Contact
De Diepteweg 22
5236 PV s-Hertogenbosch
Netherlands
Opening hours
Mon - Fri: 8h - 17h
Sat: 8h - 16h
​Sun: closed
Materials
Also offers

Services

Transport

Dismanteling

Operations on products
In 1978, Fons Van Der Wal started reclaiming old construction material from local demolition projects. Today, a number of decades later, Fons junior has taken over. Destijdsch has a very large assortment of old construction material and specializes primarily in brick, panel doors, wood (both floors as timber) and stone floors.
The old bricks are cleaned of any mortar remains and subsequently they are carefully stored. The largest part originates from houses dating back before 1920 and consists of, amongst others, the yellow "IJssel" bricks, "Waal" bricks and "Kloostermoppen" bricks.
In the past few years, Destijdsch has started specializing in the sale of old wood, primarily originating from the Netherlands. The wood is removed of all nails by Destijdsch, it is scrubbed, planed and processed on-site into custom made parquet floors.
Besides this extensive assortment of construction material, you can also call on Destijdsch for furniture from old oak wood.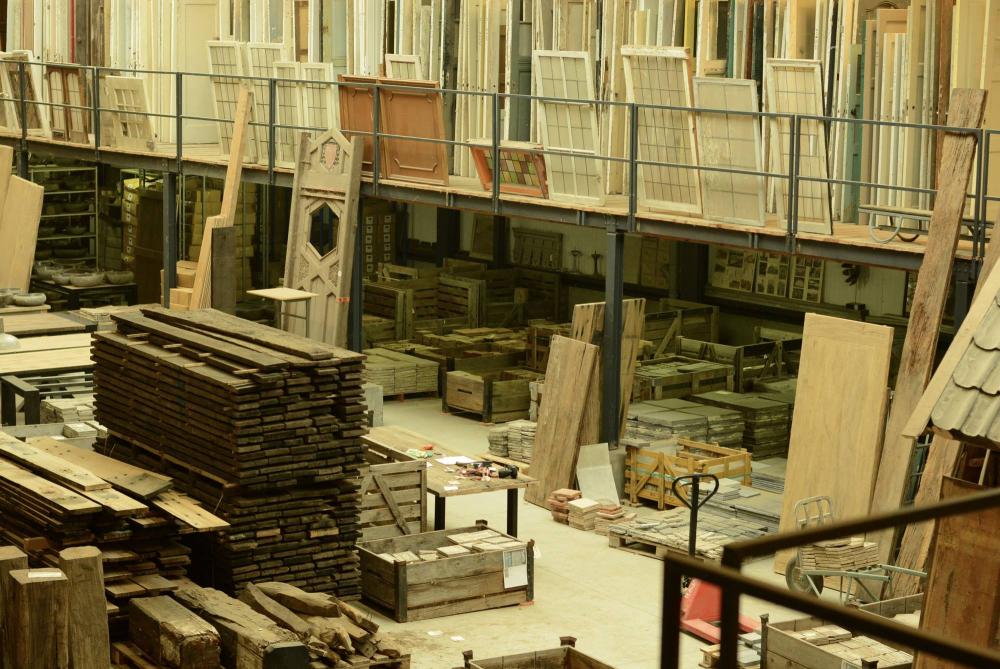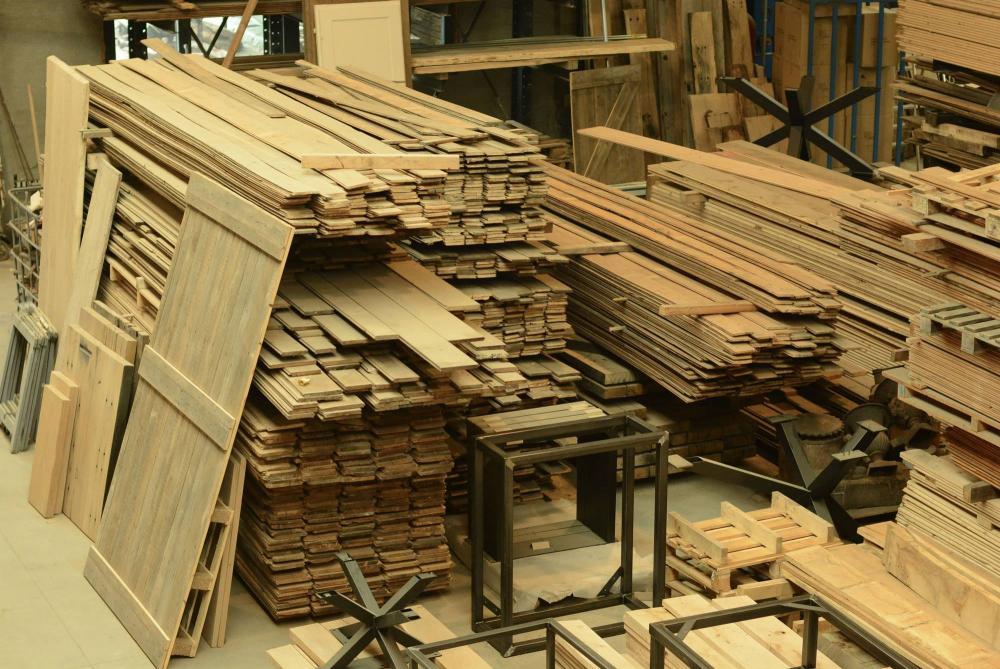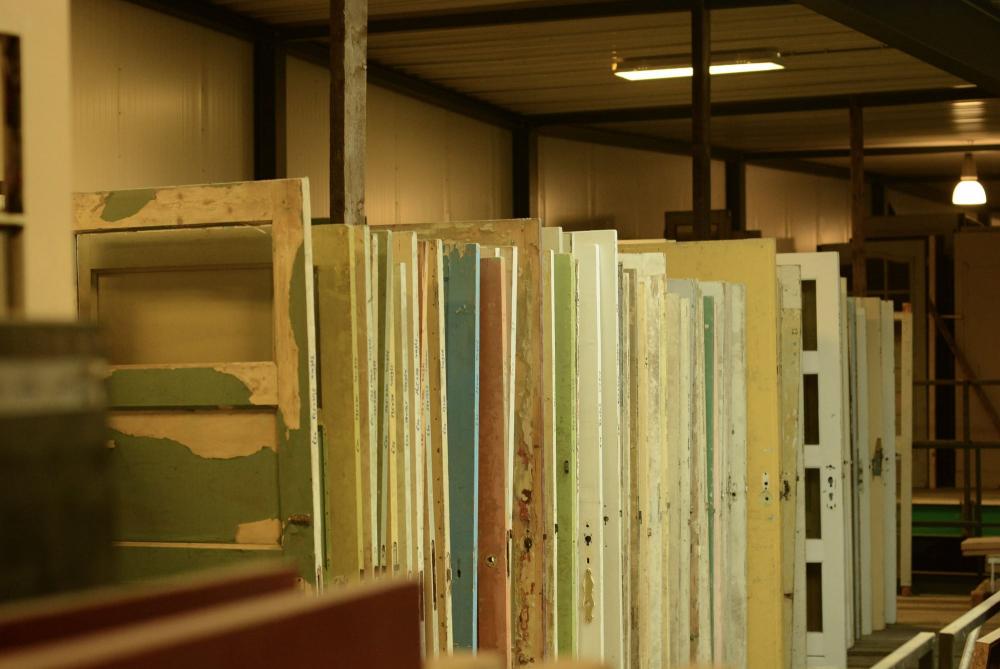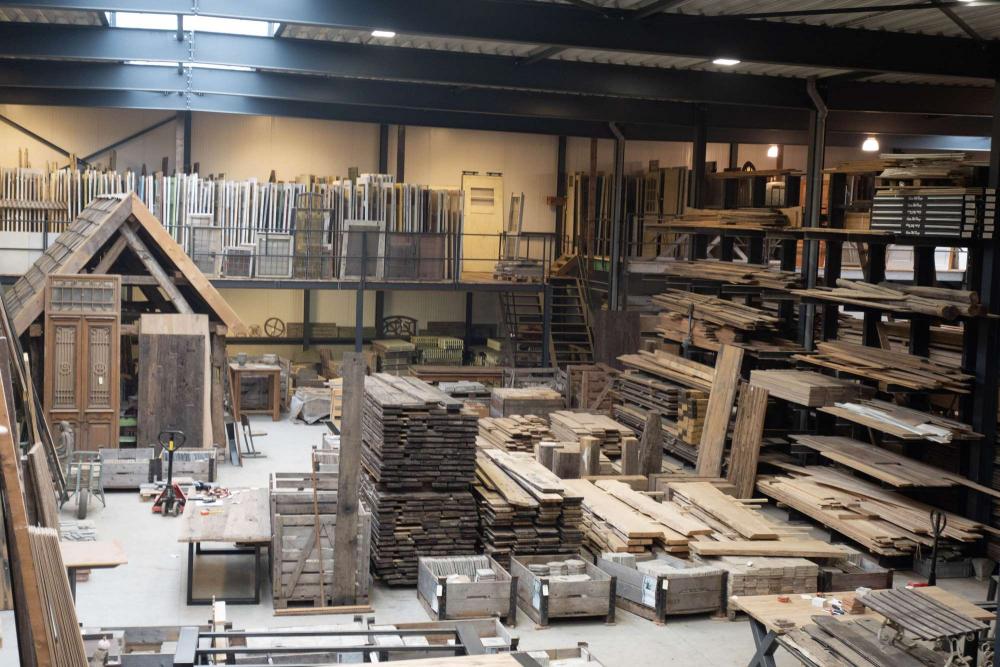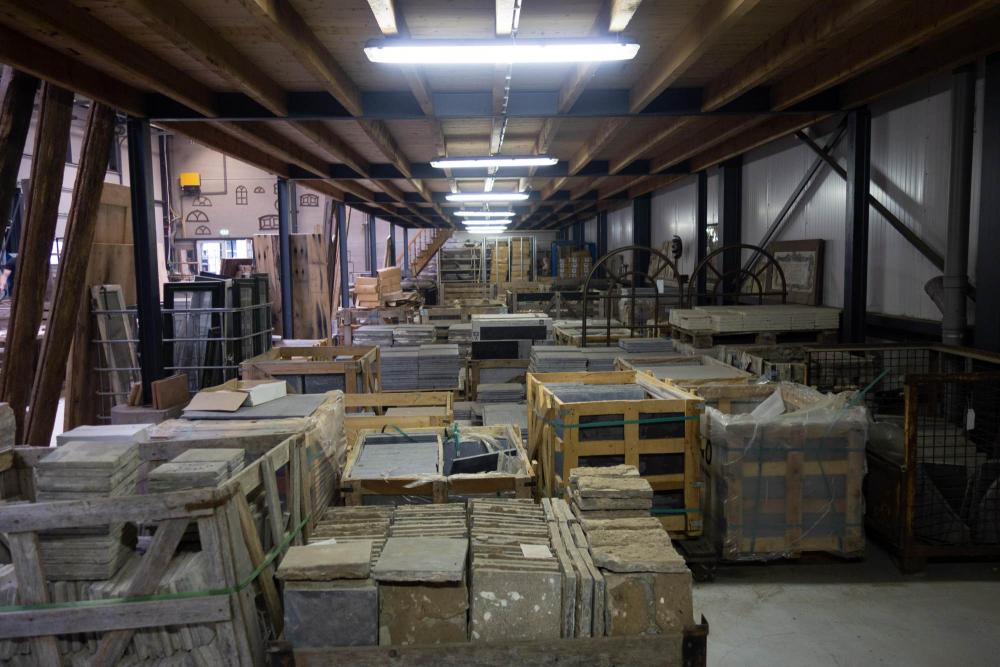 Last modification:
27/11/2023