Contact
6, Cours D'Herbouville
69004 Lyon
France
Materials
Services

Transport

Demolition

Dismanteling
Founded in 2018 by former building cleaners and demolition workers, Made In Past Réemploi works in selective deconstruction and the sale of reclaimed materials. Specialised in tertiary reuse, the company's aim is to reduce the volume of waste from demolition sites and to participate in changing the mentality of building and public works professionals.
This ambitious and versatile company has solid technical expertise and know-how in the careful removal, cleaning, logistics, cleaning and packaging of materials, and finally their marketing. The company also offers comparative feasibility studies, and provides traceability documents and reports on each site.
All types of materials from construction sites in metropolitan France and the Auvergne-Rhône-Alpes region are stored in the Lyon premises. The materials collected on site include structural materials such as beams and frames, as well as floor coverings such as parquet, tiles, carpet tiles and terracotta. The company also offers joinery, electrical and sanitary equipment, acoustic insulation and false-ceiling tiles.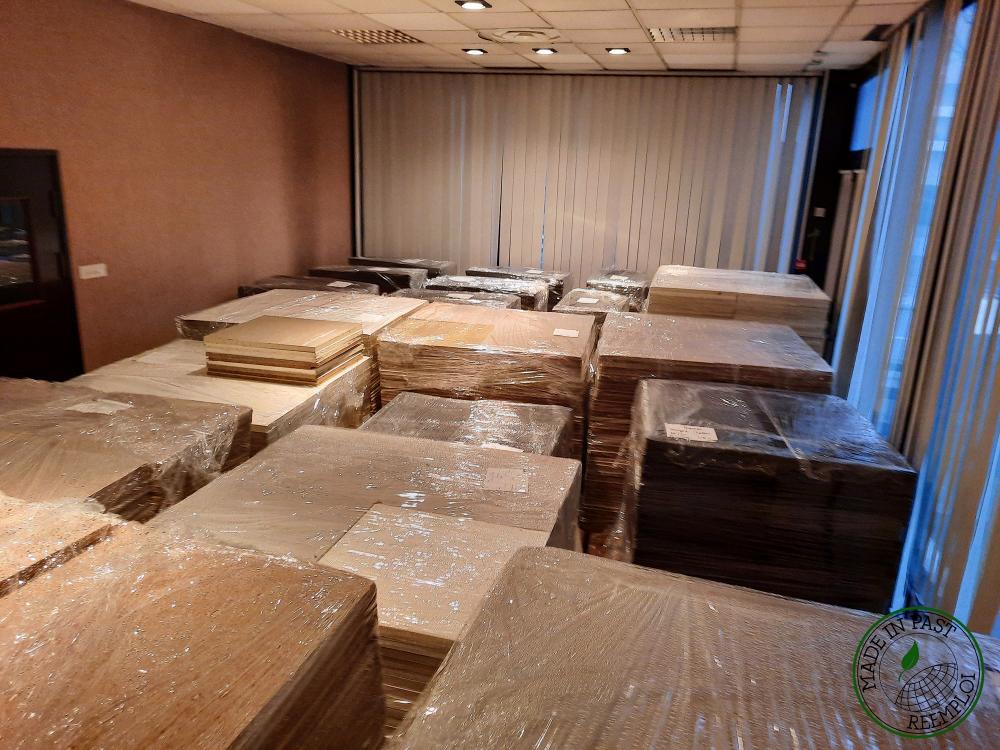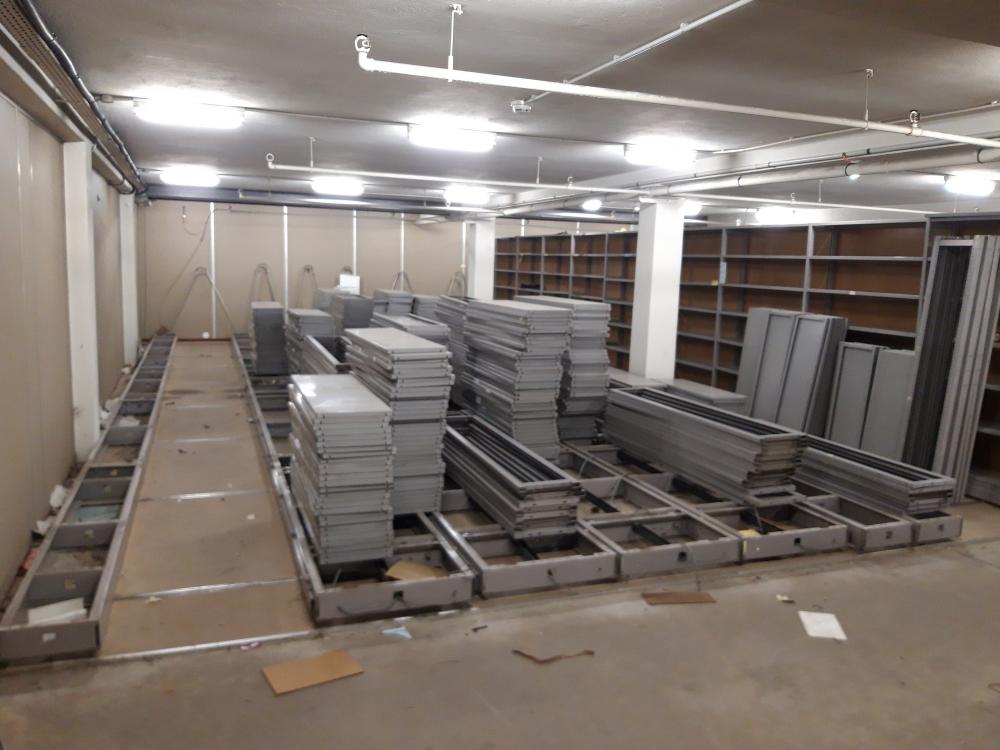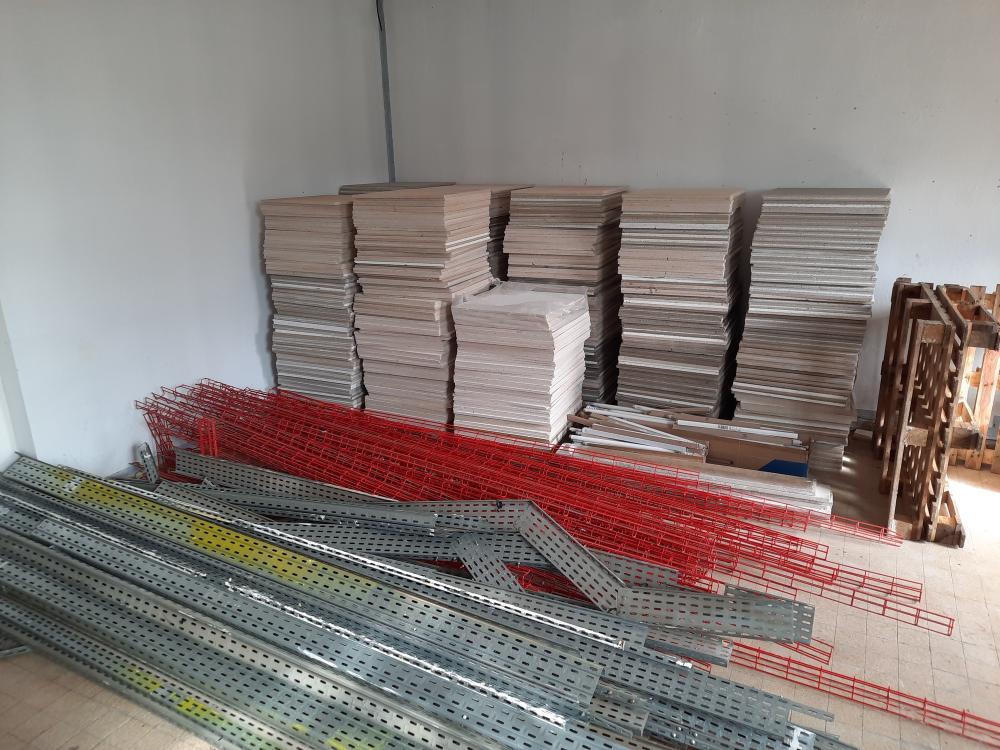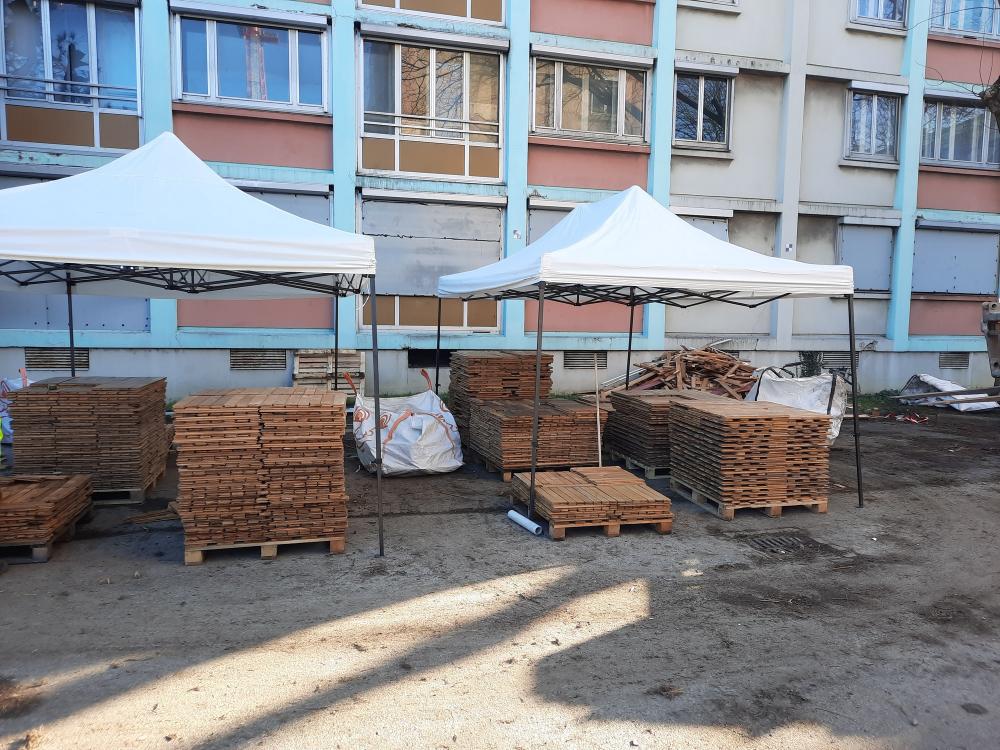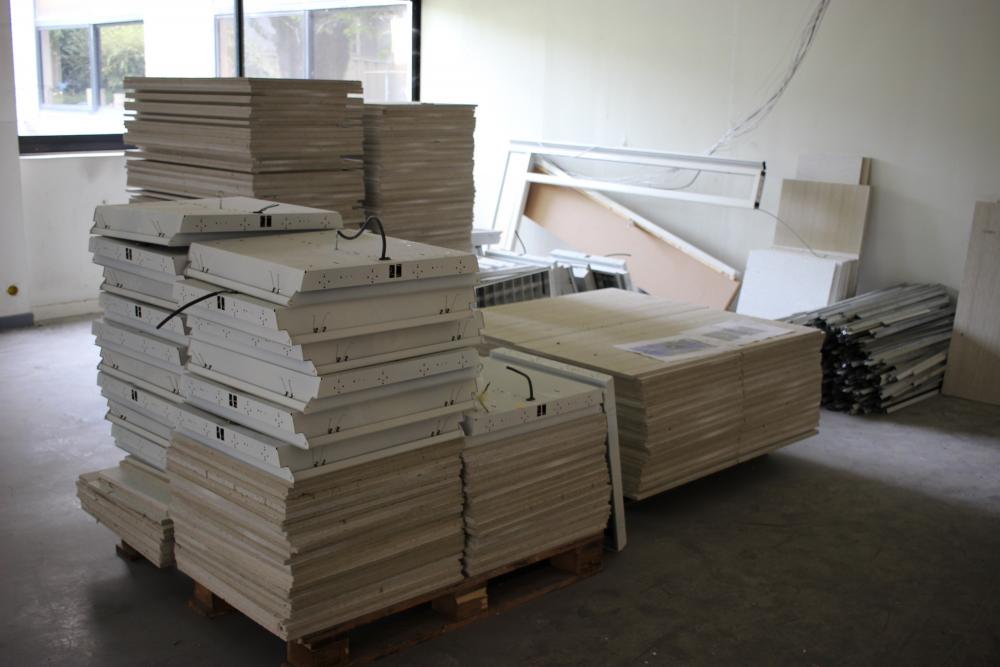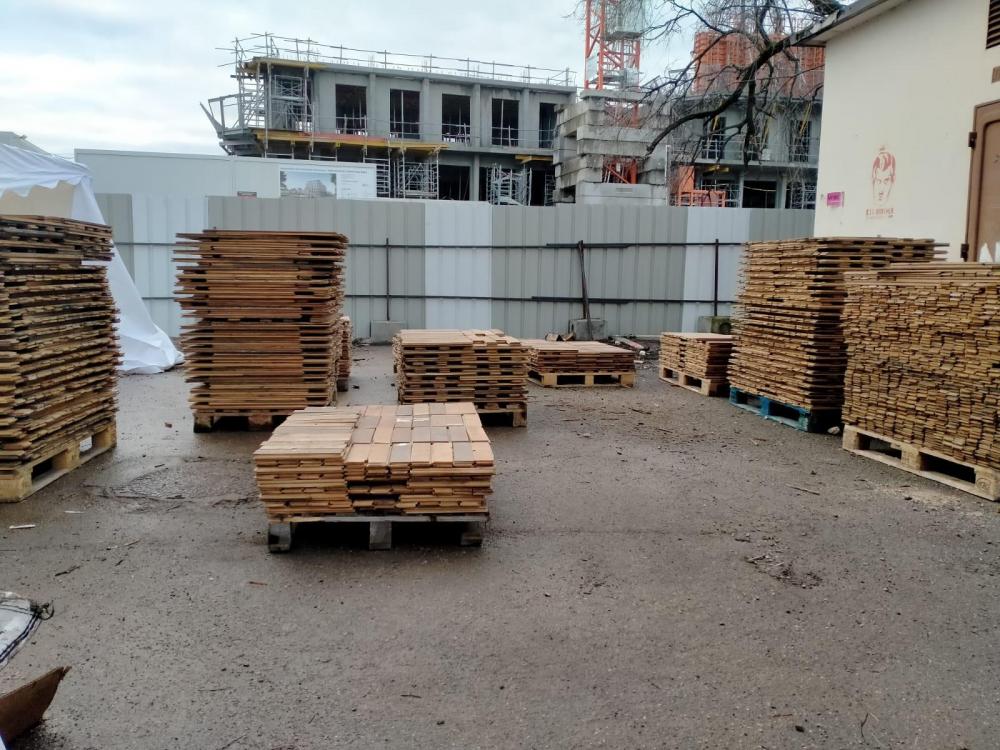 Last modification:
02/02/2022