Contact
5 boulevard Danielle Casanova
13014 Marseille
France
Materials
Materials

Floors coverings, removable partitions

Services

Transport

Demolition

Dismanteling
R+éveil is a Marseilles-based company that has been working since 2019 in the reuse of construction materials. Its main vocation is to reduce, reuse and recycle a maximum of materials, in order to participate in the implementation of a circular economy in the region, by carrying the ambition to gather the actors of the territory willing to invest in the field of reuse.
The company specialises in dismantling, deconstruction (cleaning), reconditioning of building products and in logistics services. It also offers a rehabilitation and space design service and the sale of recovered materials. R+éveil works on public and private equipment and fittings.
All types of finishing materials are stored in a 1000m2 warehouse. You will find window frames, floor and ceiling coverings, electrical and sanitary equipment and components, lighting and various other elements. Whether you are a professional in the building sector (owner, project manager, company, association, etc.) or a private individual, the R+Eveil team, made up of 7 people, welcomes you on request to its premises. The company works in conjunction with other local platforms for the reuse of building materials.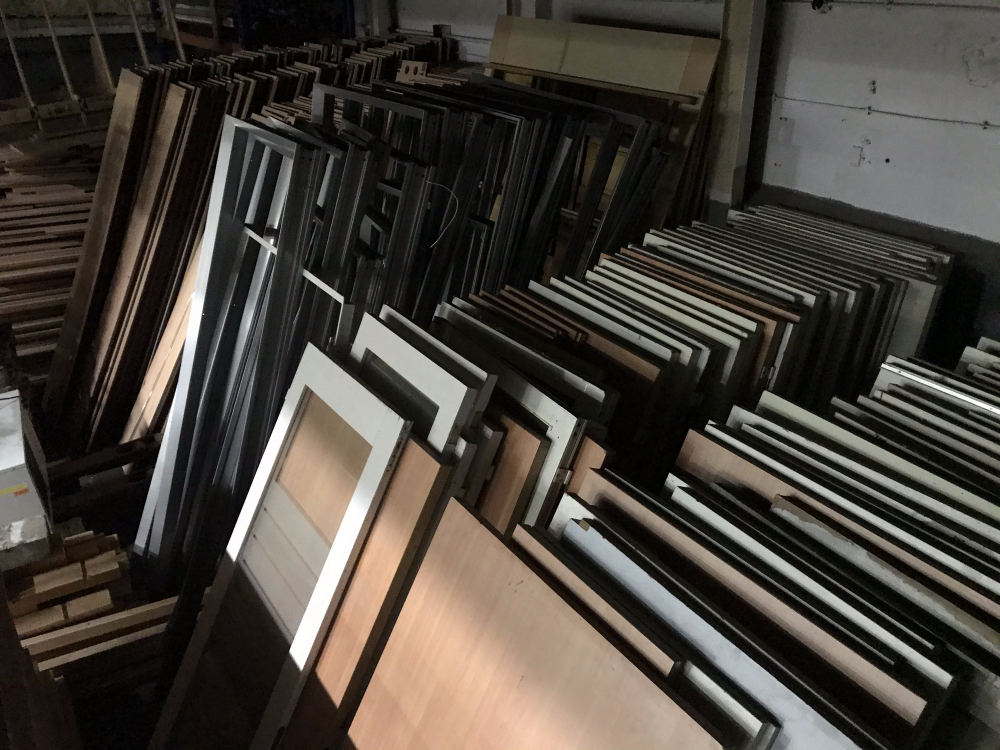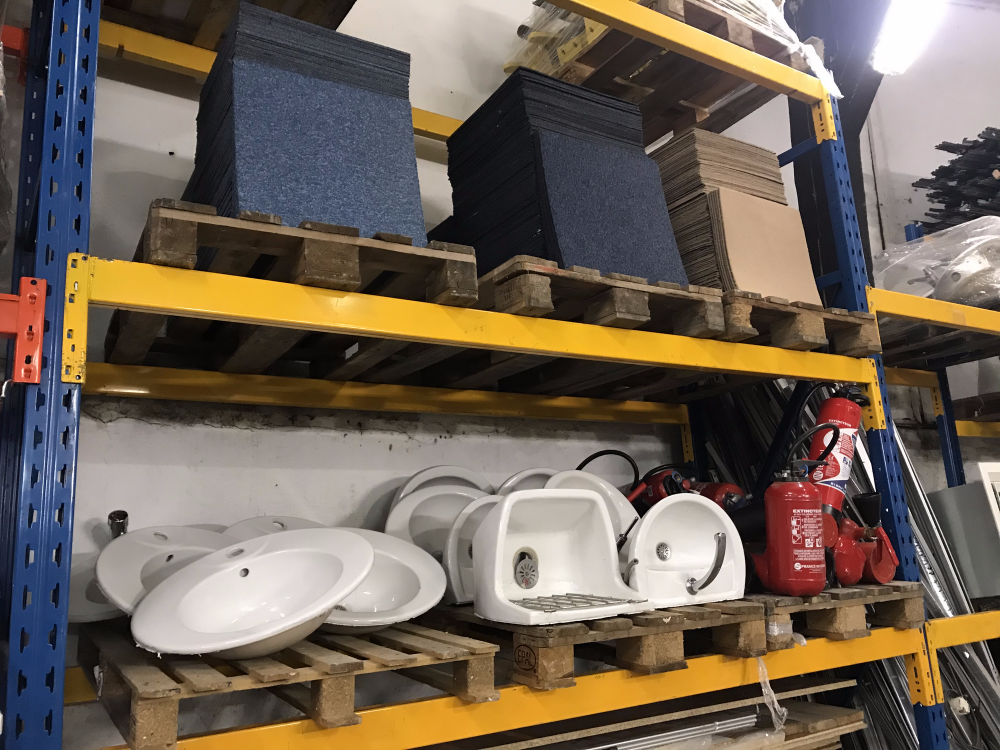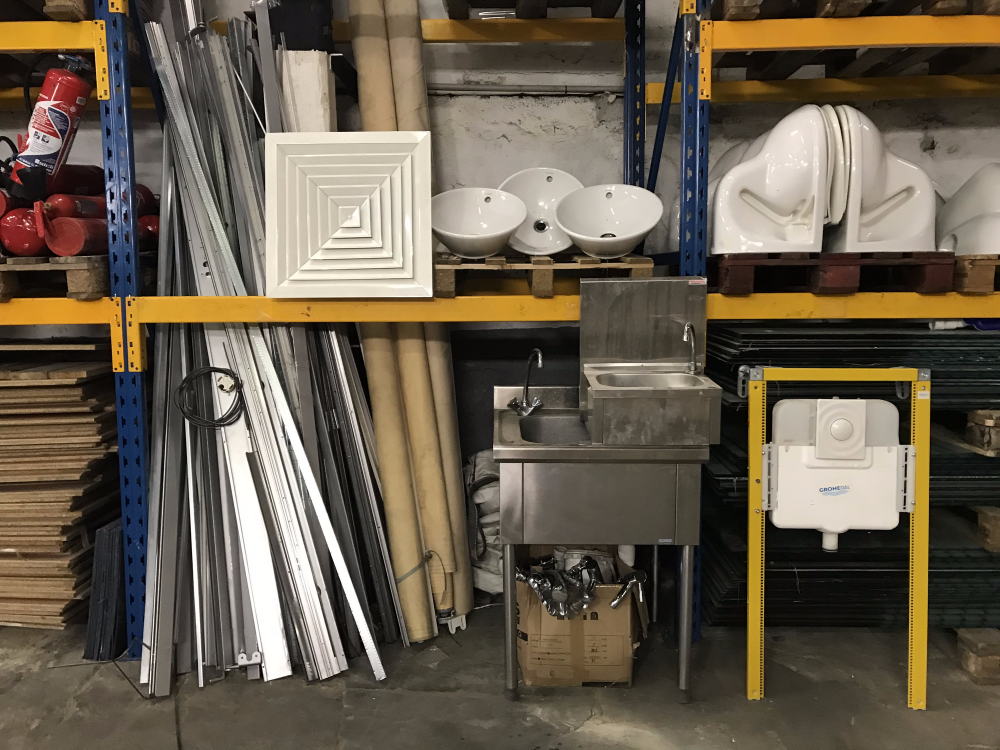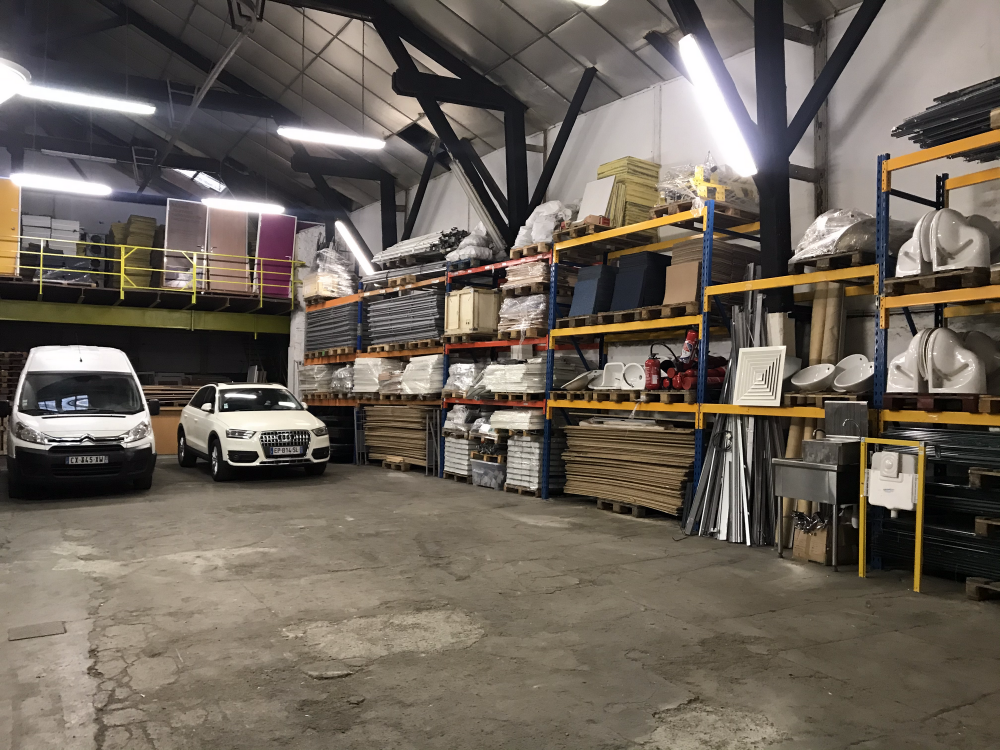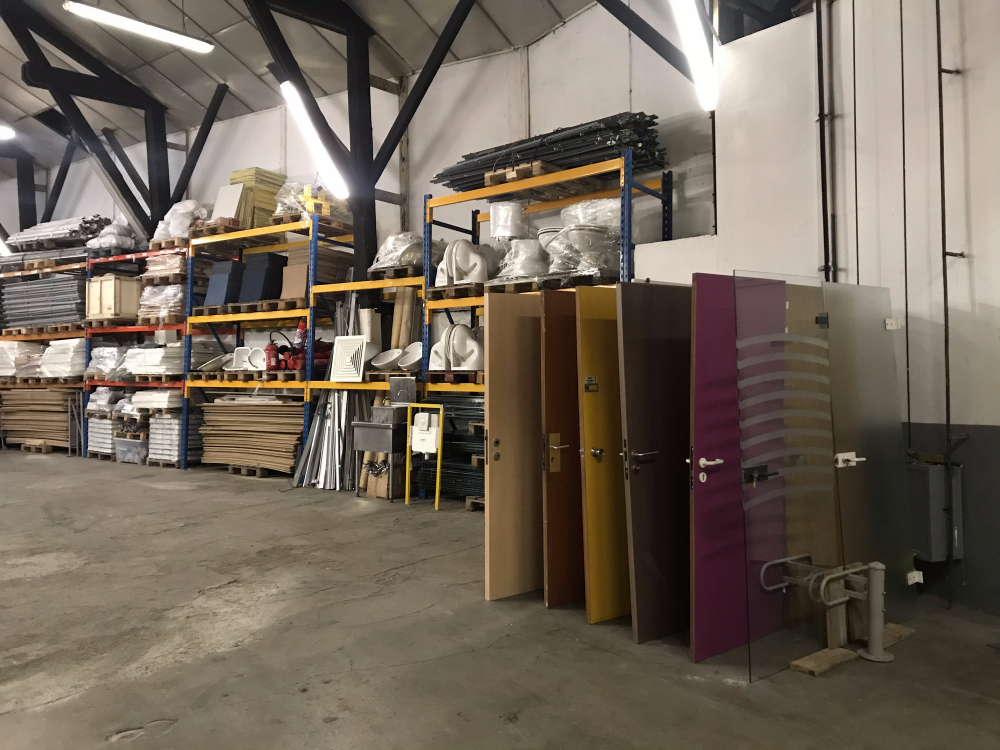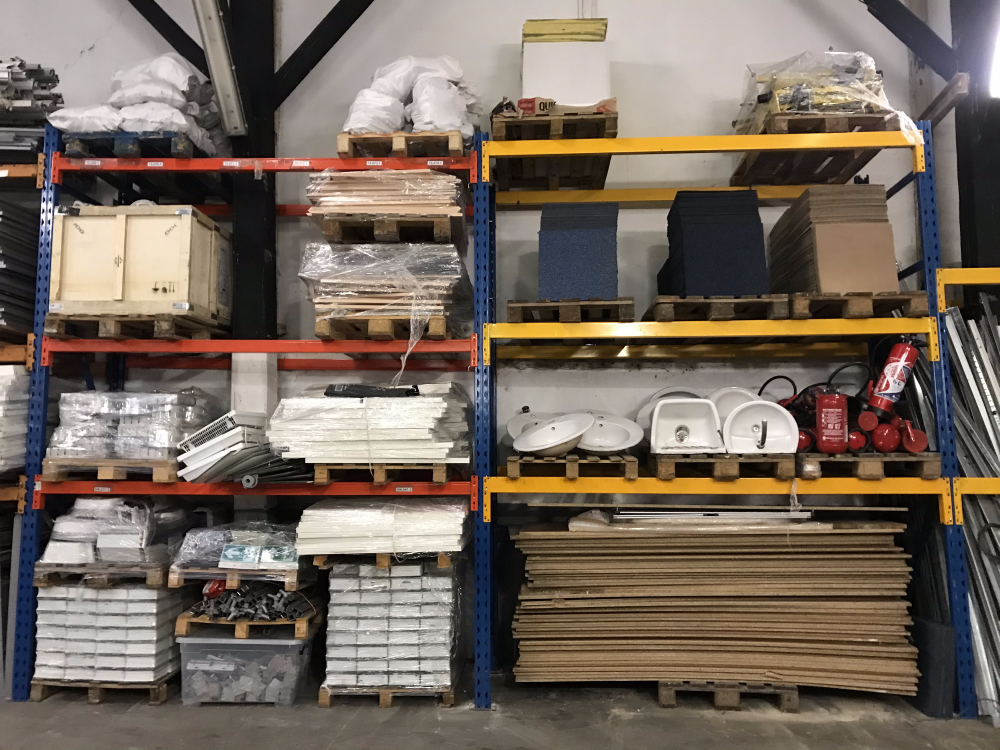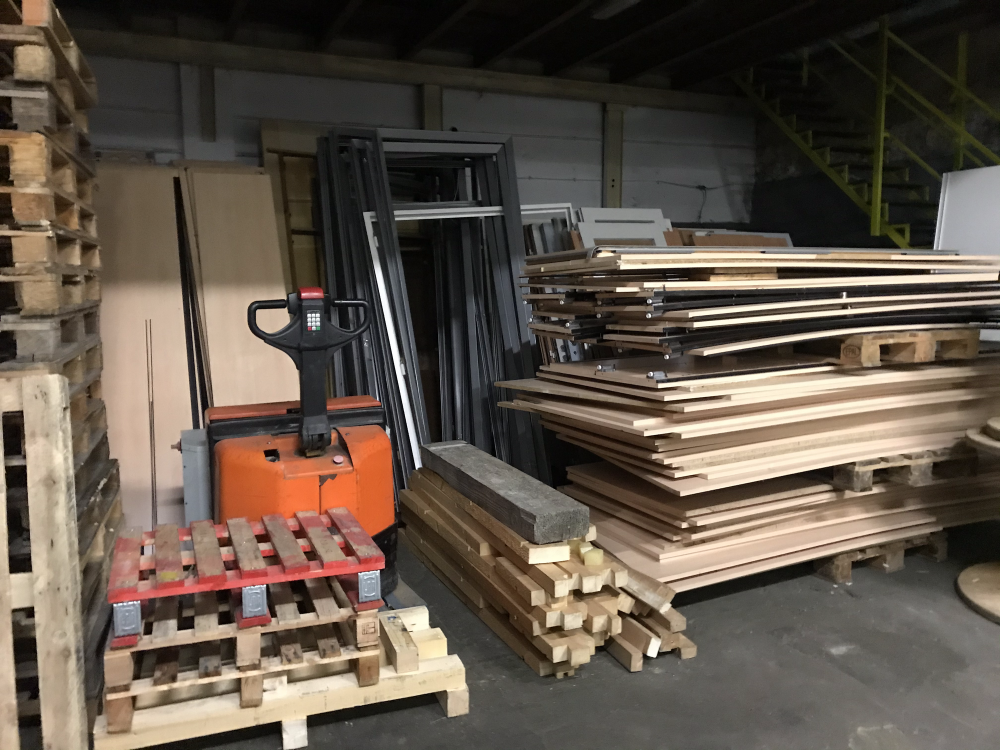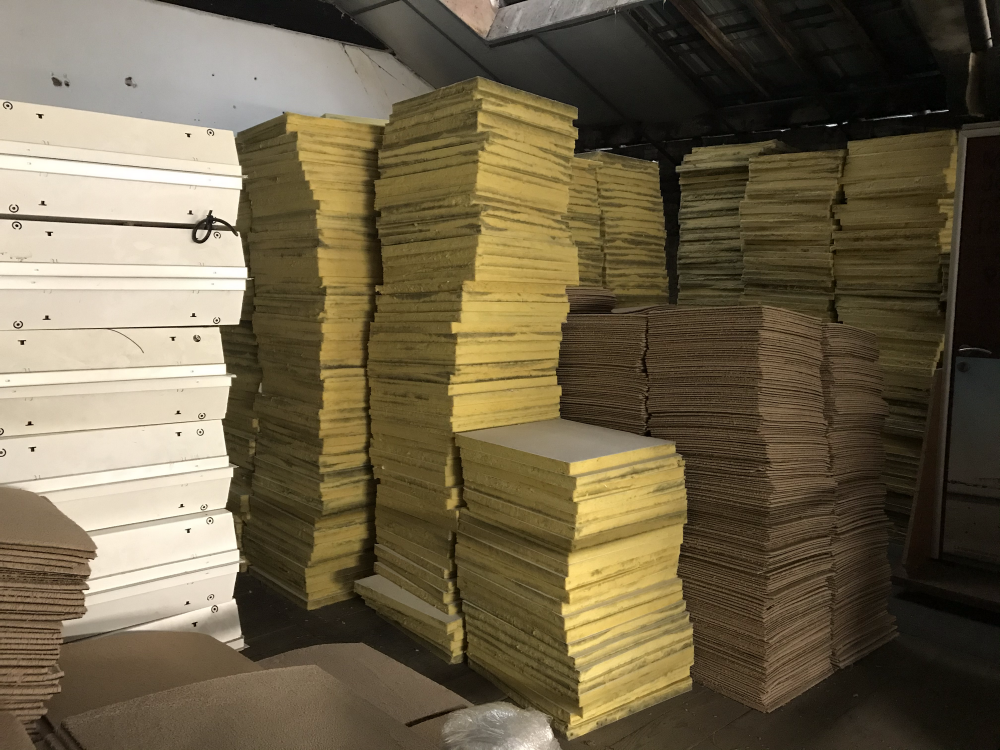 Last modification:
02/02/2022