Contact
Oude Haven 31
5254KB Haarsteeg
Netherlands
Opening hours
Ma-Fri 8h-18h30
Sat 8h-13h30
Materials
Also offers

Services

Transport

Demolition

Operations on products
Demolition contractor Arno van den Dungen has been selling materials salvaged from their own construction sites since the 1990s. The business is still growing strongly and is ambitious regarding reuse. The range is extremely diverse, but consists mainly of reclaimed wood, insulation and steel. The company aims itself at both private individuals and professionals.
Arno van den Dungen offers various treatments for the extensive range of wood, also supplemented with new wood. The company has its own sawmill. Beams and planks can be sawn and planed to size. There is a small shop on the premises for the most common do-it-yourself attributes. On request, the materials are delivered by Arno van den Dungen.
The company also has a smaller supply of doors, roof tiles, panelling material, paving and window frames, as well as complete building kits of dismantled constructions such as mezzanine floors and hangars. Arno van den Dungen's webshop and Marktplaats.nl page provide a good overview of the current stock of new and reused materials.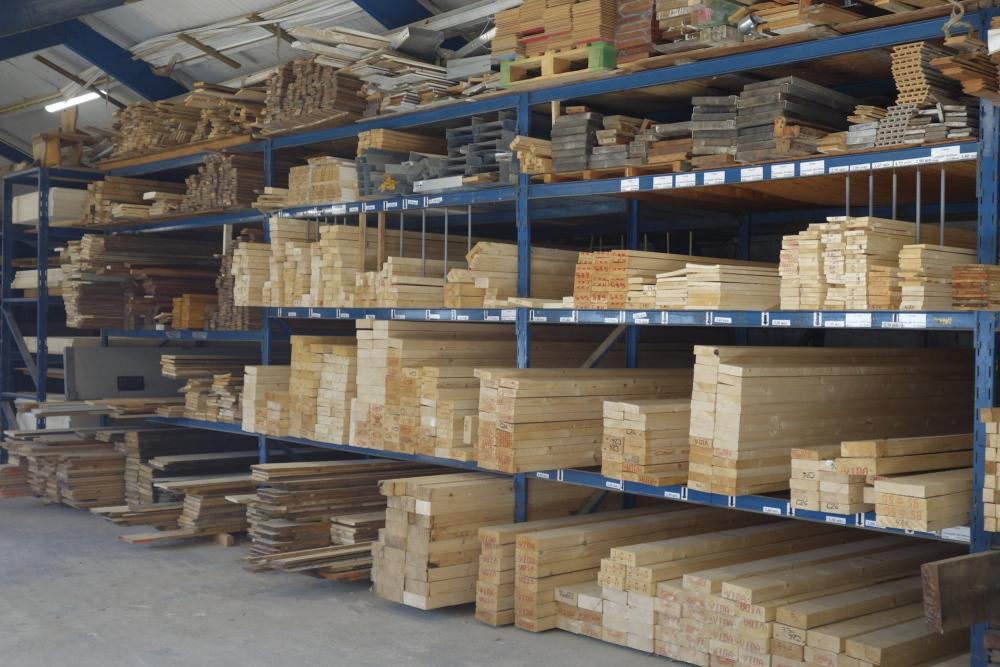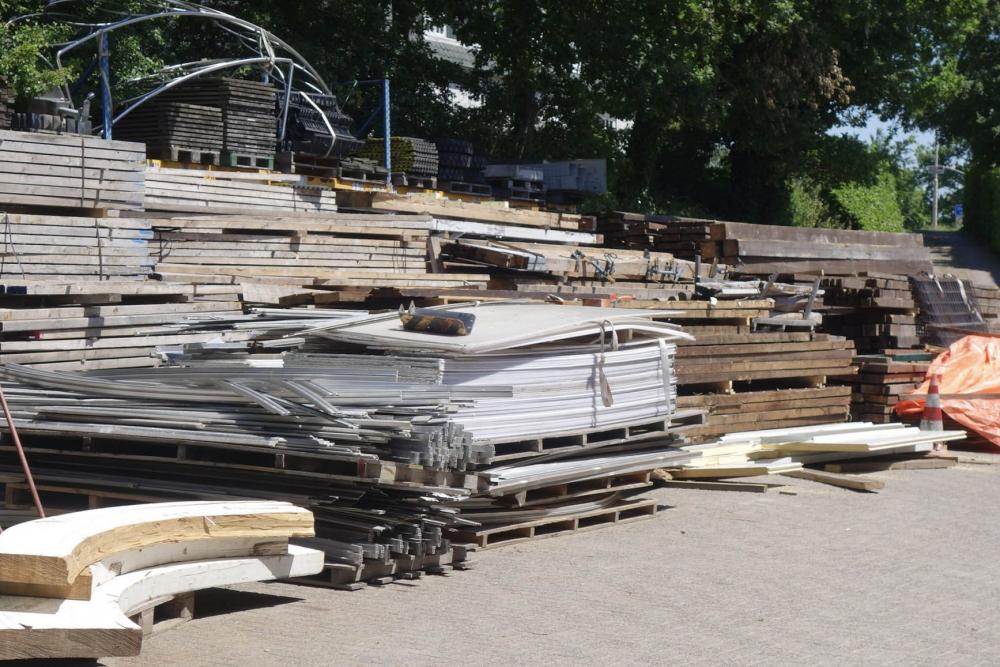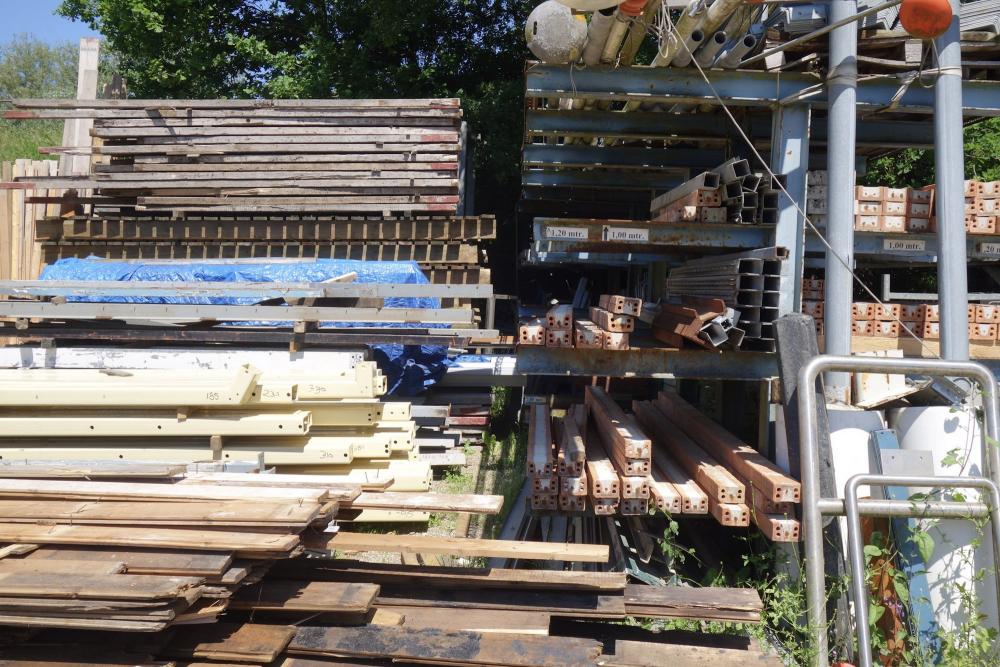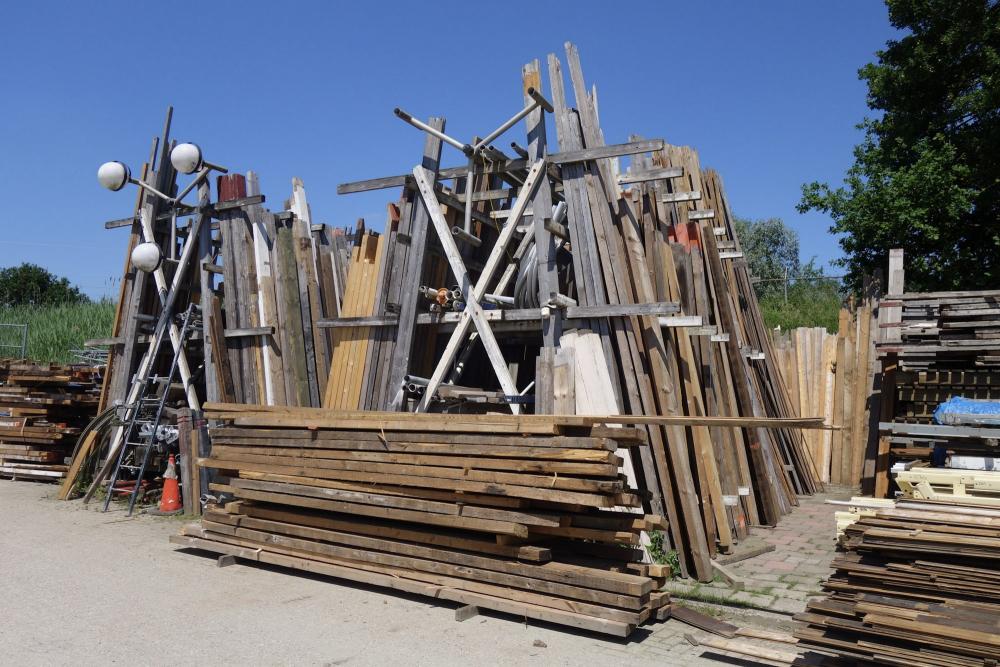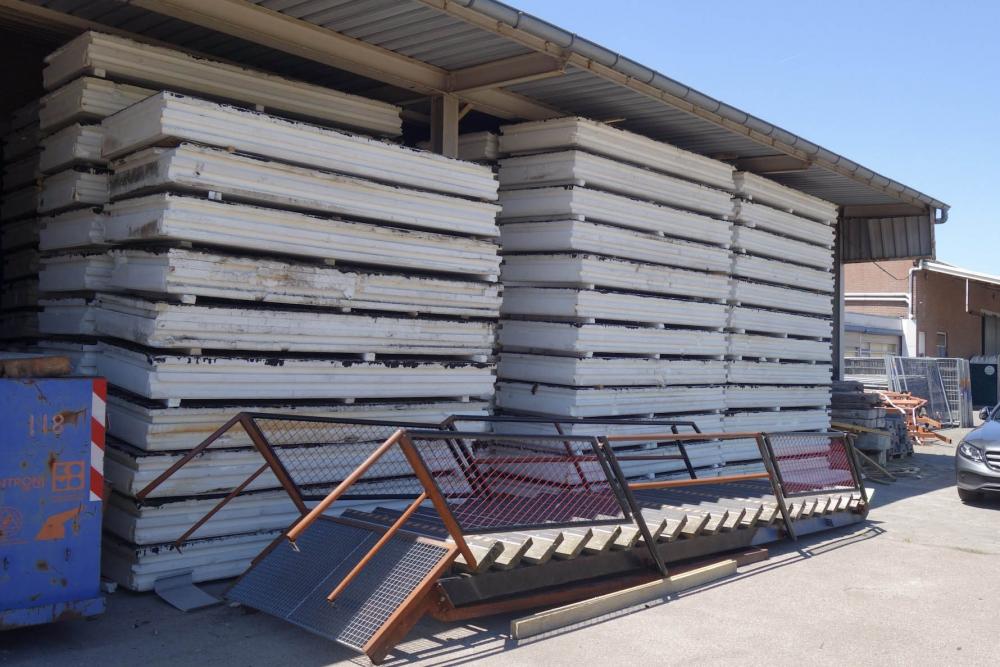 Last modification:
31/03/2022