Materials
Also offers

Services

Transport
Backacia is a company, created in 2017, which has developed its main activity around a digital marketplace focused on the reuse of construction materials and elements. It offers a number of services such as studies and  reuse project owner support, curation as well as a material library and a place to store and resell materials.
Opened in October 2020 and located in Ivry-sur-Seine, the warehouse can store a large quantity of materials, most of which are reused. Backacia also collects end-of-series, second-hand and surplus materials from construction sites. All types of materials, mainly from the tertiary sector, can be found there, such as sanitary equipment, heating/air-conditioning equipment, Cafés-Hotels-Restaurants, flooring, joinery, lighting, wood and electrical equipment.
The multi-skilled team collects the materials from the cleaners and the owners and transports them to the warehouse. These materials, which are mainly from the Paris region, are then checked and the team ensures that they are in good condition for resale to professionals and individuals.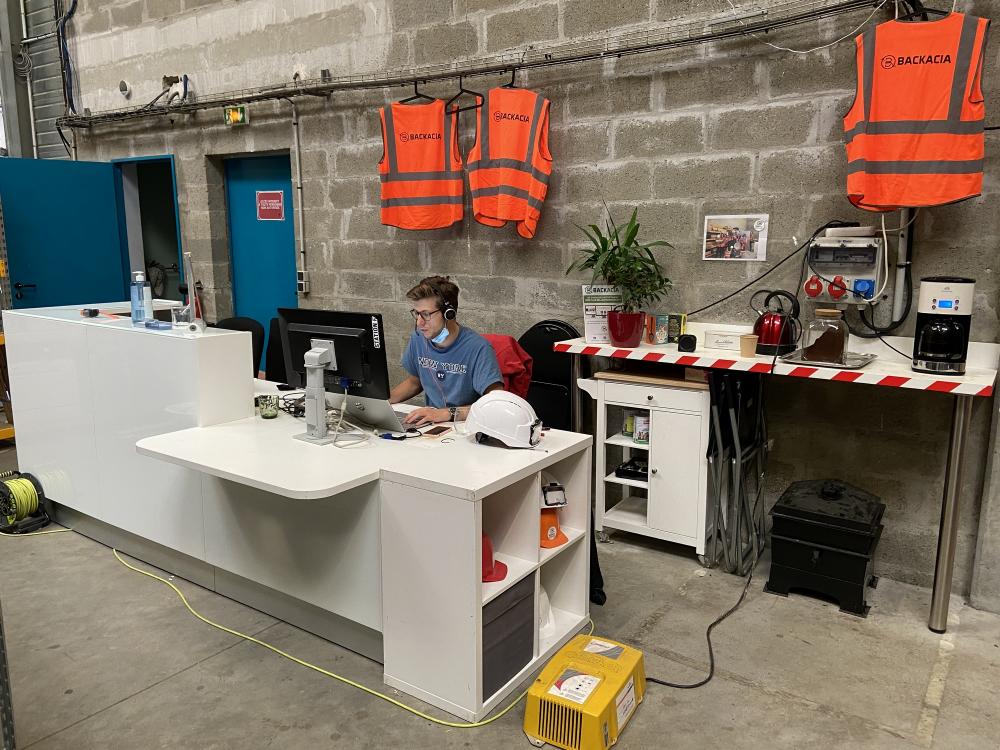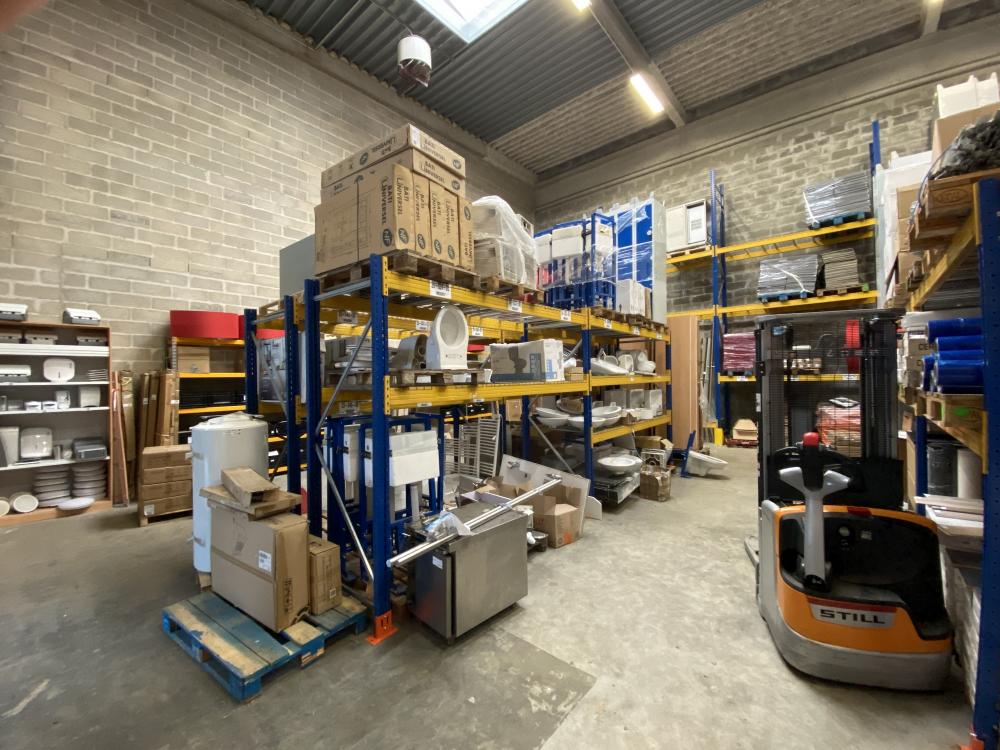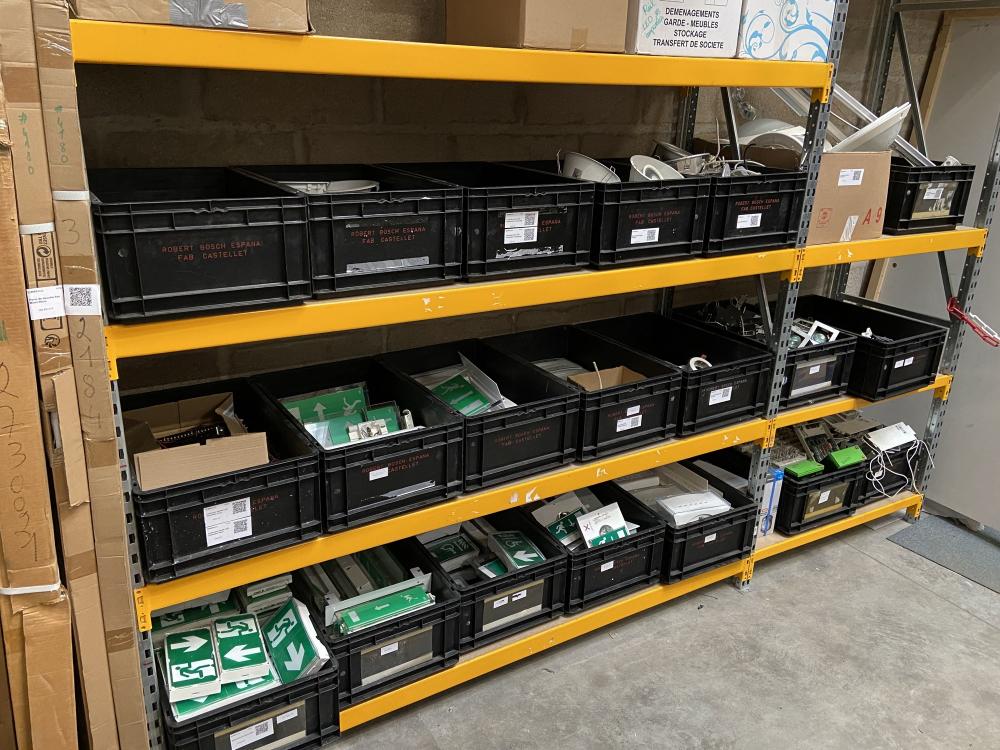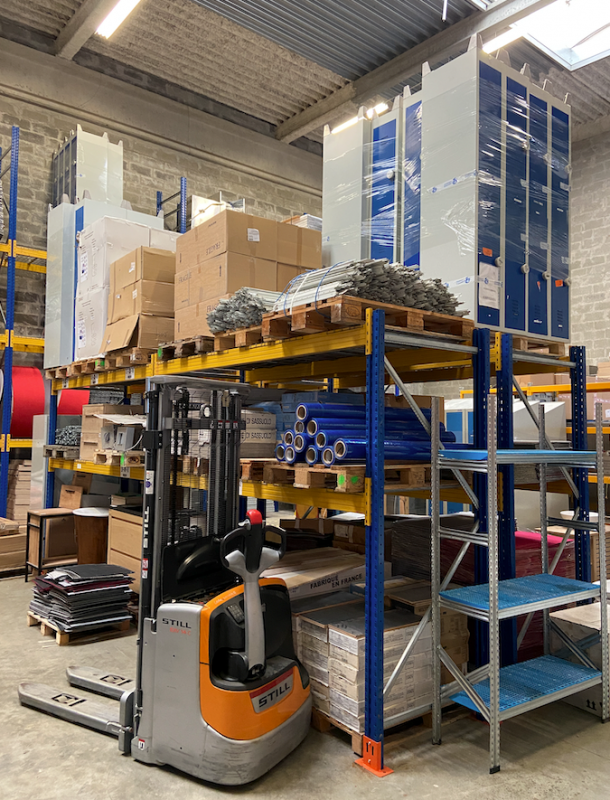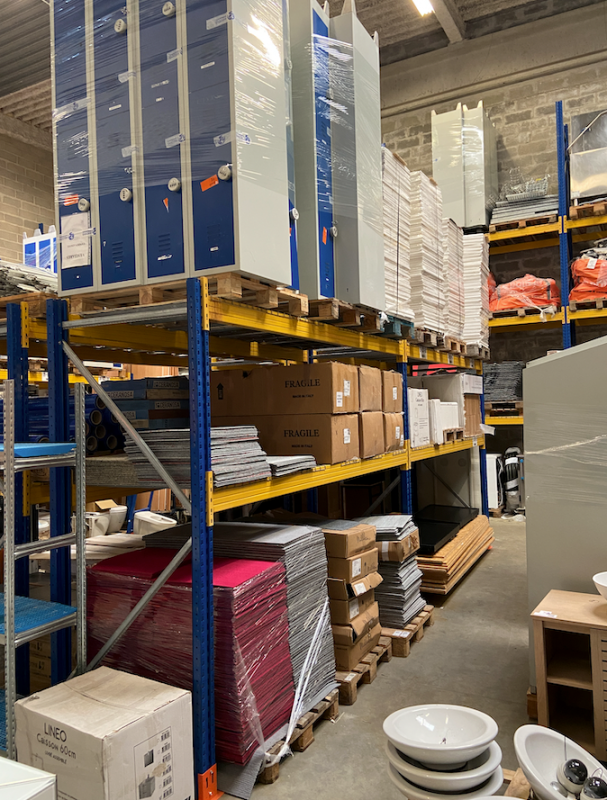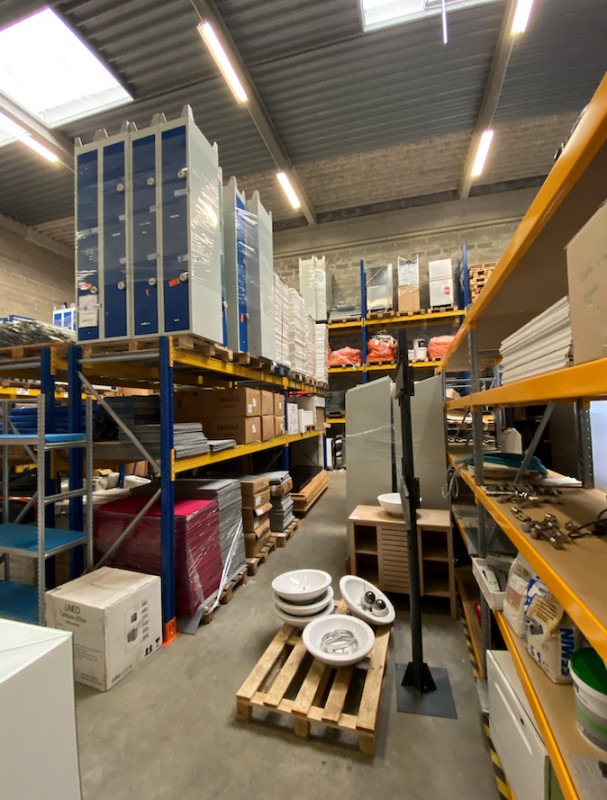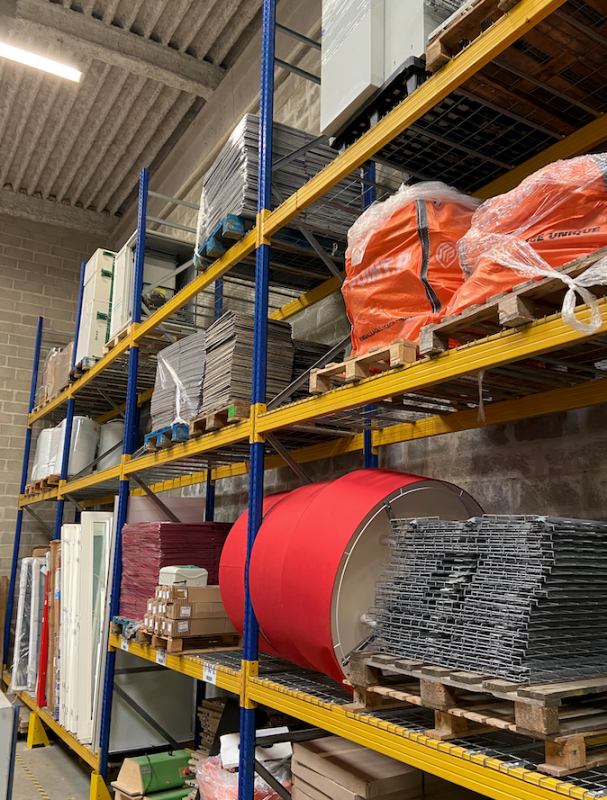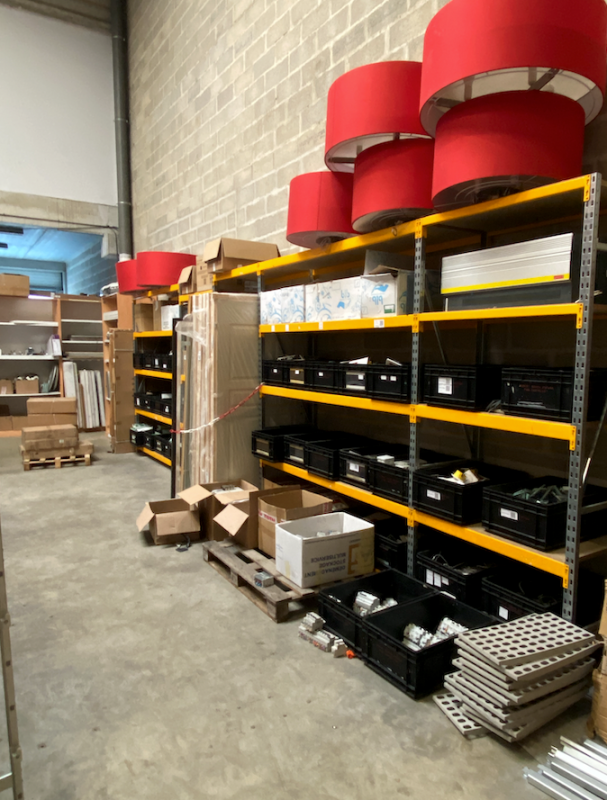 Last modification:
02/02/2022