Démolition William Perreault
Contact
100 route de Mantes - RN13
78240 Chambourcy
France
Opening hours
Tues - Fri: 14h-17h30
Materials
Also offers

Services

Transport

Demolition

Demolition including asbestos removal

Cleaning, sorting, storing on pallets
Démolition William Perreault is a family firm created in 1960 and run by three consecutive generations of demolition experts. For the last thirty years, they have recovered building elements from their sites in Île-de-France to put them back into circulation. They are then sold and stored at a special site in Chambourcy, in the west of Paris.
This storage space is well organised and displays reclaimed items to visitors. A wide variety of materials are available: generic products with a stable supply as well as rare items that are occasionally available.
The two people working at this site have a detailed knowledge of the products and their availability.
The services offered by the company vary in accordance with the materials. Some products are sold after being cleaned and sorted, and can be placed on a pallet, while others are simply sorted on site and sold 'as is'.
The company can take responsibility for delivering the products, and it is possible to obtain large quantities of certain items upon request.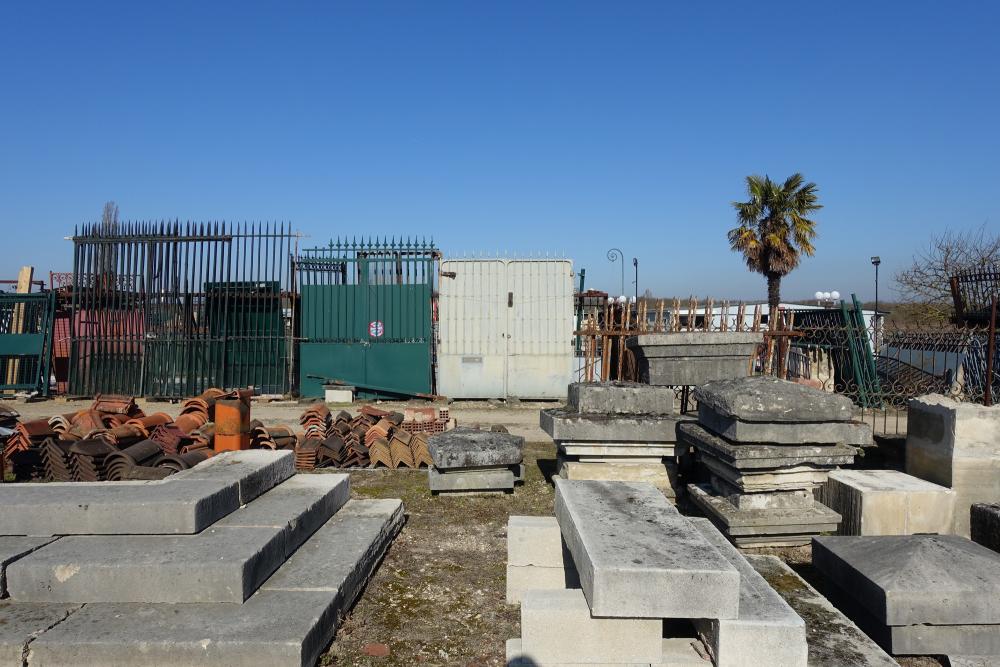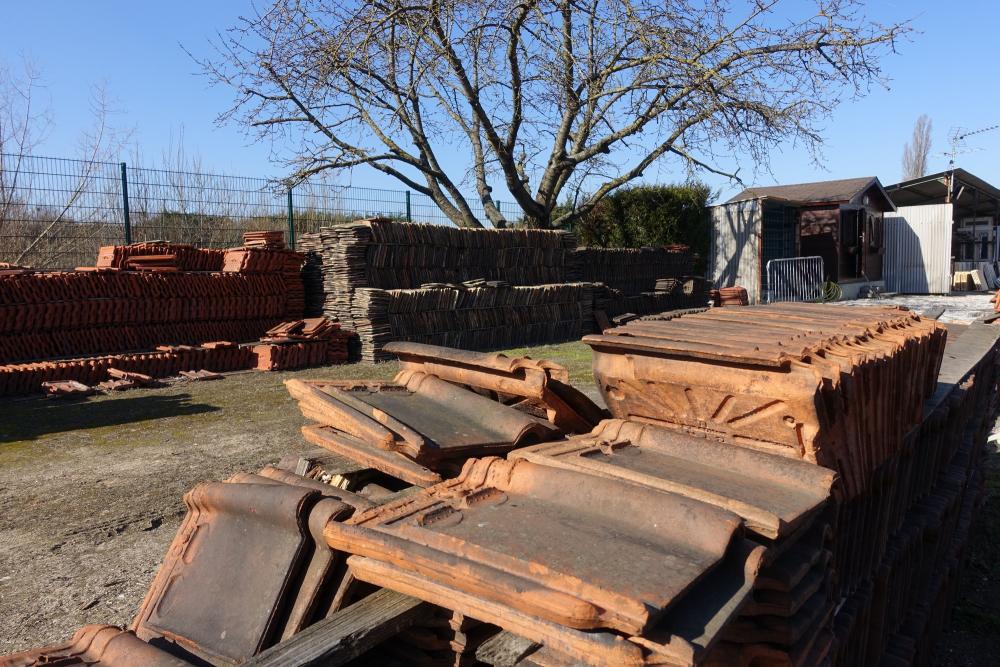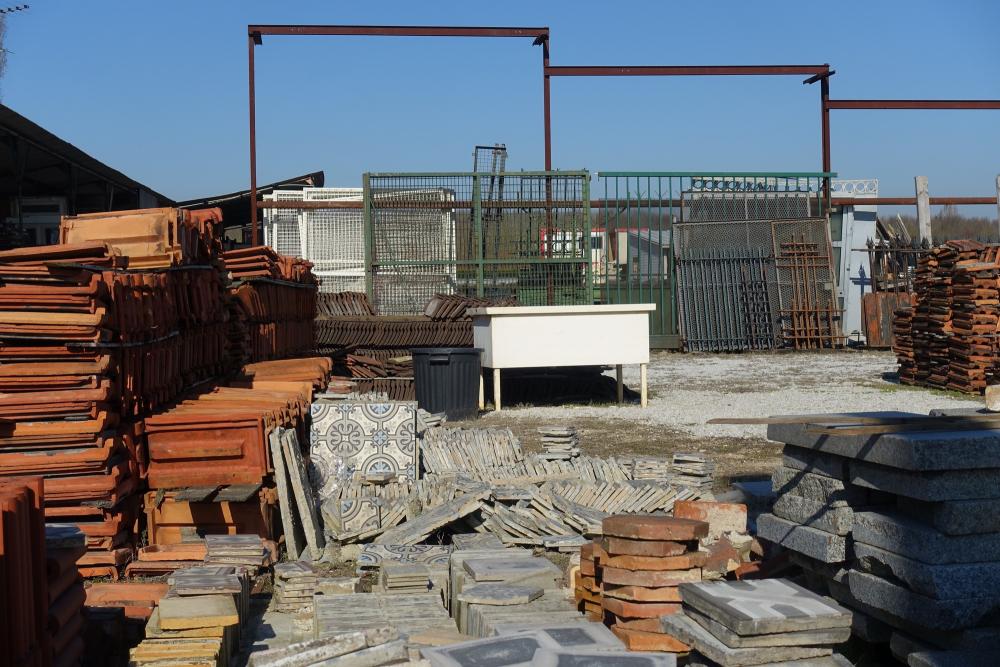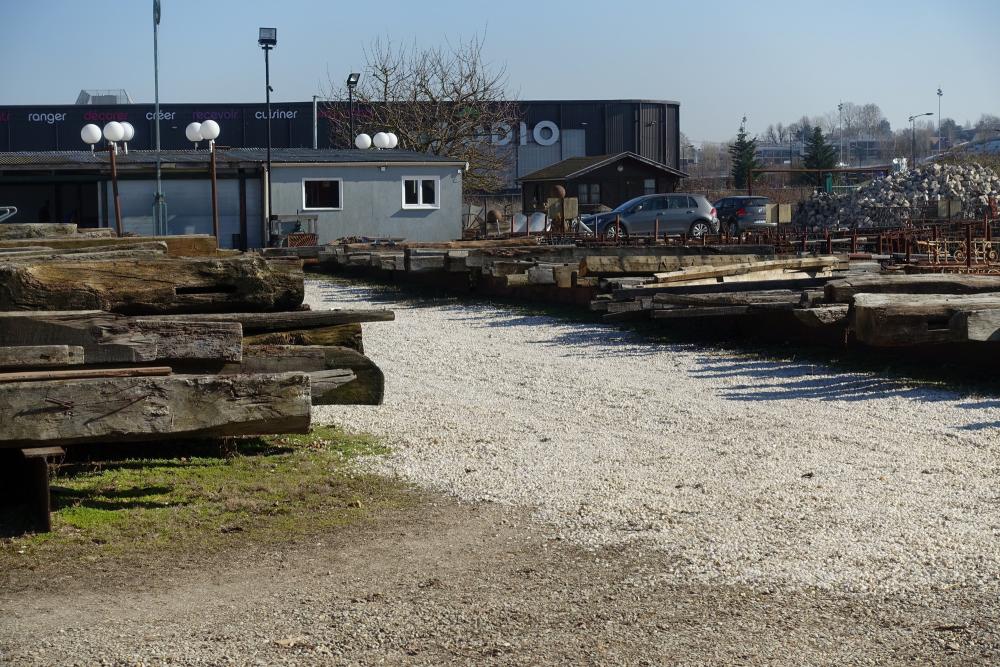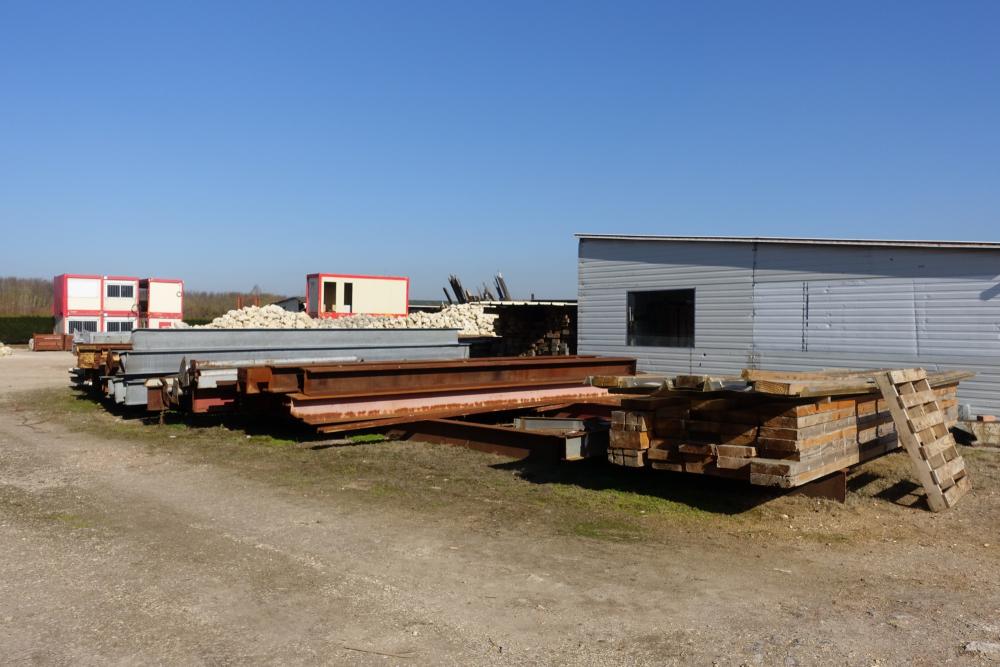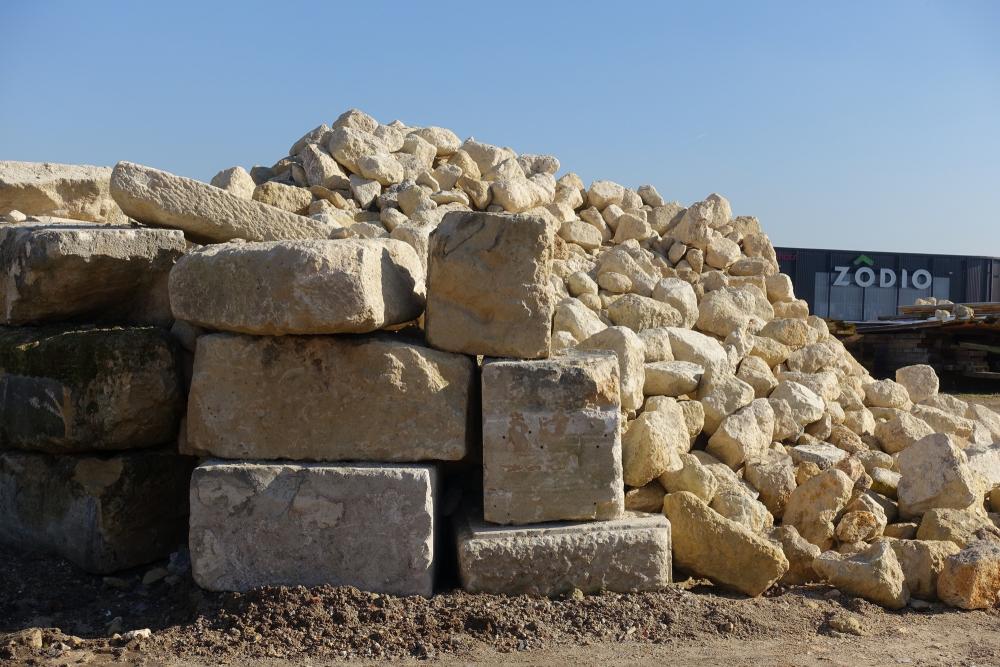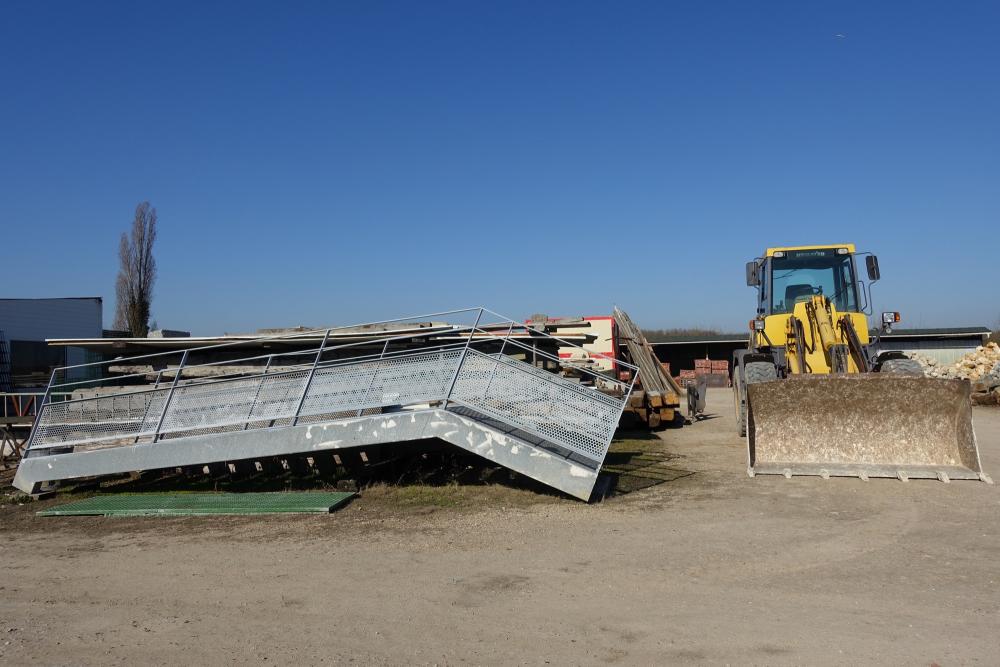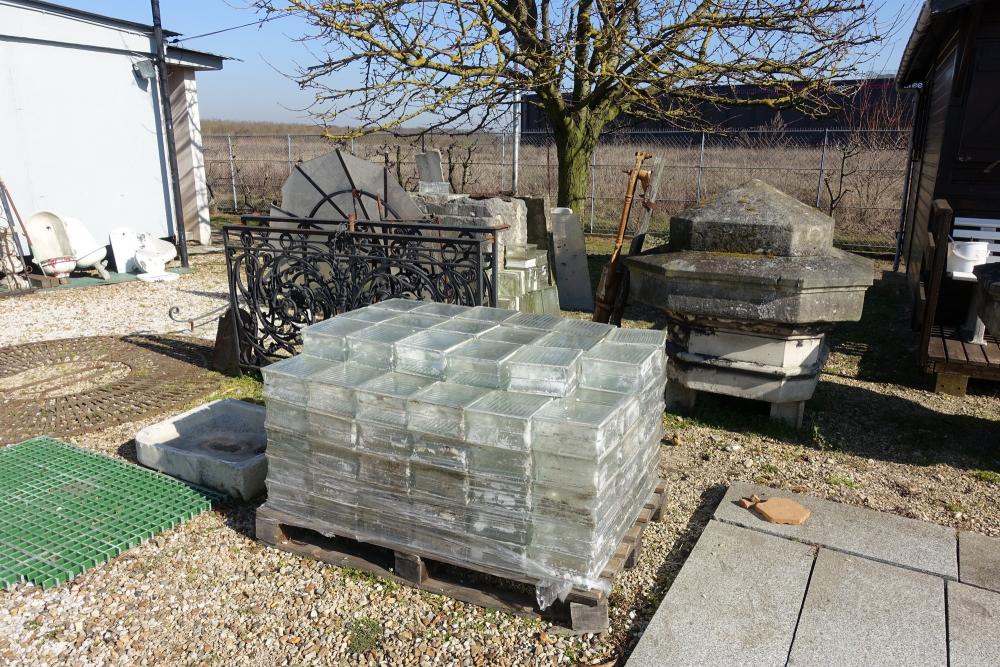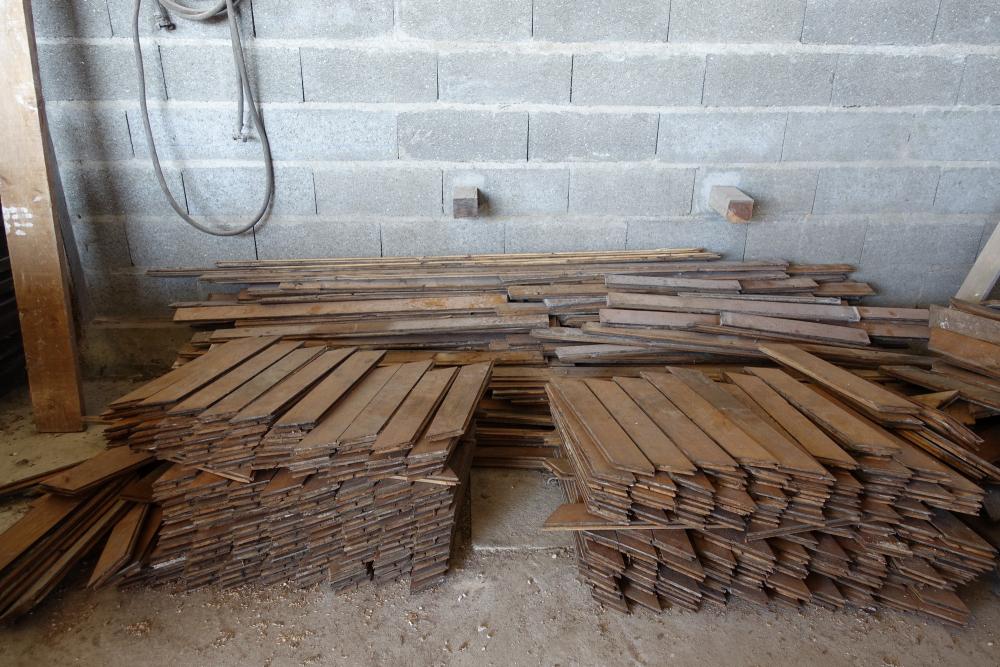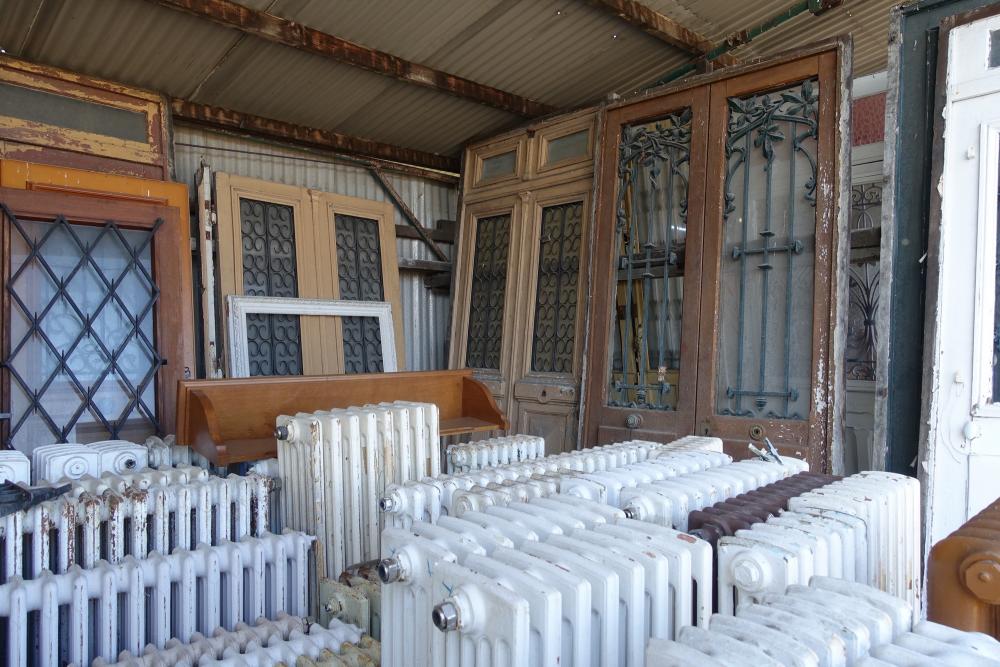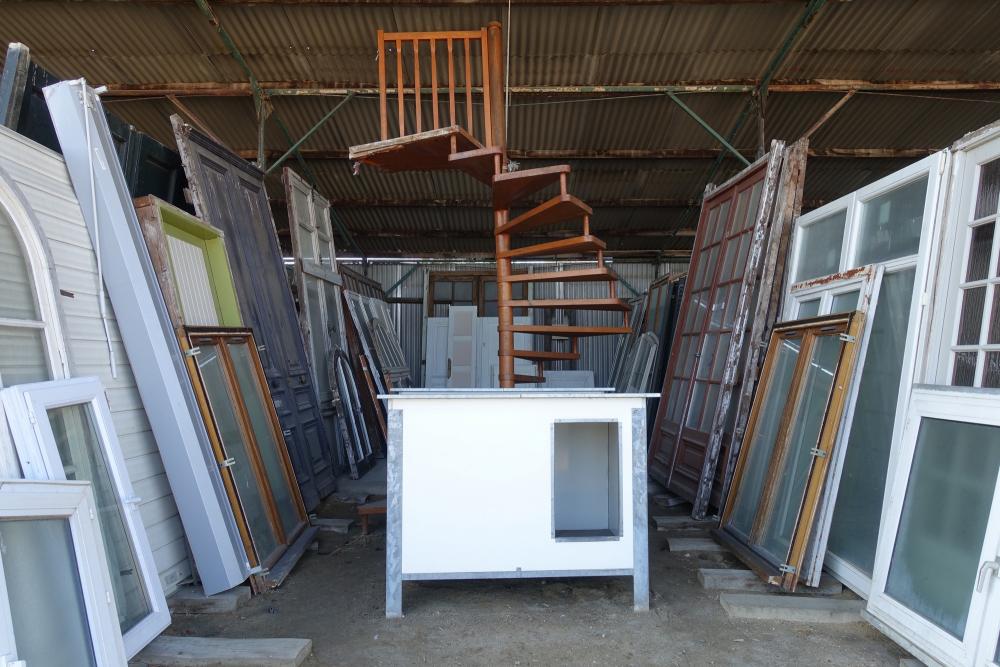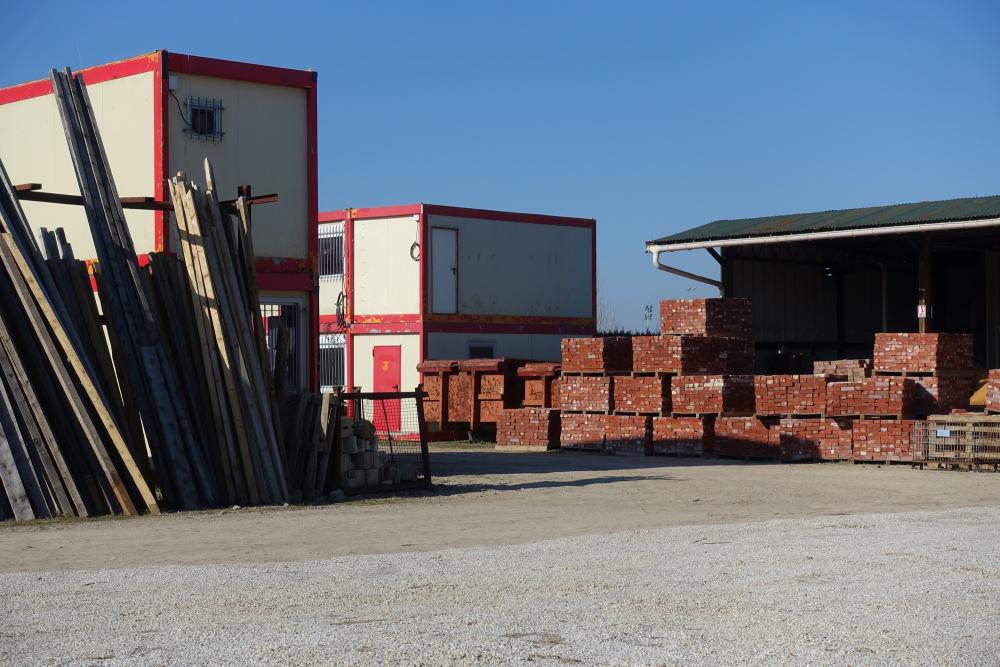 Last modification:
02/02/2022