Contact
Rozenkampsweg 2
8121 EX Olst
Netherlands
Opening hours
Mon-Fri: 8h-18h
Sat: 8h-13h
Materials
Also offers

Services

Transport

Operations on products
Houthandel Ruiterkamp make circularity a priority and they have been selling a wide array of construction material from local demolition projects since the start of the 90's. Over the course of the years, the focus gradually moved more towards the sale of recovered timber, like wooden beams and sheet material. Today, Ruiterkamp stocks their diverse assortment of timber and construction material on their 7.000 m² premises.
Houthandel Ruiterkamp is a part of the international demolition company Boverhoff Sloopwerken. Due to the close cooperation with demolition company Boverhoff the site in Olst is host to an extensive and diverse assortment of construction material. This offer varies from planks, beams, trusses and sheet material to interior and exterior doors, frames, insulation, complete wood en steel staircases, light fittings and installation automat.
Additionally, Ruiterkamp has its own sawmill where the timber is sawed and planed in accordance with the client's wishes.
If the wood the client is looking for (or any other construction material) is not in stock, Ruiterkamp will be happy to go on a quest and work proactively to find what you need. Subsequently, you will be informed when the desired material is available.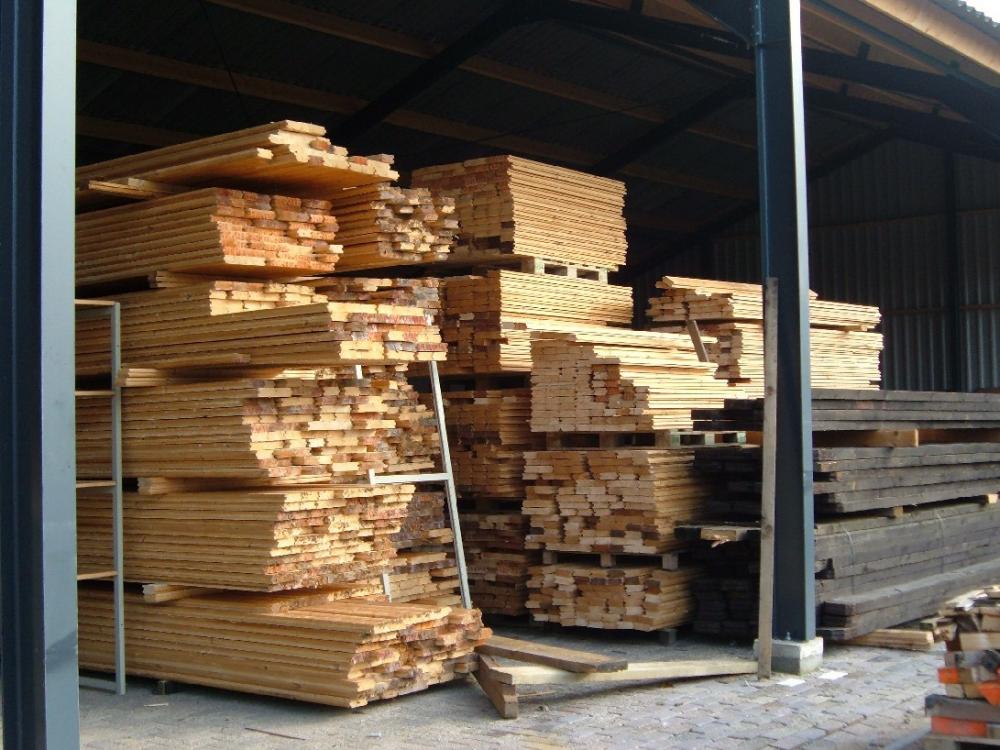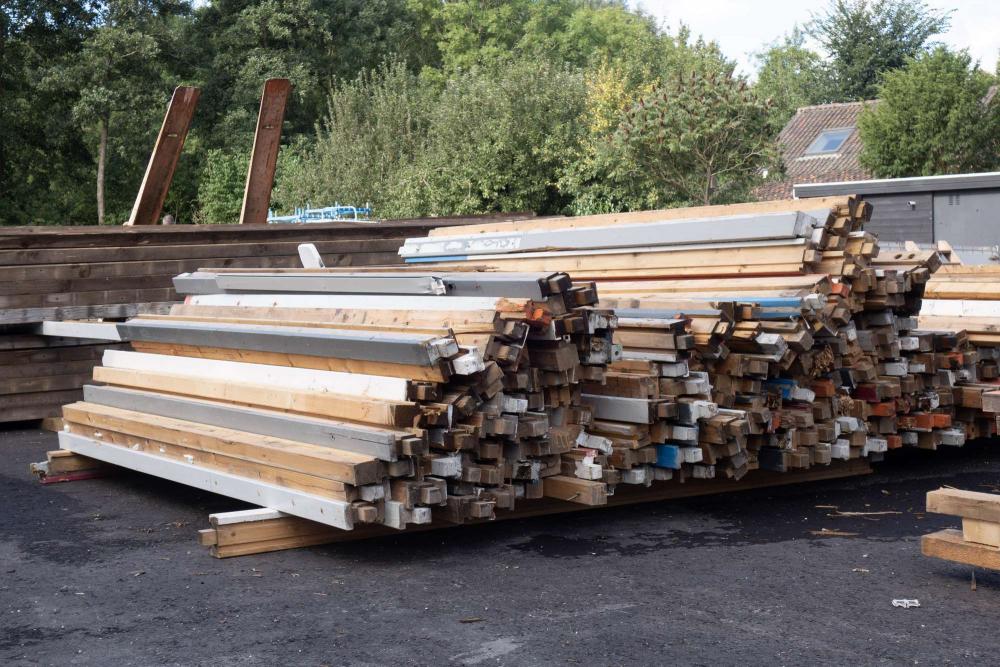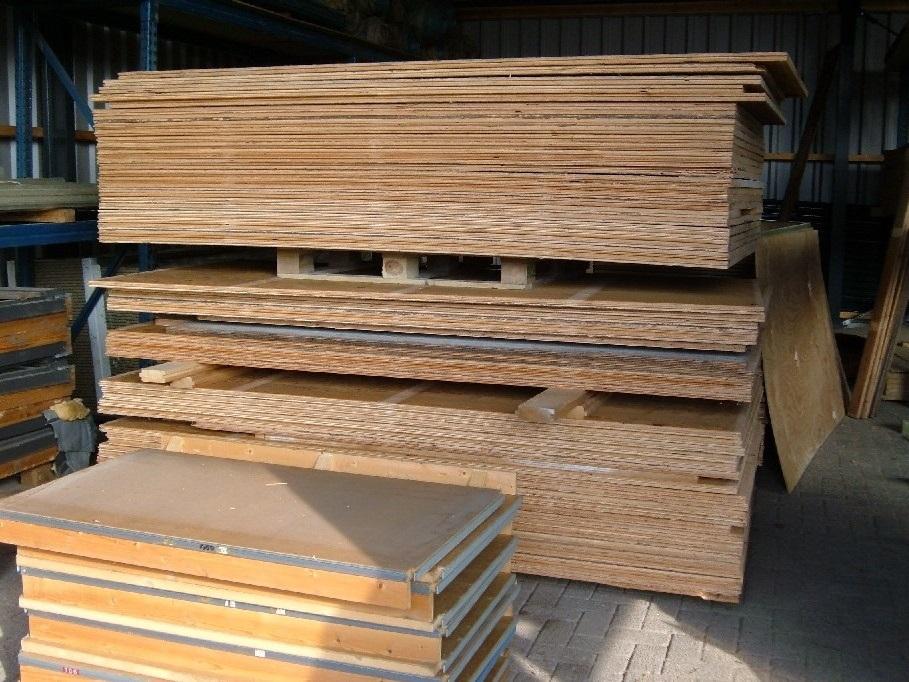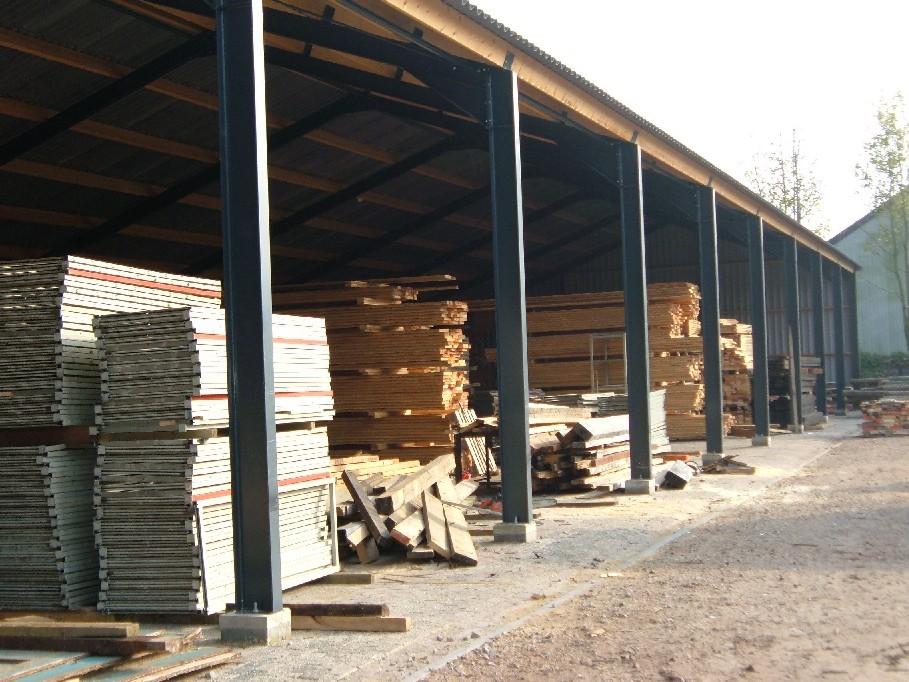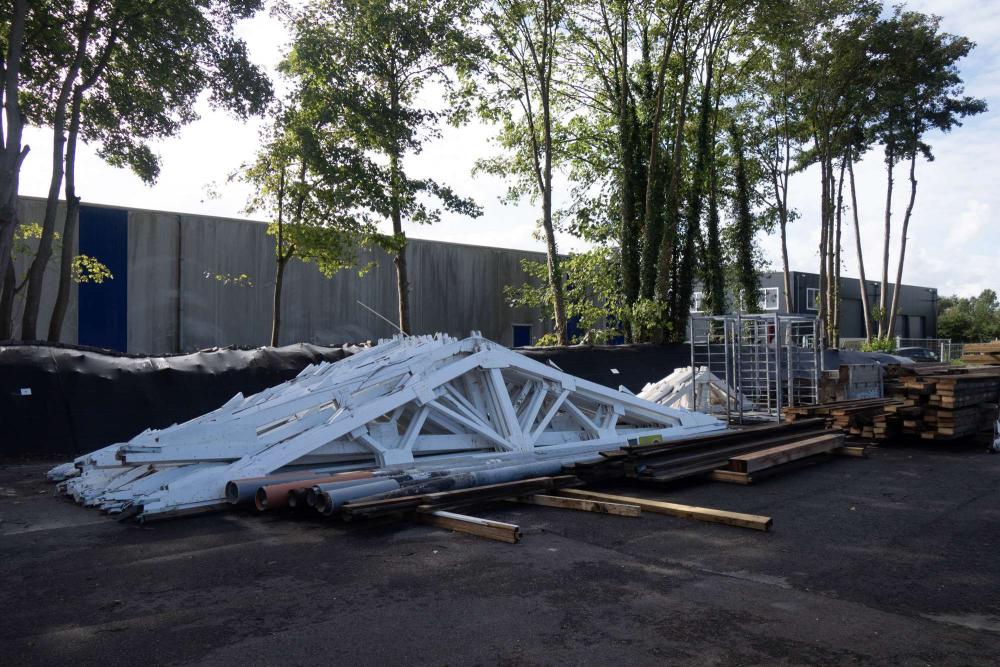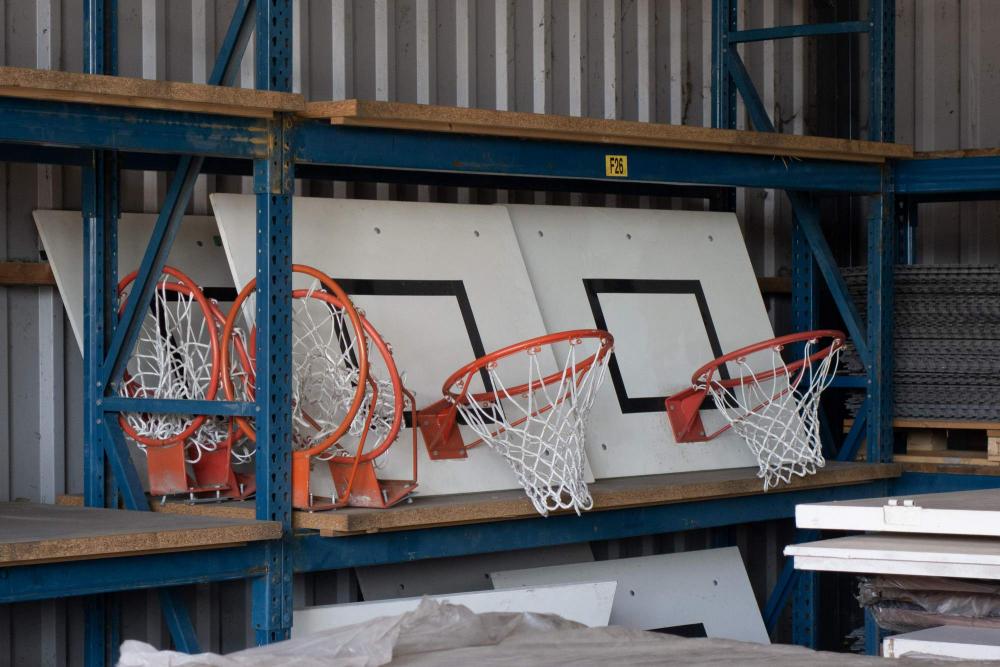 Last modification:
02/03/2022