Contact
Doornstraat 90
9940 Belzele
Belgium
Opening hours
By appointment
Materials
Also offers

Services

Dismanteling

Installation

Operations on products

Basic woodworking (de-nailing, sawing, etc.)

Specific treatments of different reclaimed materials depending on their integration in a new project
Huismus is a young ecological construction company whose main activity is carpentry and joinery, from the shell to the finish. They strive for building practices that are as sustainable as possible and they do this in various ways, including the reuse of building elements. They dismantle, store and clean materials to reuse in their own projects and to offer them for sale.
The experiment is still in its infancy. Huismus is currently gaining experience with the different aspects of working with reuse. They are therefore always looking for motivated customers and companies to work with, as well as architects, builders, craftsmen, etc. to build up a robust network and a constant flow of material. There are plans to use this network to grow their stock as well, and to offer a greater variety of reuse elements.
The modest storage facility north of Ghent currently has about ten doors, kitchen countertops, wooden panels and beams, a roof dome, system ceiling panels and insulation material.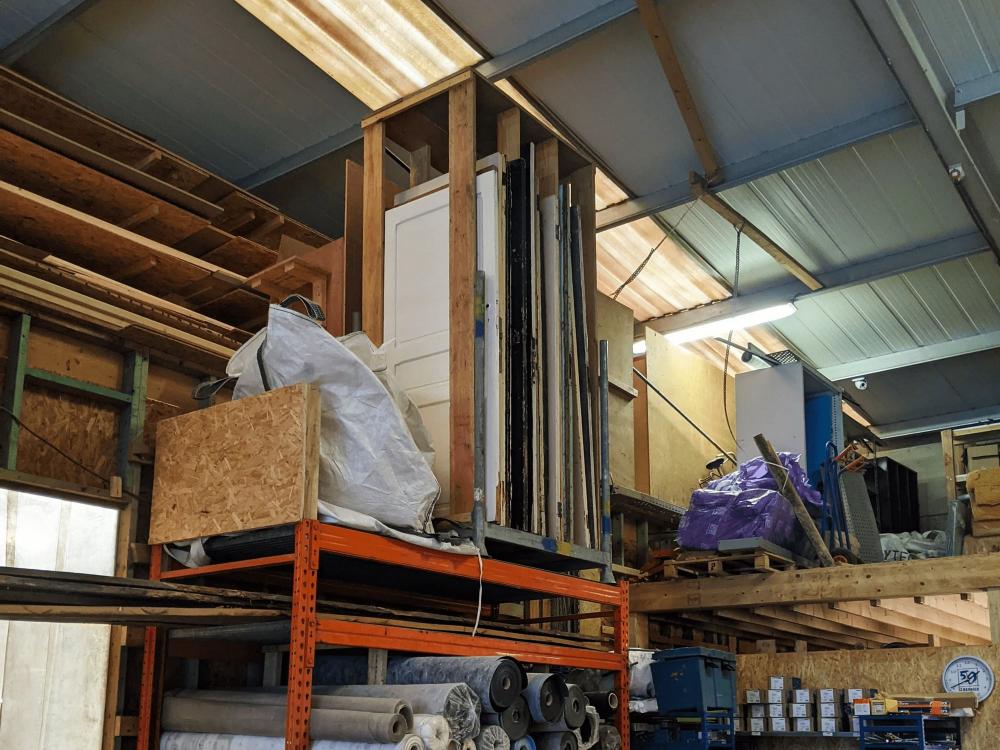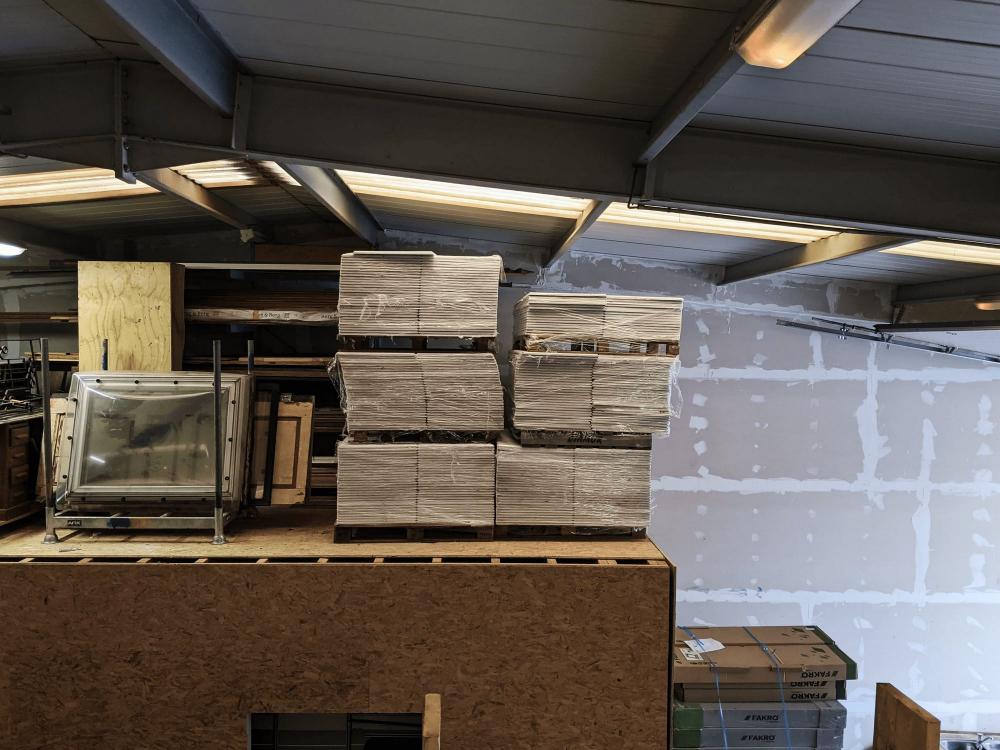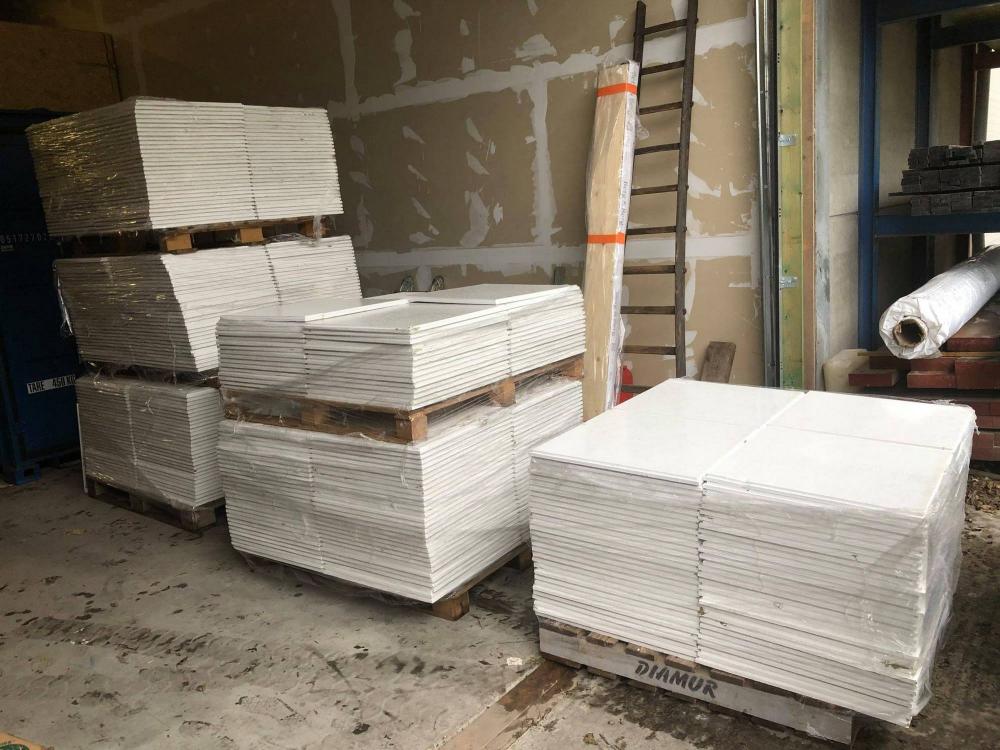 Last modification:
08/04/2022