Lascombes Matériaux Anciens
Contact
1 rue Henri Duverdin
78200 Soindres
France
Opening hours
Every day by appointment
Materials
Also offers

Services

Transport

Dismanteling

Removal and restoration of terracotta floors

Cleaning, sorting, storing on pallets
Lascombes Matériaux Anciens is a family business that has been active for thirty years as a dealer in old materials, mainly terra cotta. Taken over in 2005 by the second generation, and with extensive family experience in the south west of France, the company now has its registered office in Soindres, in the west of Paris. It also has a regional presence in Saint-Laurent-la-Vallée, in the Dordogne, with a second storage site for locally available materials that are typical of the South West. A substantial portion of the materials sold by the company come from this region.
Lascombes Matériaux Anciens has over the years become a specialist in old floors, and especially in terracotta floor tiles (tomettes). The materials of ten come from deconstruction sites operated by Lascombes Matériaux Anciens. They are sold ready to use after being cleaned, sorted and packed on pallets. The company has a wide range of shapes, sizes and colours on site and offers a variety of finishes. On installation, it advises the application of a water-repellent treatment; once again, there are several possible finishes: matt, satin, gloss or varnished.
The size of the terracotta tiles is an indicator of their age: as a general rule, the smaller they are, the older they are. The smaller, rarer 10x10cm tiles date from the 16 th and 17 th centuries, and have an eclectic mix of colours and shades due to the varied baking methods used at that time. From the 18 th century, only tiles of 16x16cm or larger were produced. It is now easier to combine batches of these more recent tomette tiles to cover large areas in a uniform manner. Lascombes Matériaux Anciens works with and supplies materials for all types and sizes of project. 
The company is also always interested in the recovery of old and antique items. Lascombes Matériaux Anciens is today based in the grounds of an old 17 th century farm, next to the companies Écuries Lacroix and Lacroix Jardin. Reusable building materials have also been reclaimed from some of the buildings of the period!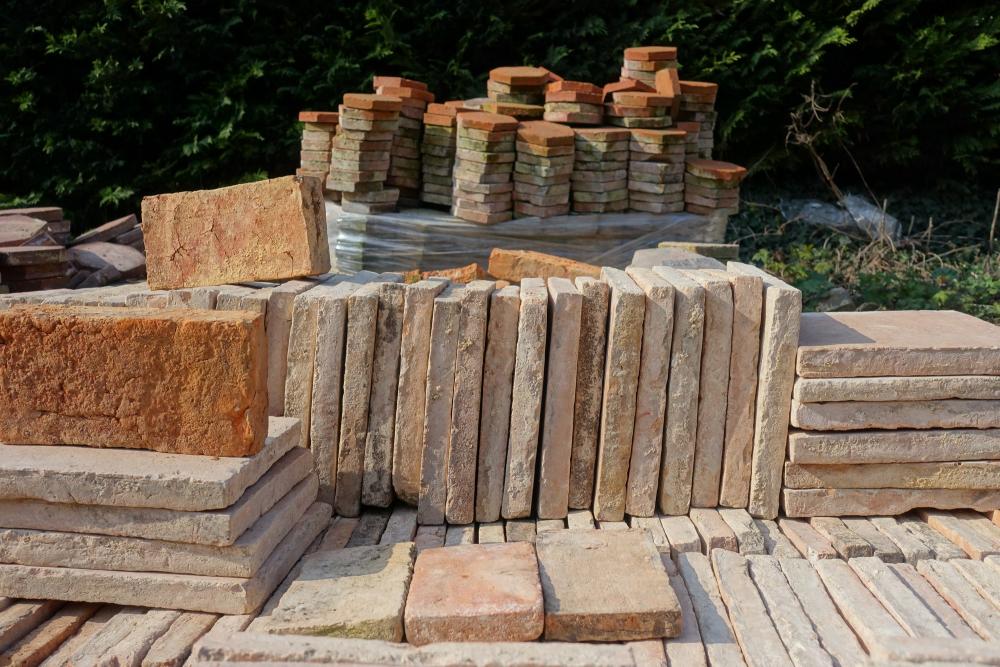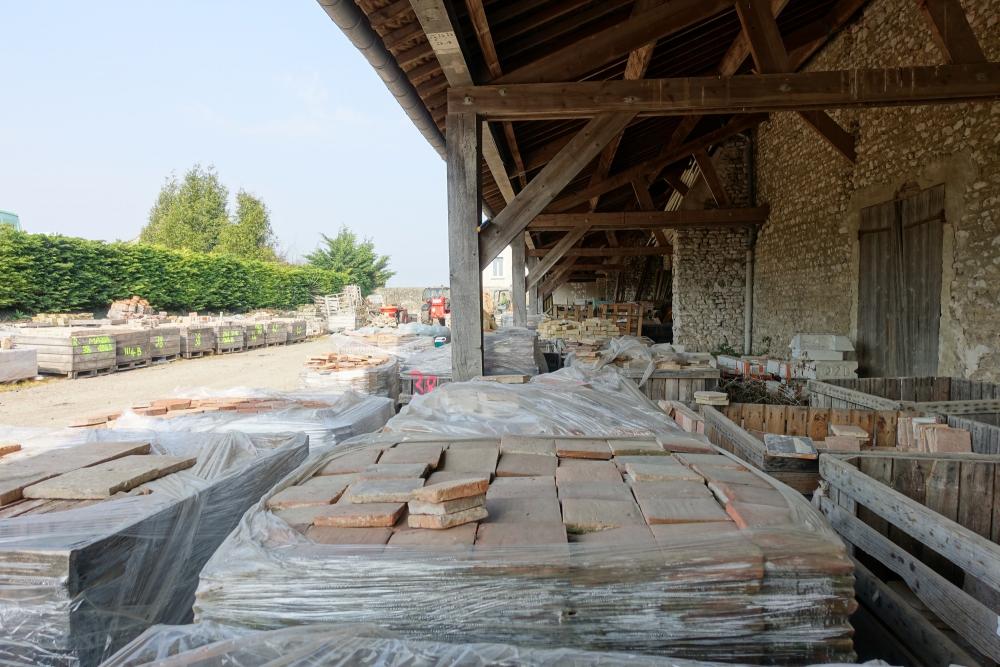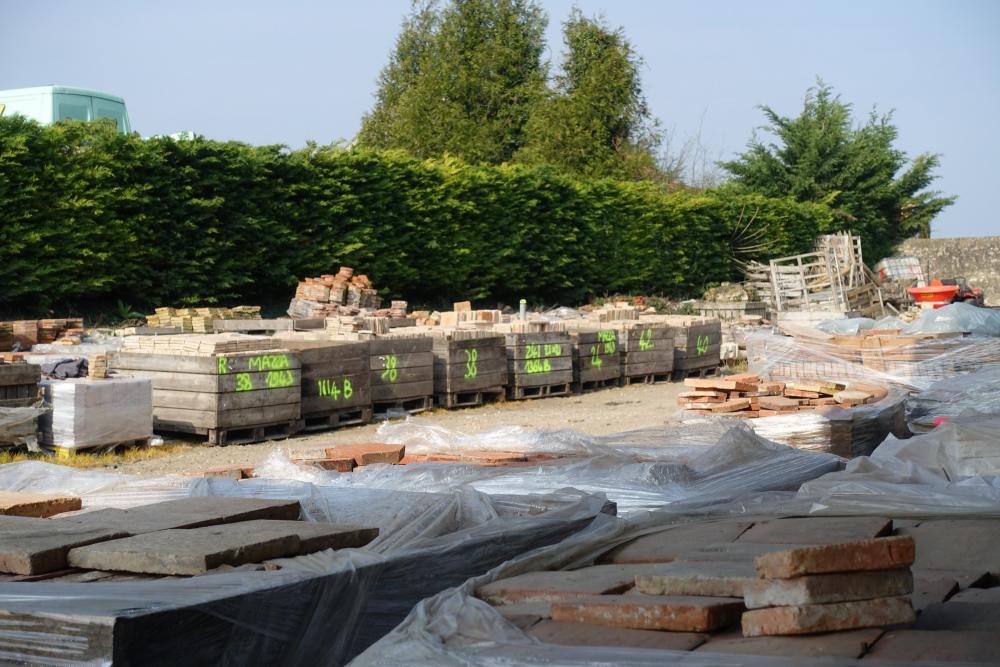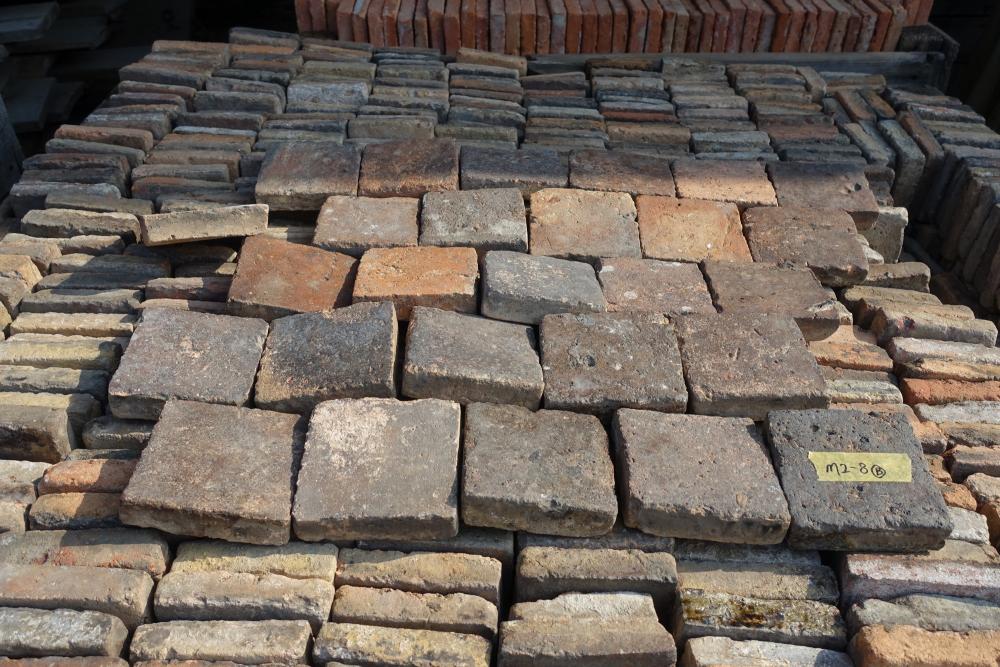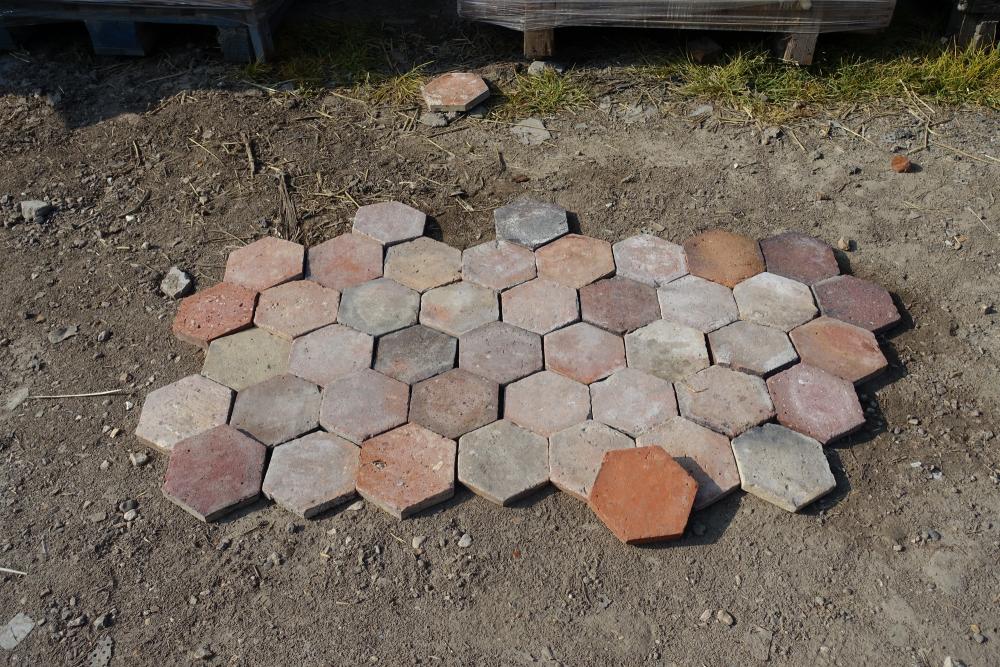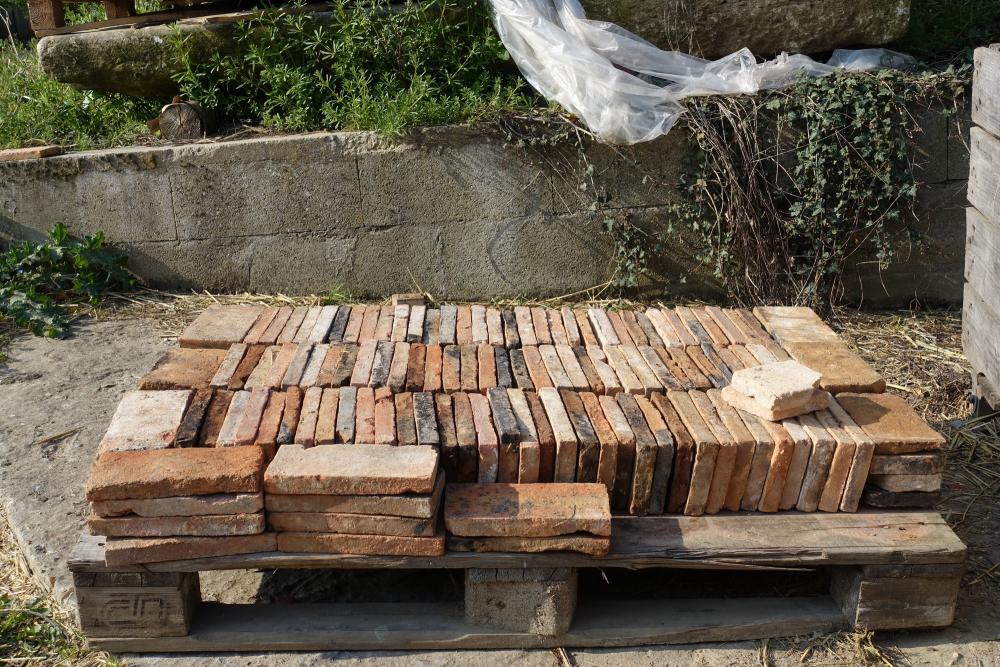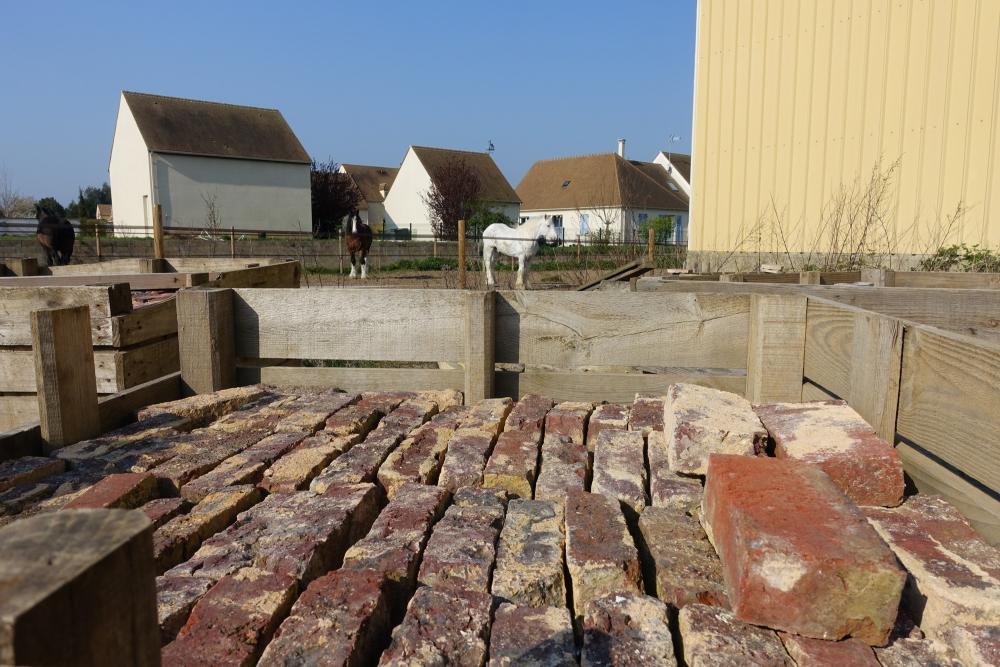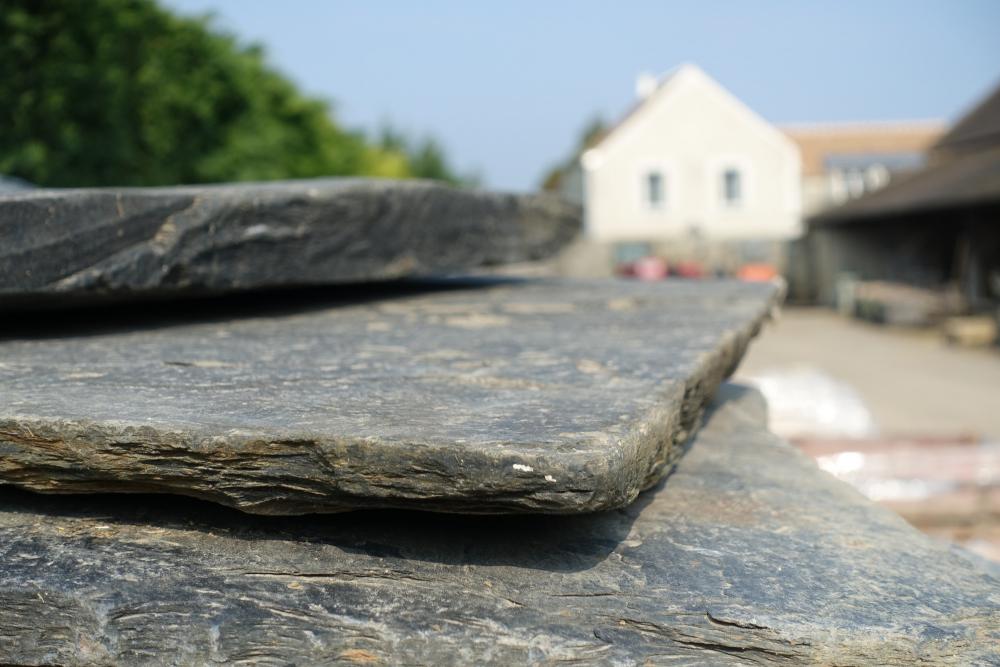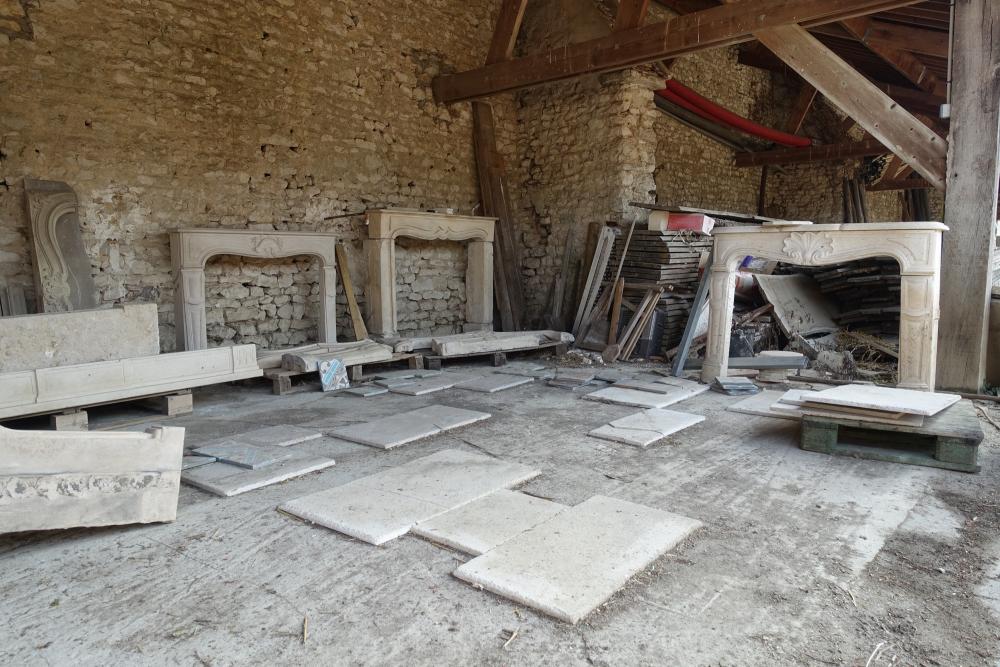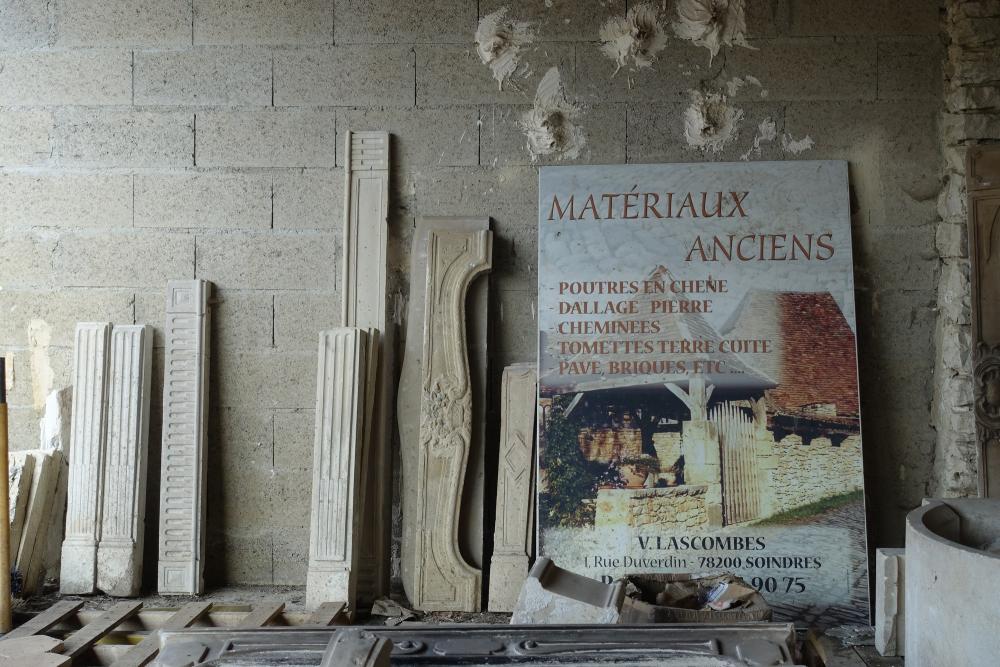 Last modification:
02/02/2022