Mammoet - Oude Bouwmaterialen
Contact
Lavendelstraat 6
2563 PS Den Haag
Netherlands
Opening hours
Mon - Thu: by appointment
Fri: 9h30 - 16h30
Sat: 9h30 - 16h30
Materials
Also offers

Services

Transport

Installation

Operations on products

Historical material restoration

Punctual restorations: repair of stained glass, and polishing of marble fireplaces
The founder and owner of Mammoet introduces himself as "just a collector", but that is nothing but an understatement. Hidden behind the façades of a few typical town houses in The Hague lies a true treasure trove of antique construction material.
The small showroom and warehouse are filled to the brim with material from, amongst others, Dutch manor houses and Belgian castles. To give a few of the craziest examples: from toilet locks from old Belgian train wagons, to unique tile tableaux and antique stoves, there are unexpected finds in every corner. Additionally, Mammoet has about a thousand re-used doors in stock, mostly panel doors and stained glass. However, there are also solid wooden doors from prisons and cloisters and around a hundred sliding doors. Besides that, you can also find marble chimneys, sanitary equipment and tiles, a wide variety of banisters, small ironwork and radiators.
The company also has its own small workshop where they build and restore stained glass windows and the marble chimneys are polished on site. If required, they can install them in-house.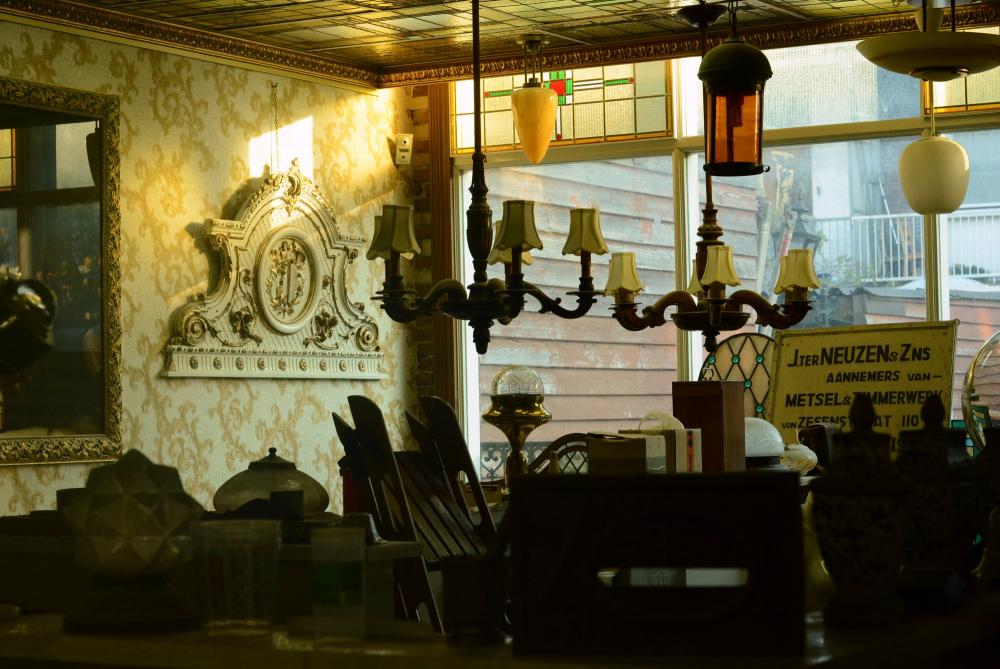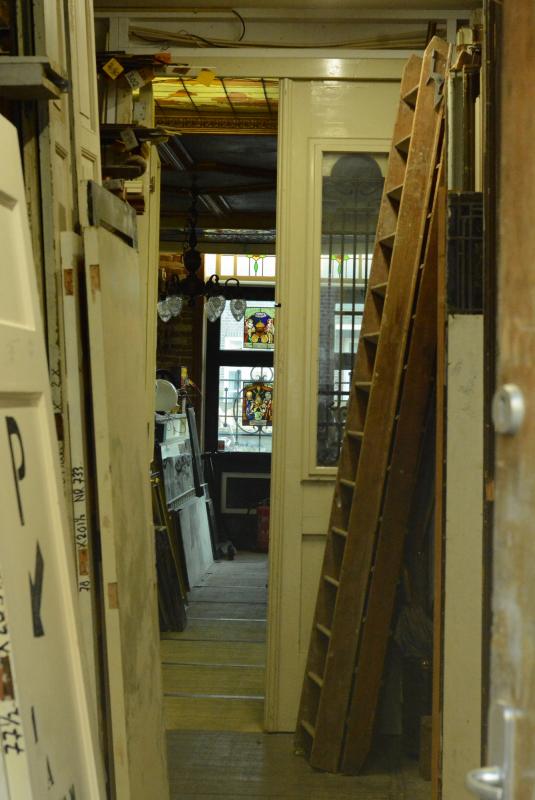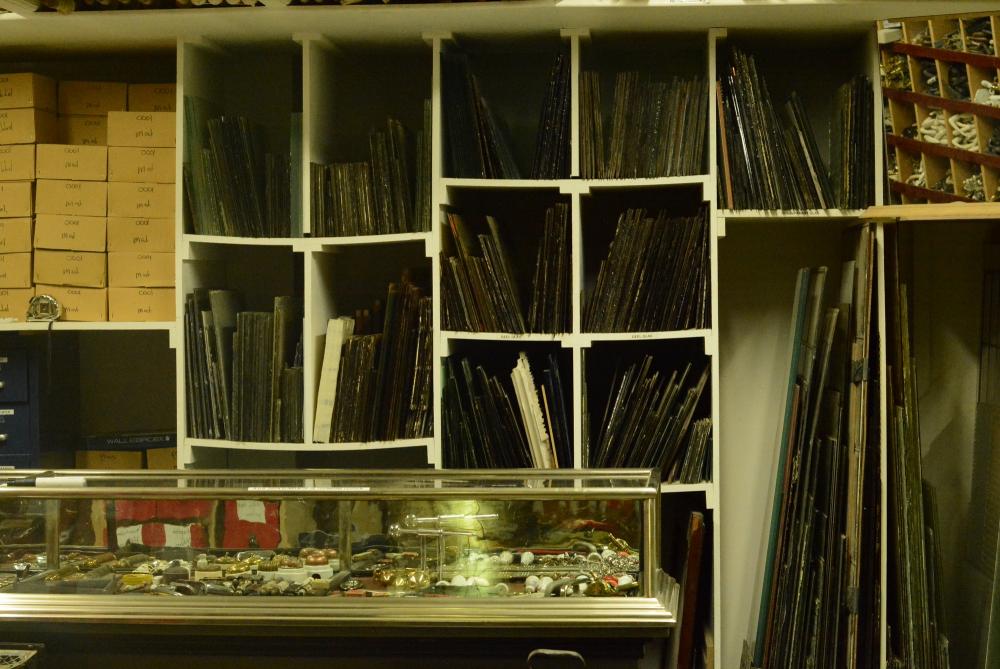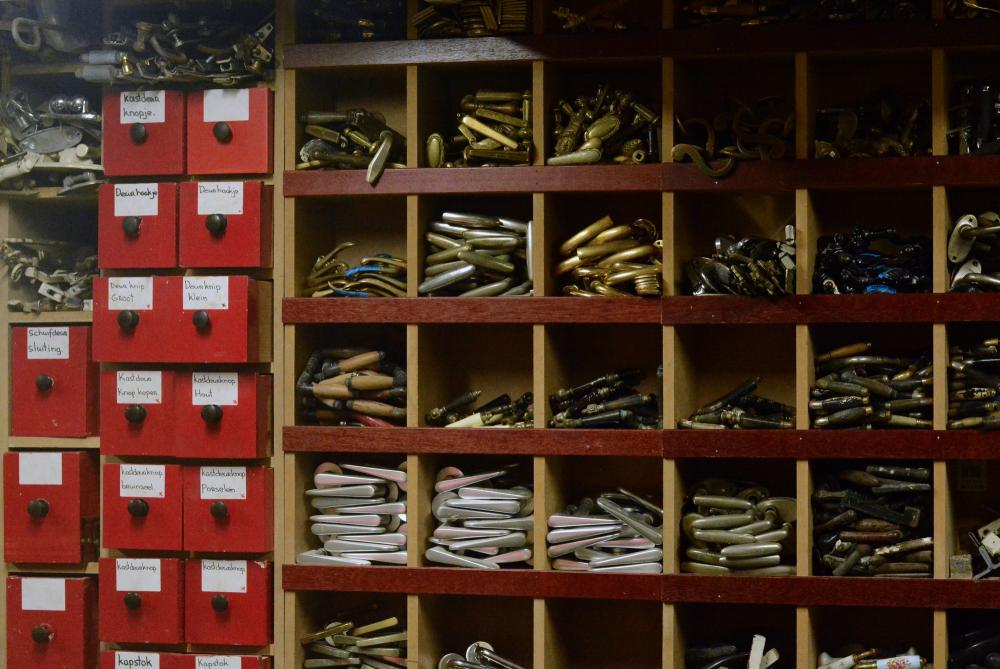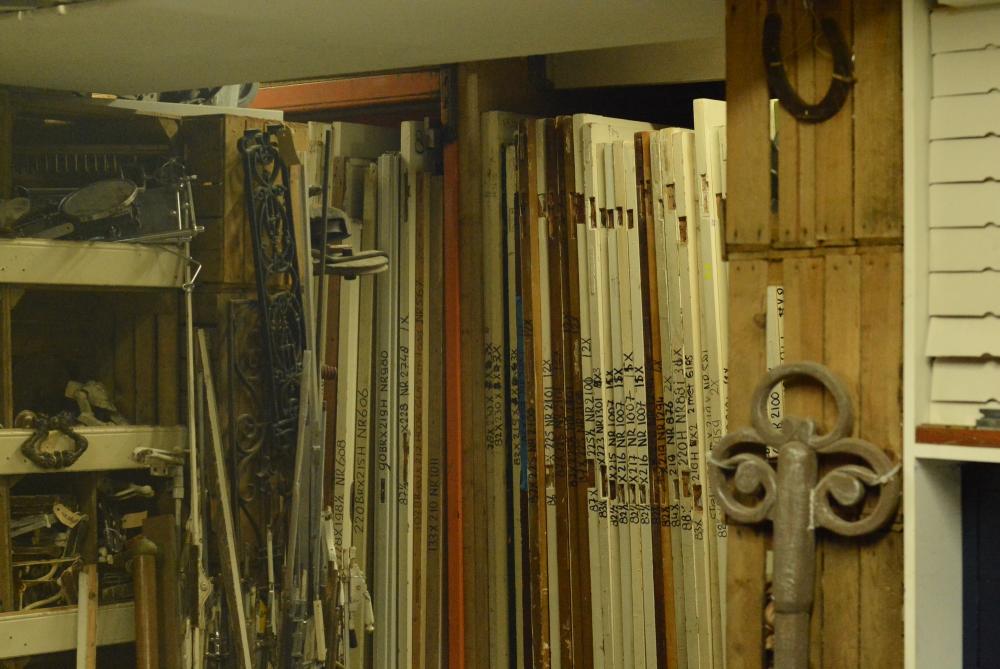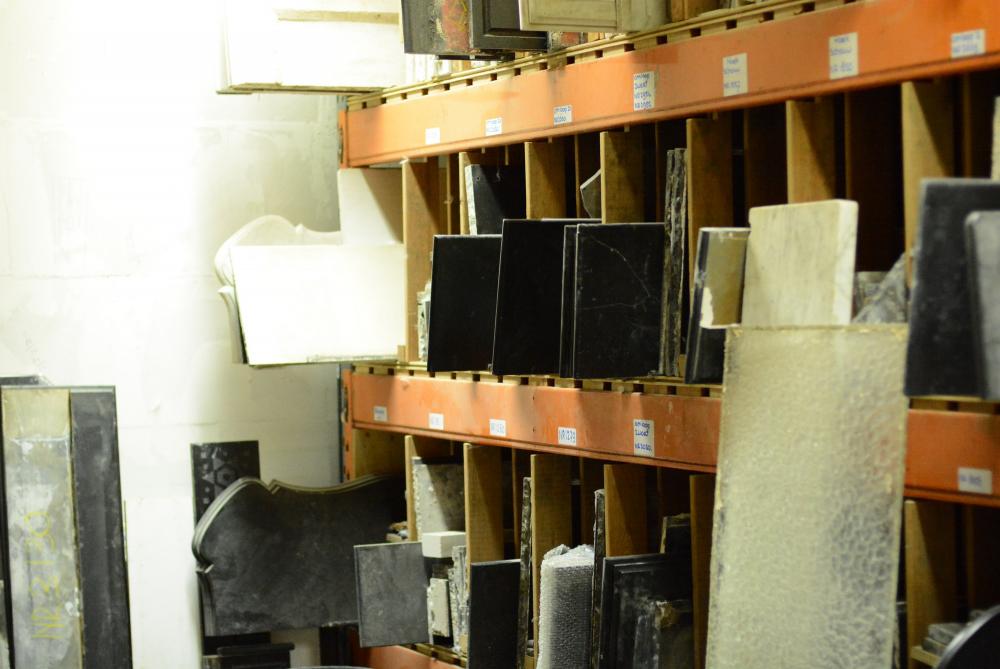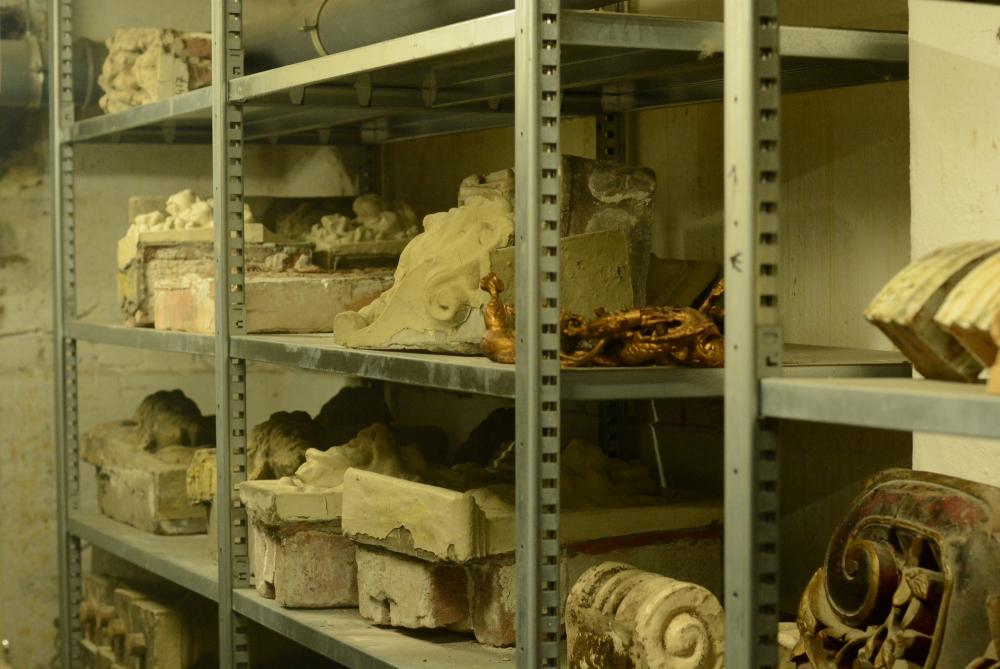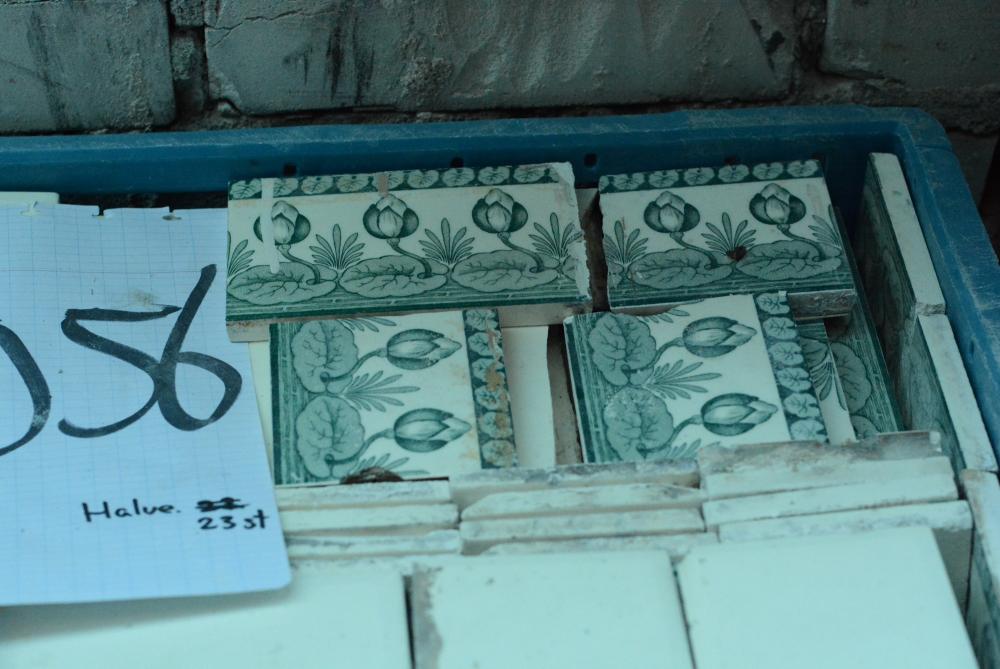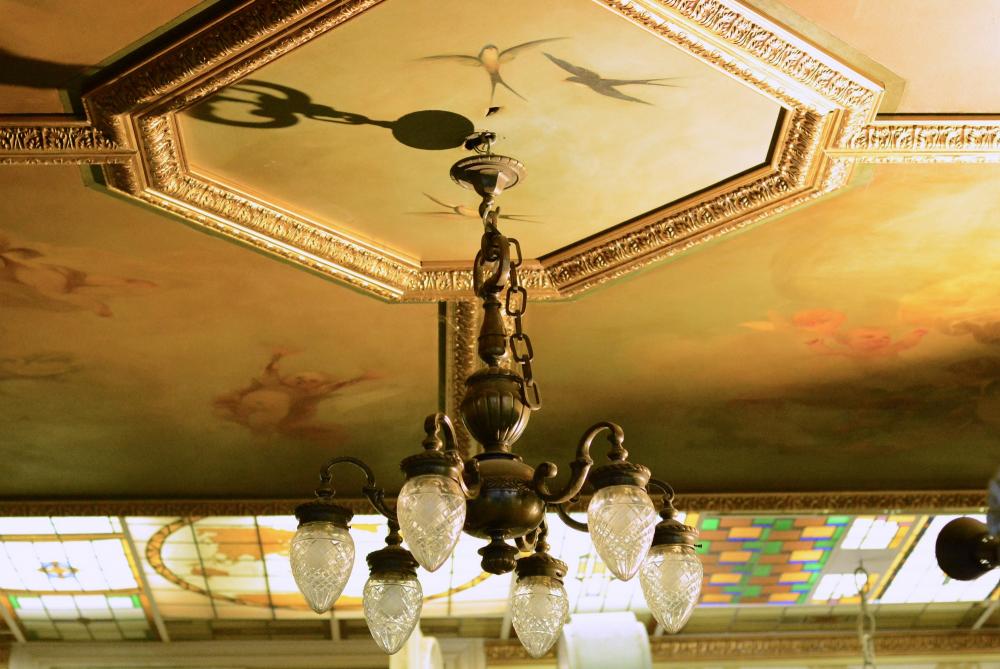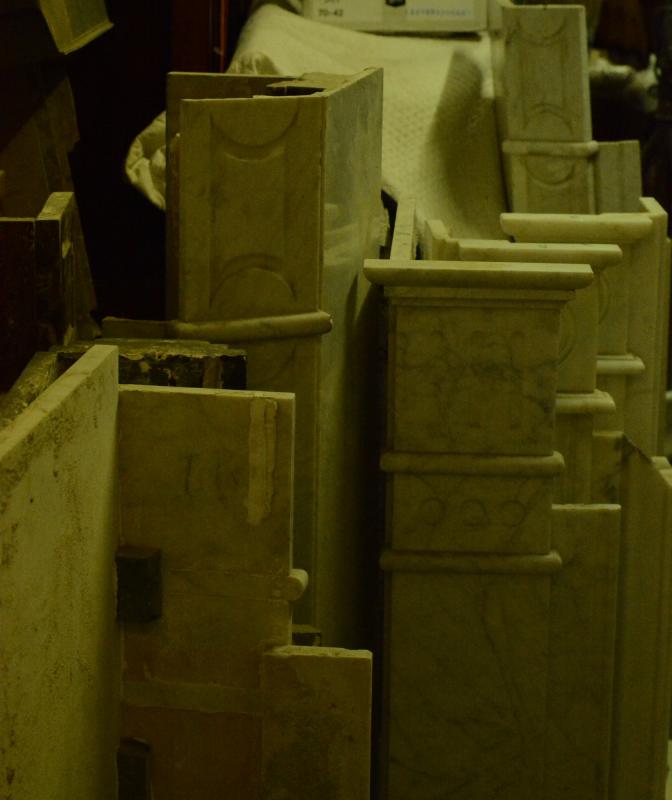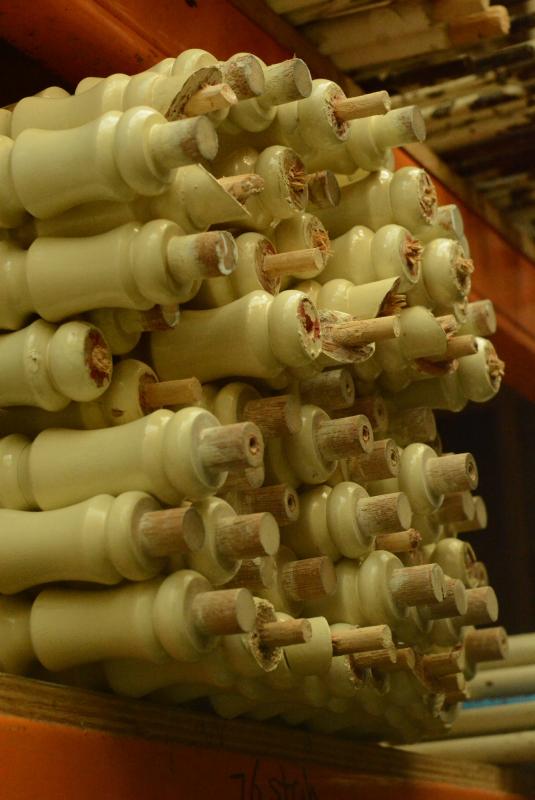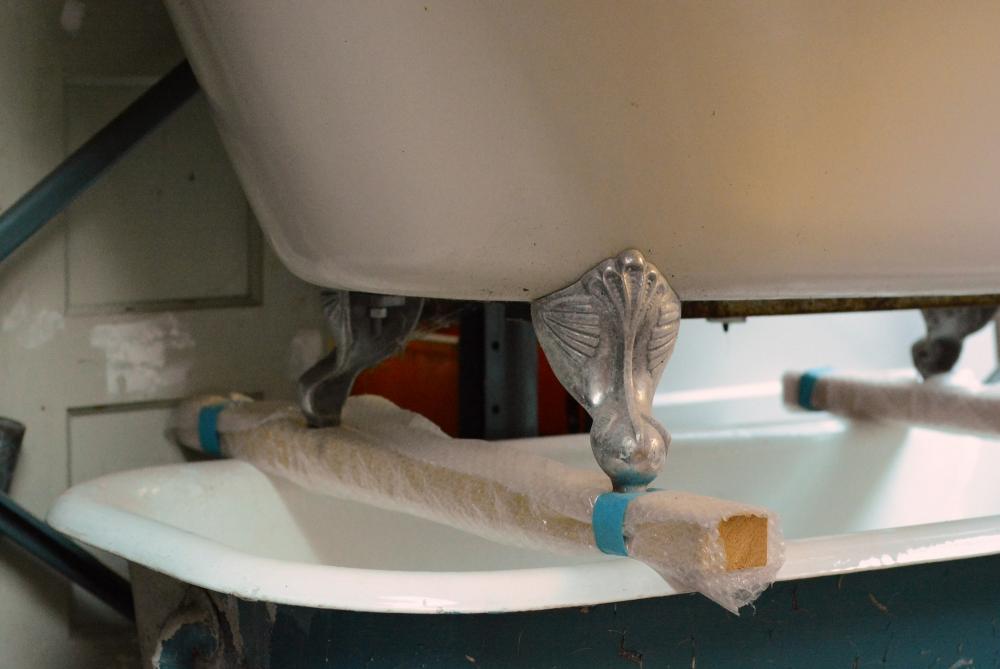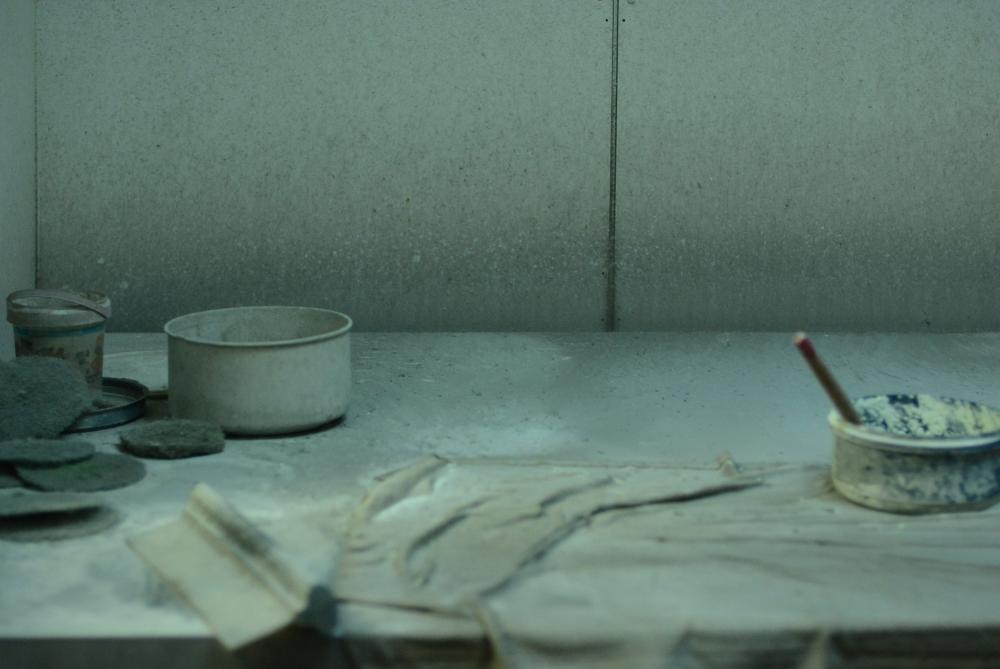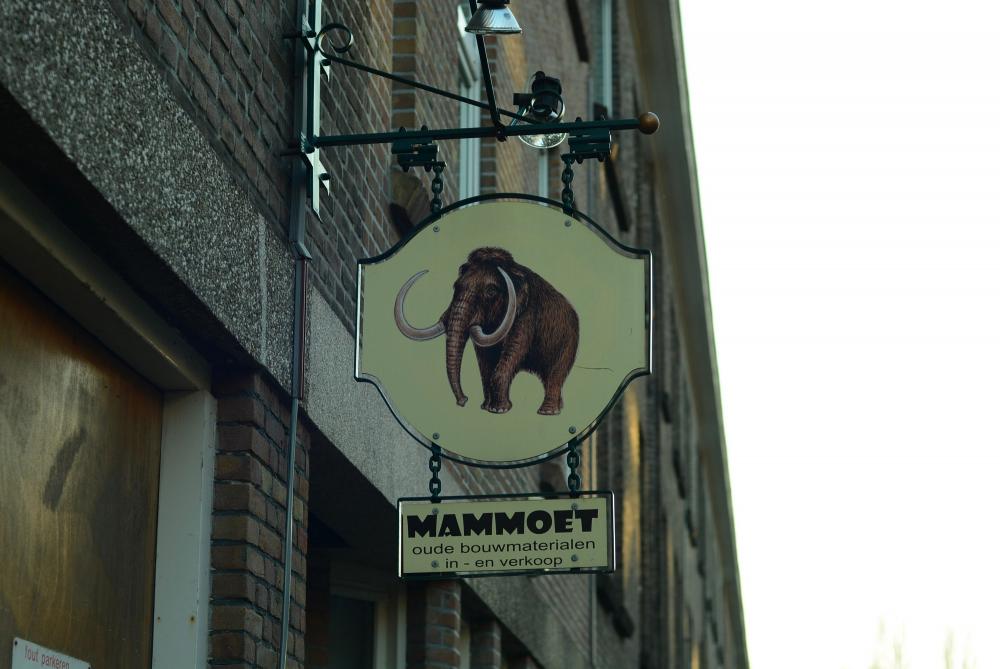 Last modification:
08/04/2022