Contact
Schellestraat 11
5131 RH Alphen
Netherlands
Opening hours
Wed - Sat: by appointment
Materials
Also offers

Services

Design

Operations on products
In 1987, out of love for historic building material, Martens started dismantling pre-war houses that had been scheduled for demolition. For years he worked on a stock of this material, specializing in antique floor tiles. In the following decades, the small company continued to grow and the Martens daughters came aboard enthusiastically. Besides selling old and antique construction elements, they now design complete interiors - primarily kitchens - based on a combination of old and new.
They no longer disassemble the material by themselves, but they do still take care of the cleaning. Any mortar remains are cleaned from the bottom and the floors are sold as complete lots. The radiators are tested to see if they are watertight.
Due to their love of the local traditions, they limit their wide assortment of materials to primarily Dutch construction elements, but they also provide some typically Belgian materials.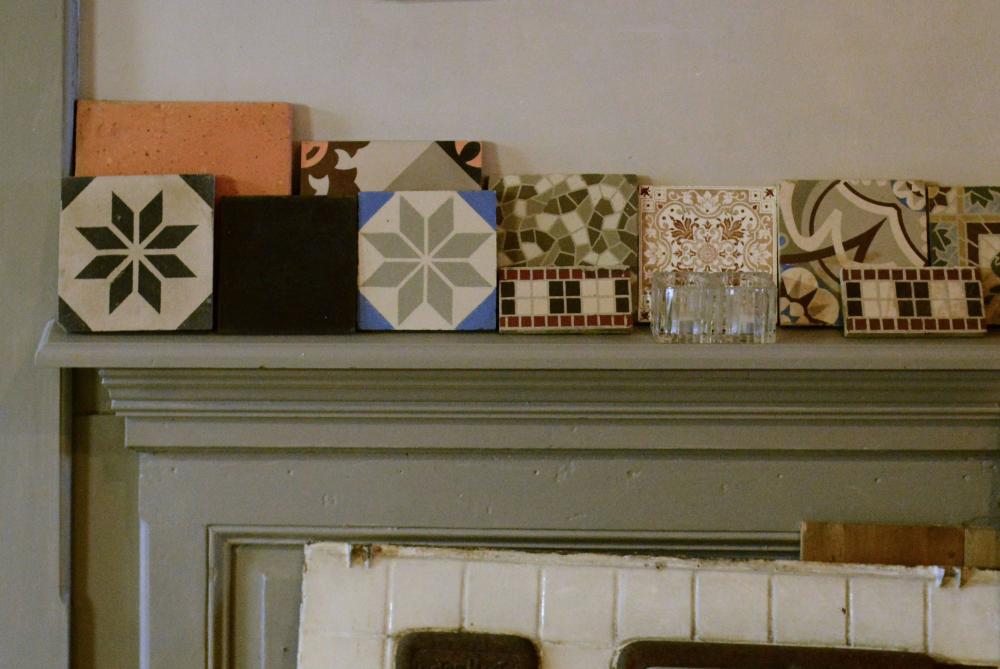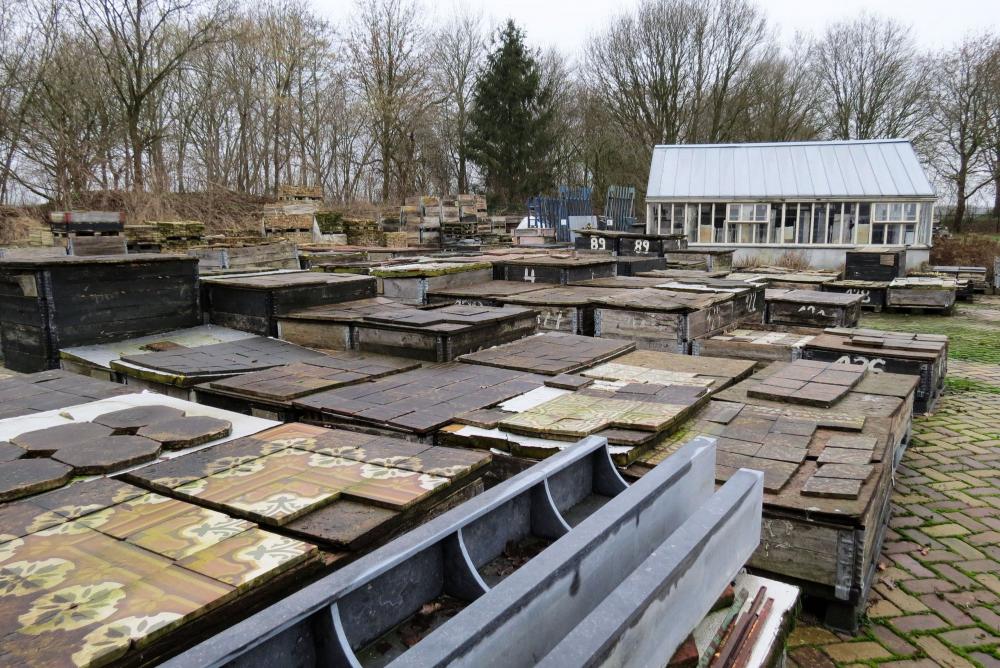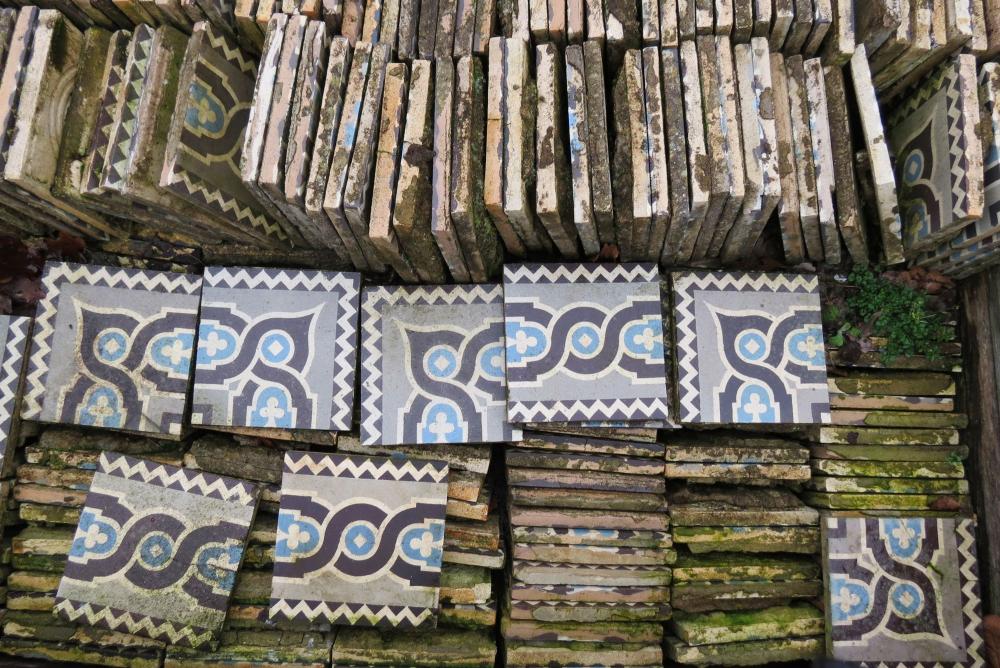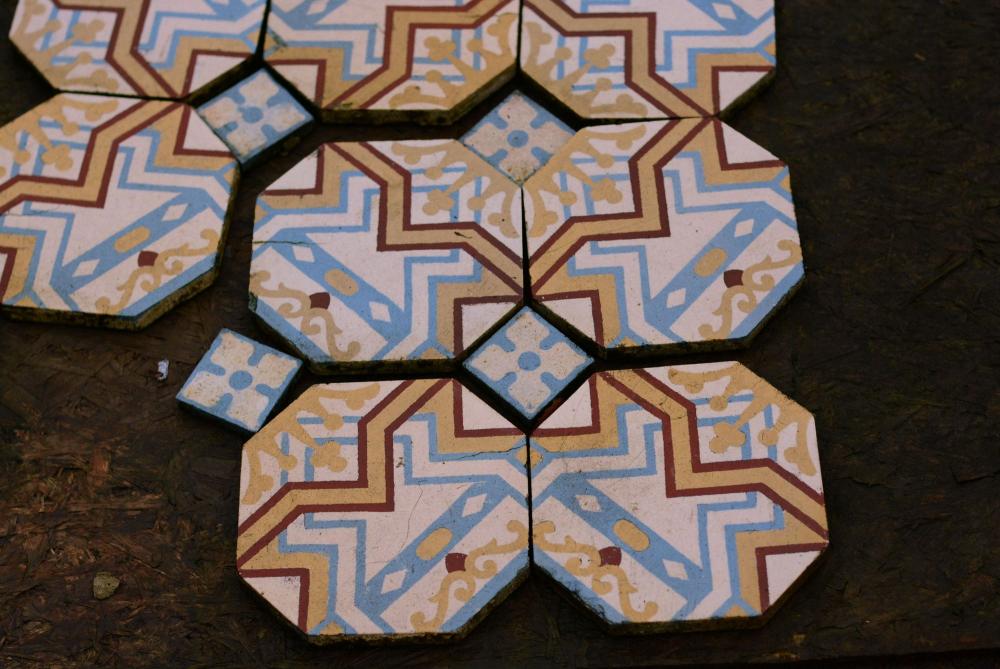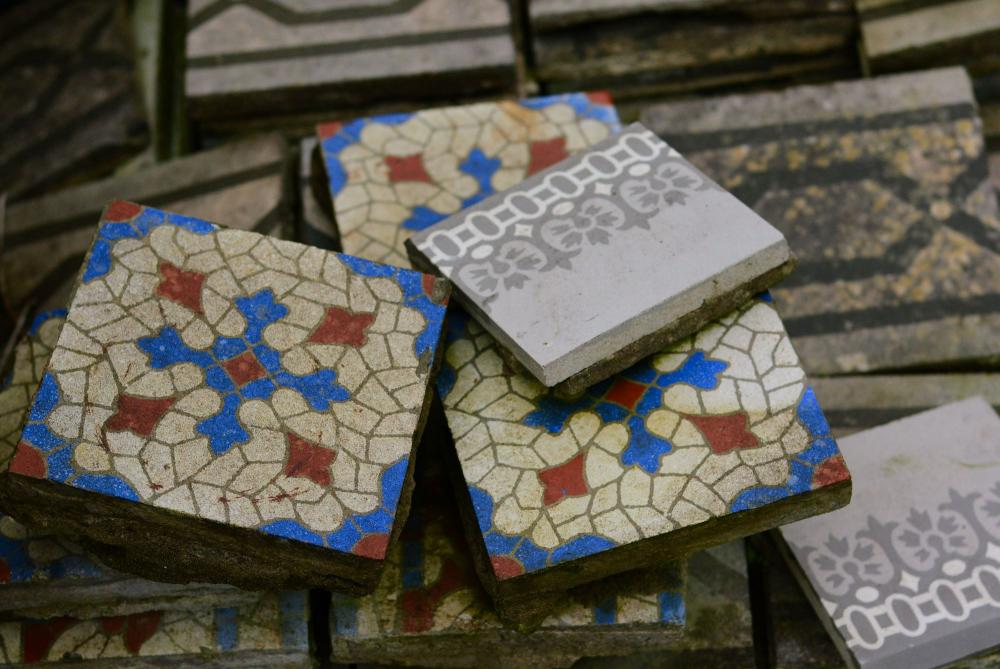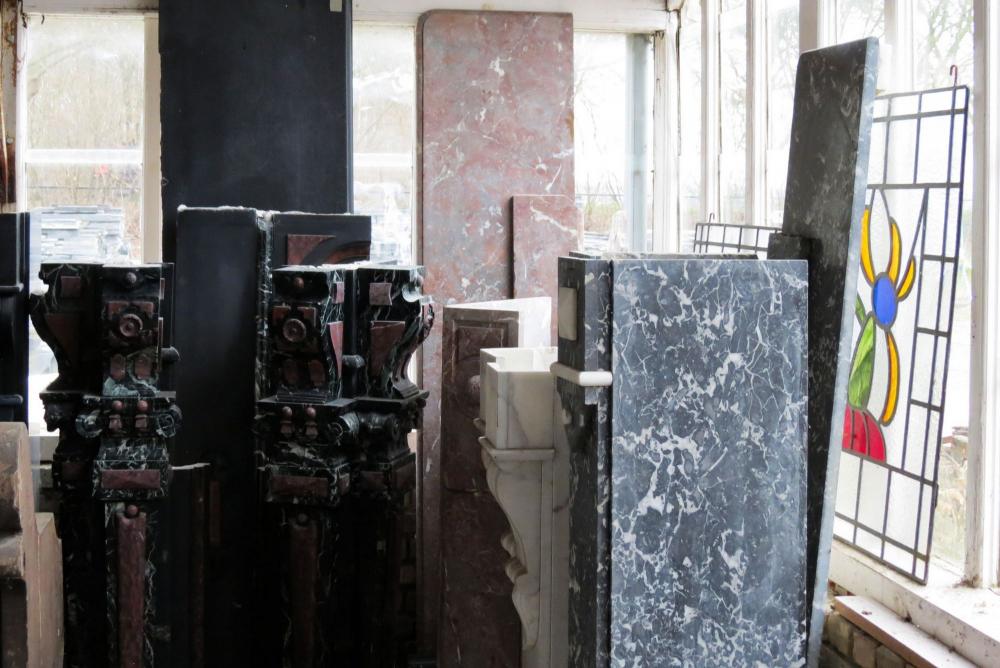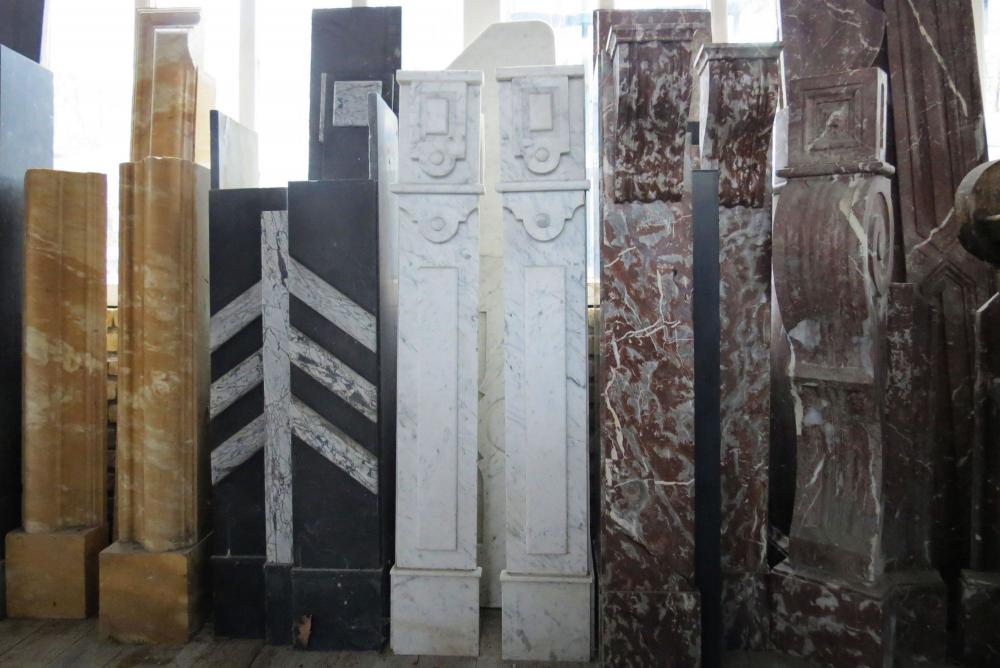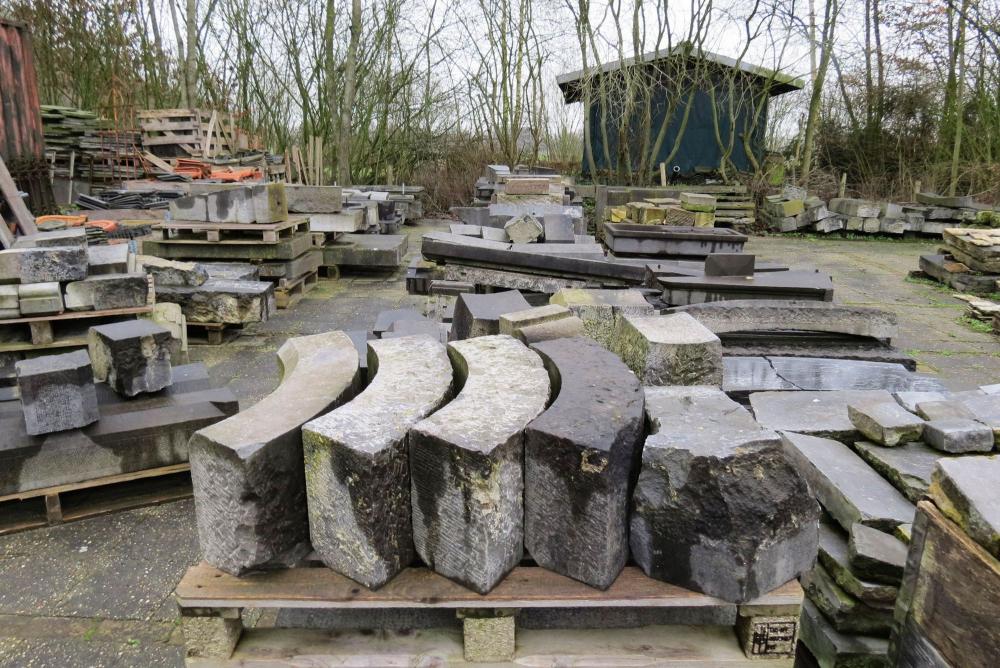 Last modification:
05/04/2022