Contact
89 Avenue du Périgord
33370 Sallebœuf
France
Opening hours
lun-ven : 08h-12h / 14h-18h
sam : 08h-12h
Fermé le dimanche
Materials
Also offers

Services

Transport

Demolition

Dismanteling
Occa-Mat is a spin-off of a large demolition company and is active in dismantling, demolition, and the sale of reclaimed  materials and new materials from construction site surpluses and order errors. It also has a crushing centre for inert materials and sells the aggregates produced. 
The industrial shed which houses part of the stock is a reclaimed structure, it was dismantled near the site, then moved and carefully reassembled to welcome visitors. It houses several hundred models of modern and old joinery: doors, windows, entrance doors and shutters, in wood and PVC.
The company offers other contemporary elements of reuse such as sanitary facilities, metal and wooden frames, and occasionally various equipment (stairs, gratings, building site equipment, etc.). Finally, its intense demolition and removal activities on site allow it to recover other types of materials according to the arrivals, such as tiles, ashlars, paving stones, cast iron radiators, steel tanks, antiques...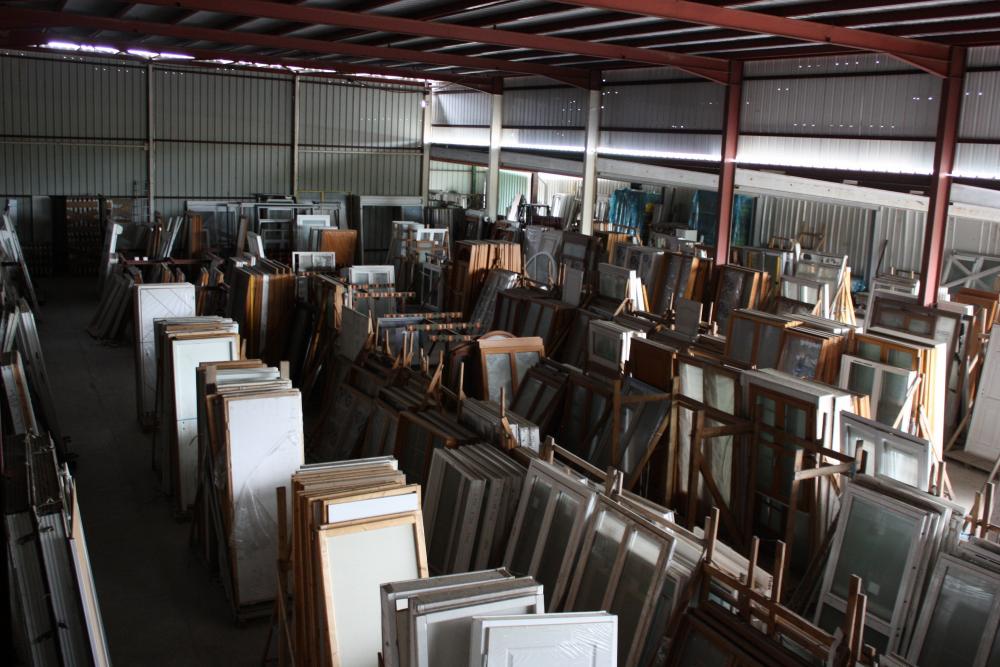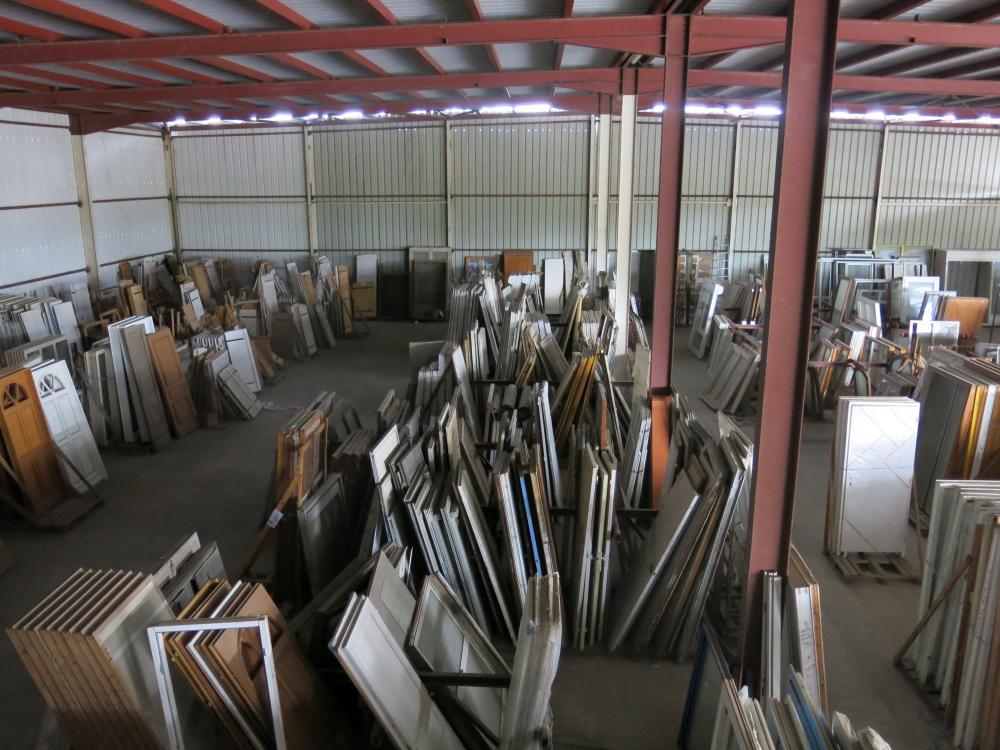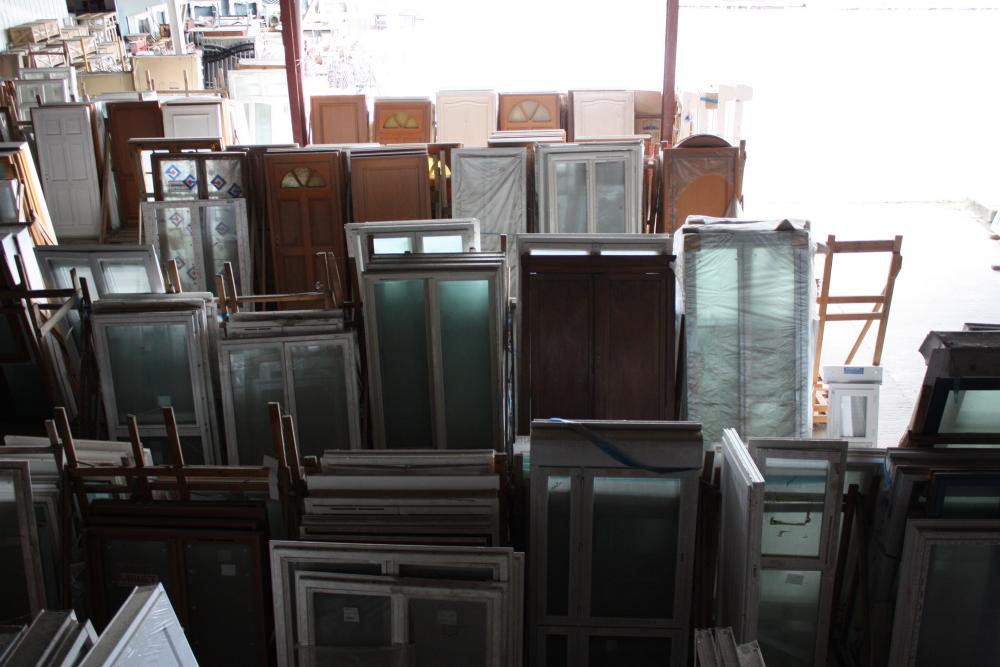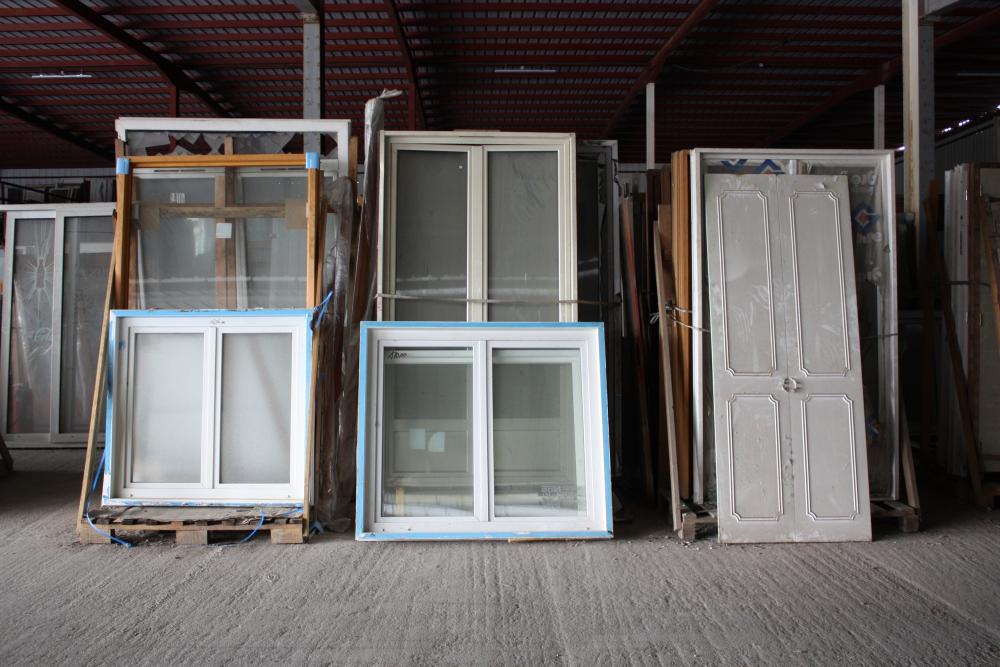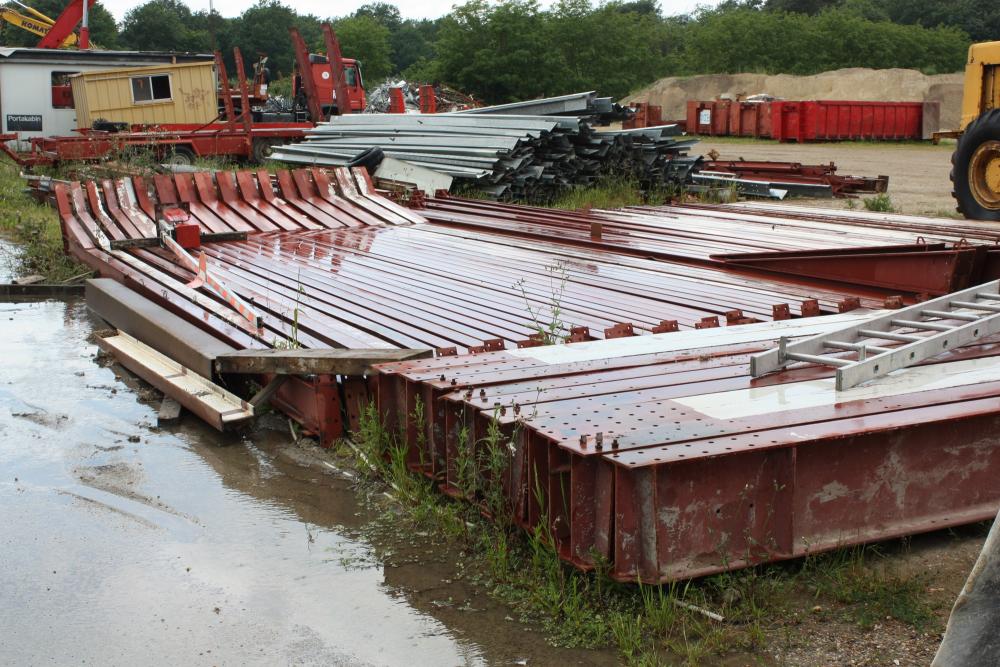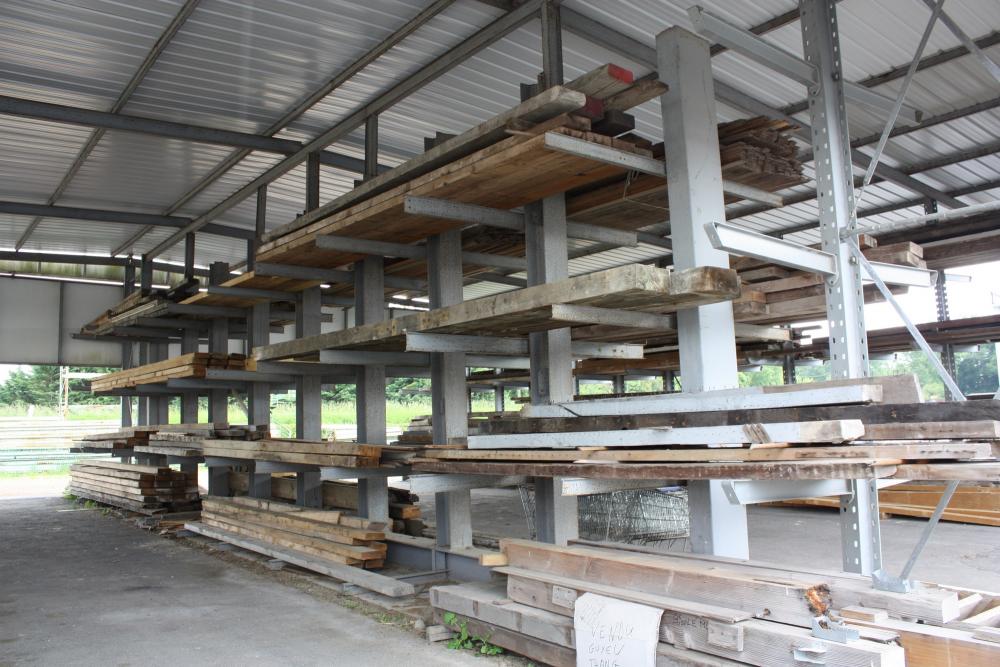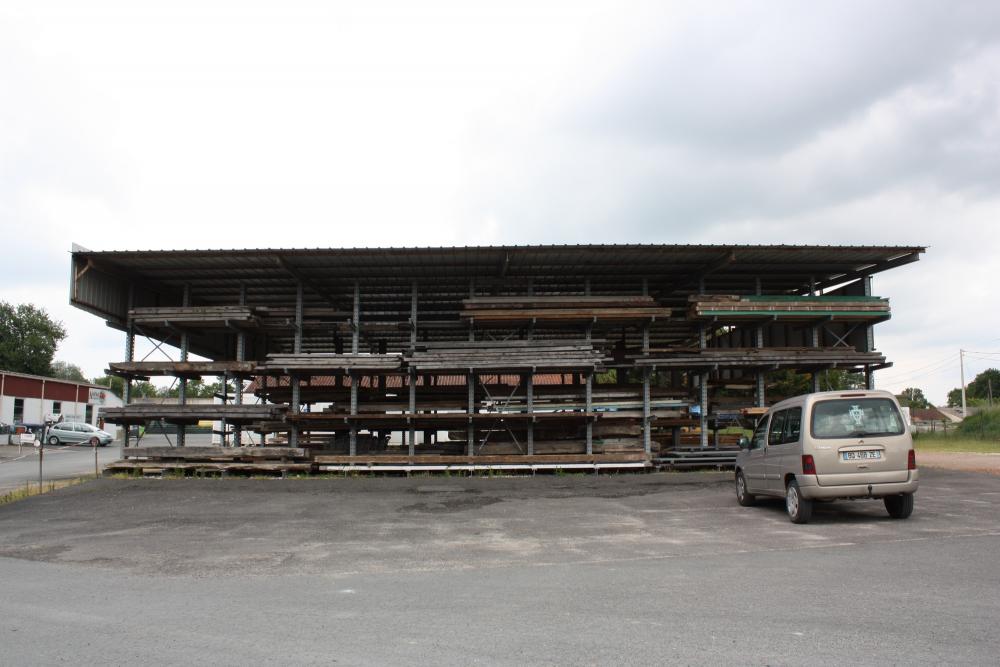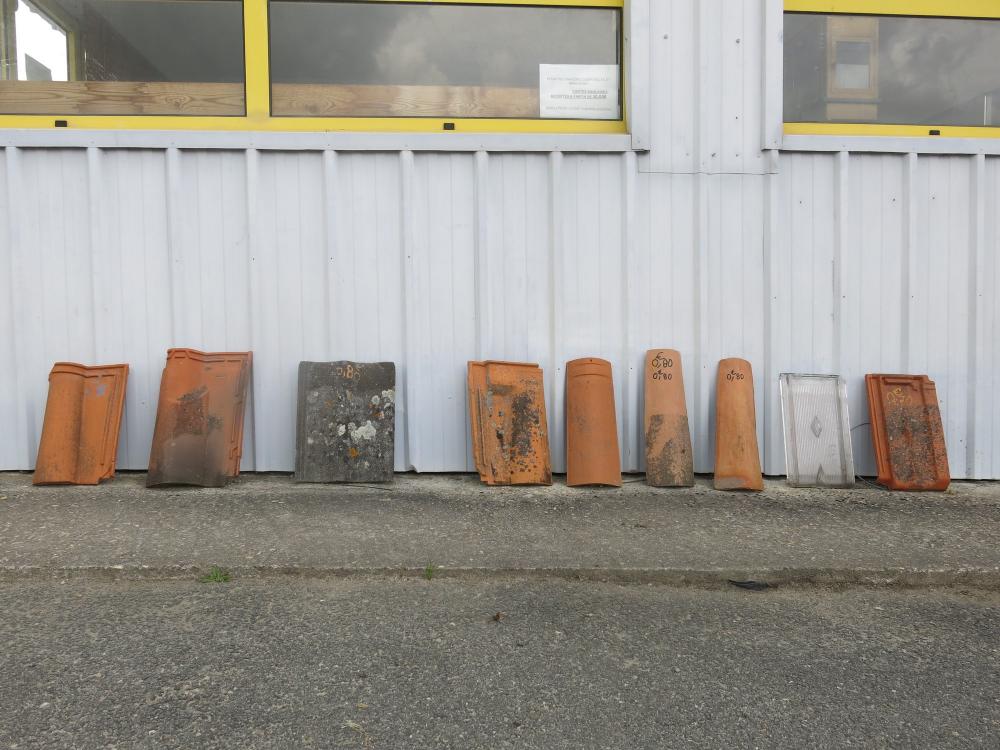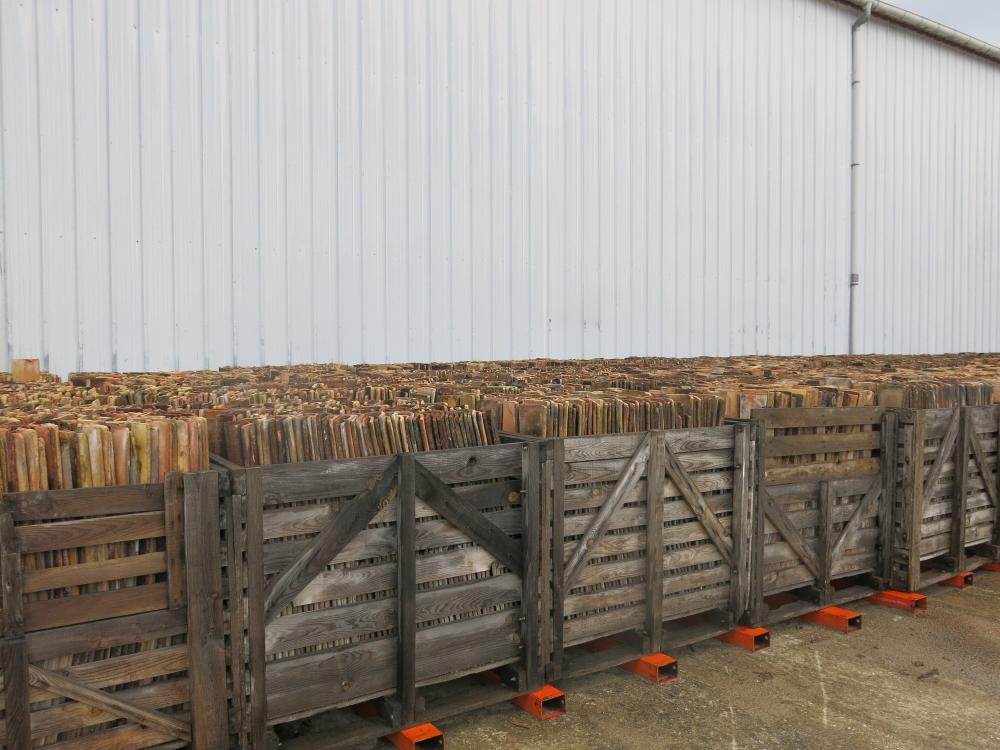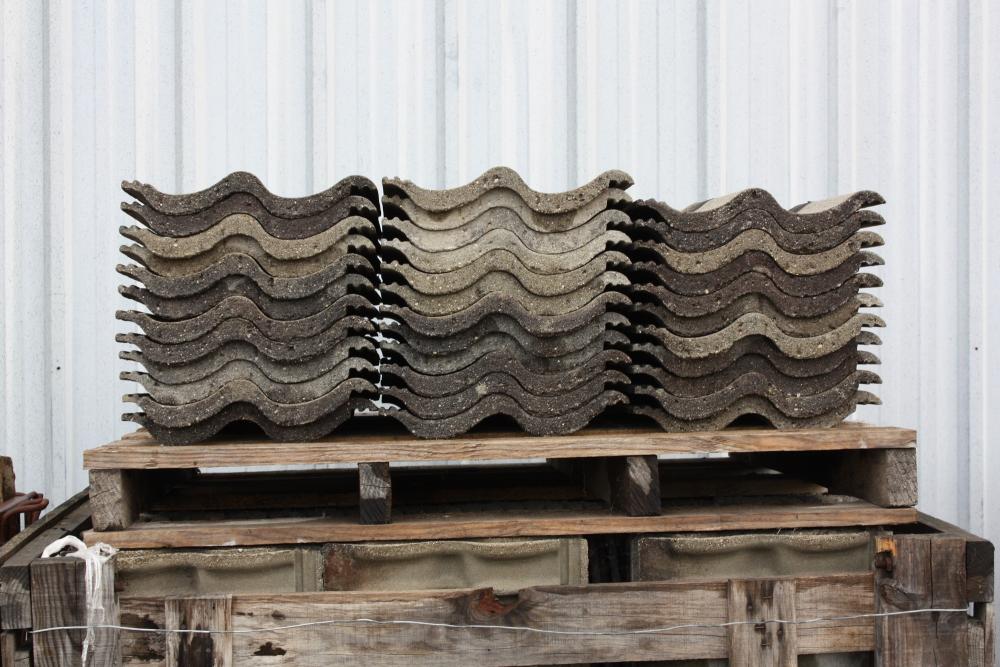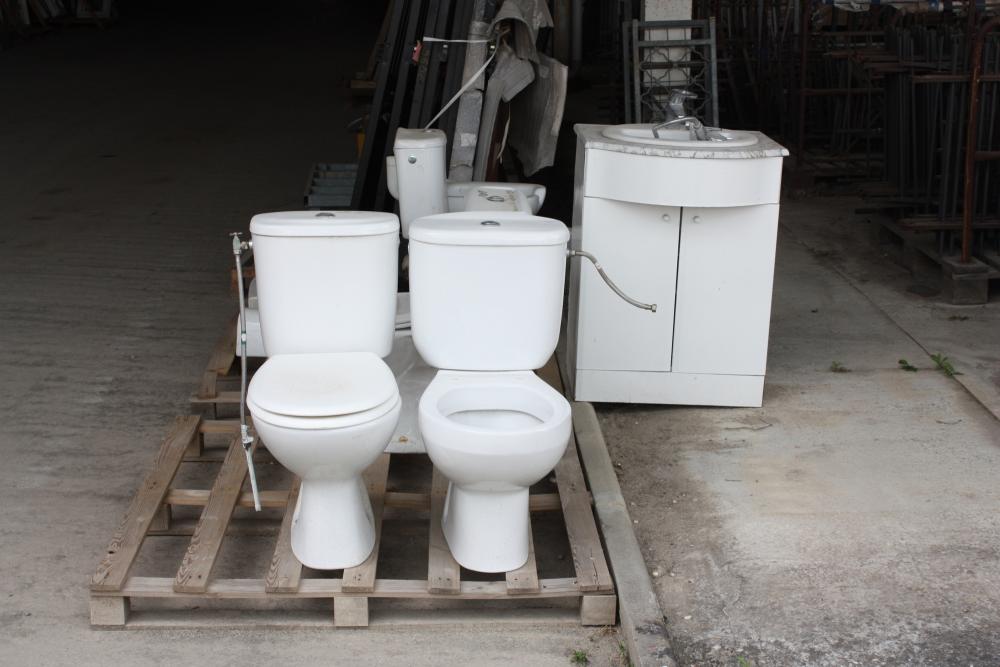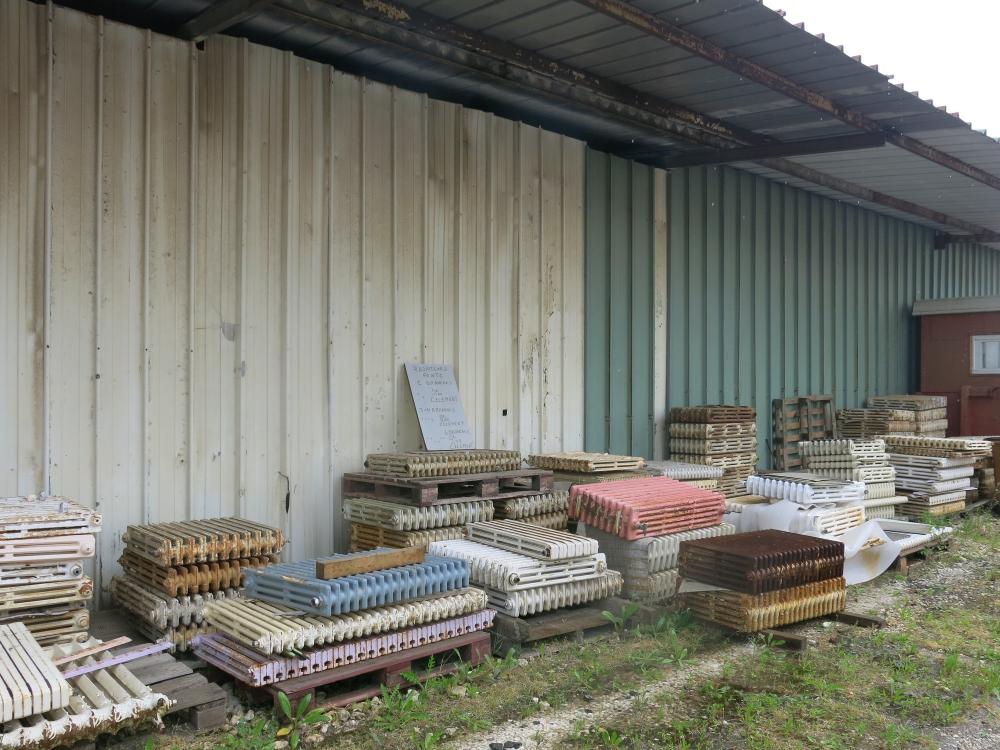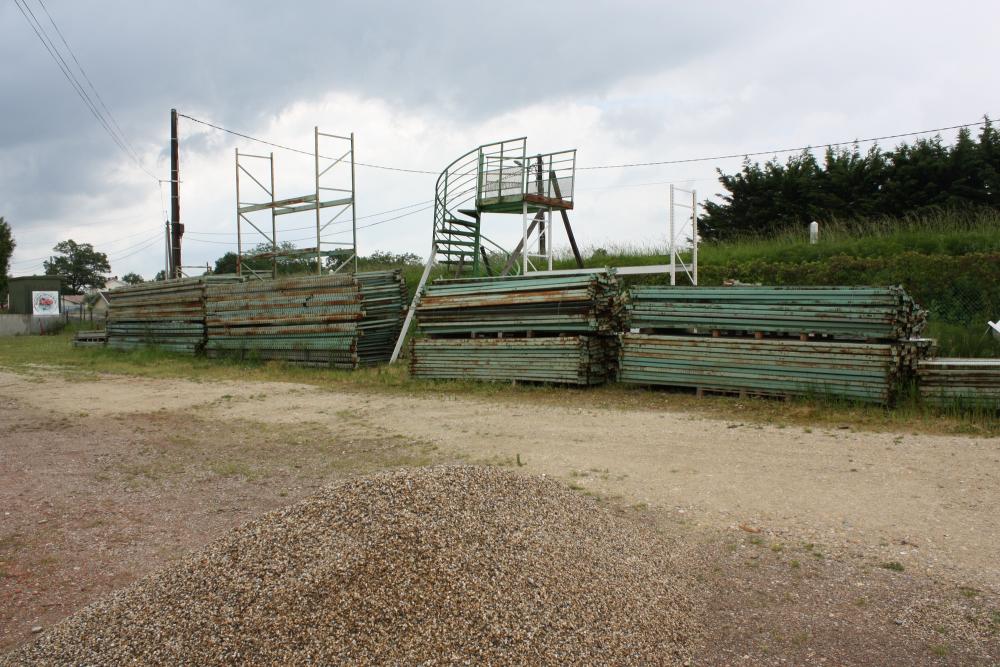 Last modification:
02/02/2022