Uenk Bouw- en Sloopmaterialen B.V.
Contact
Lochemsestraat 13
7396PJ de Vecht
Netherlands
Opening hours
Mon-Fri: 8h30-17h
Sat: 8h30-12h
Materials
Also offers

Services

Transport
In the 80's, the circular demolition company Uenk Bouw- en Sloopmaterialen B.V. was founded a refurbished Dutch farmhouse. Since the take-over of the company by son Uenk in 2005, the company specialises primarily in the collection and distribution of Old Holland tiles, flat and hollow Mulden, cross tiles, Roman, gothic, hoogenlandsche and Friese tiles and many other models. The neatly organised shop also has various façade tiles, ridge tiles, curved tiles, ventilation tiles and other accessories on offer. 


The gigantic storage consists of renovated stables and new hangars, all neatly stocked with "sales halls" according to the various types of material. Hall 1, for example, stocks a large assortment of old wooden doors and window frames. The other halls contain, besides the tiles, a supply of new and second-hand PVC door and window frames, new and recovered wood, insulation material and other elements.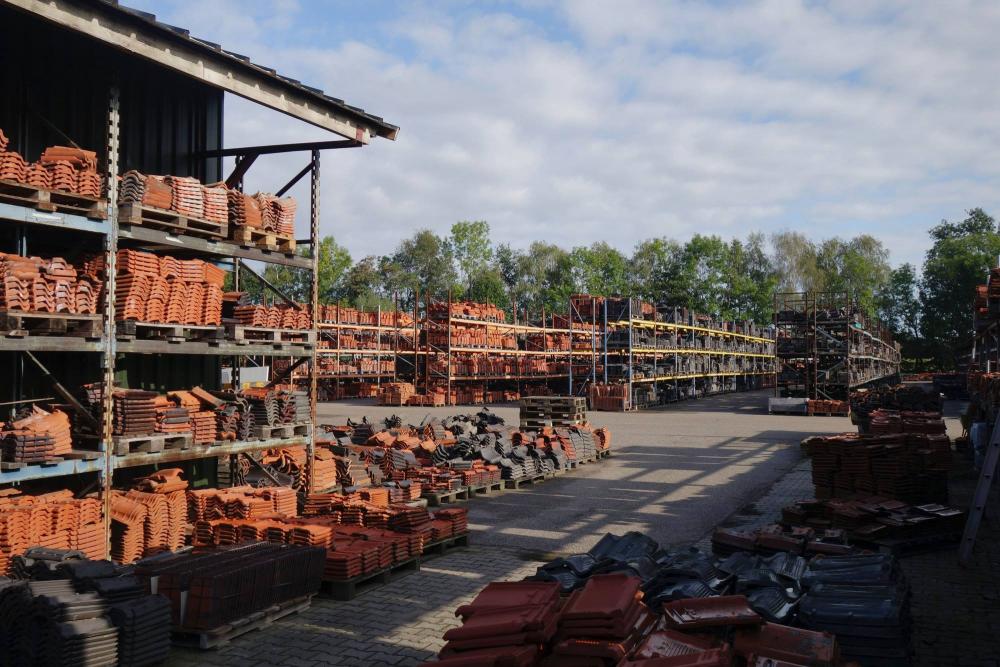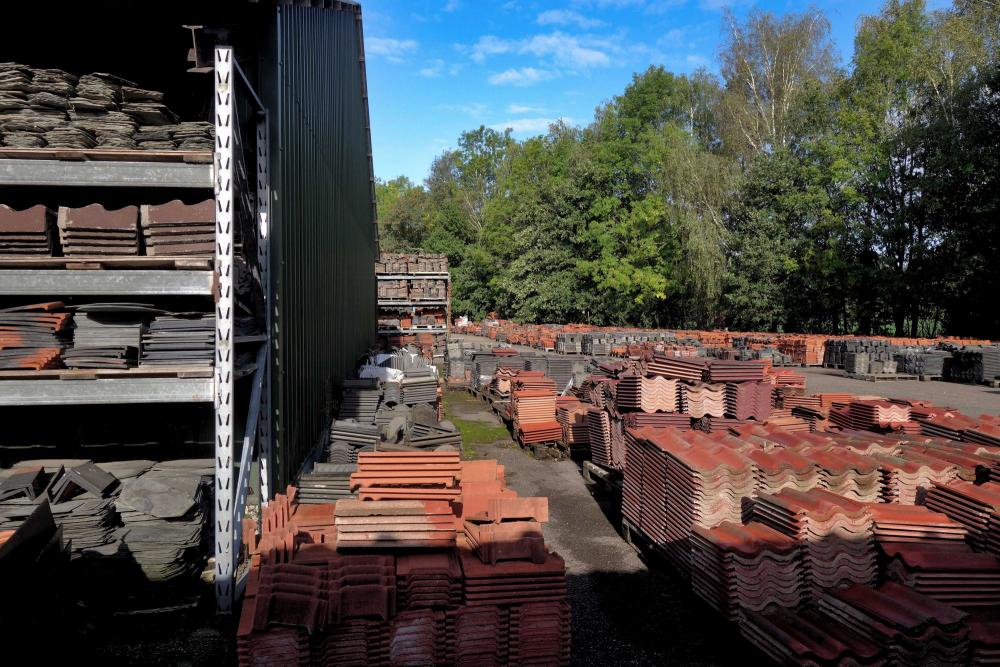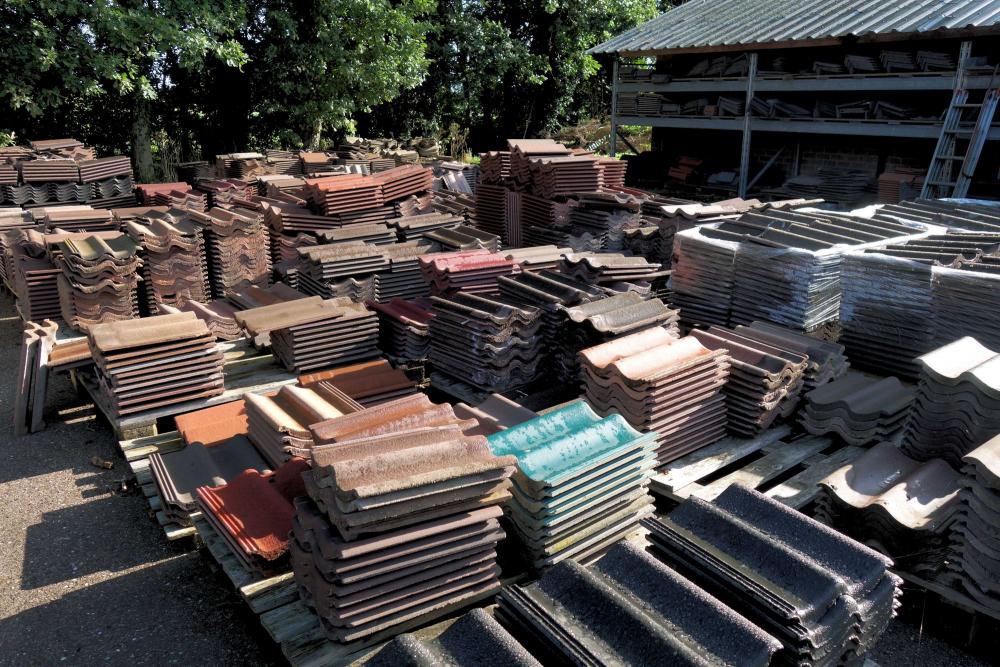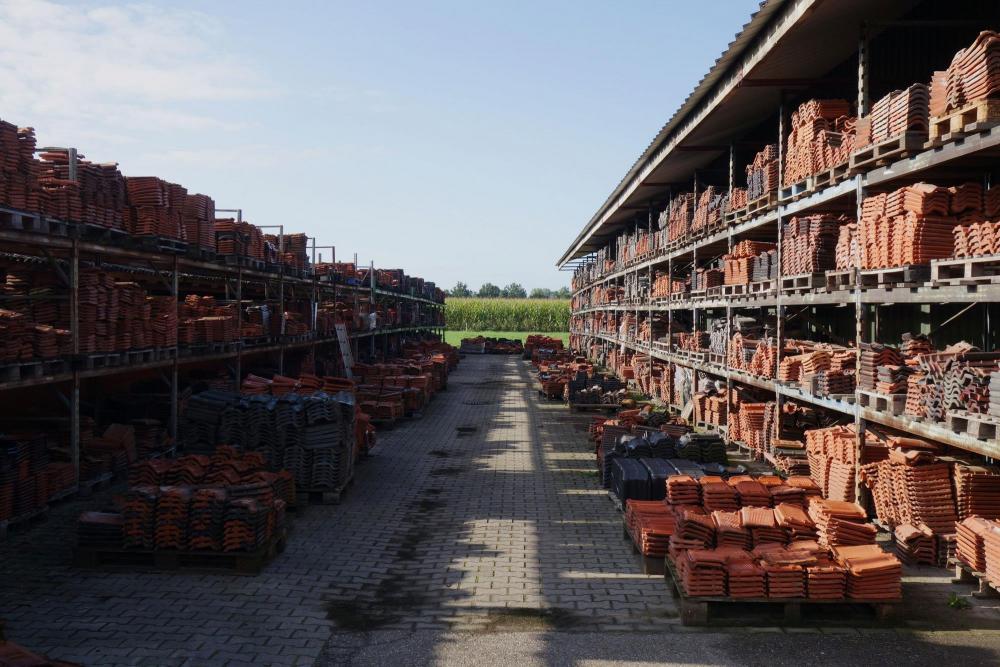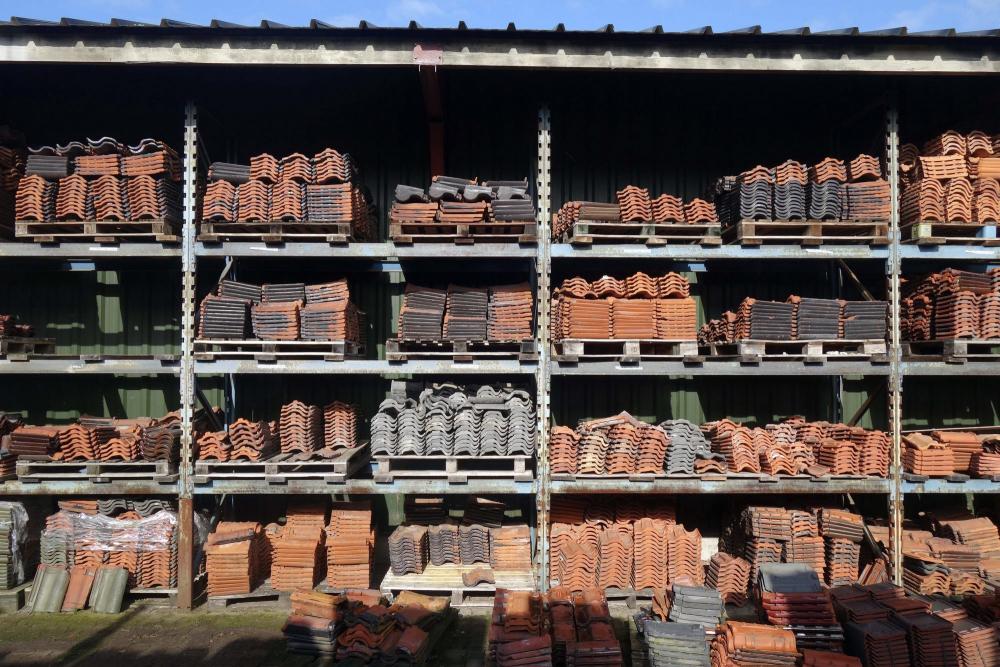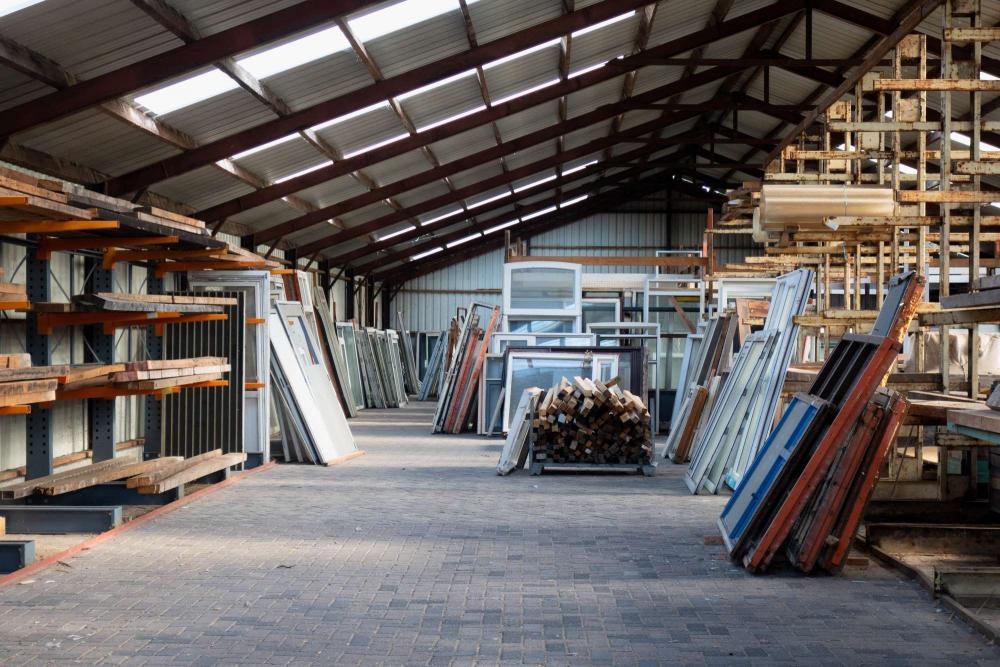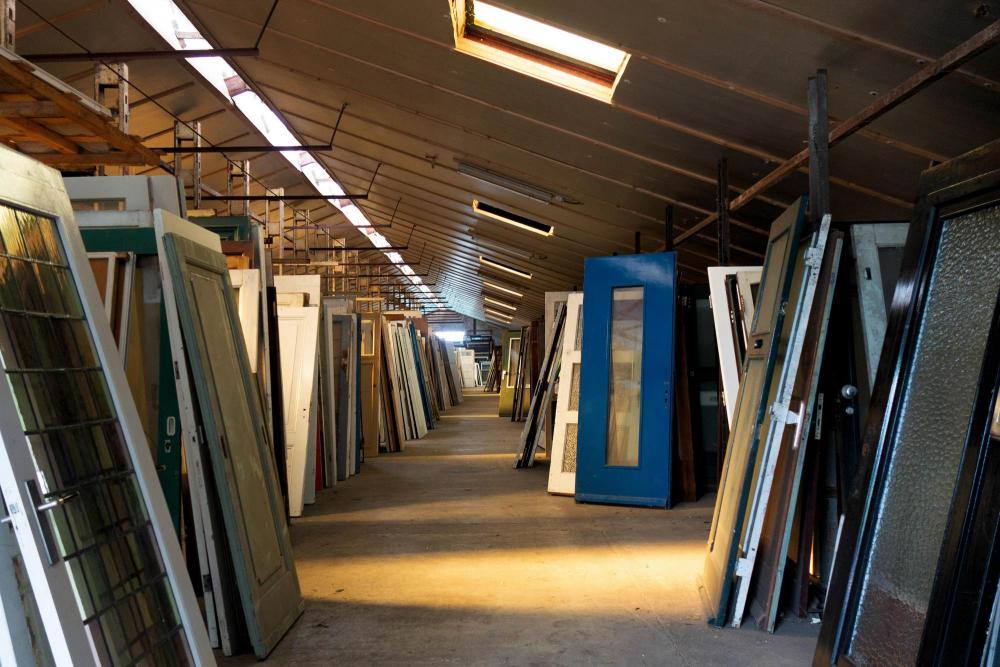 Last modification:
05/04/2022