Contact
Eindsestraat 108
5105 NA Dongen
Netherlands
Opening hours
Mon - Fri: 8h30 - 17h30
Sat: 8h30 - 15h30
Materials
Also offers

Services

Transport

Demolition

Dismanteling
Van Laarhoven is a family business that started with the demolition and trade of used construction material around 1965. All material originates from their own demolition work, executed by an experienced team with expert knowledge of the re-usability of construction elements. The offer is very varied and, through the decades, is has evolved along with common building practices.
Wood is an important segment of their stock. The warehouse with rows and rows of highly stacked, nicely sorted planks and beams immediately catch the eye. Nails are removed from the wood and it is cleaned on site, resulting in an extensive offer of uniform lots. Additionally, there are lots of other elements on offer: smaller construction elements such as neon lamps, sanitary equipment, door knobs, radiators, structural steel and cast iron elements such as staircases and gates.
The sales team is always available to help you and give you advice with regards to the logistic organisation.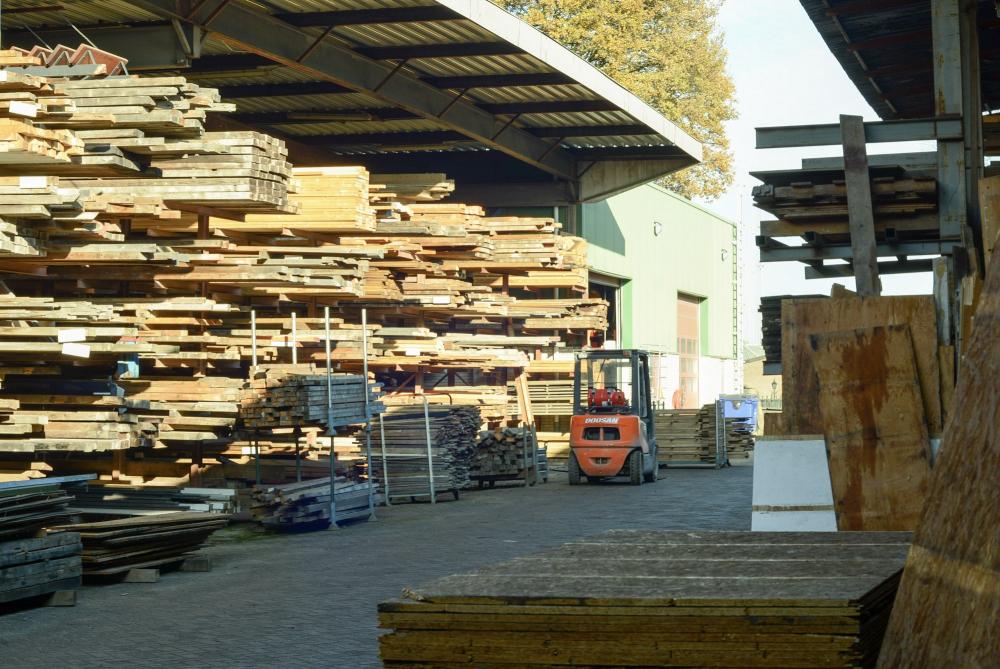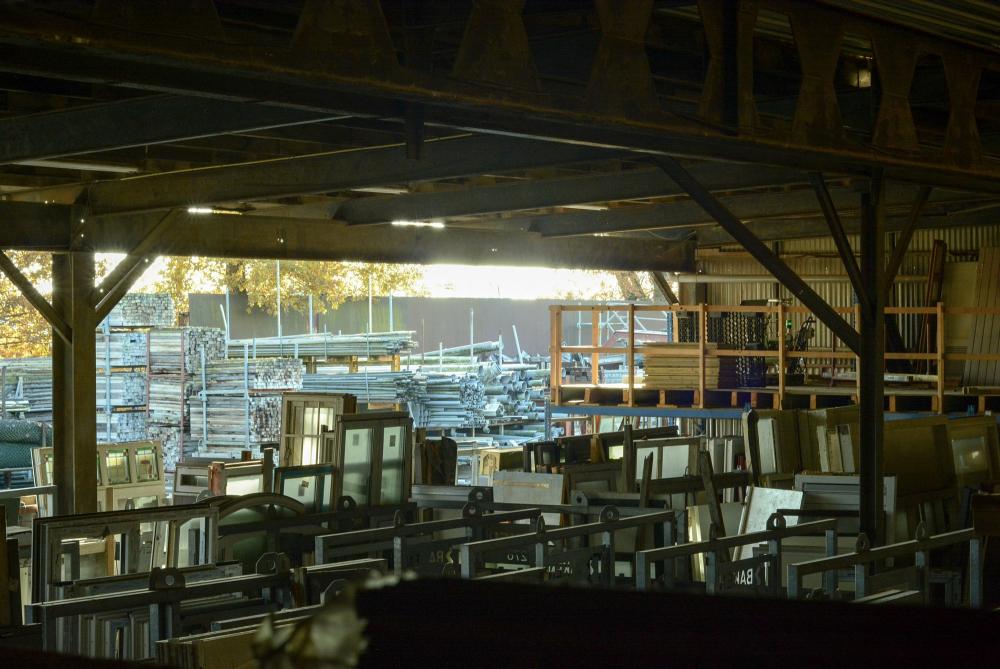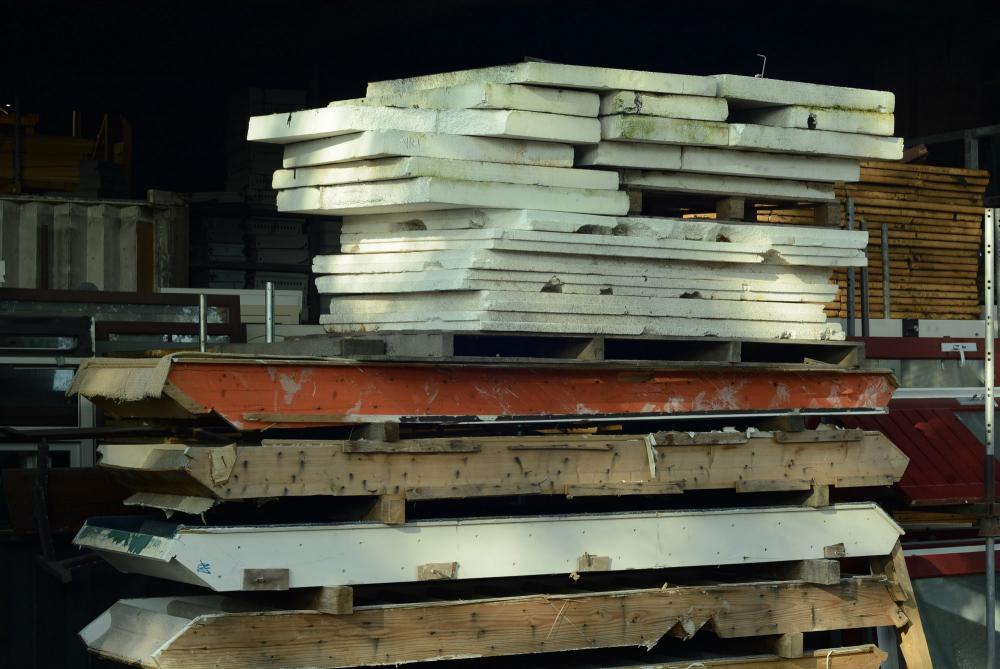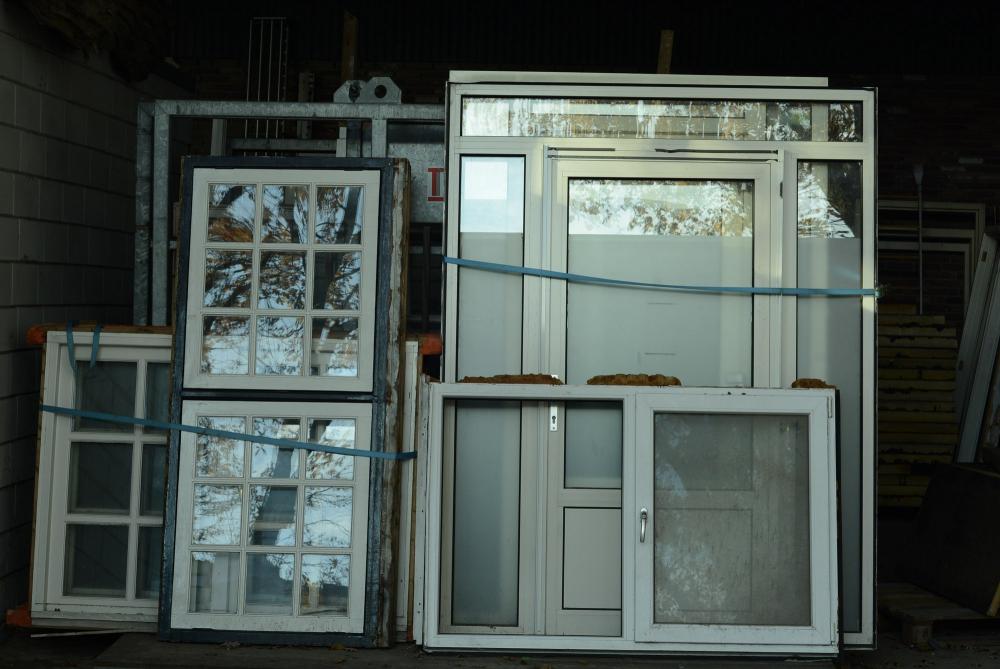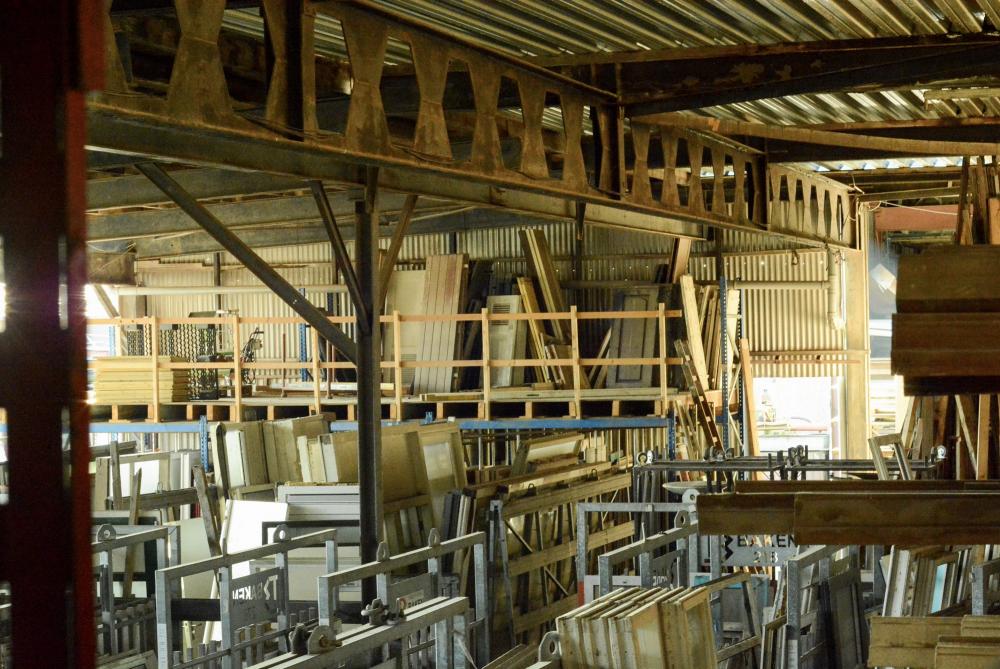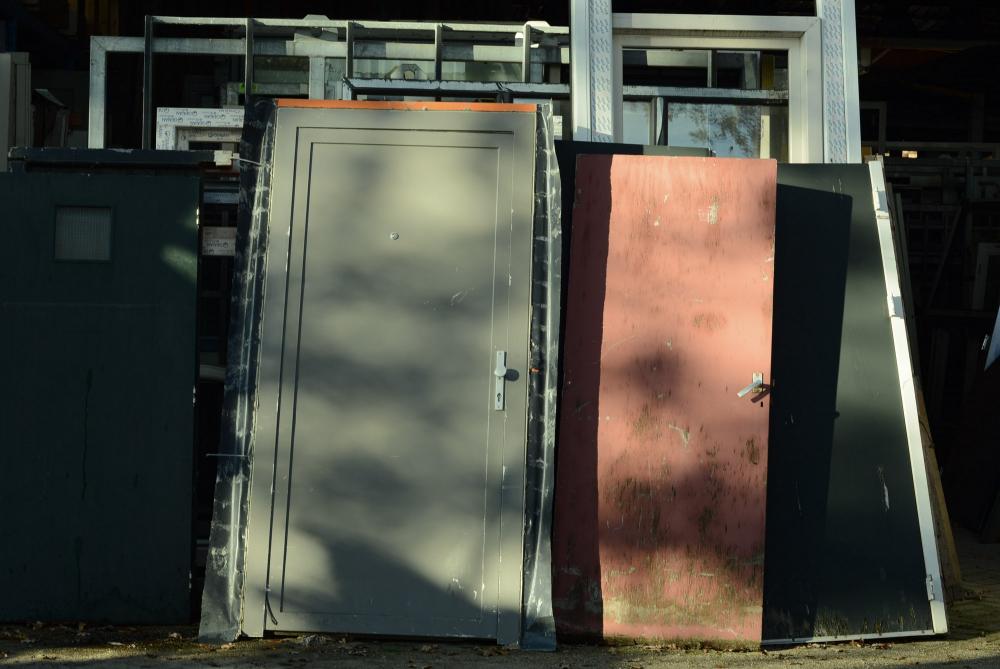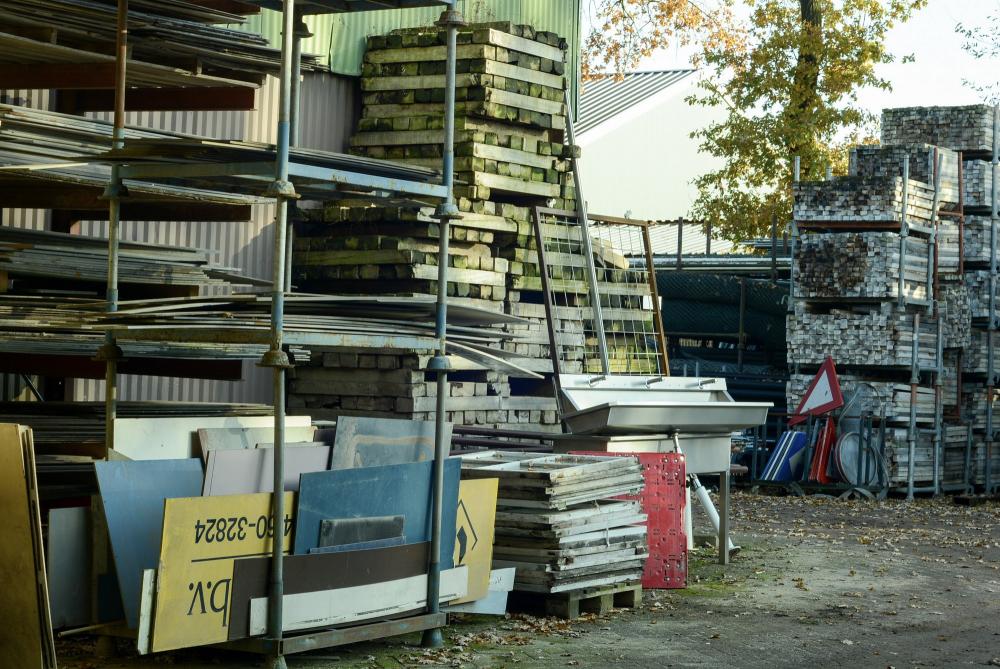 Last modification:
08/04/2022