Contact
11 Rue Jean Rouxel
44700 Orvault
Pays de la Loire
France
The Articonnex company was created in September 2018 on the initiative of a carpenter and a contractor. Its mission is to stimulate the exchange and sharing of materials, services and information between craftsmen and other professionals in the building and public works sector (project owners, architects, builders, cleaners, valuers, designers, etc.) using the principles of the circular economy. In particular, it organises the sale and rental of materials and equipment.
The company is specialised in the remarketing of construction materials that have been excluded from traditional distribution channels, including reused materials. To ensure this remarketing, the company manages a marketplace (digital platform) as well as a stock of reused materials (physical platform). Thus, the company invites building professionals to deposit or buy construction materials, and offers the following services: collection on site, storage, buy-back, sale and delivery. Each product is carefully referenced in the form of a classified ad on the company's website.
At the beginning of March 2021, Articonnex was the national winner of the AMI Contrat à Impact Economie Circulaire (Circular Economy Impact Contract) of the ADEME for its experimental project of re-industrialisation of secondary building materials in a large area north of Nantes. The first workshop warehouse concerns wood in all its forms and all its sources of diversion from the skip (building sites, waste disposal centres, craftsmen).
Articonnex is also involved in the dissemination of news content on the reuse of materials, aimed at building and public works professionals (magazine.articonnex.com).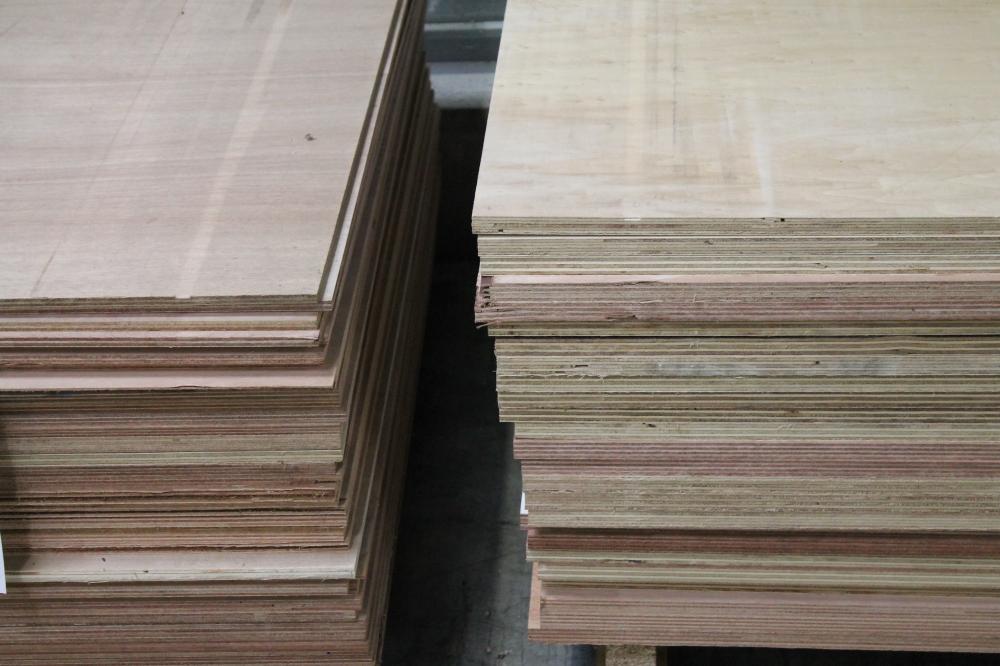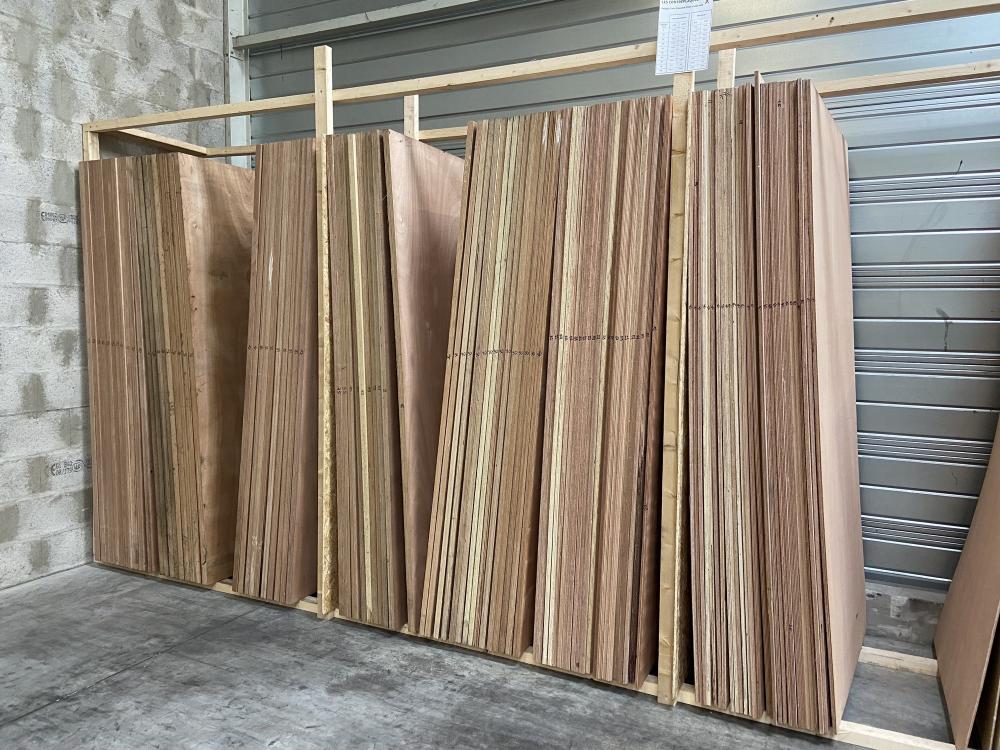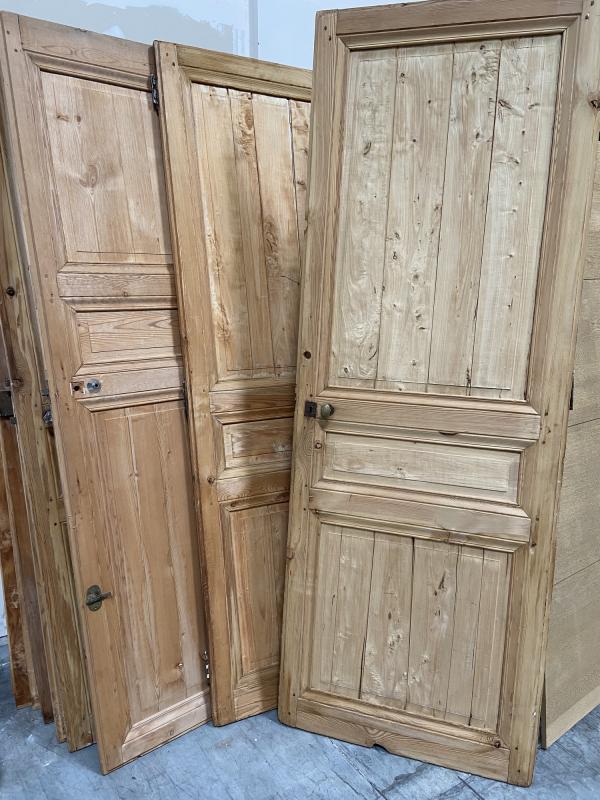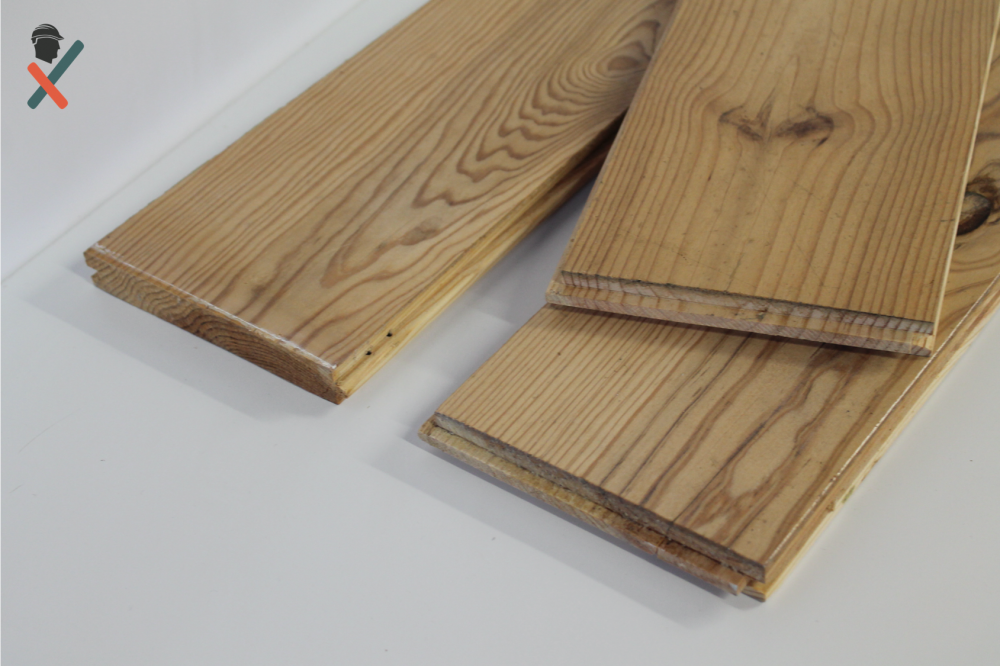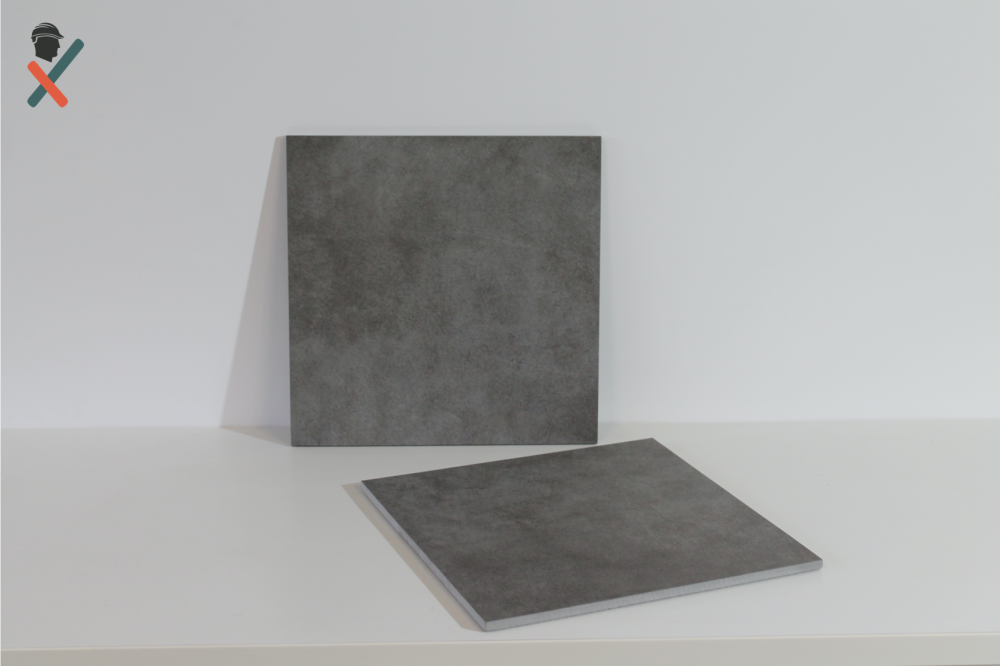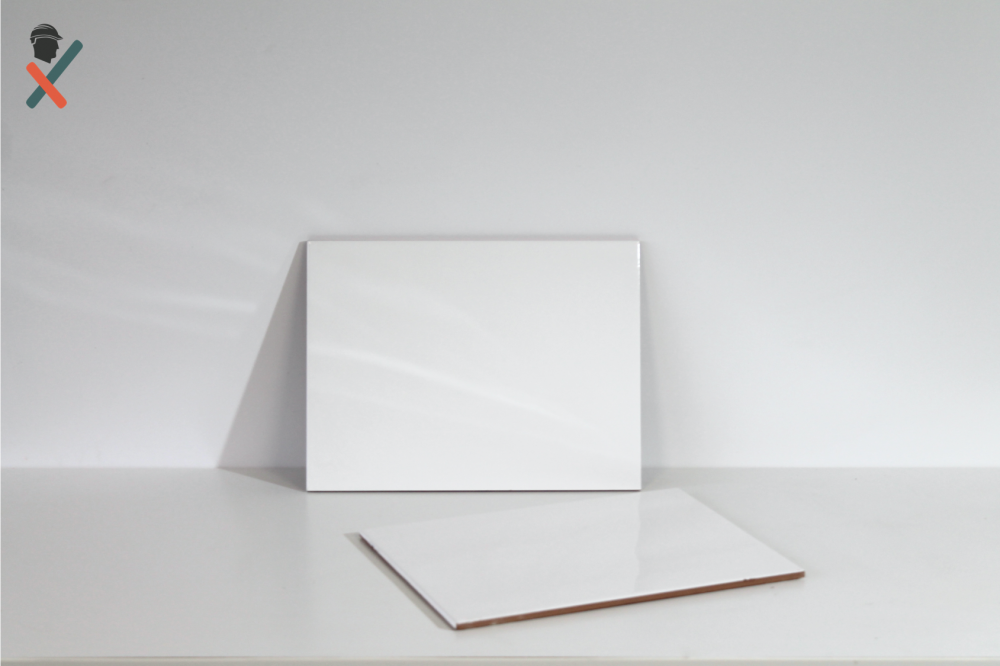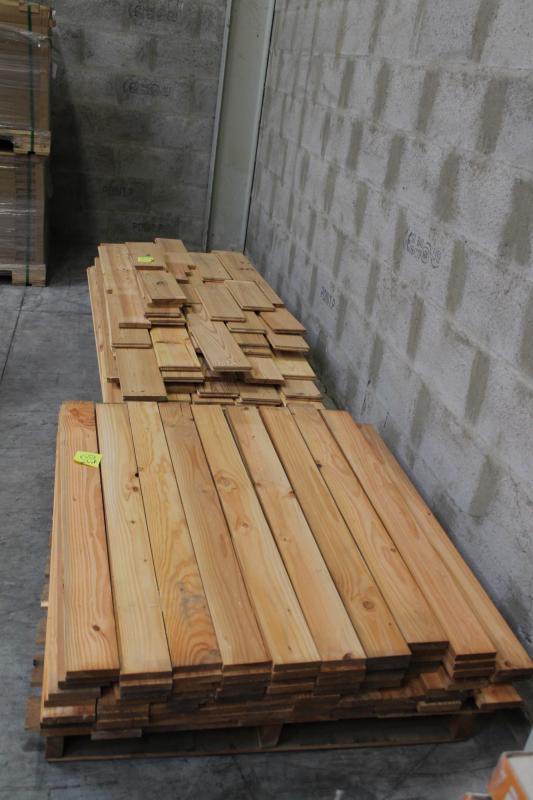 Last modification:
02/02/2022