Walstra Antieke Bouwmaterialen b.v.
Contact
De Marne 109
8701 MC Bolsward
Netherlands
Opening hours
Mon - Fri: 8h-17h
Sat: 8h-16h.
Materials
Also offers

Services

Transport

Dismanteling

Operations on products
Walstra is well known in Friesland and the surrounding area for their large stock of old bricks. They have been able to systematically expand this stock since the 1980's. The result: a site with rows of huge piles of beautifully sorted and cleaned stones and bricks. It is not just the enormous quantity but also the amazing range of choice that catches the eye.
Although Walstra specialises in bricks, they also stock typical flagstones, as well as cement and ceramic tiles from Belgium and northern France. Natural stone floors, antique stone elements and large lots of wood (beams and planks) complete the range of floor finishes.
Various small treasures can be found inside the shed on the site where the interior finishing materials are clearly arranged. In addition to old doors, stained glass windows and sanitary appliances, there are also Dutch wall tile panels, antique ironwork and much more on offer.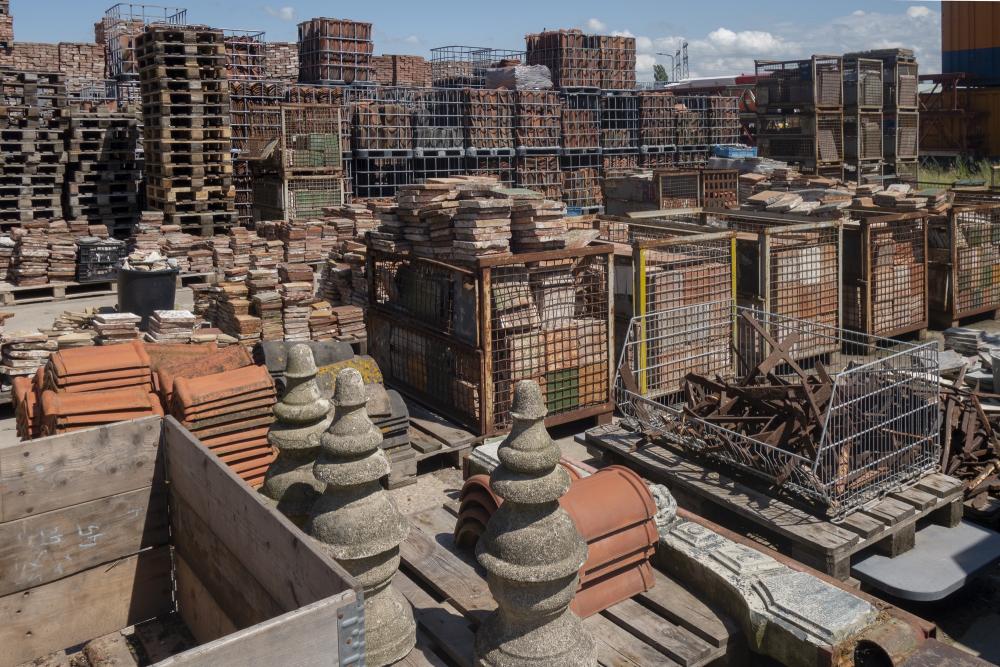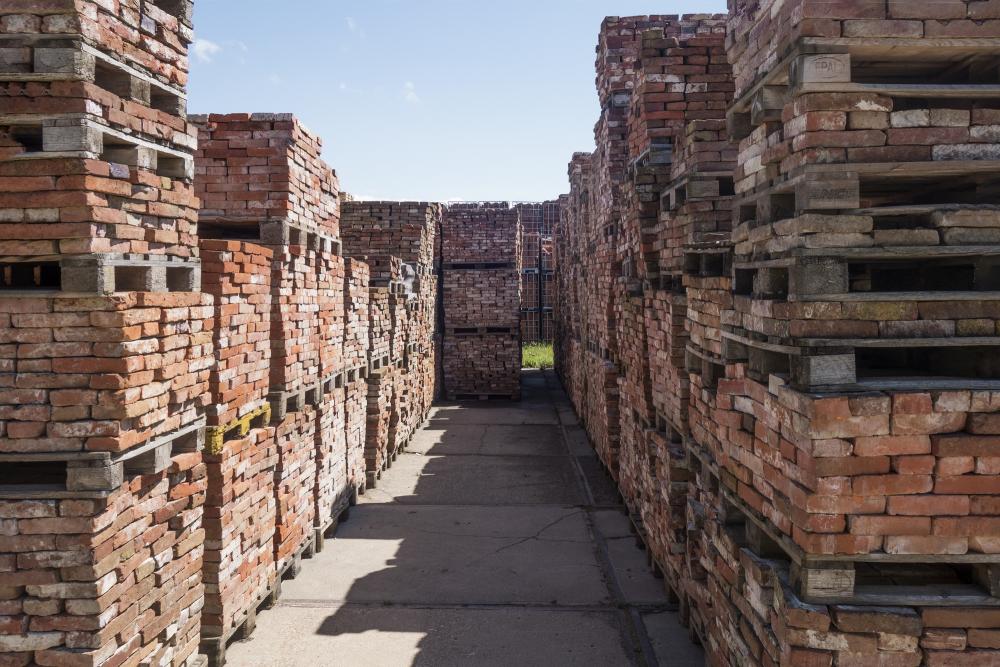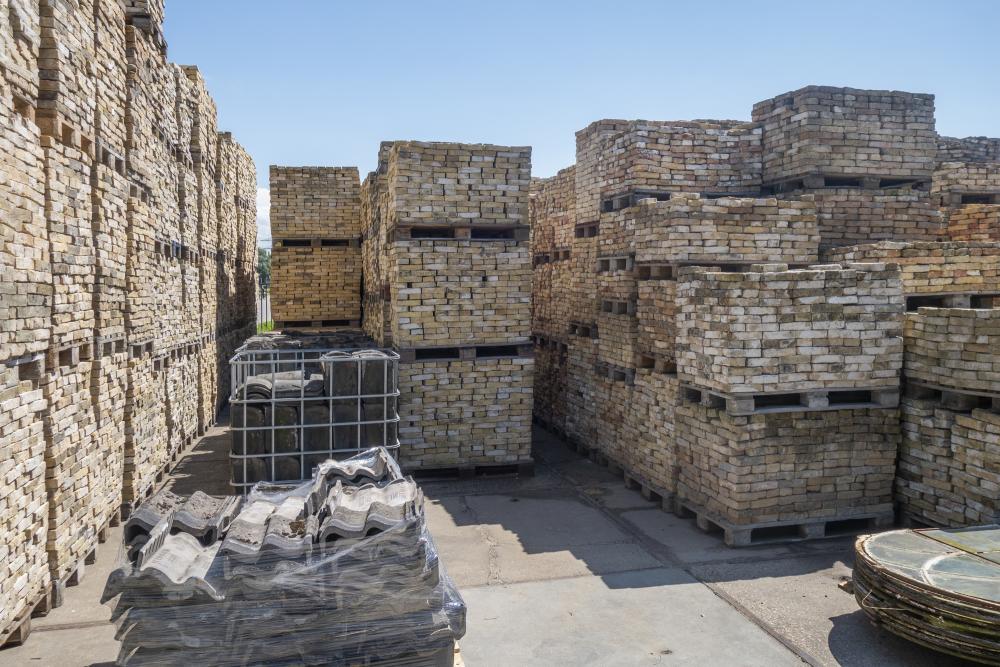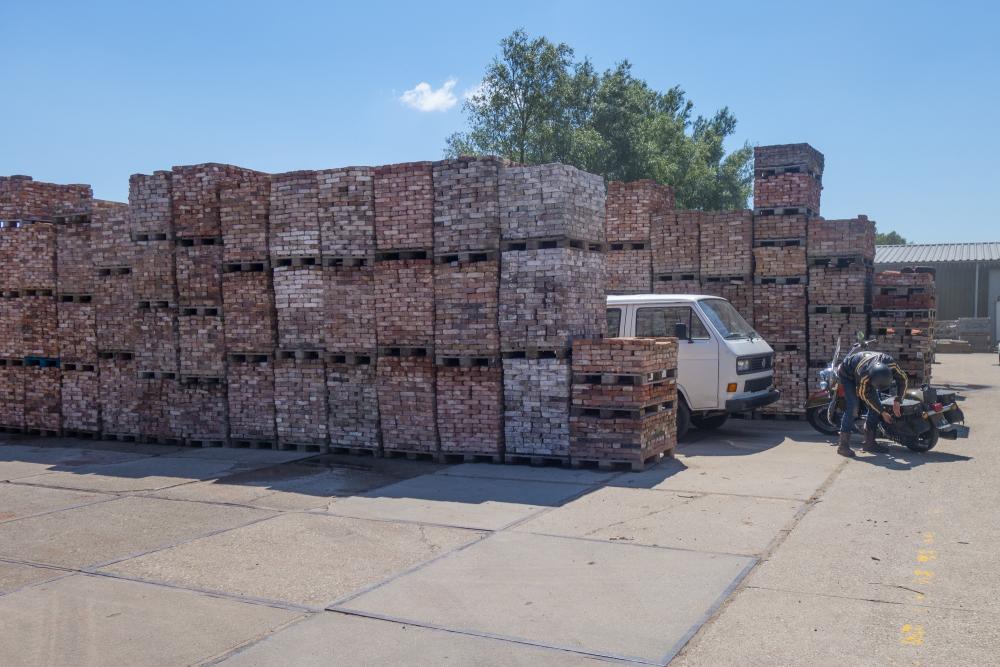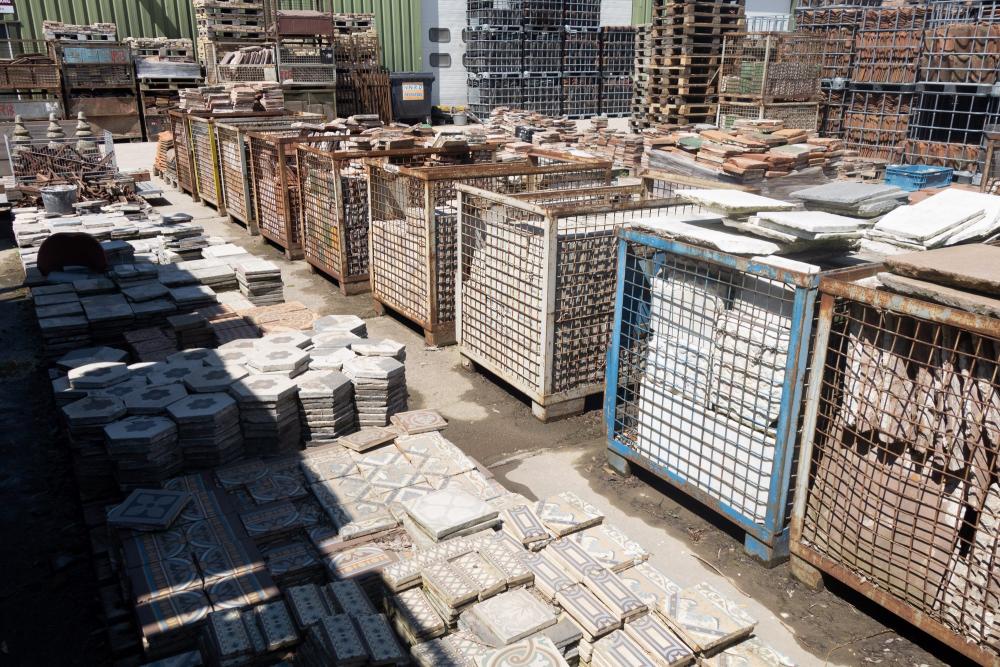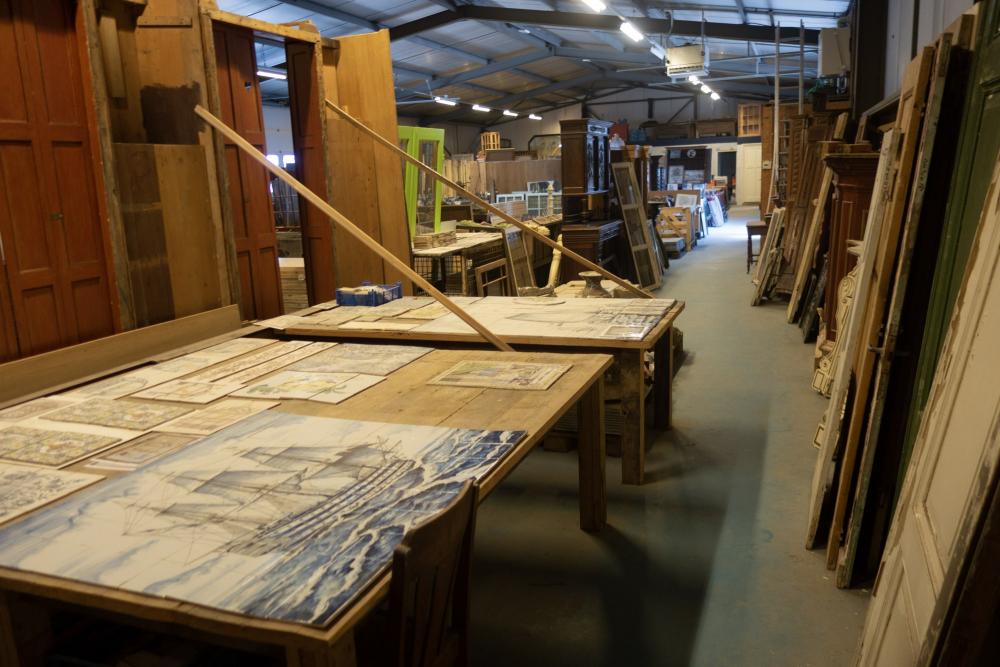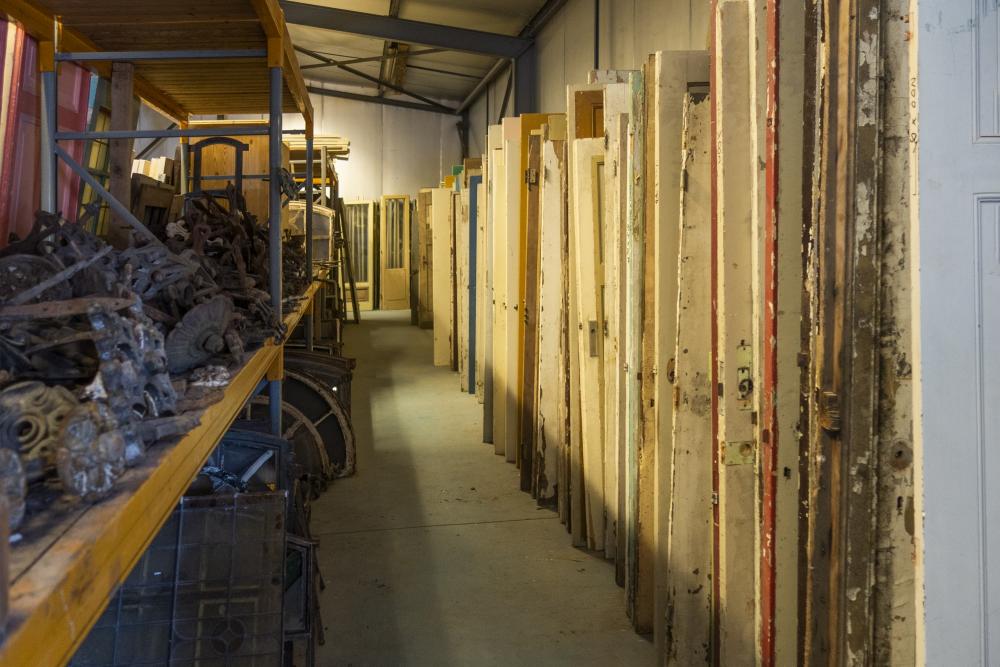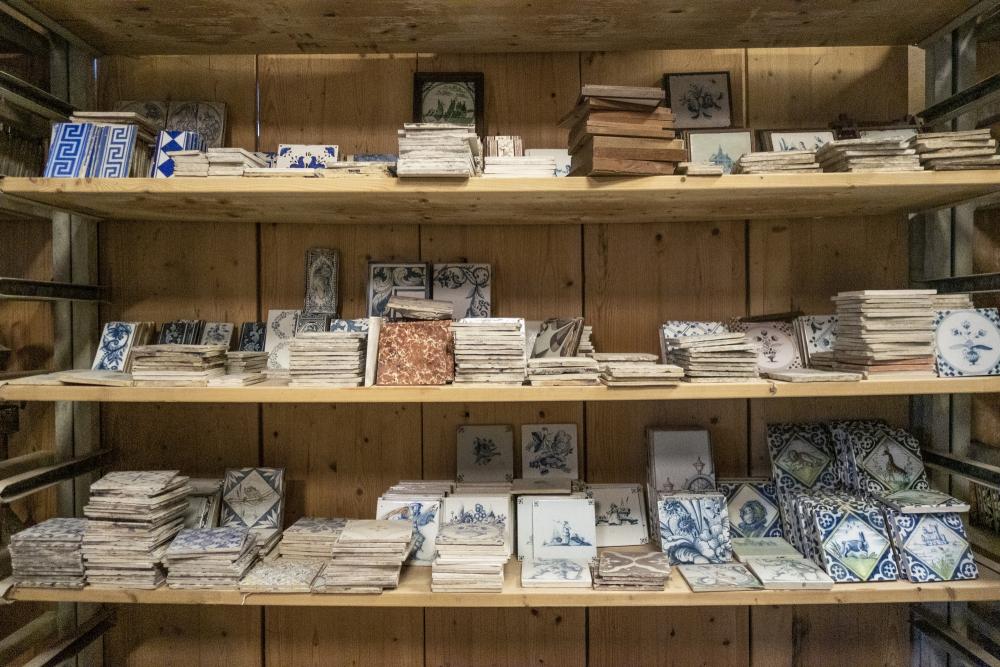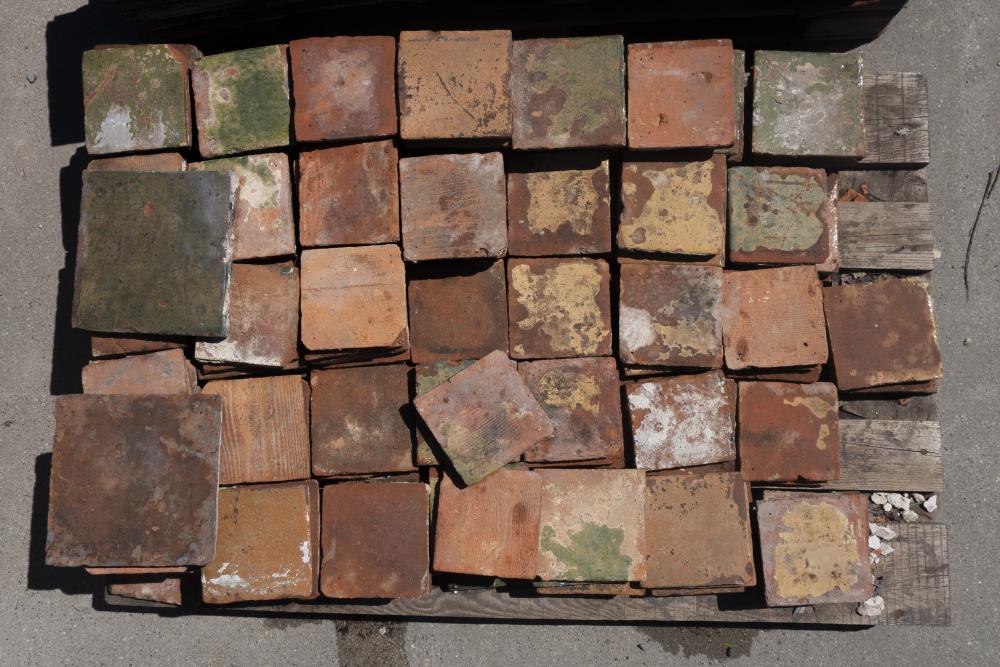 Last modification:
08/04/2022