2dehandsbouwmaterialen.nl
Contact
Vuurdoornlaan 17-19
4902SC Oosterhout
Netherlands
Opening hours
Oosterhout:
Mon - Tue: by appointment
Wed - Fri: 07h30 - 16h
Sat: 8h - 13h
Breda:
Mon - Fri: 9h - 17h
Sat: 09:00 - 12:30
Materials
Also offers

Services

Transport

Dismanteling
Weba sells a large variety of finishing materials that are created during the demolition and disassembly work from their nearby Vissers junk yard. Weba is a relatively young initiative, run by Nicky and her father, Frank. They offer products from old office interiors, shops and demolished housing blocks.
By avoiding high warehousing costs and, if possible, selling the materials straight from the demolition site, the Weba team manages to offer their products at very competitive prices.
Due to the fast throughput of materials, the offers is constantly changing, but the supply is meticulously tracked and maintained on the site. The latest construction material is announced on social media. In case any specific material is not available at any given time, you can still contact them. There is always the chance it will become available during one of the next demolition projects. 
Besides used construction material, they also sell new garden furniture and home-made furniture from both old and new wood.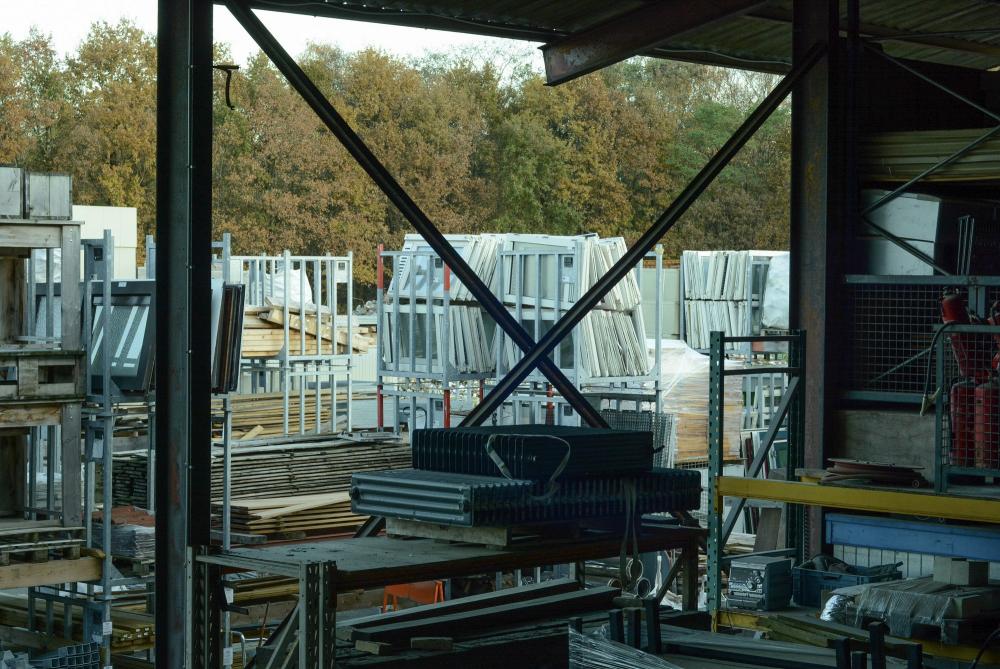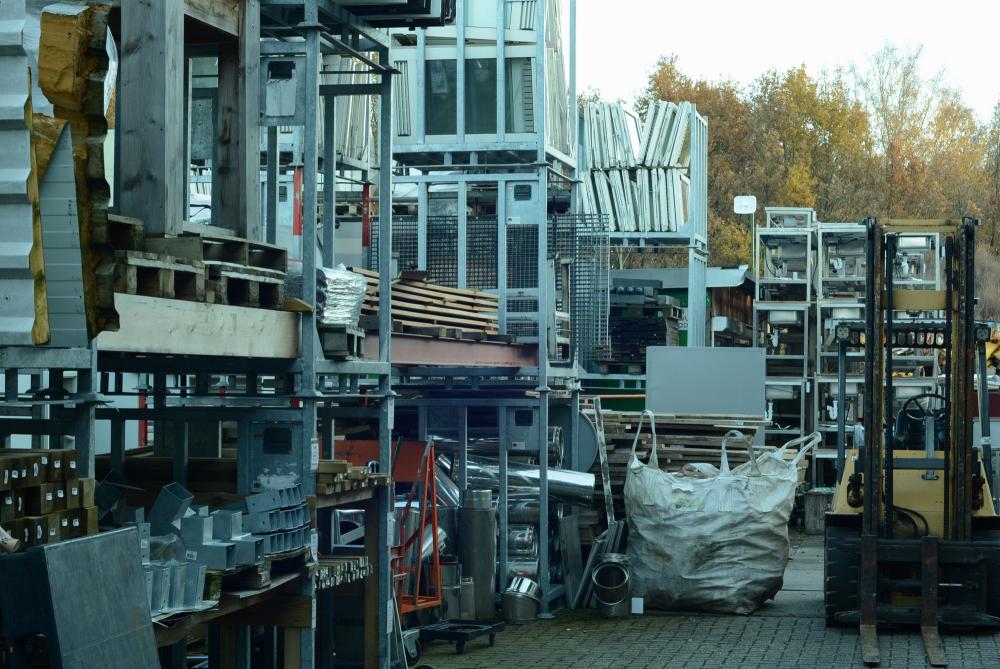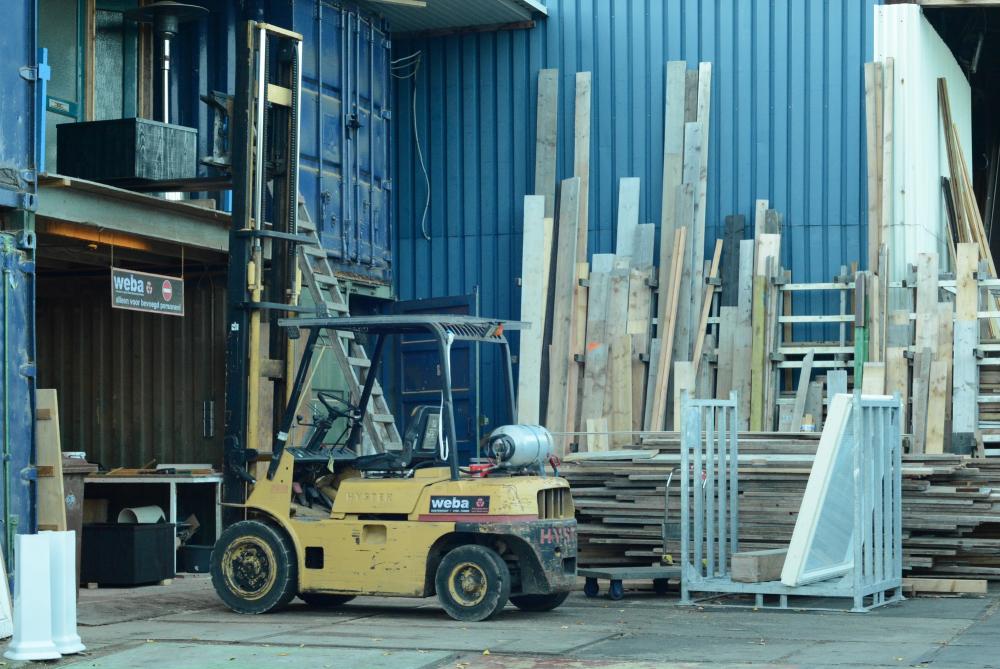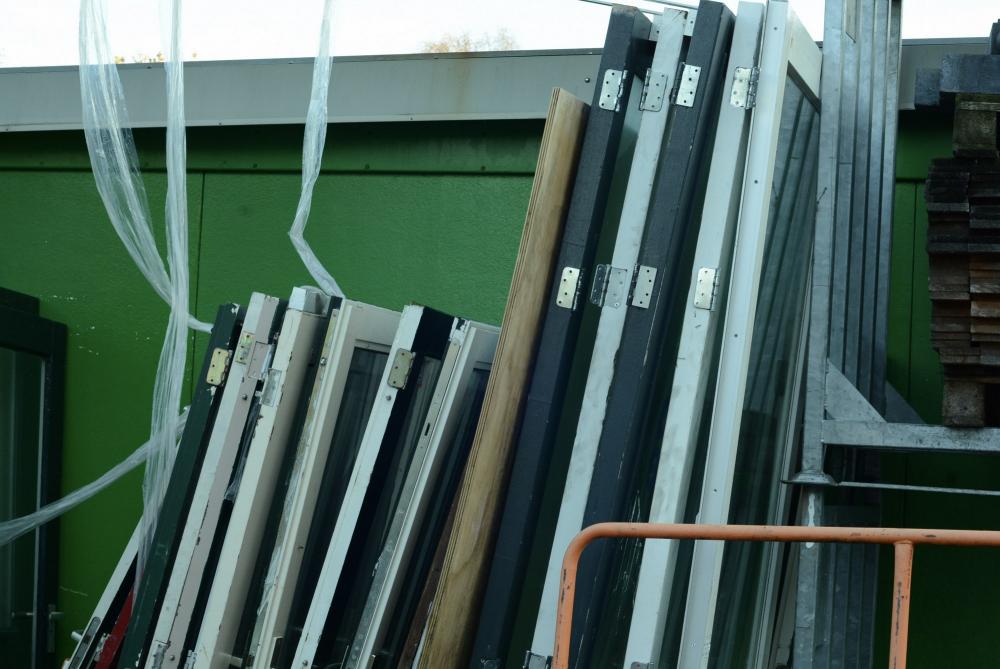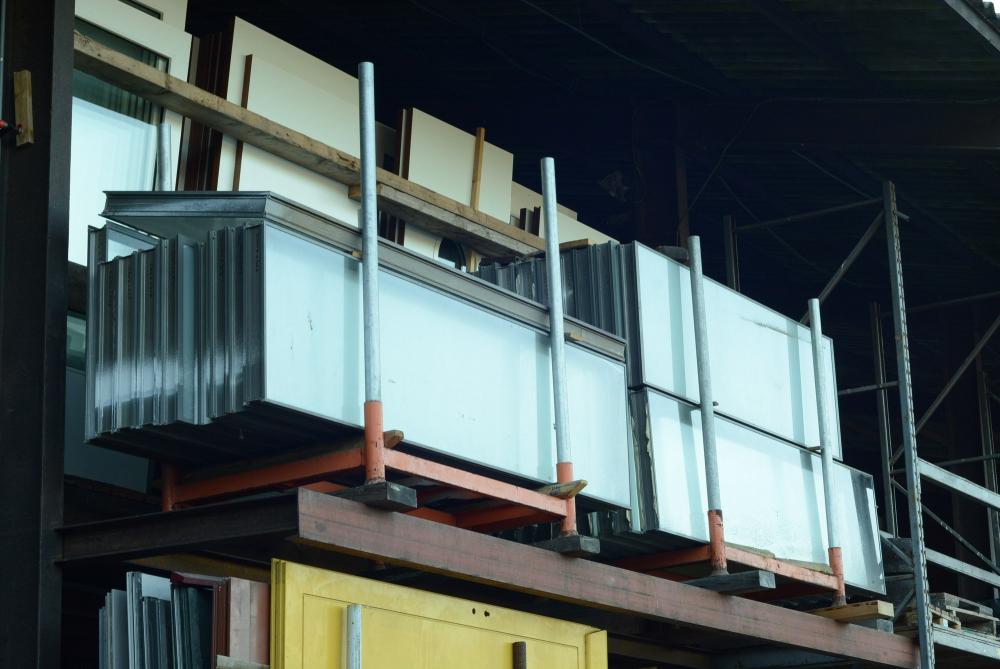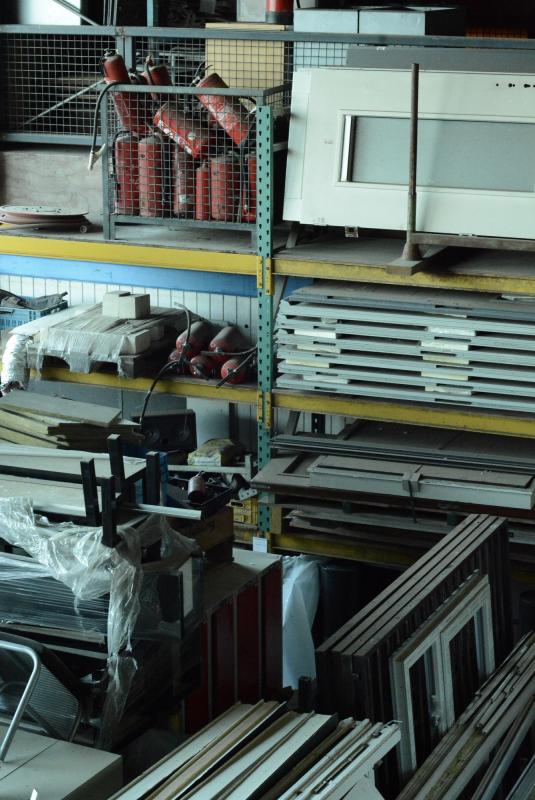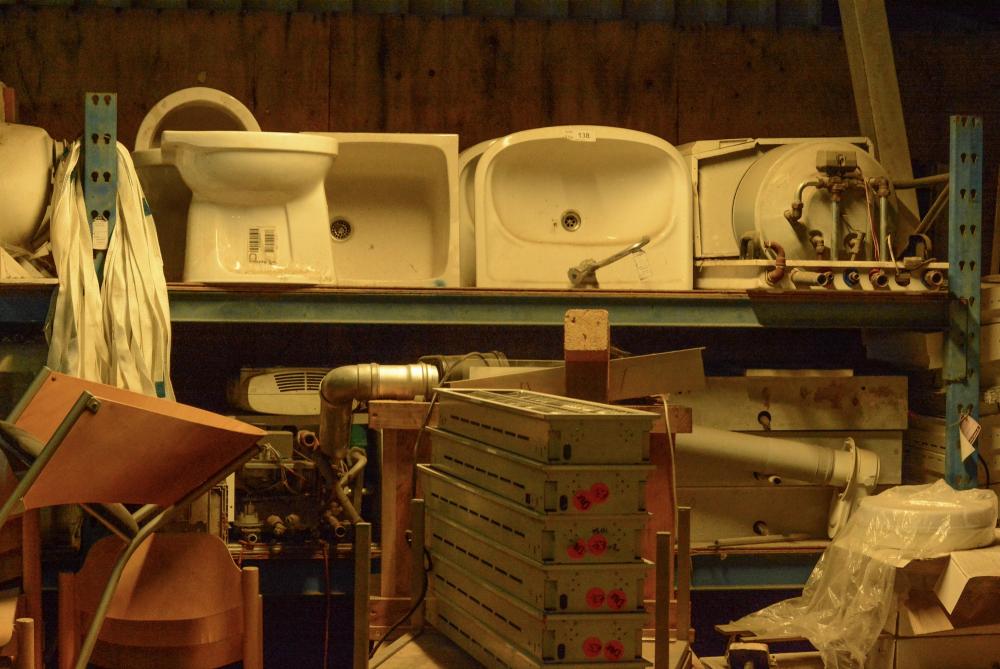 Last modification:
04/04/2022