Gebruiktebouwmaterialen.com
Contact
Bobbenagelseweg 10a
5491 VL Sint-Oedenrode
Netherlands
Opening hours
Mon - Fri 8h-17h / Saturday 8h-13h
Materials
Also offers

Services

Transport

Design

Demolition

Dismanteling

Operations on products
Gebruiktebouwmaterialen.com is a branch of the company A. van Liempd and acts as a sales platform for this demolition firm based in the Netherlands, at Sint-Oedenrode. In the warehouse where the materials are carefully stored, there are, among other things, structural timber, steel girders, insulation materials, frames, doors, etc. 
This reusable materials dealer has developed a service worthy of the best suppliers of new materials: an updated on-line store, fixed prices, a delivery service and a customer service, etc. The business is well equipped with woodworking tools, so beams, for example, can be sawn into planks. 
The demolition firm A. van Liempd and gebruiktematerialen.com are innovative actors in the circular economy. They were one of the first European suppliers to get an FSC label for reusable solid wood.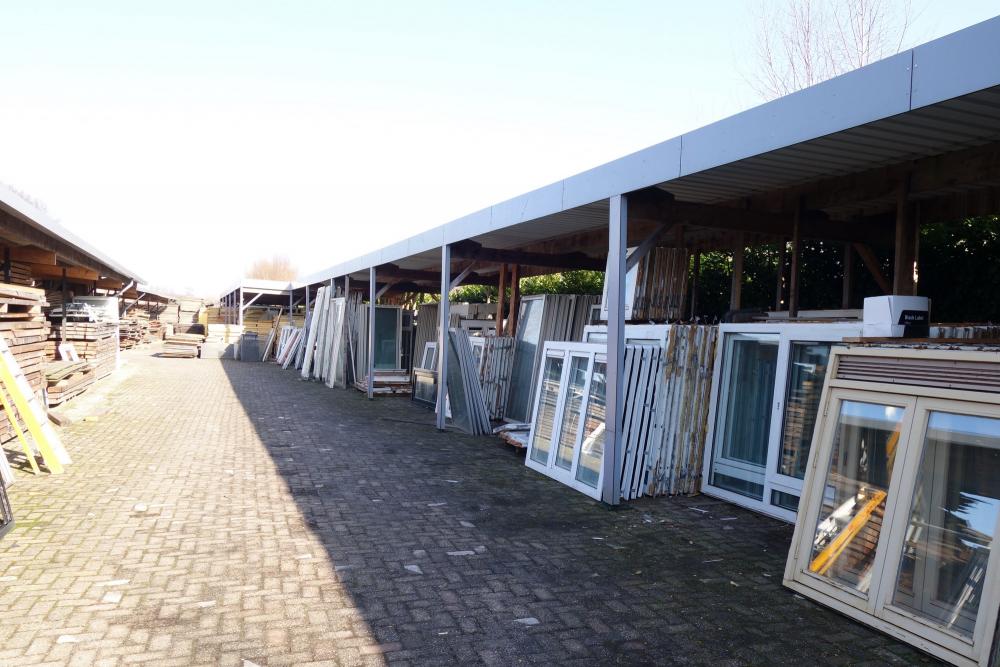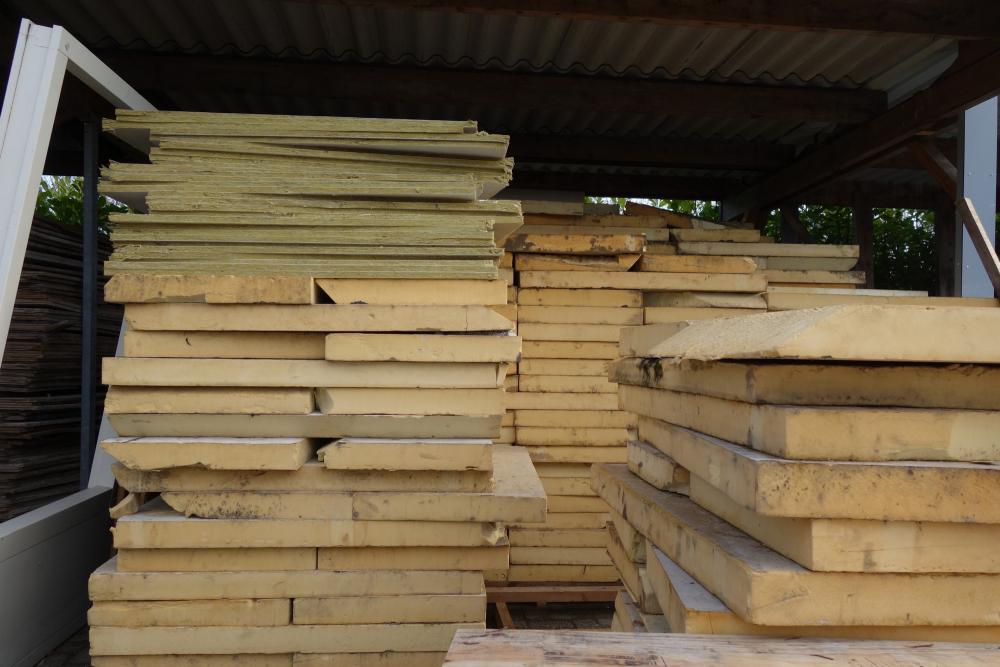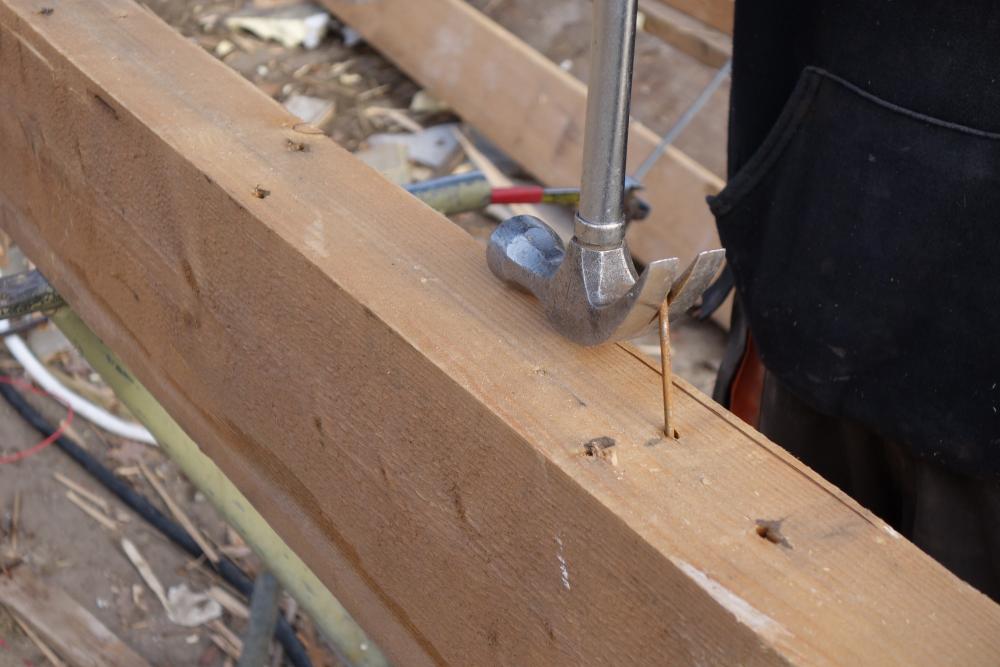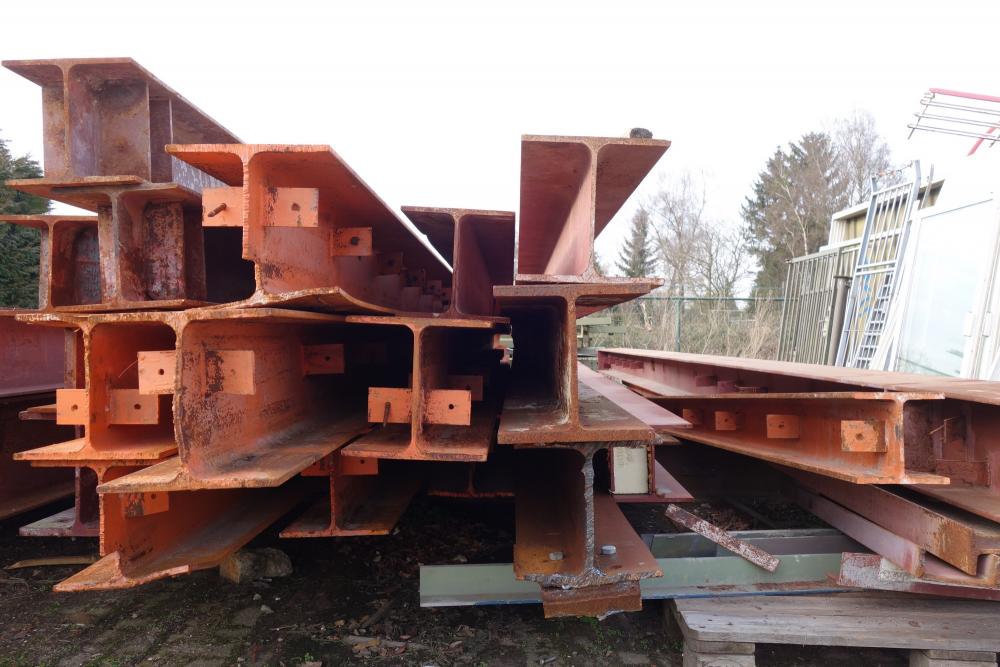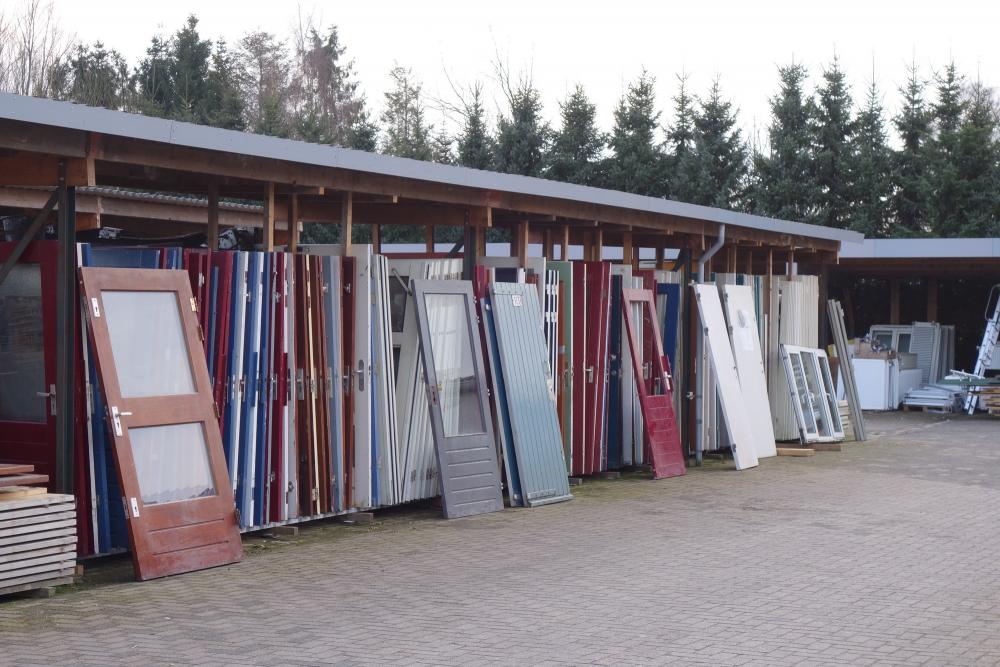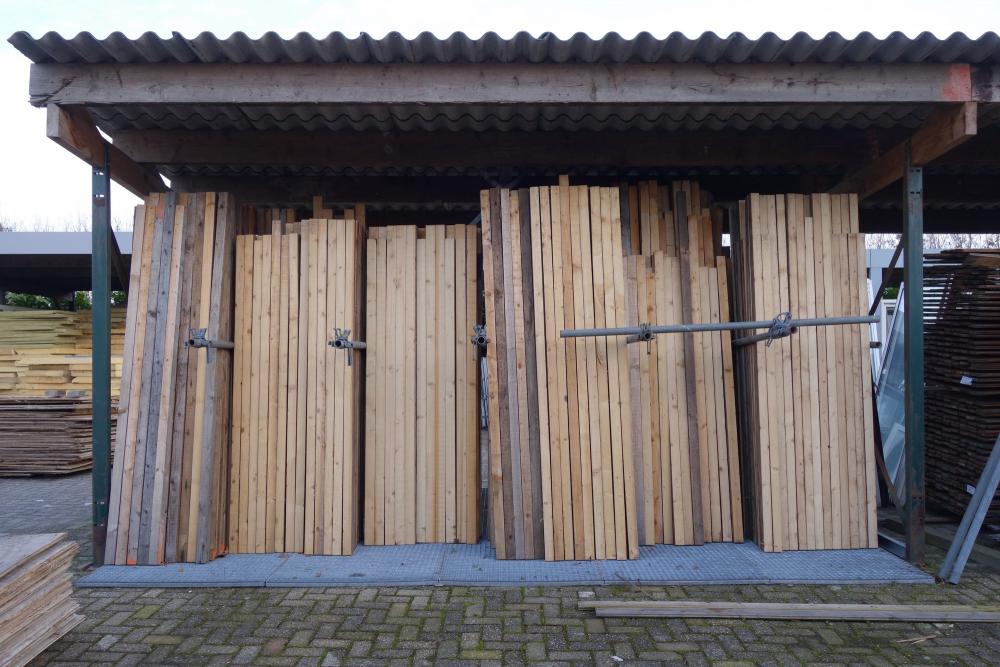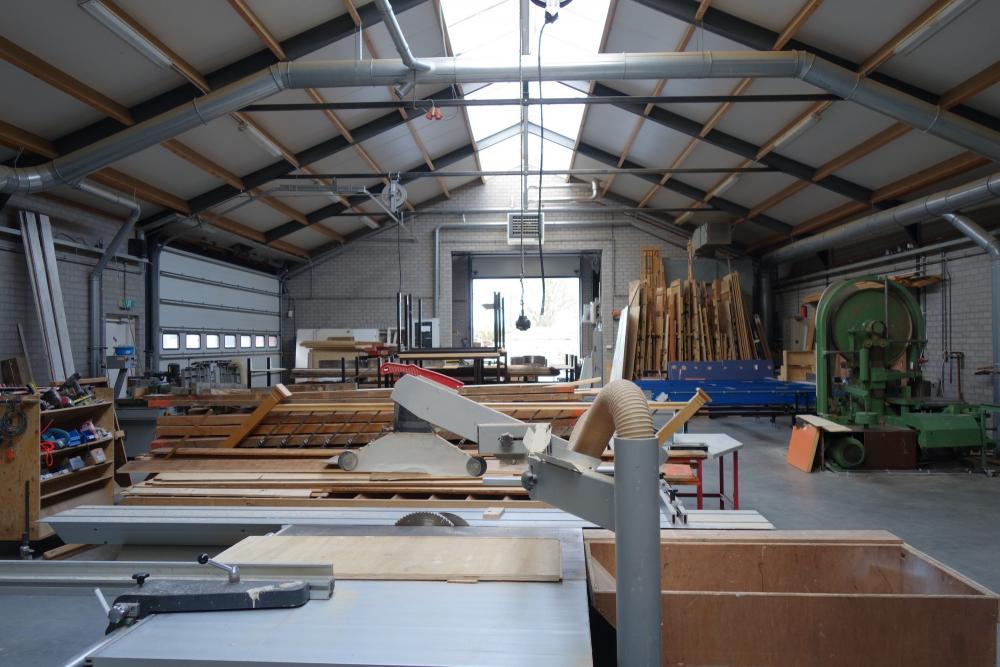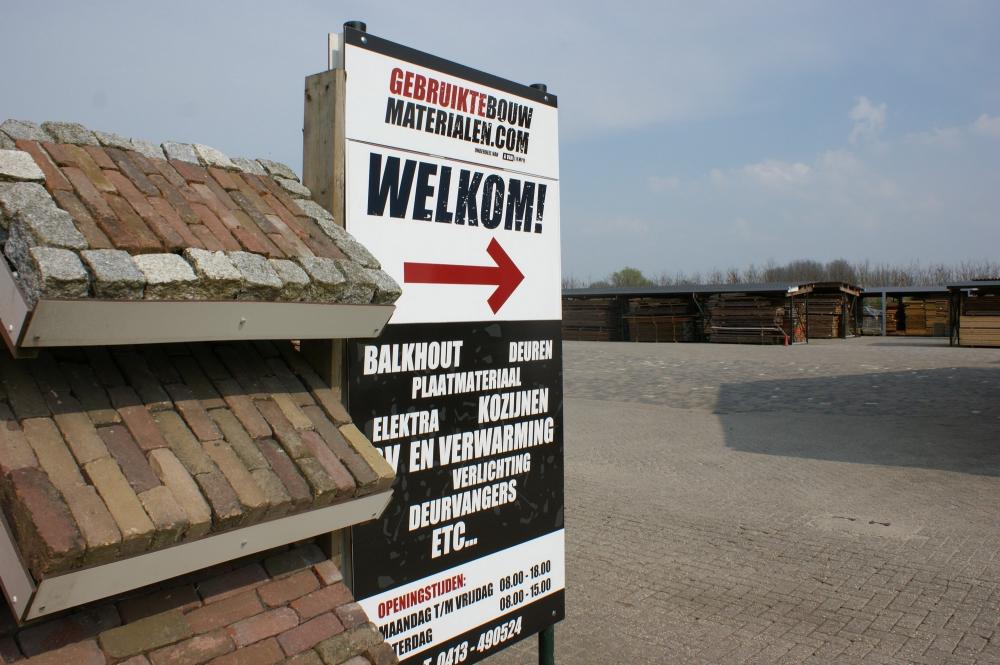 Last modification:
12/07/2023