Contact
57, Quai Donat Casterman
7500 Tournai
Belgium
Materials
Also offers

Services

Transport
La Matériauthèque opened in February 2022 as part of the network called Ressourcerie Le Carré. They accept donations of construction materials and equipment that are in good condition and resell them to individuals and professionals for a much lower cost than the market price. Since the stock is dependent on what is donated, it is widely varied and can include anything from the list of accepted materials that is listed on their website (www.lamateriautheque.be).
They sometimes handle the dismantling themselves in collaboration with demolition companies, given the right conditions. Depending on the location and materials on offer, La Matériauthèque can arrange the pick-up of the materials. They do some basic cleaning and restoring of materials, but typically take in items that are in good condition and don't need much restoration work.
They keep their Facebook page up to date with some material arrivals and an online stock is underway. They have a large warehouse space where all the materials that are for sale can be viewed. This location is also where material donations can be dropped off, although the hours open for drop-off might vary from the hours they are open for selling.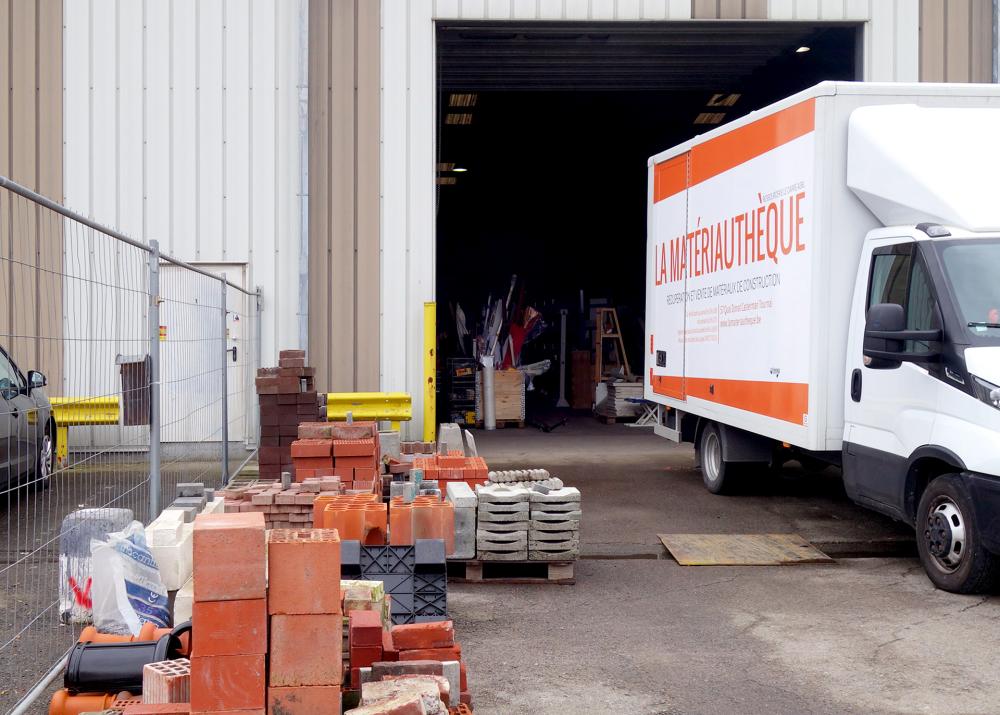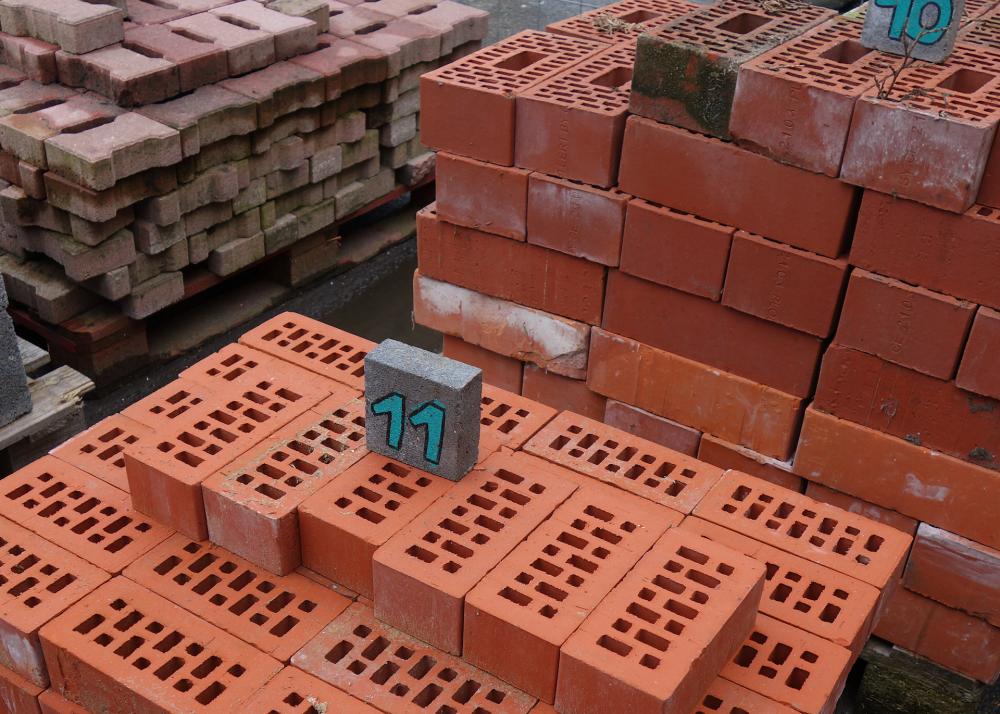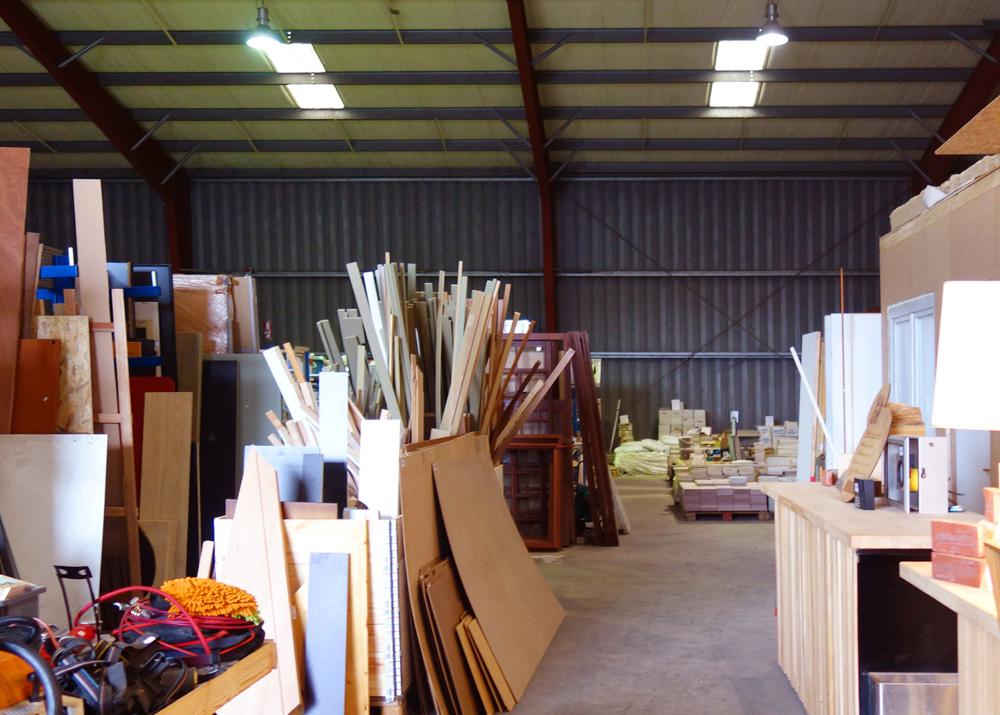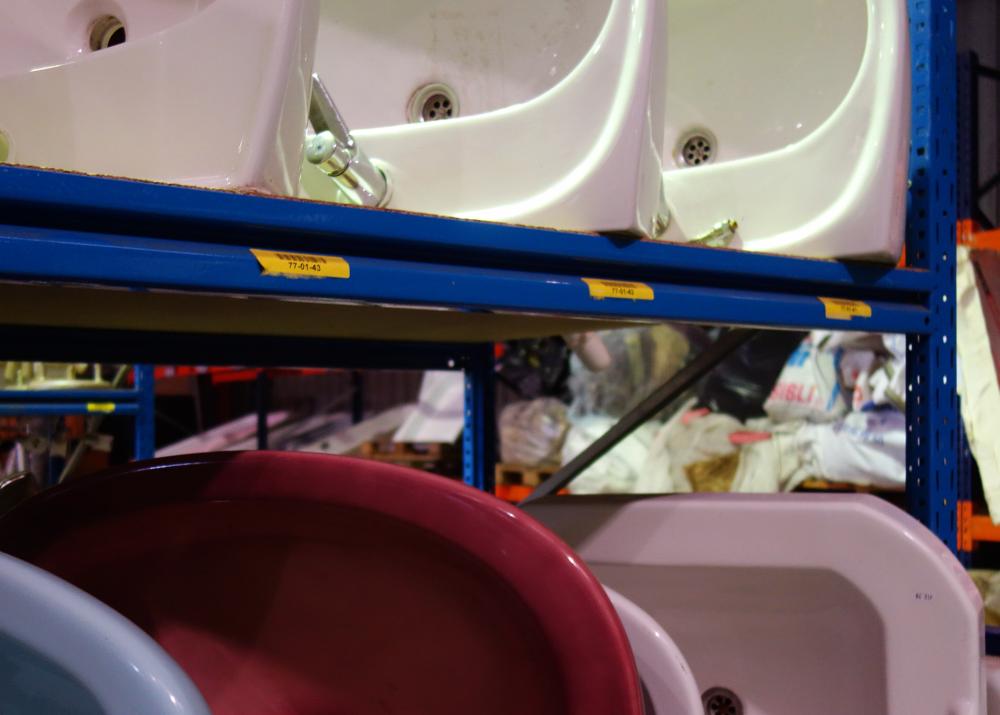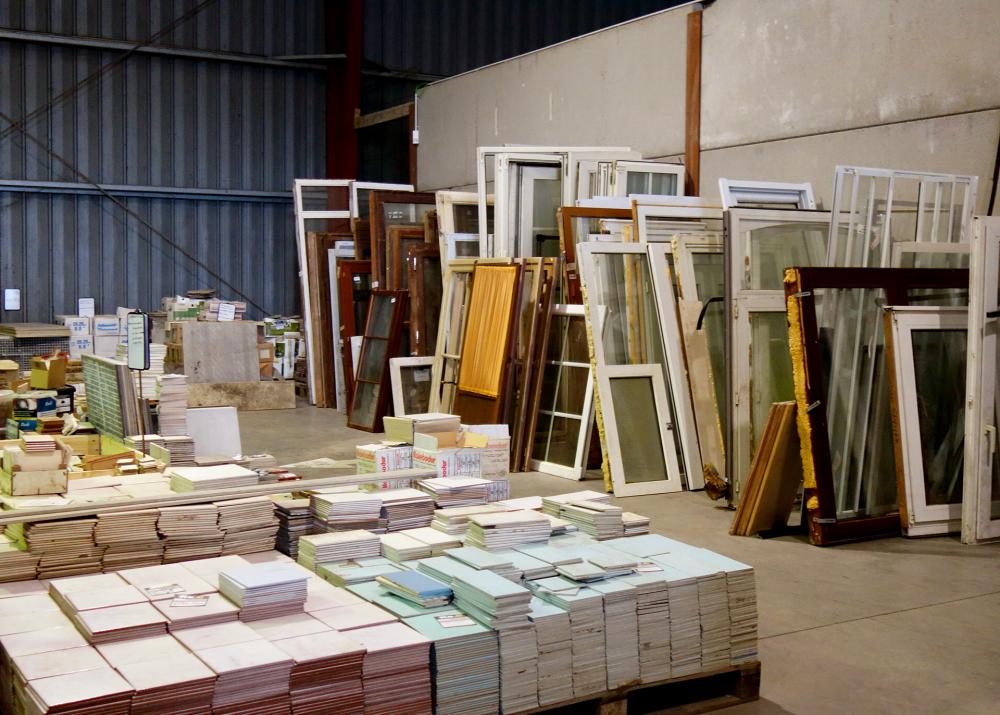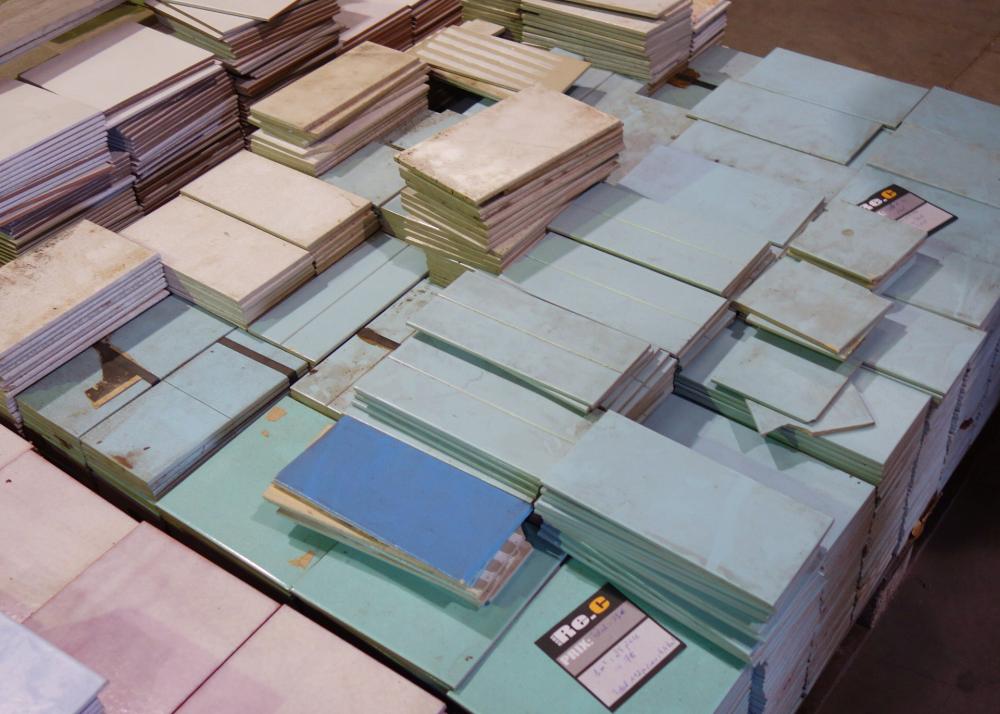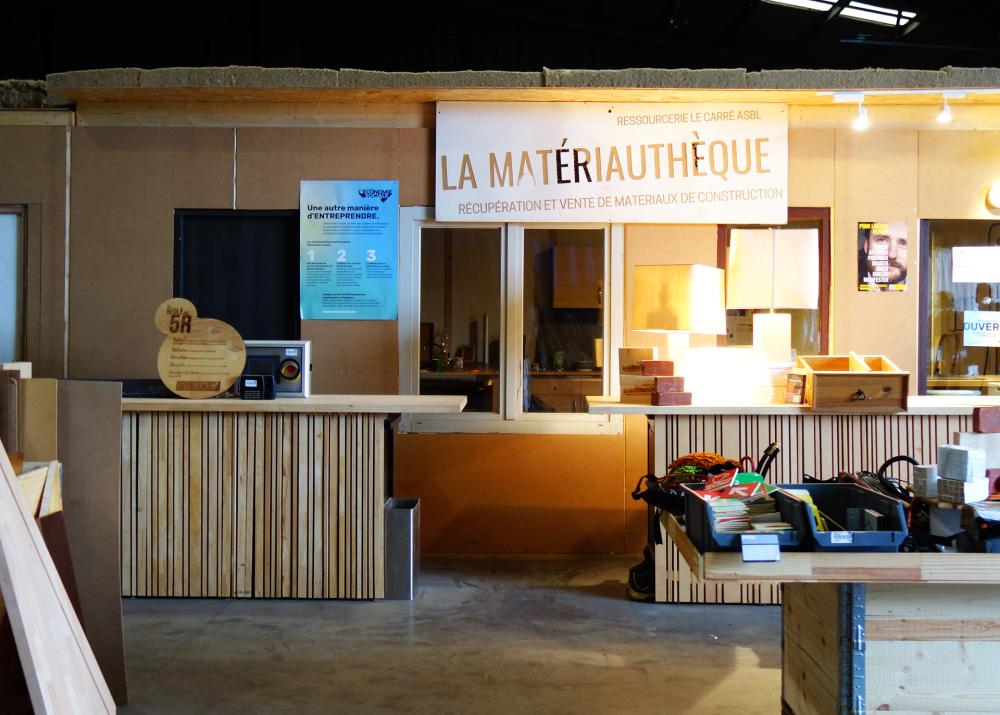 Last modification:
27/11/2023