Contact
Brandekensweg 13 unit 6
2627 Schelle
Belgium
Opening hours
By appointment
Materials
Also offers

Services

Demolition

Dismanteling

Operations on products
After several years of experience as a project manager of demolition sites, Michaël decided to set up his own demolition company in 2021. As the name of the company indicates, Rekup focuses on the maximum salvage of materials from its own demolition sites in order to offer them again. These include beams, doors, panels, woodwork, floors, but also electrical installations, plumbing, etc.
The page of Rekup on 2dehands.be offers a current overview of the highly rotating supply.
At the time of writing, Rekup is still a young, but rapidly evolving and growing company. So be sure to visit the website to keep up to date with current developments.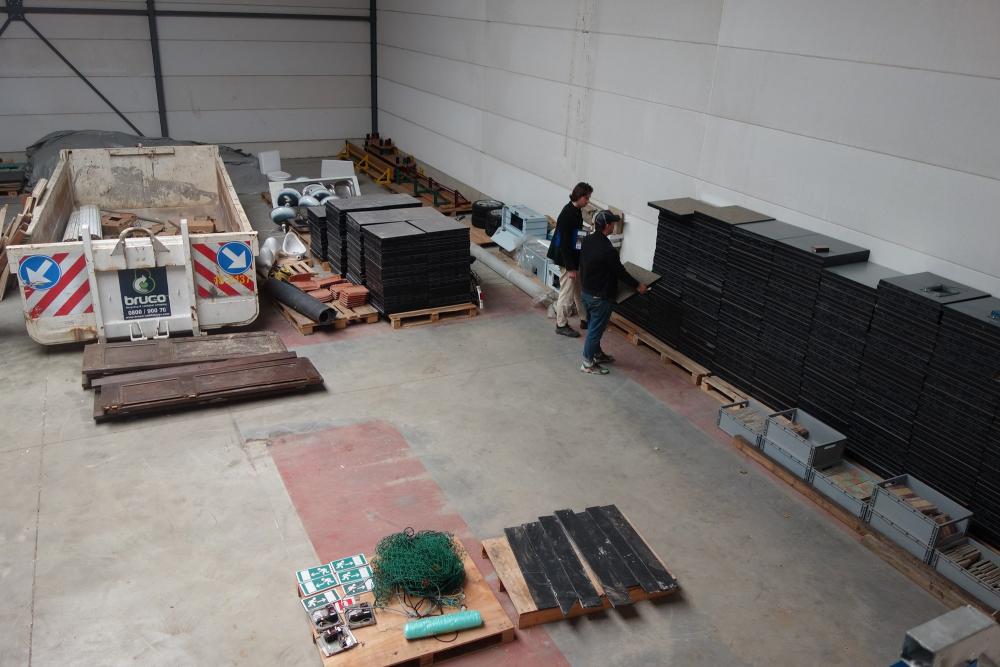 Last modification:
31/03/2022