Contact
Kreitenmolenstraat 92
5071 BH Udenhout
Netherlands
Opening hours
Mon: by appointment
Tue - Fri: 08h - 17h30
Sat: 10h - 16h
't Achterhuis is a well known name when it comes to old and antique construction material. According to the history of its origins, founder Lambert van Alebeek was a baker whose clients paid their debts in construction antiques and old construction material. In 1965 Lambert started collecting this construction material and selling it on as a hobby. Seven years later he turned it into his profession. In the meantime, the company is kept churning by 15 employees, primarily within the family. Through the years, they managed to buy different parcels for the expansion of their storage space, the showrooms and the workshops. Upon arrival, you are given a small map which helps you to find you way around the various rooms.
A wide variety of construction material is displayed on their 3ha premises. Often in impressive quantities. The tiles, ceramic floor tiles and nature stone floors are the main items that catch the eye. However, you can also find everything from façade bricks to small decorative elements, in a steady supply. The inventory of available material is well maintained on-line.
Amongst others, chimneys are restored, natural stone is sawed, tiles are cleaned, bricks are chipped, furniture and ironwork is repaired and kitchen tablets are made to measure in various material in the various workshops spread out over the different parcels.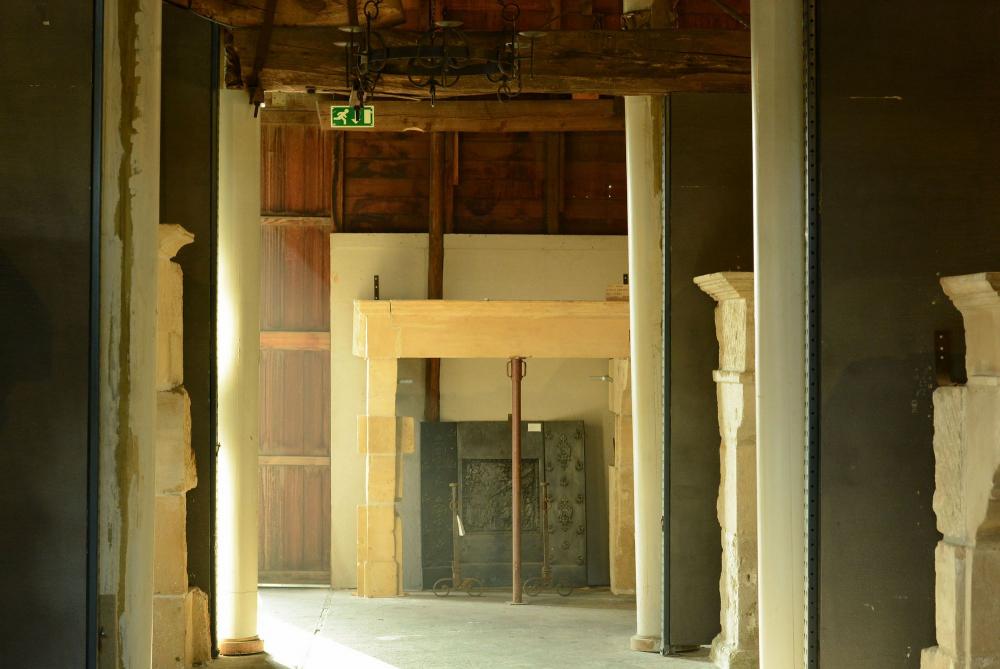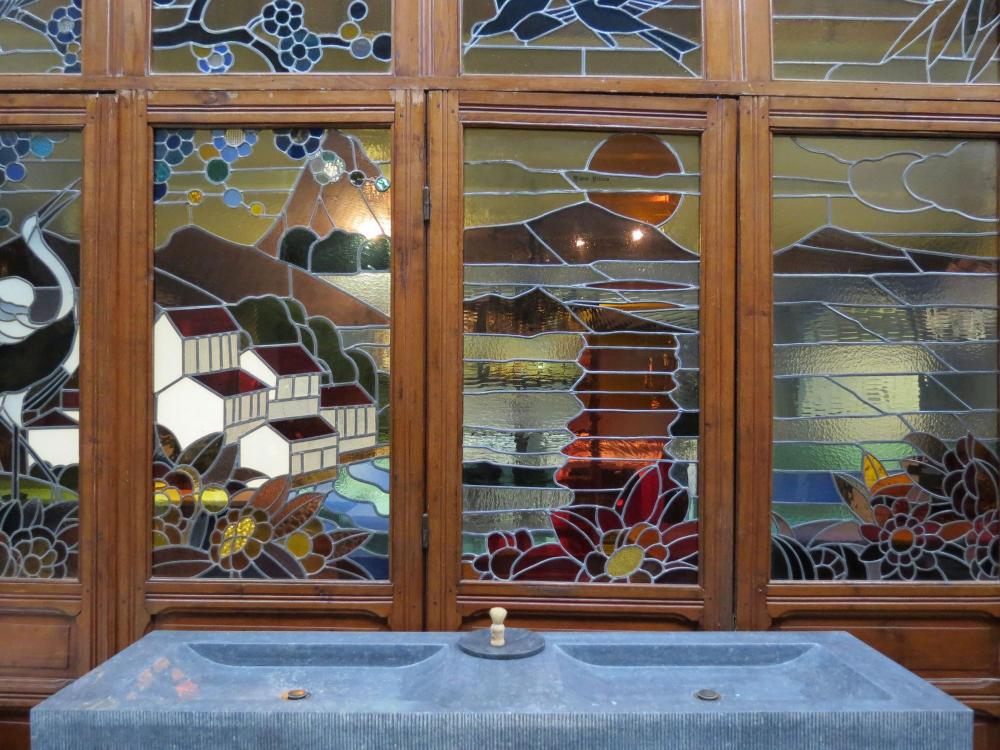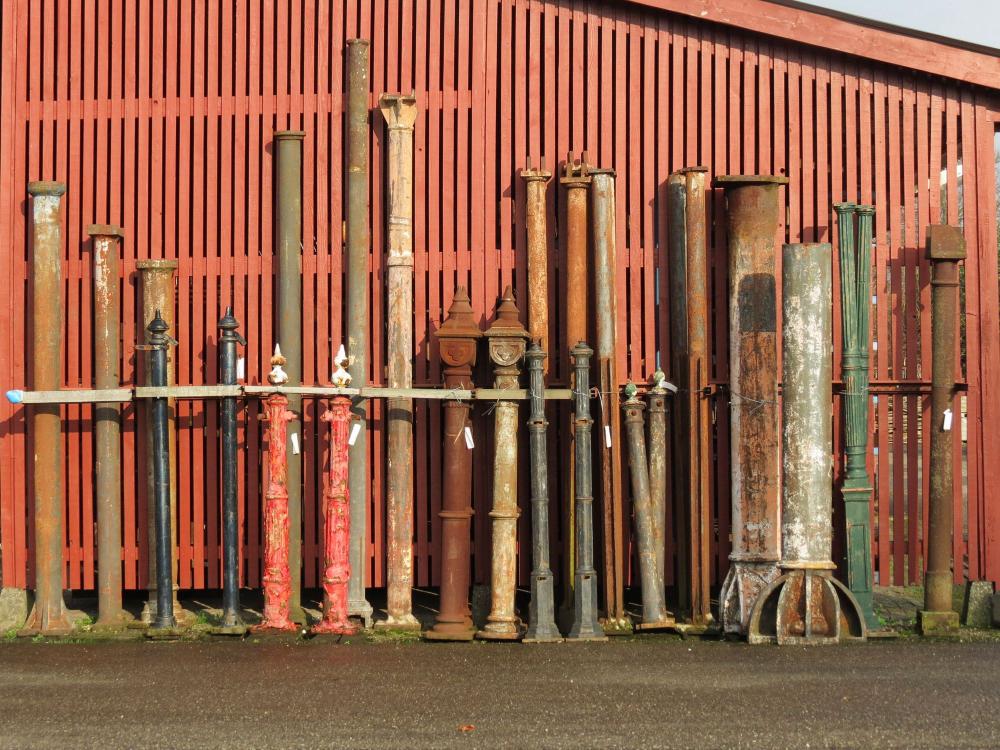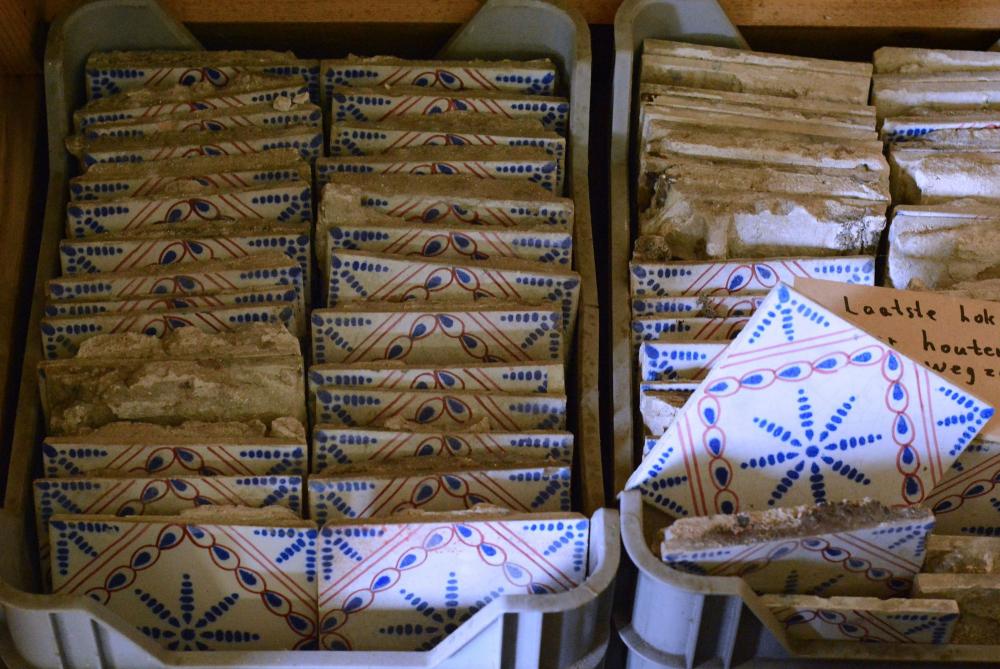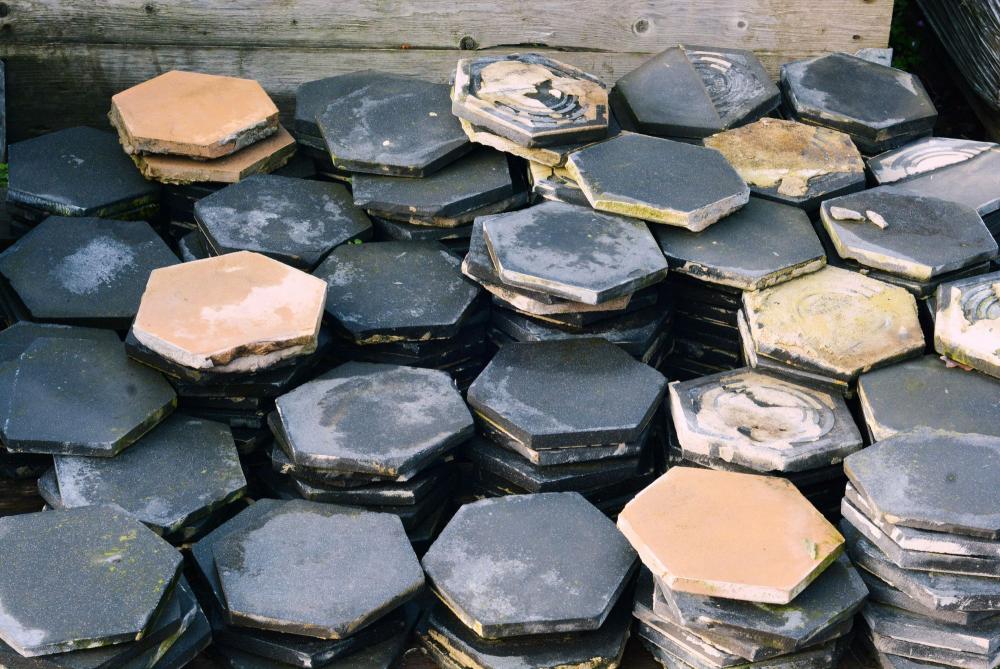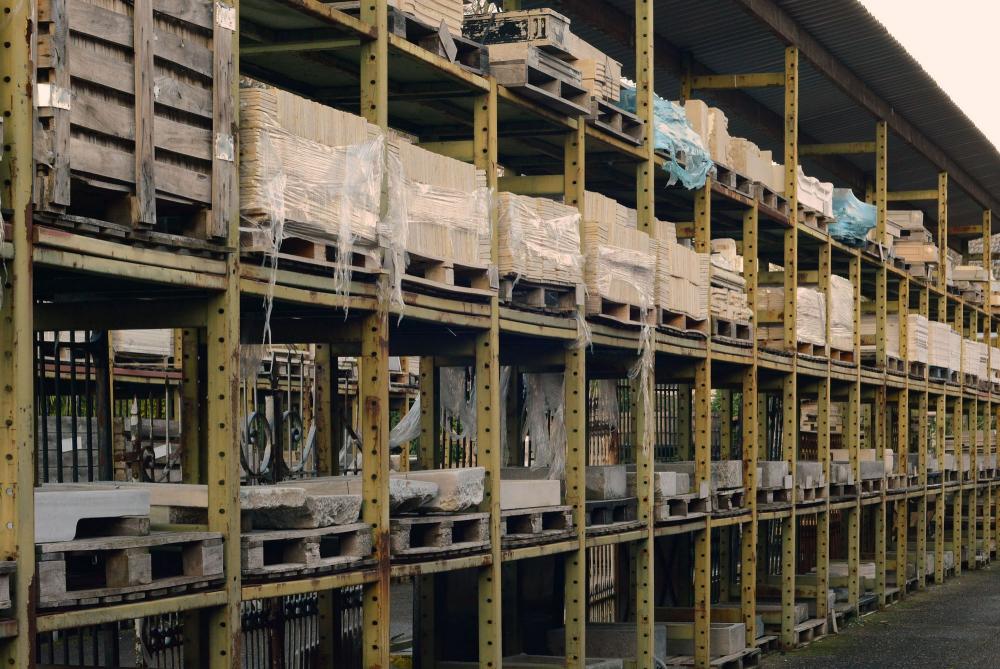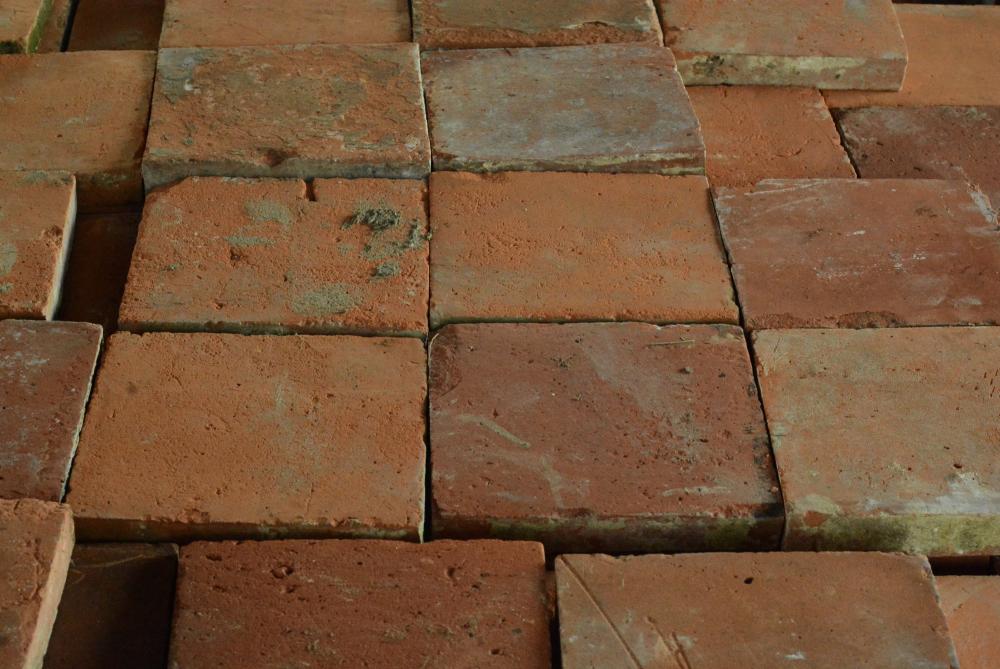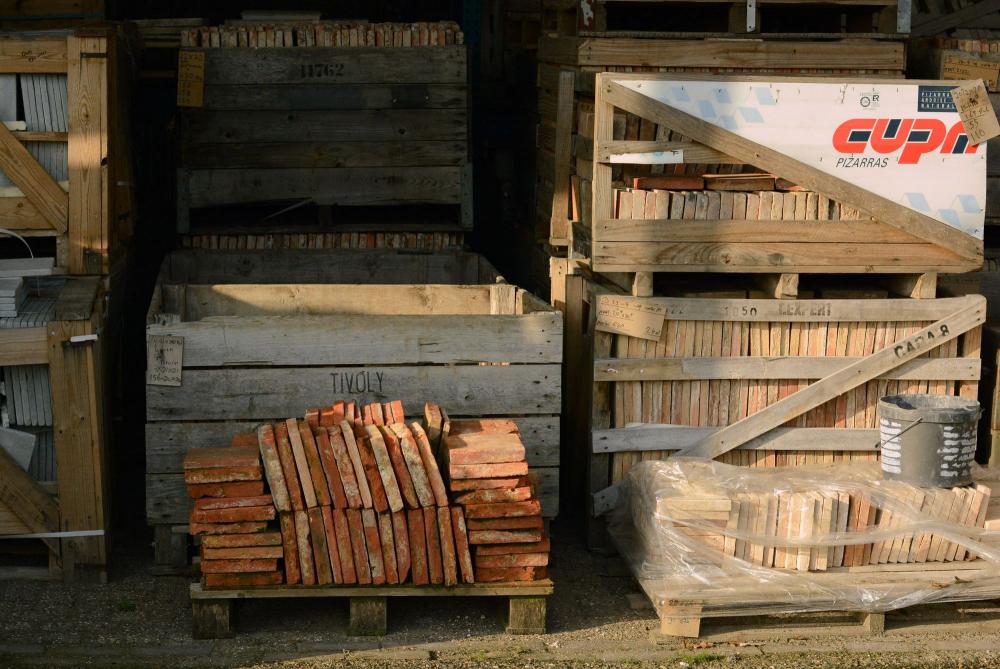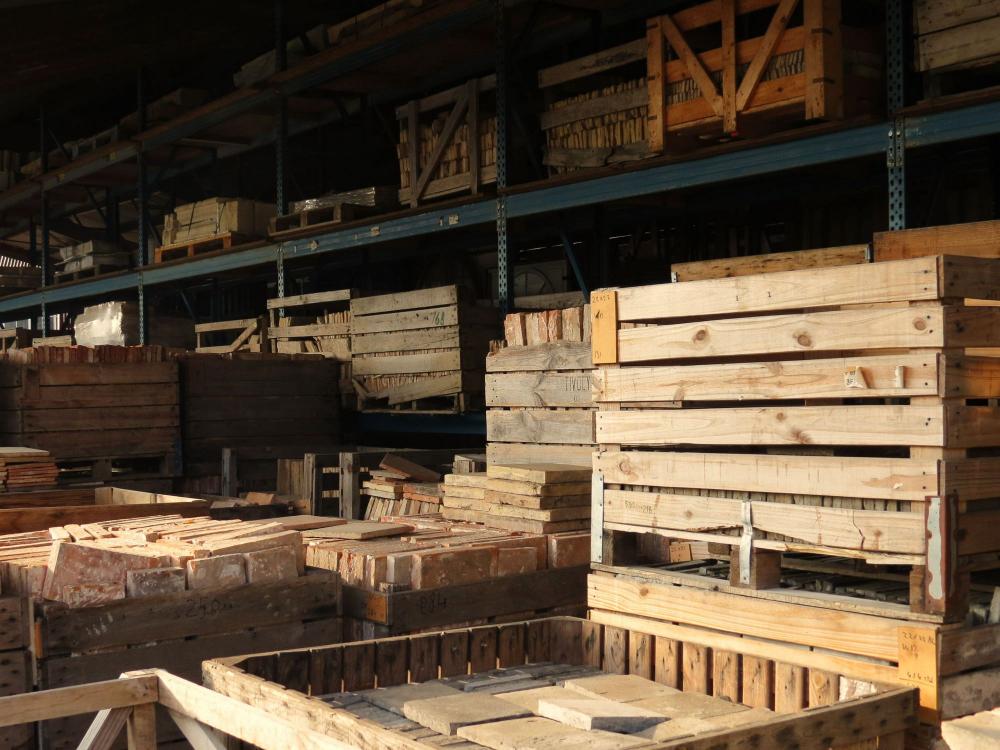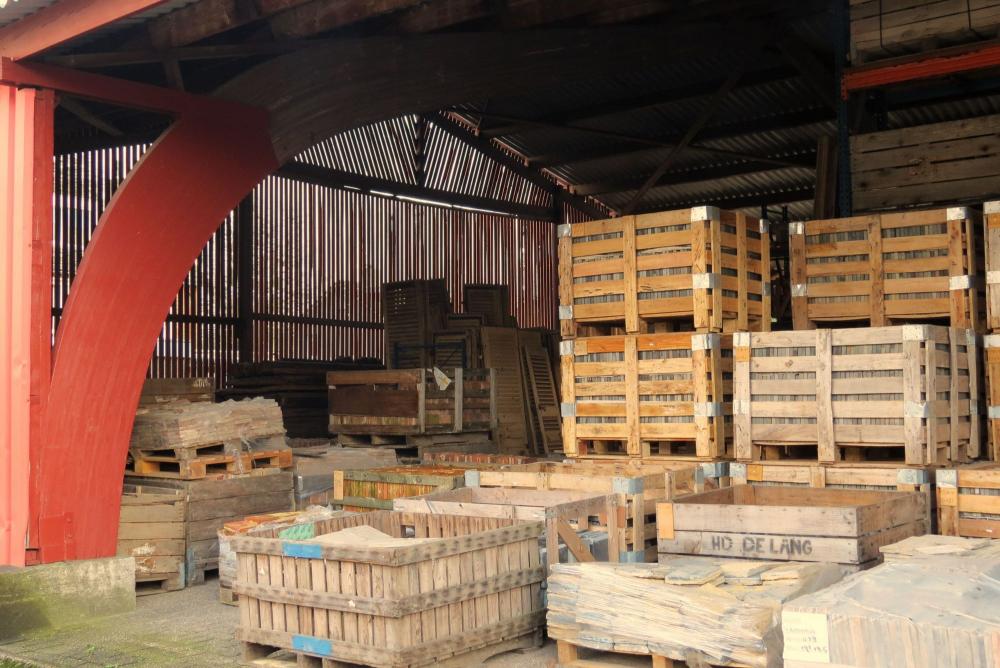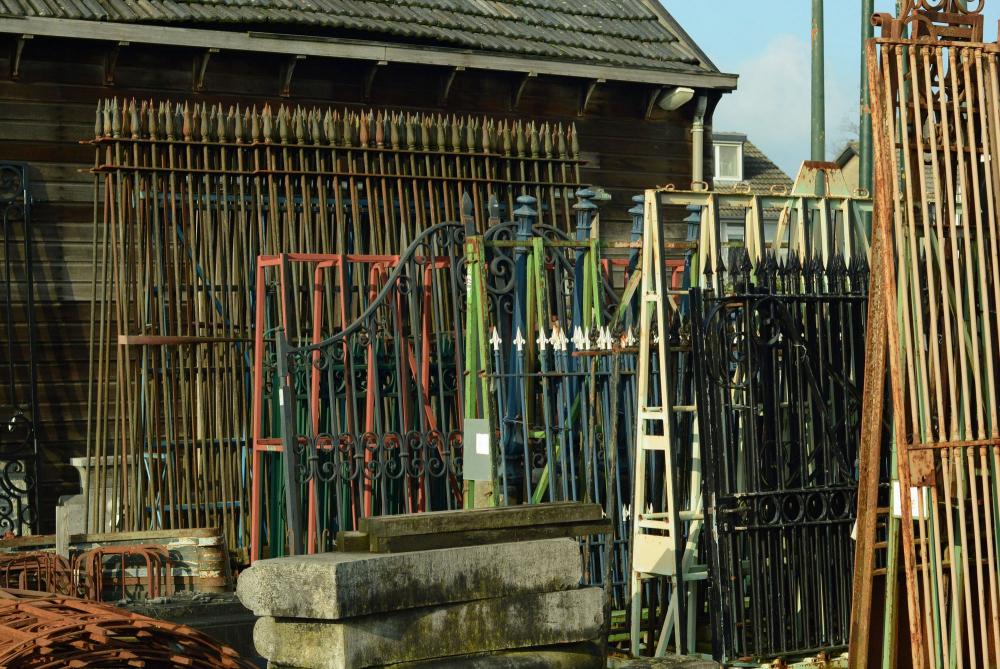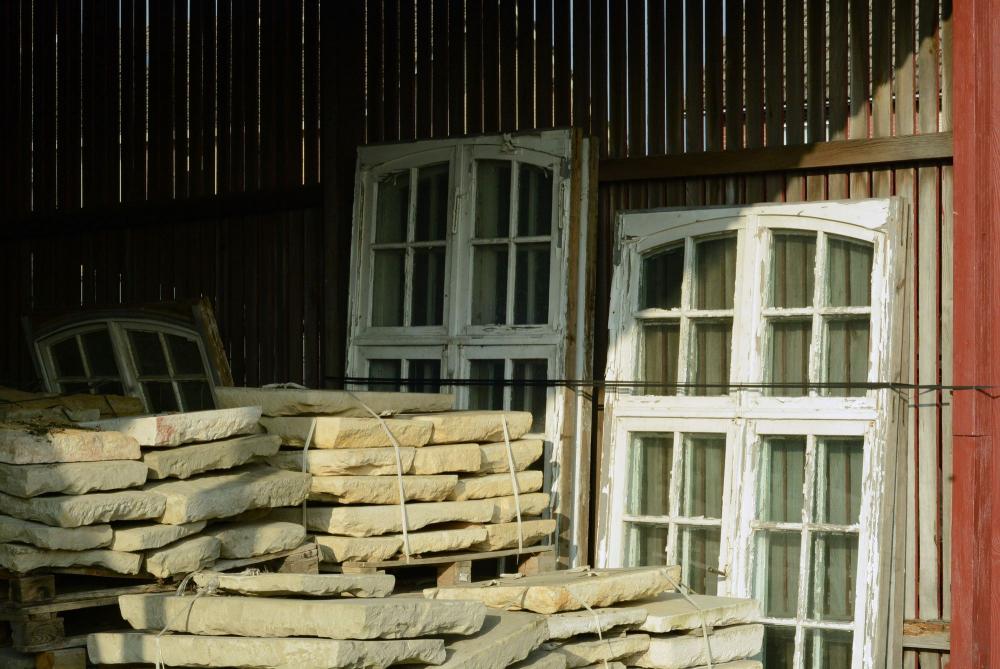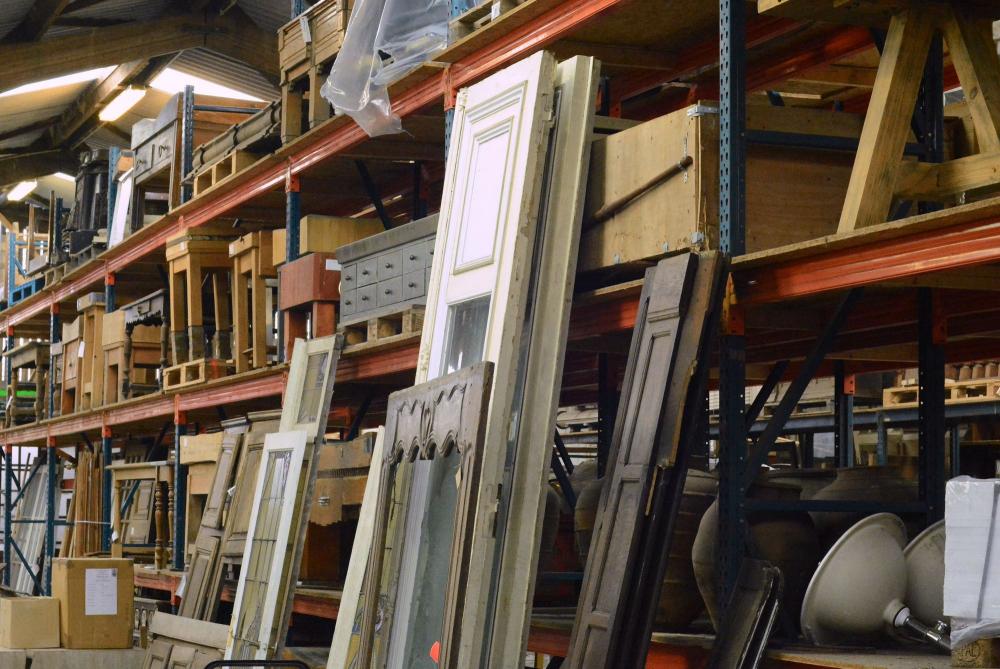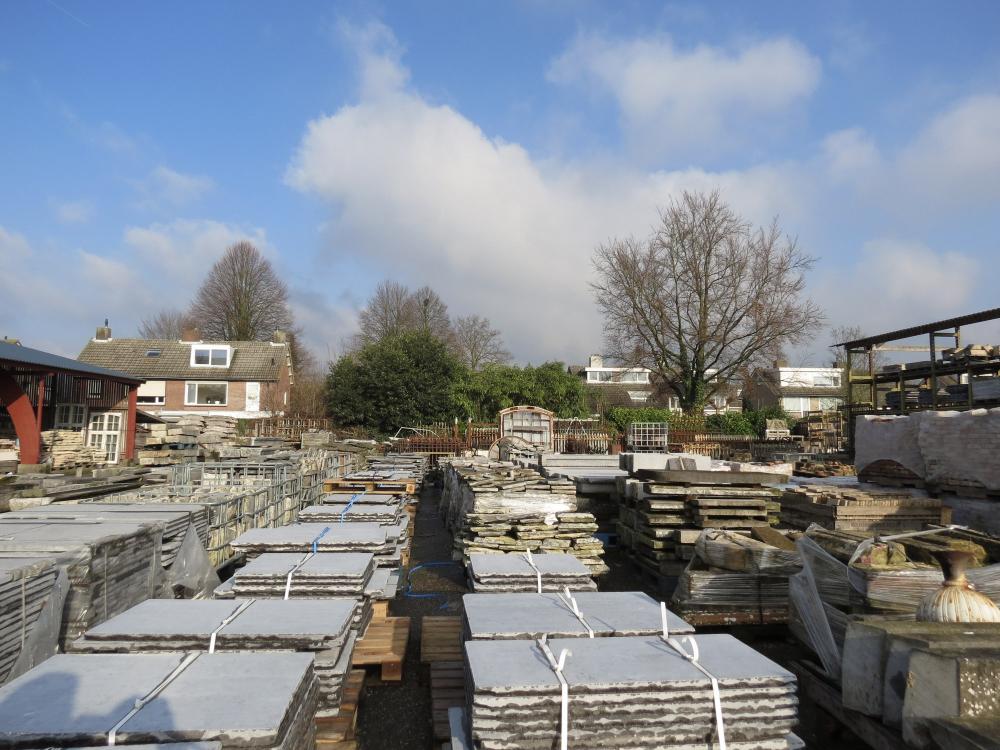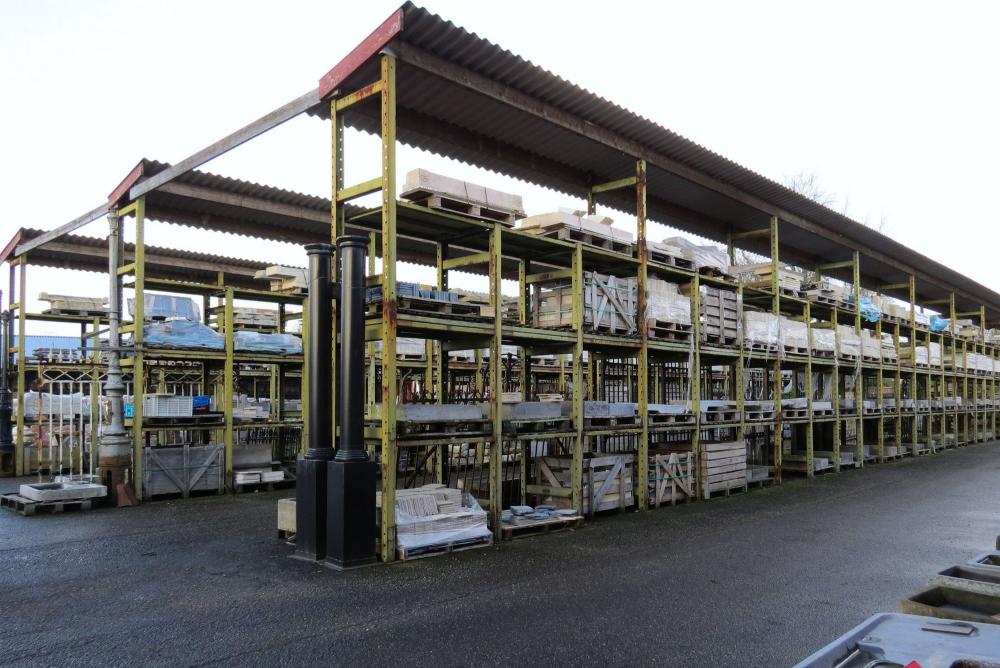 Last modification:
27/11/2023