Contact
Verbindingsweg 10
6674 DL Herveld
Netherlands
Opening hours
ma-vr 8u-17u
(woensdag tot 20u)
Materials
Also offers

Services

Transport

Demolition

Dismanteling
"Reuse is an activity we do on the side" says Jan Van Baal, manager of Van Baal Sloopwerken & Materiaalhandel. This statement is modest: the range of contemporary reusable materials offered by the company is unprecedented - as much for its size and diversity as for its level of organisation. Window frames, HPL panels, wooden beams, insulation materials, to mention a few examples. The materials are stored under canopies and are sold for roughly half of price when new.
As well as reclamation, Van Baal is well-known for its precise demolition and removal services, which they consider their main activity. Some of the materials sold come from their own demolition sites; but there is also a series of items they actively look for and will always acquire when possible.
Just next door to Van Baal, you will find the hangar of Trading Together, a young business that sells industrial shelving and second-hand office furniture.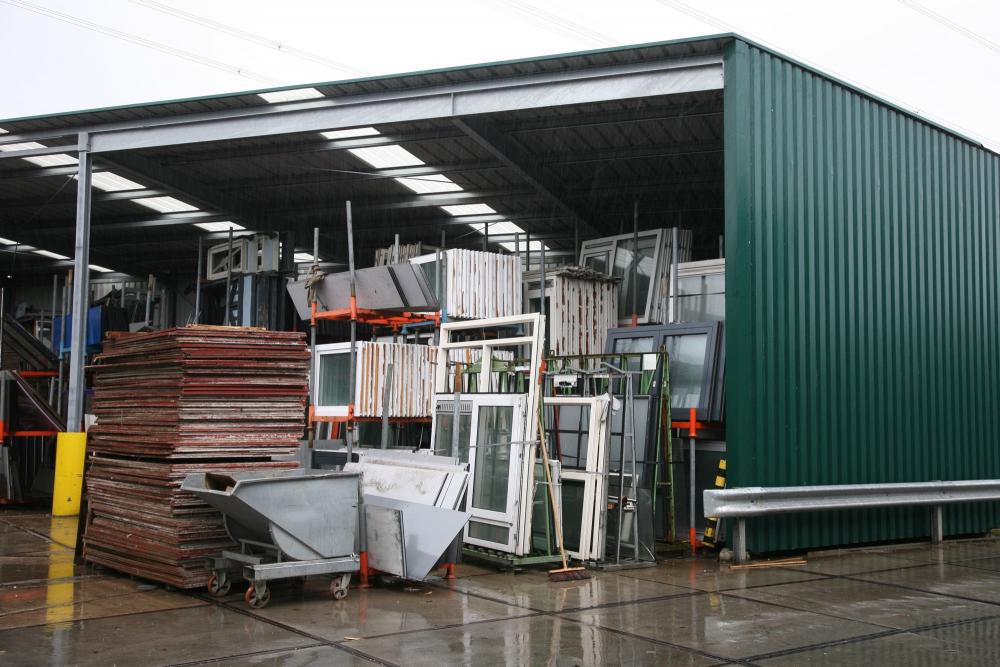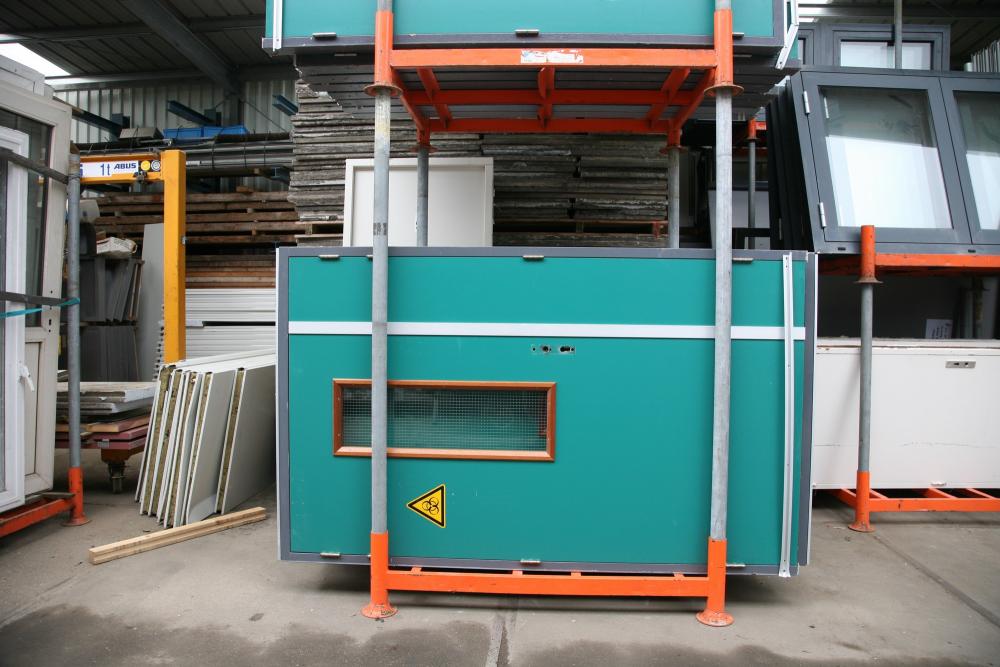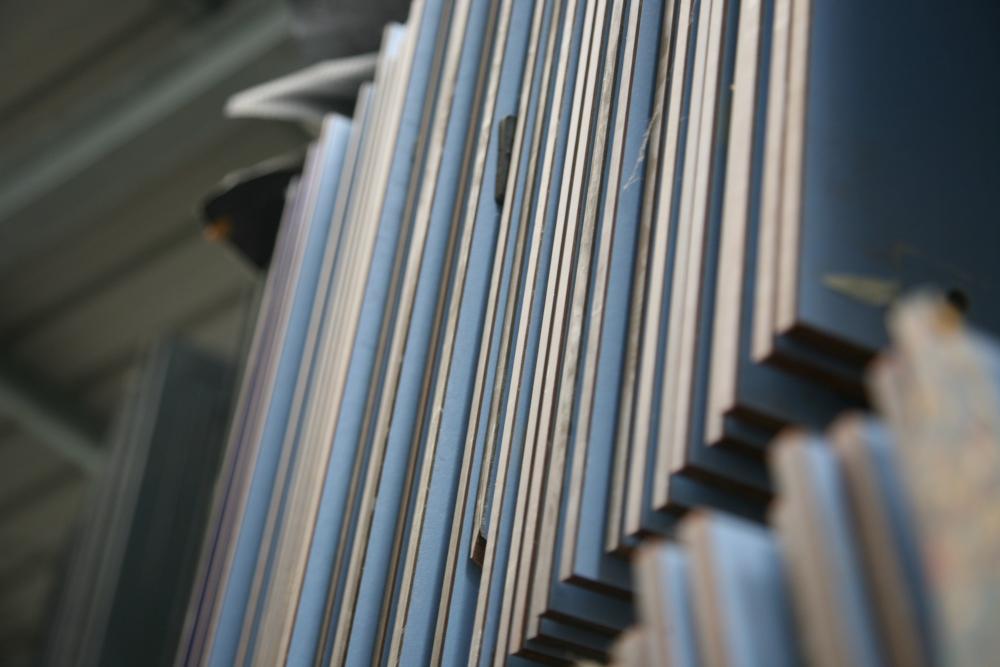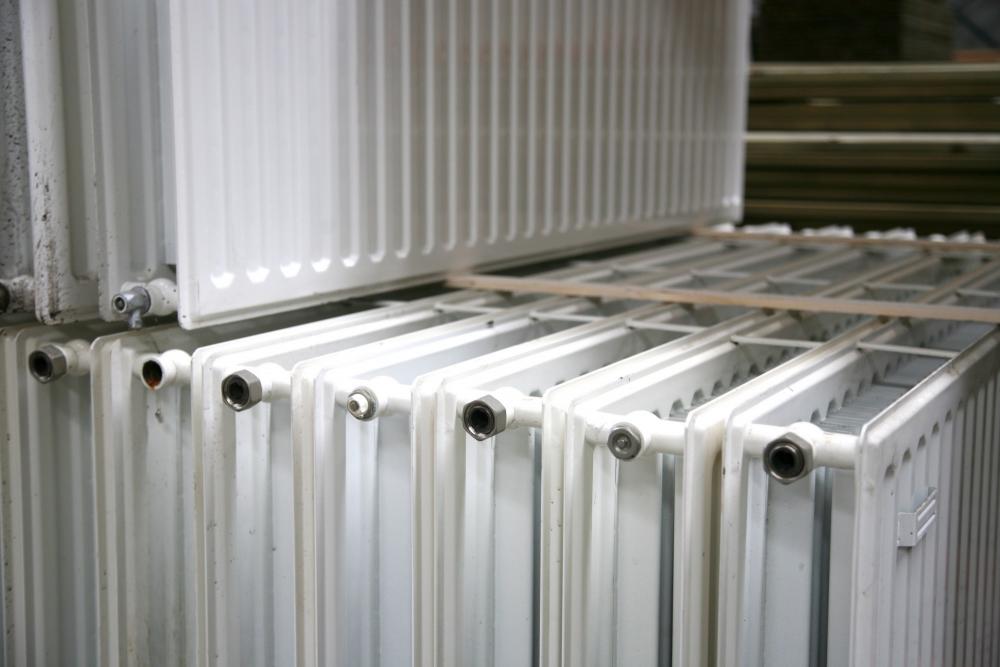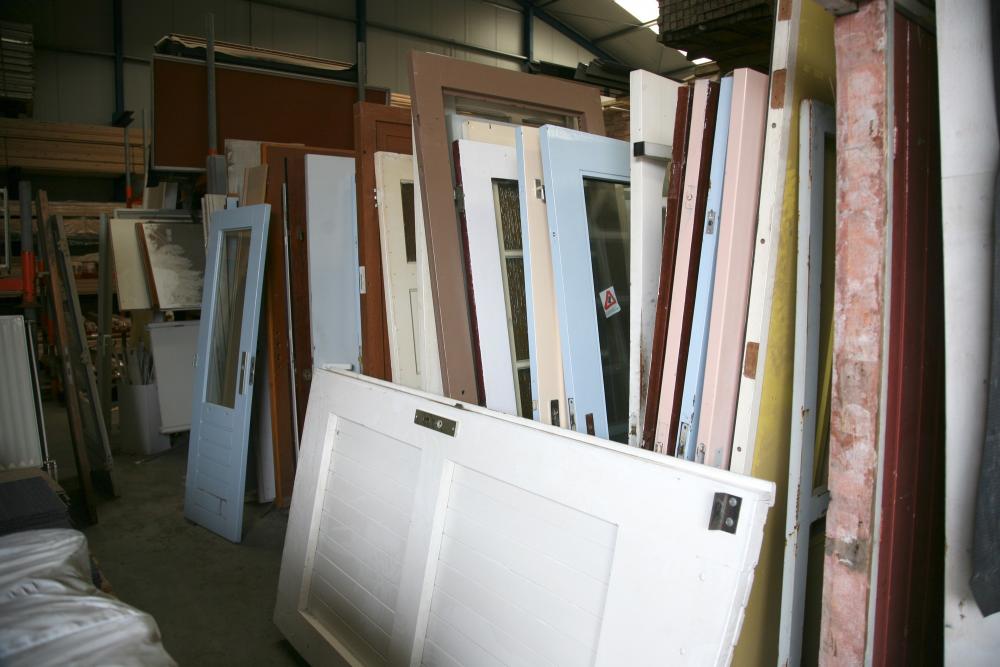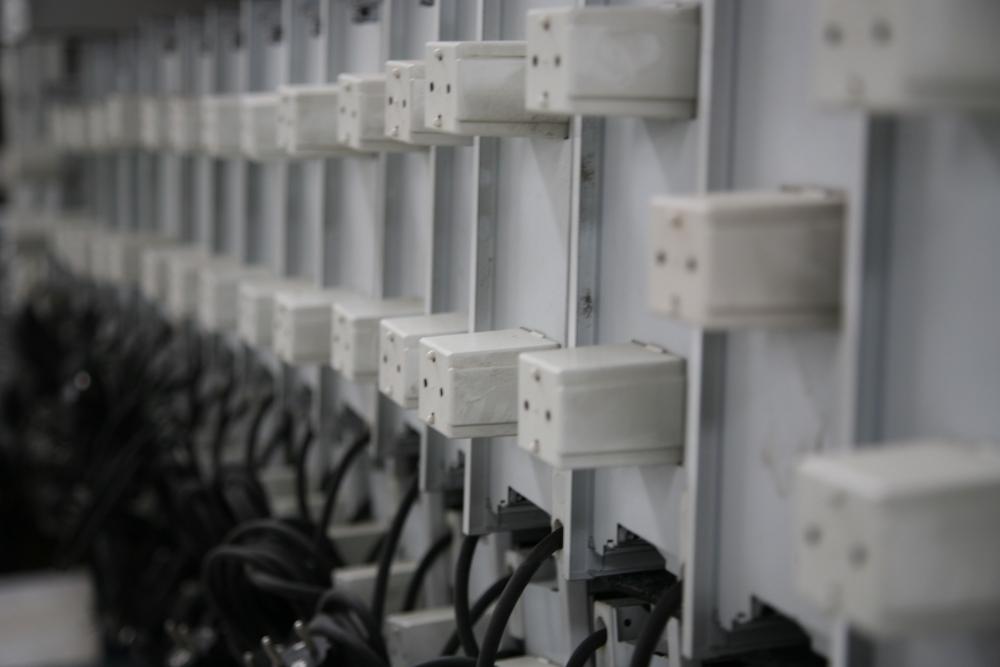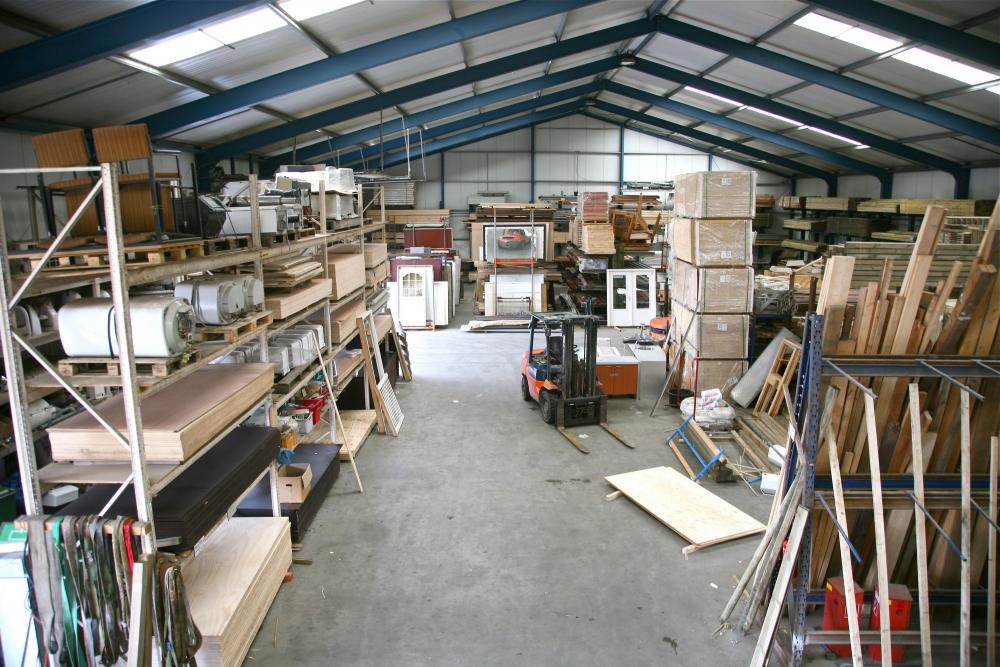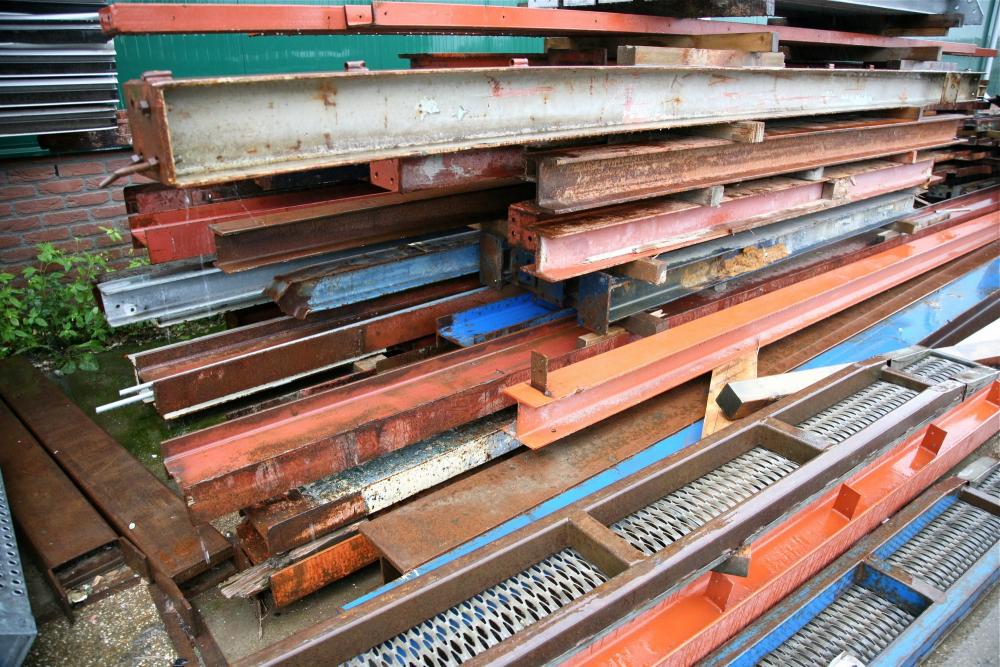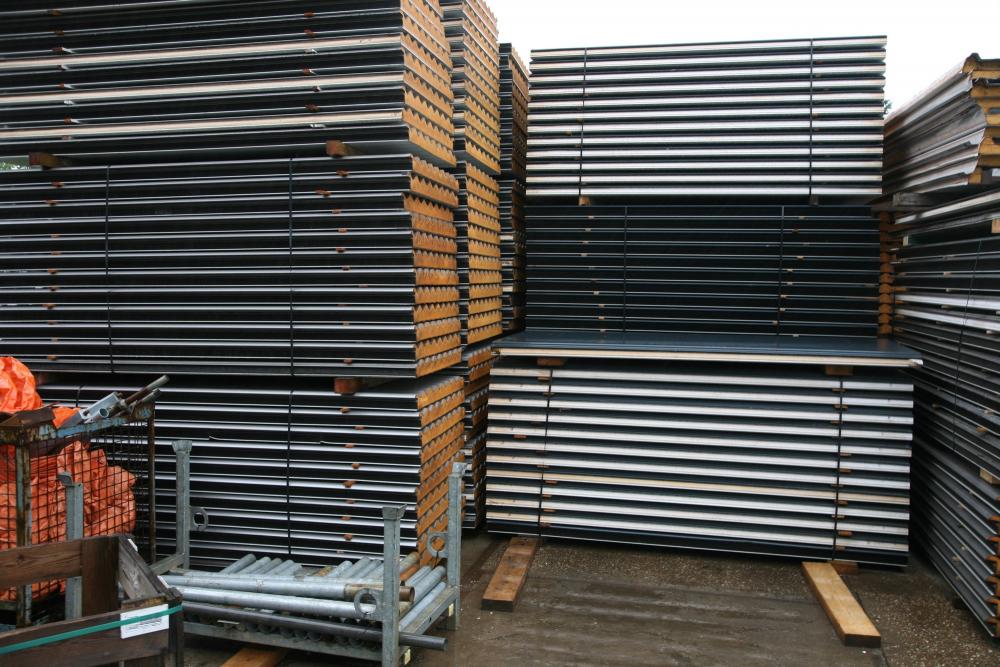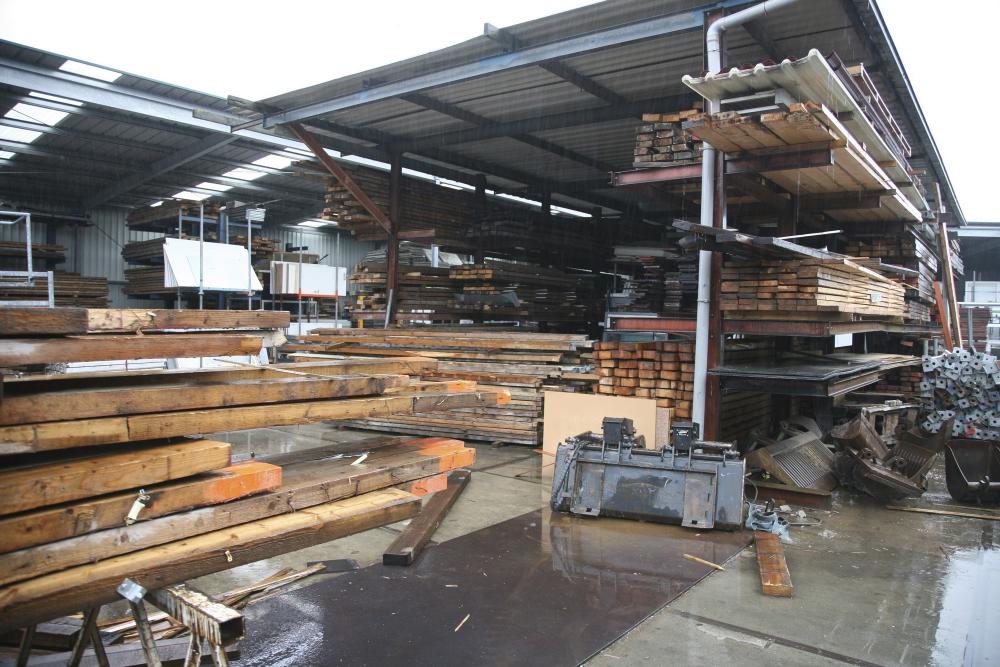 Last modification:
03/03/2022