Contact
Sonhofweg 5
5406 VA Uden
Netherlands
Opening hours
Tuesday to Friday: 8:30 - 12:00 & 13:00 - 17:00

Saturday: 8:30 - 12:30
Materials
Also offers

Operations on products
The company Verwijst Bouwmaterialen sells both old and new materials to contractors and private persons.


You are always welcome on the company premises of no less than 1.5 Ha in Uden, where you can find a wide assortment of material, stocked in various hangars. You will find a large supply of planks and beams, stones and paving, steel girders and synthetic construction material are available in various dimensions and types. You can also call on Verwijst for more specific elements such as skylights, lots of staircases, window frames, fencing and door panels.


As a bonus, one of the many hangars in the back has a small corner with antique accessories. In any case, Verwijst offers a wide variety of used material.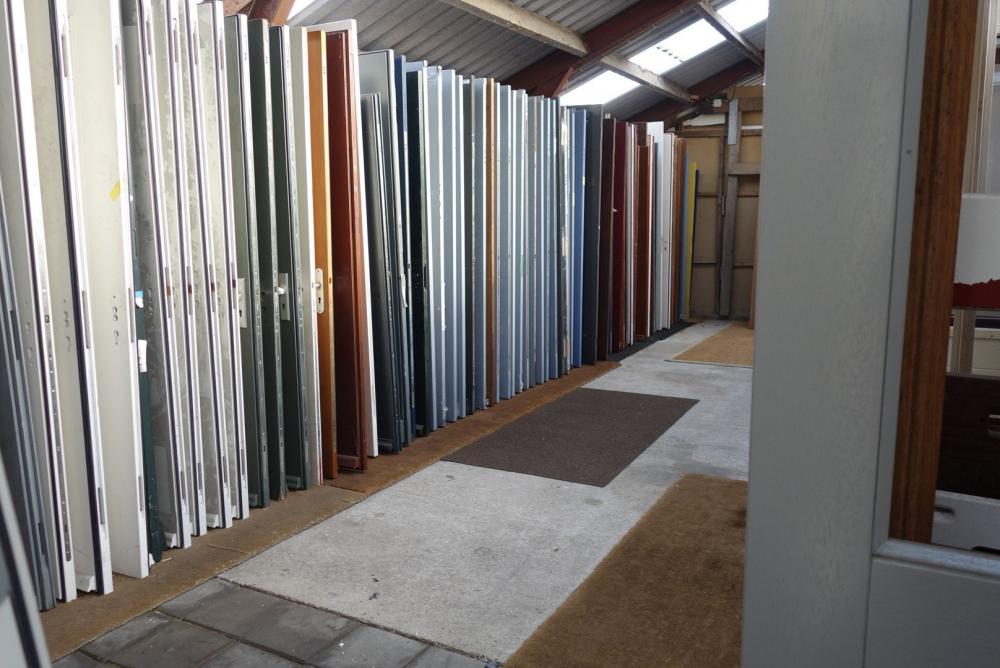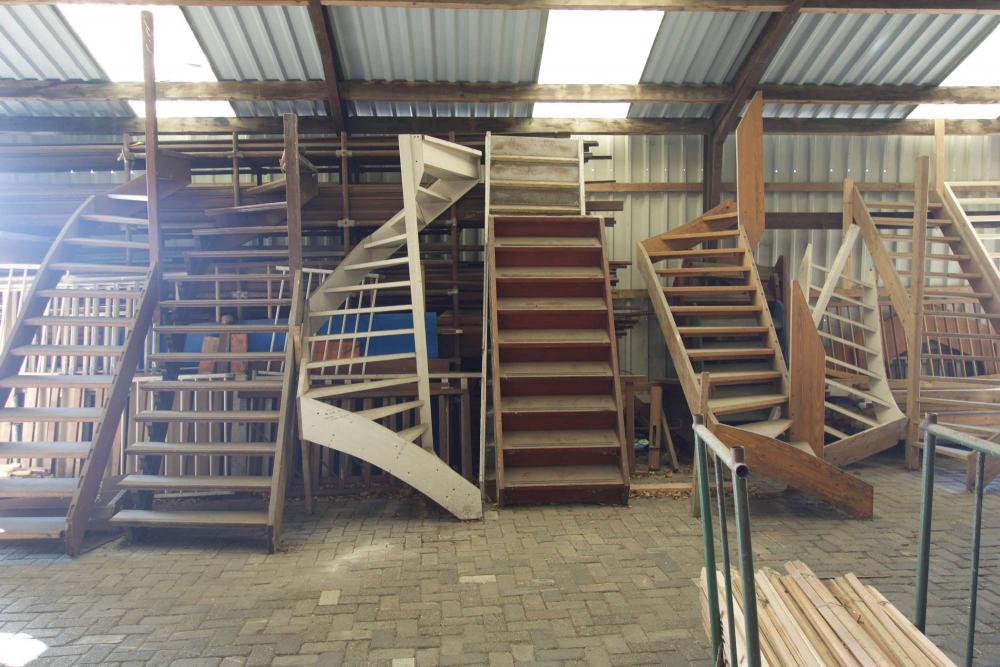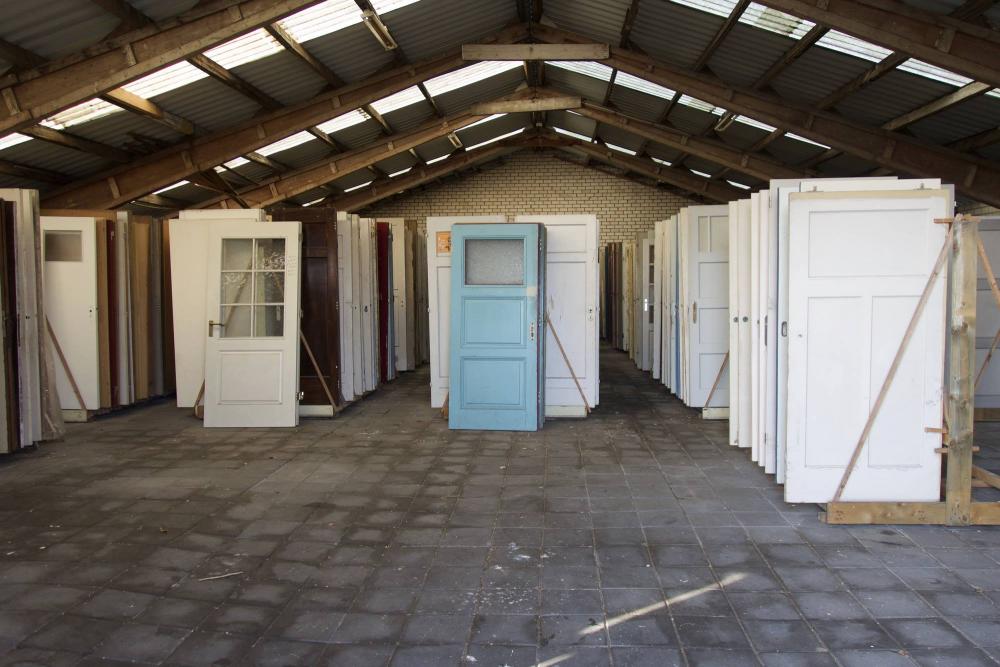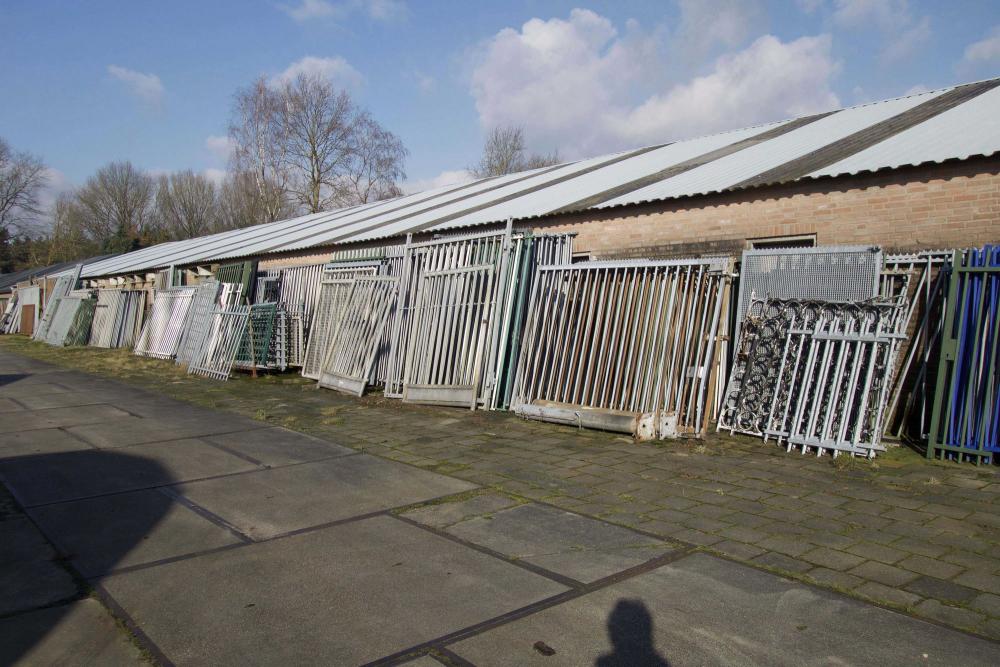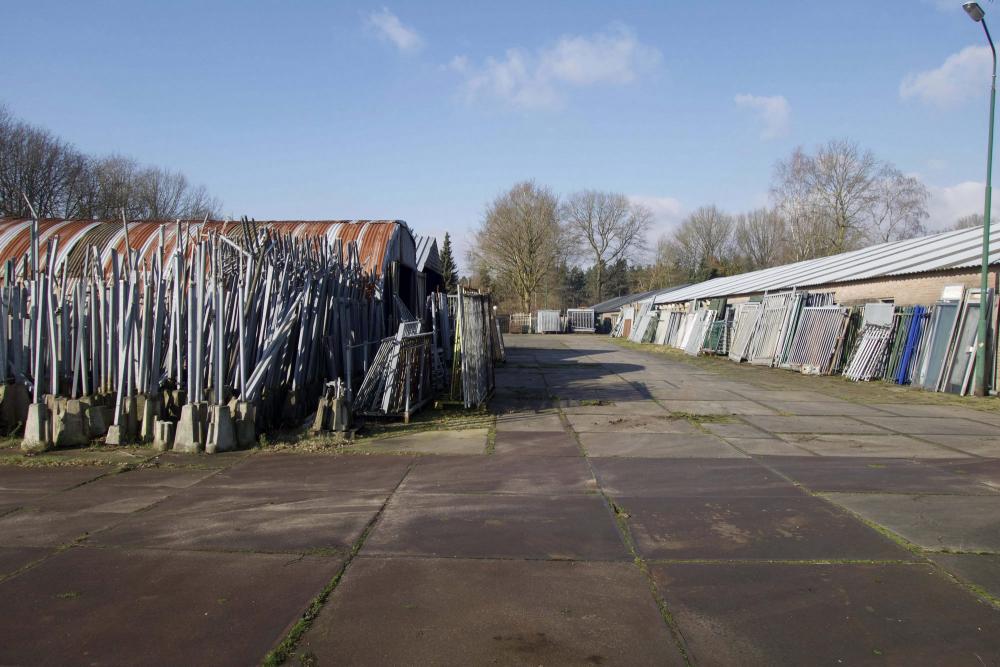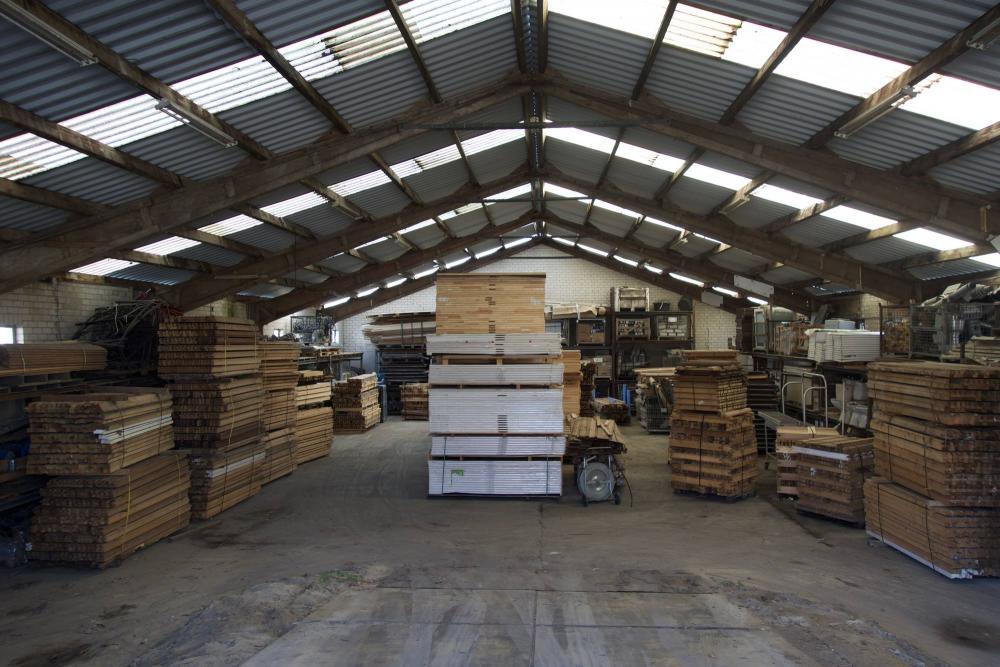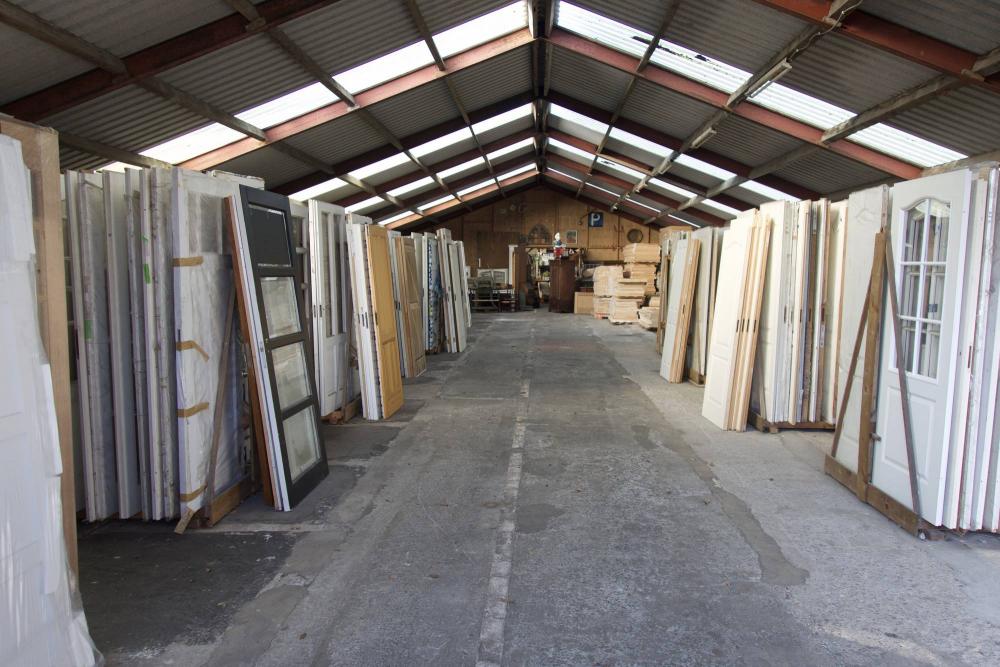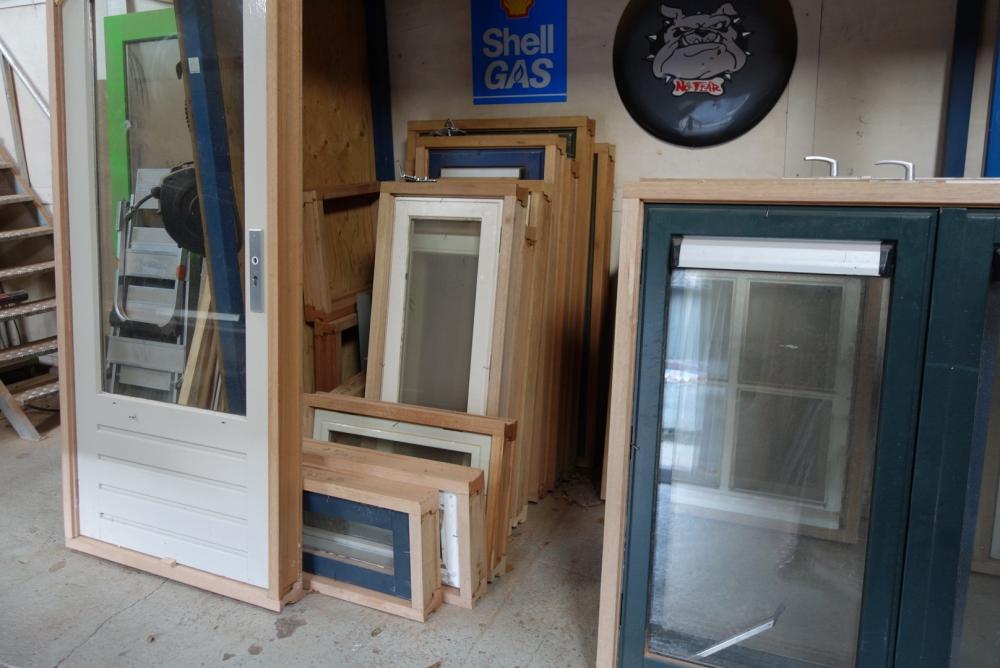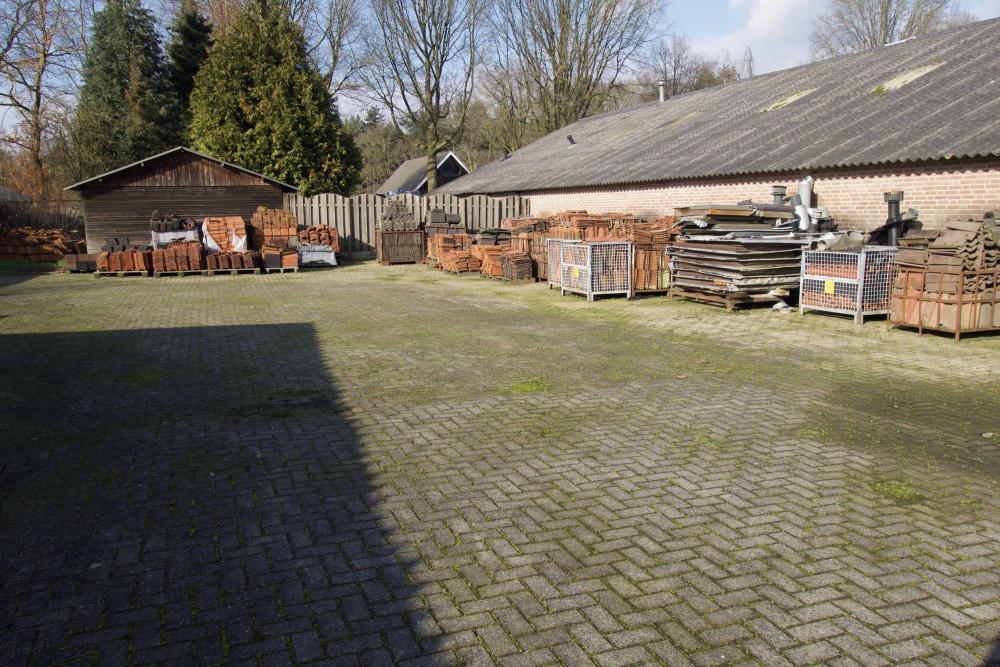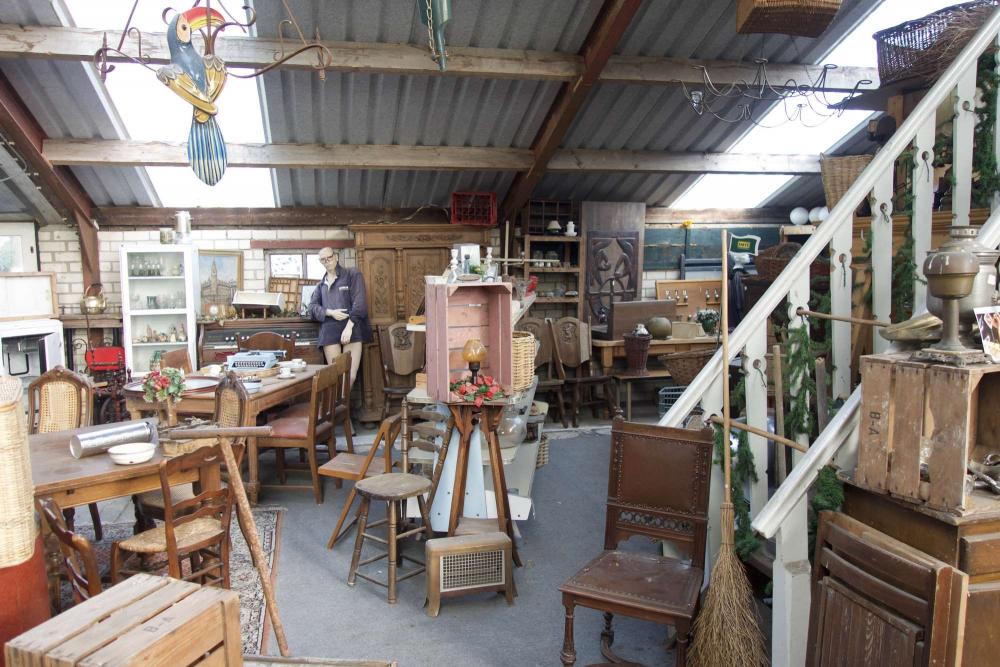 Last modification:
05/04/2022