Jan van IJken Oude Bouwmaterialen
Contact
Rozenbottelberg 1
3755 BR Eemnes
Netherlands
Opening hours
Mon- Fri: 8h30-17h
Sat: 8h30-16h
Jan Van Ijken's stock is a true mecca of pre-war building materials. On their 15,000 m2 site, they manage to stock their range so efficiently that almost all conceivable interior elements and other old building materials are available in a huge variety of colours and sizes.
Jan Van Ijken started selling used tiles from northern France and Belgium in the 1980s, which can still be seen in the very wide range of wall and floor tiles. He later added items such as structural timber, bricks, roof tiles and stone floors, to name just a few categories of materials. Today, the range also includes cast-iron radiators and ironwork, wooden floors and parquet, antique doors and fireplaces, porcelain sinks and industrial lighting, as well as natural stone slabs tablets and door handles. They also sell home-made kitchens made from old wood and reclaimed stone. Those looking for building materials with a high aesthetic value and a rich past will certainly find what they are looking for here. The materials mainly come from the Netherlands.
Jan Van Ijken also has the right tools and the necessary manpower to first thoroughly clean all the materials they sell and prepare them for sale.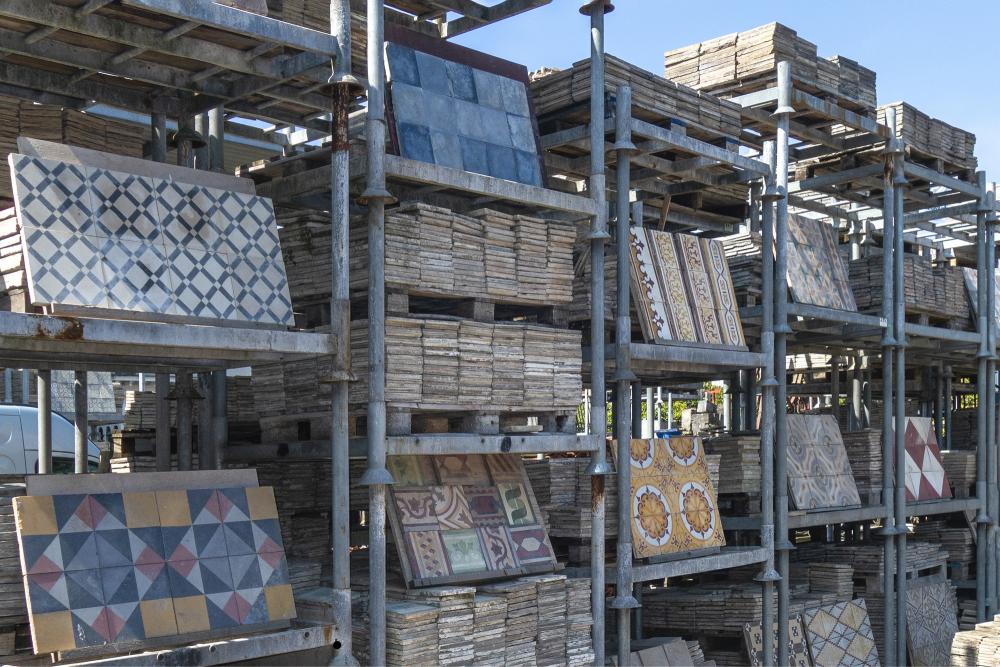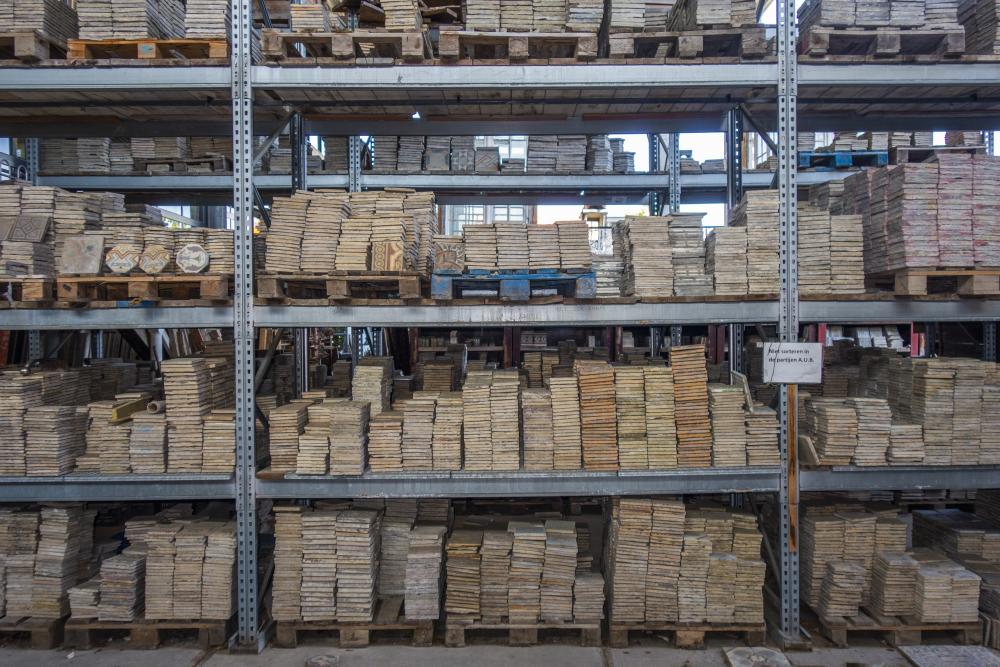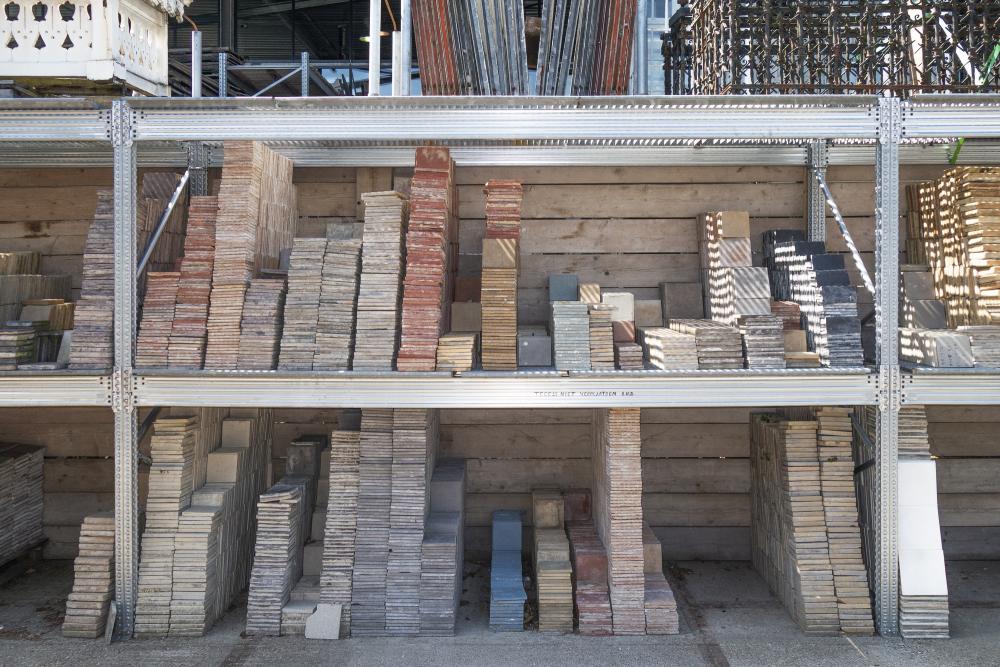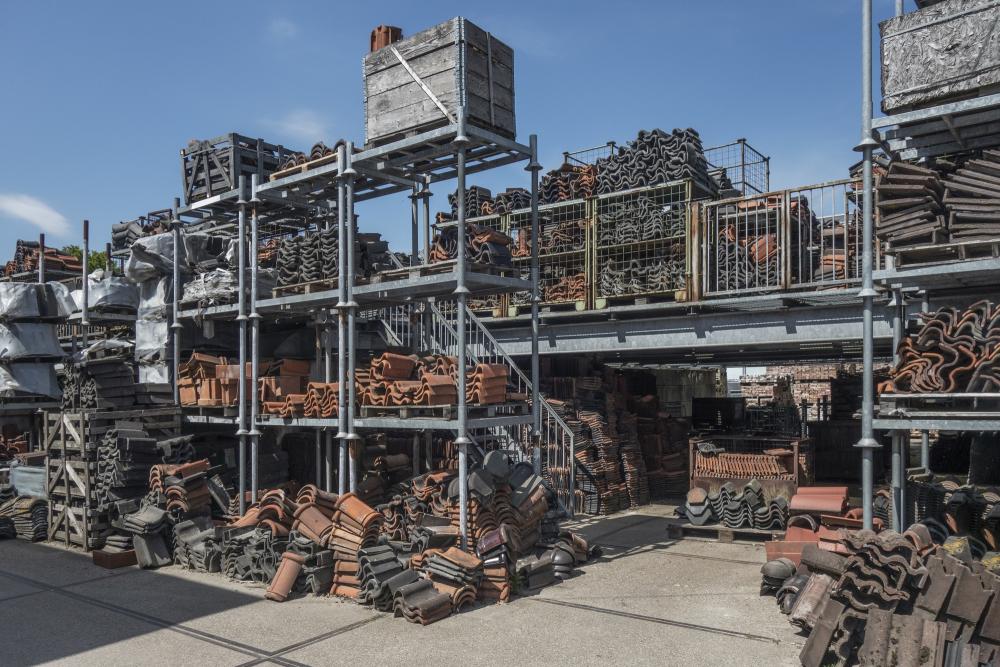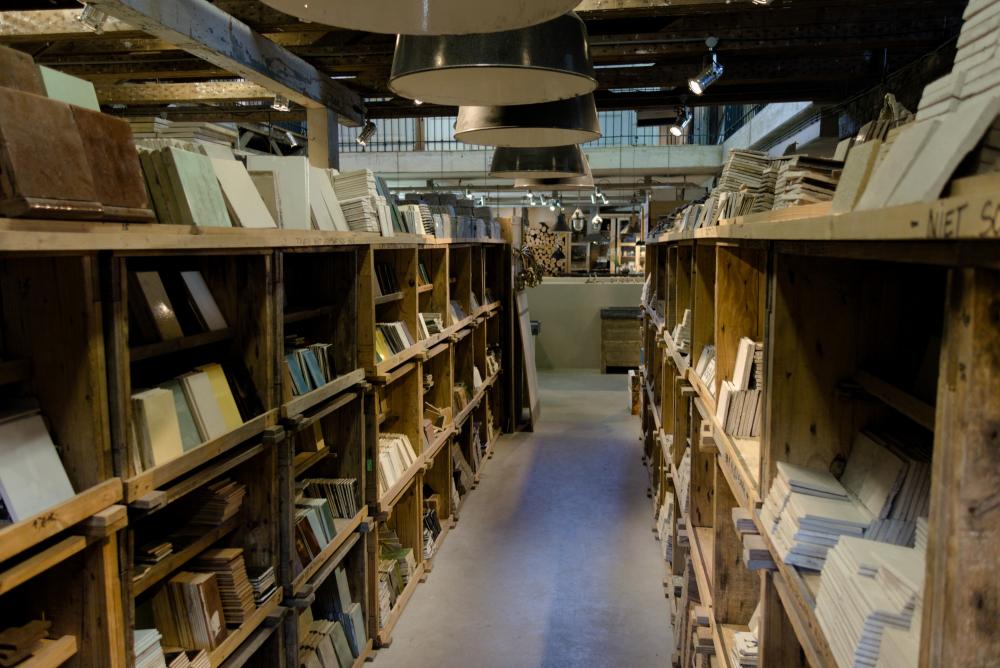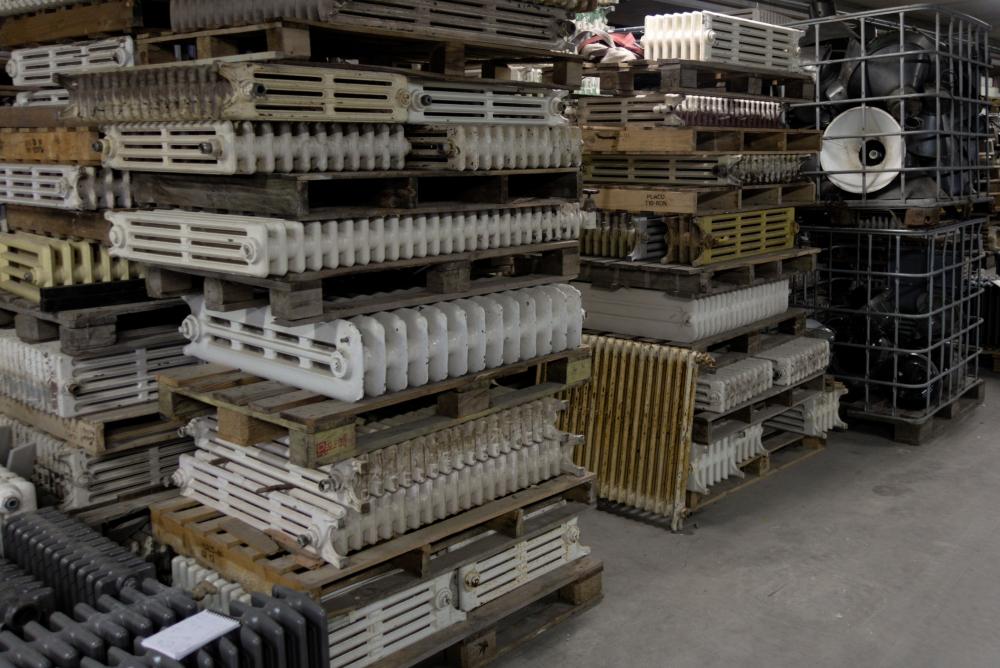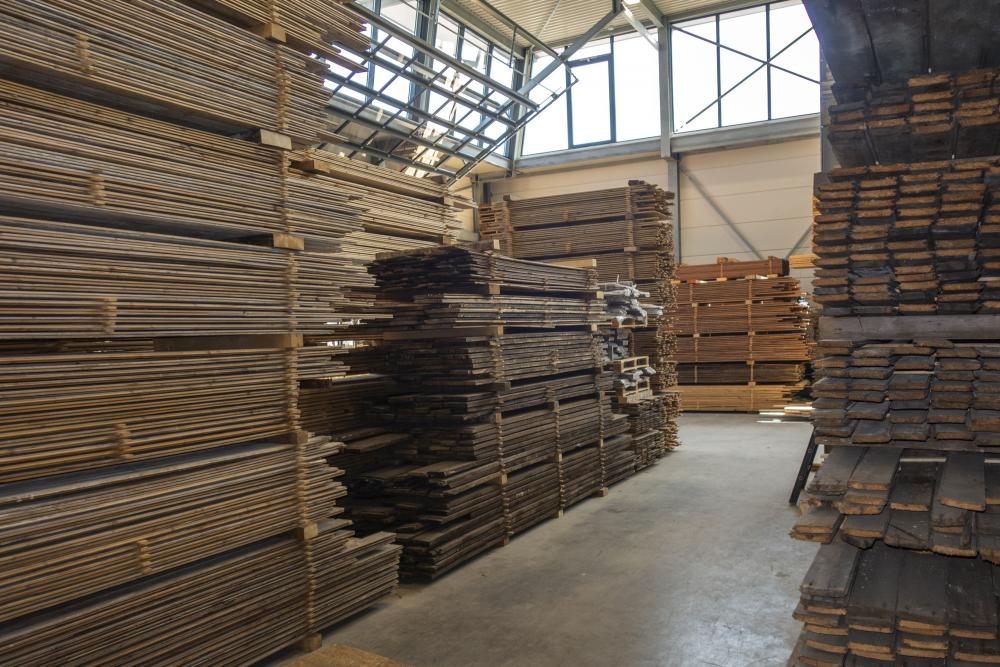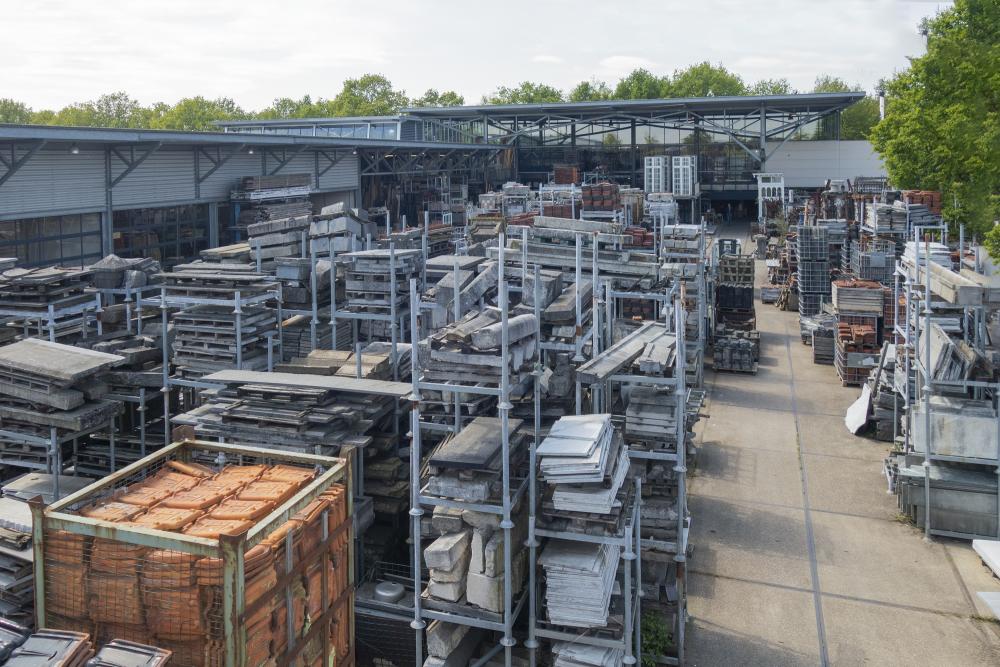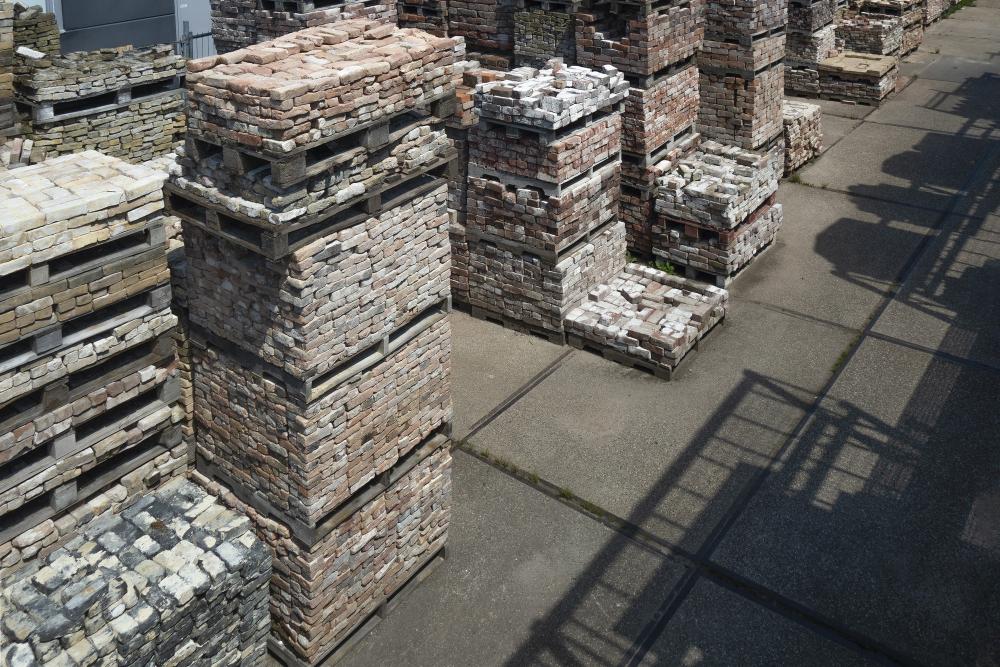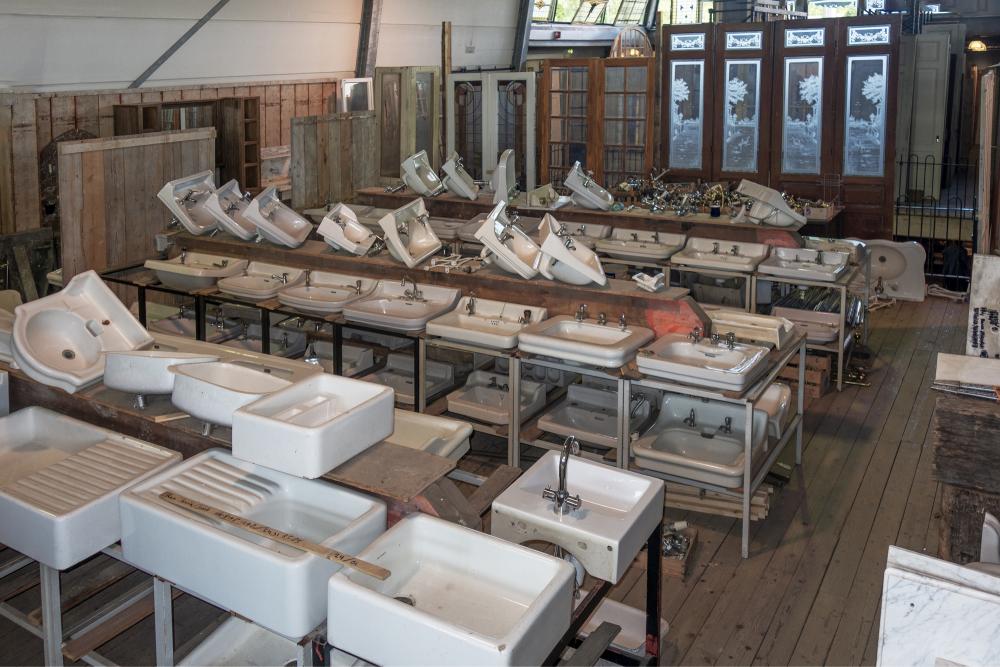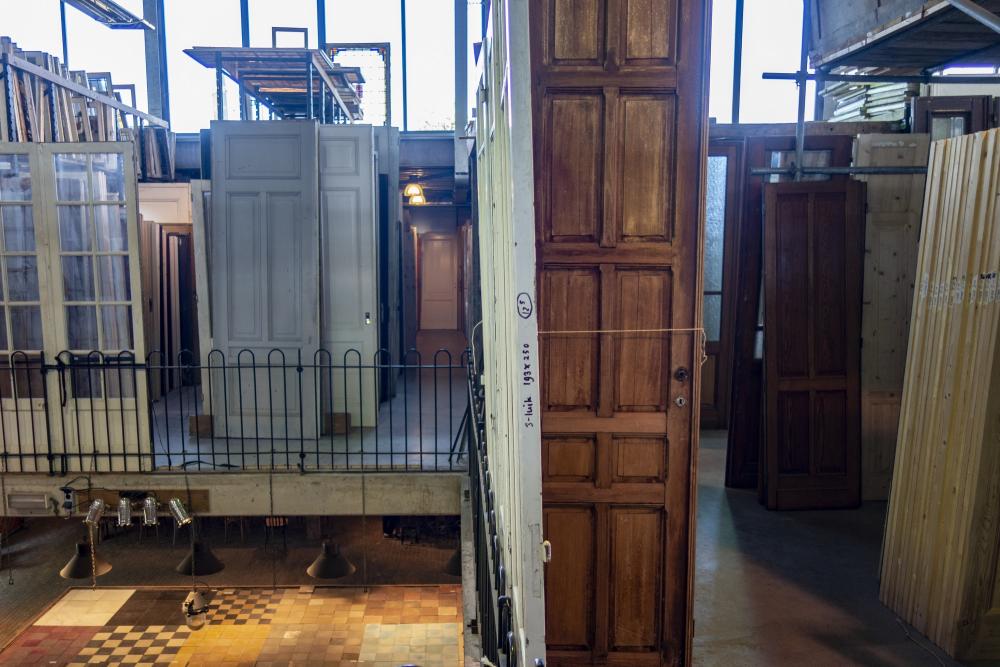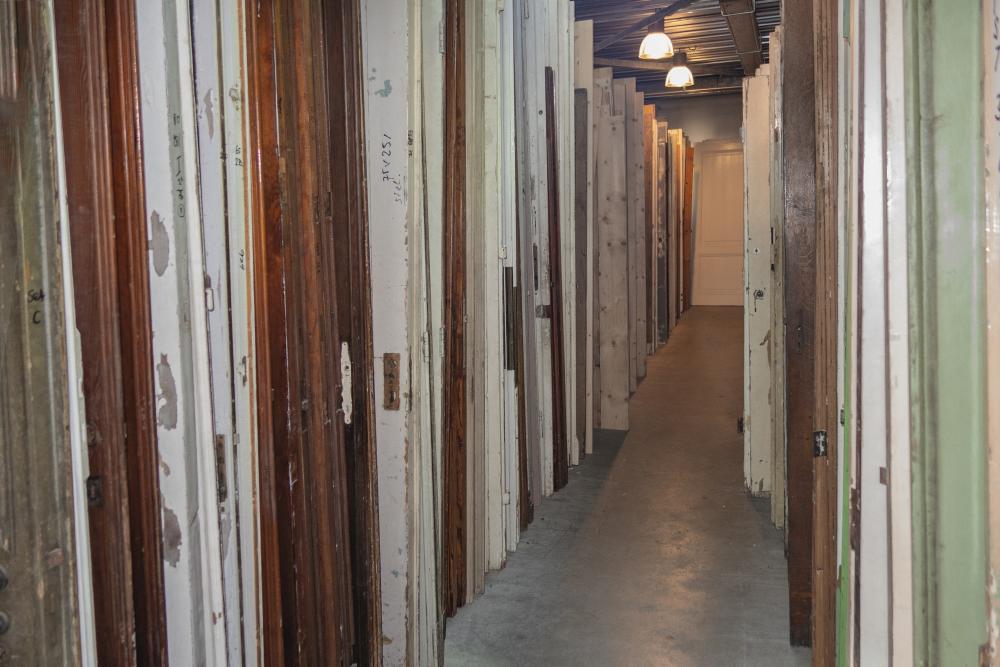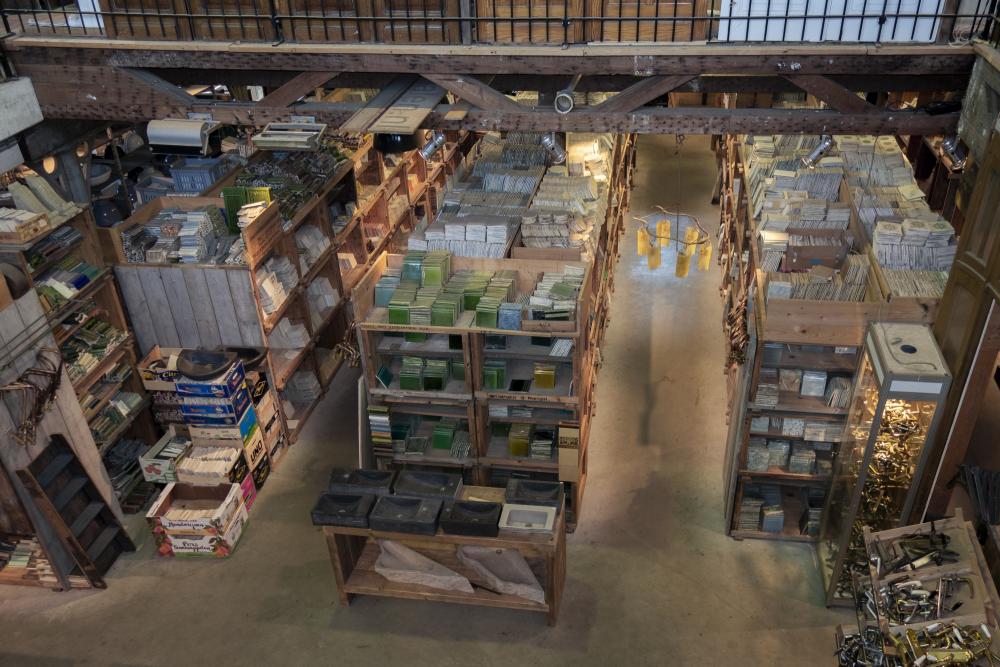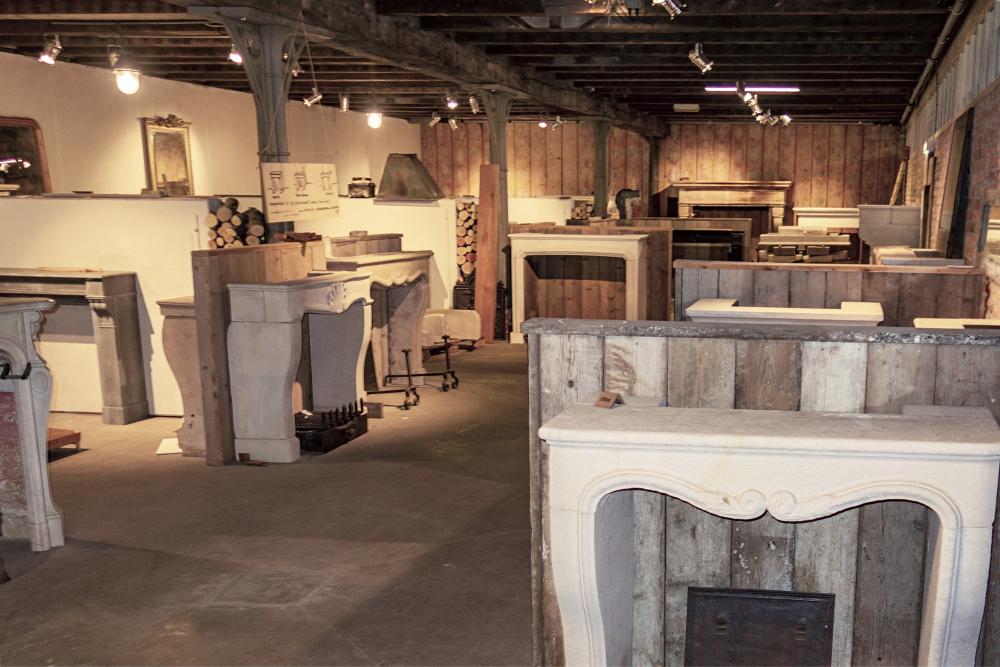 Last modification:
02/03/2022