Contact
3 Av. de Bâle
1140 Bruxelles
Belgium
Opening hours
Mon - Fri: 9am-1pm and 2pm-6pm.
Sat: 9am-1pm and 2pm-6pm.
Rotor Deconstruction is a co-operative enterprise in Brussels which since 2014 has been active in reclaiming and reselling building materials and modern and contemporary finishing materials. Rotor Deconstruction started as an offshoot of the not-for-profit organisation Rotor, and operates as a seperate entity since 2016. It is located in a former chocolate factory in Anderlecht, at a walking distance from Brussels' city center. 
Using every nook and cranny of the unique site, Rotor Deconstruction has developed multiple workshops for material treatments, including the cleaning of ceramic tiles, revising ceramic sanitary equipment (toilets, sinks etc.), recabling of lighting fixtures, cutting and denailing wood (mainly glulam), etc.
Apart from these material treatments, Rotor Deconstruction also provides multiple services which be of use to both professionals and private individuals, such as a consignment stock service, a broad range of natural maintenance products, and large batches of glass partitions and doors completed with new accessories. 
In the showroom one finds a nice overview of the materials on stock, as well as a wide range of lighting fixtures and hardware for a 100% reused interior.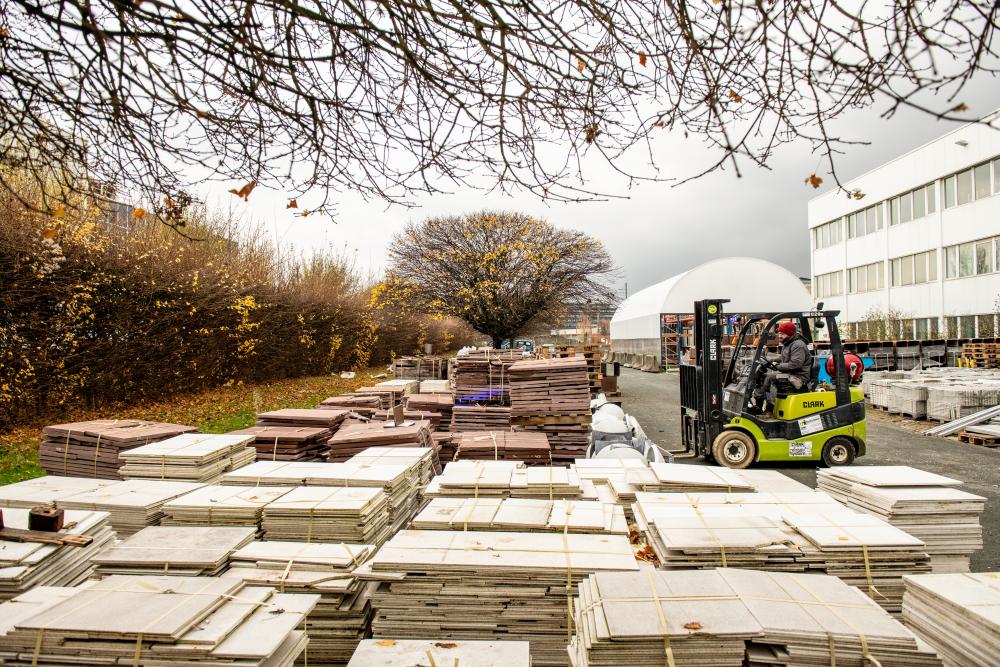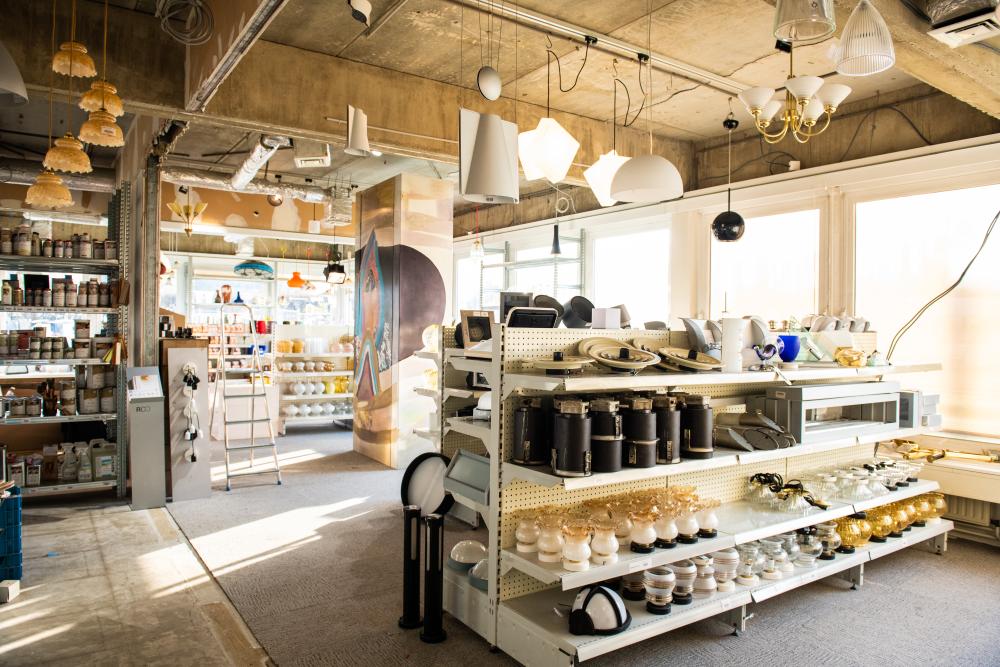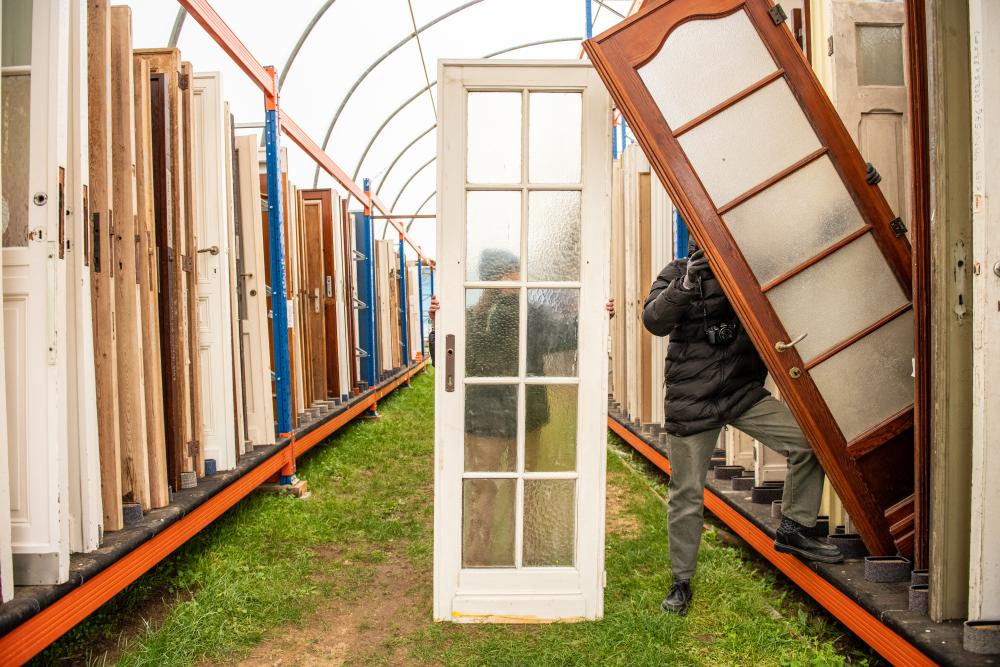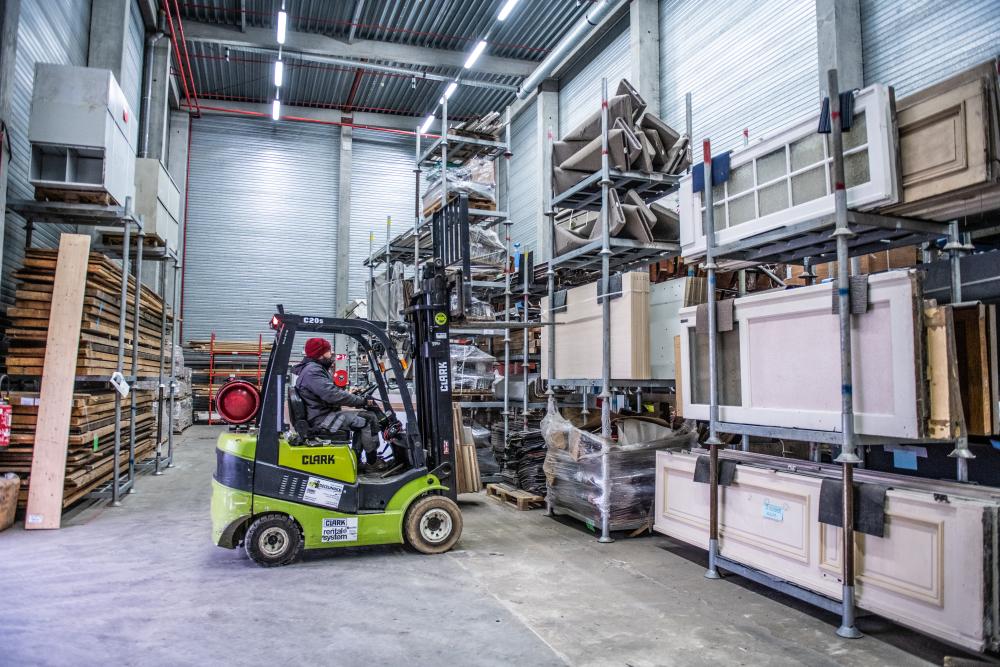 Last modification:
23/08/2023