Contact
Veldegemstraat 13
8020 Oostkamp
Belgium
Opening hours
By appointment.
Materials
Also offers

Services

Transport

Dismanteling

Installation

Dismantling and installation in close cooperation with external demolishers and installers

Operations on products
The family business Vanhaelemeesch has been operating since 1928. Over the years the stock has grown impressively. Although they are particularly known for their range of oak beams and antique fireplaces, the other materials are not ignored. And their offer continues to grow: every week or thereabouts, the managers visit a building awaiting demolition. They are only interested in materials that are at least 100 years old, although they make an exception for art déco items.
The different types of material are stored separately on a huge plot containing six hangars. A lot of things are stored in their dismantled state, meaning that cleaning and restoration can be done according to the customer's wishes. For installation, Vanhaelemeesch often calls on the same trusted individuals.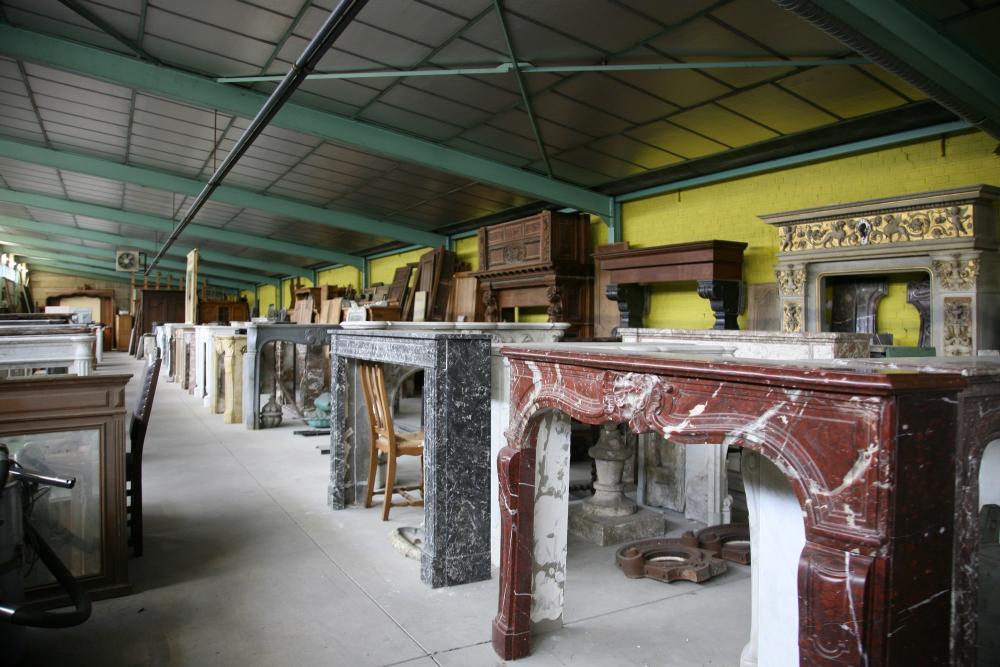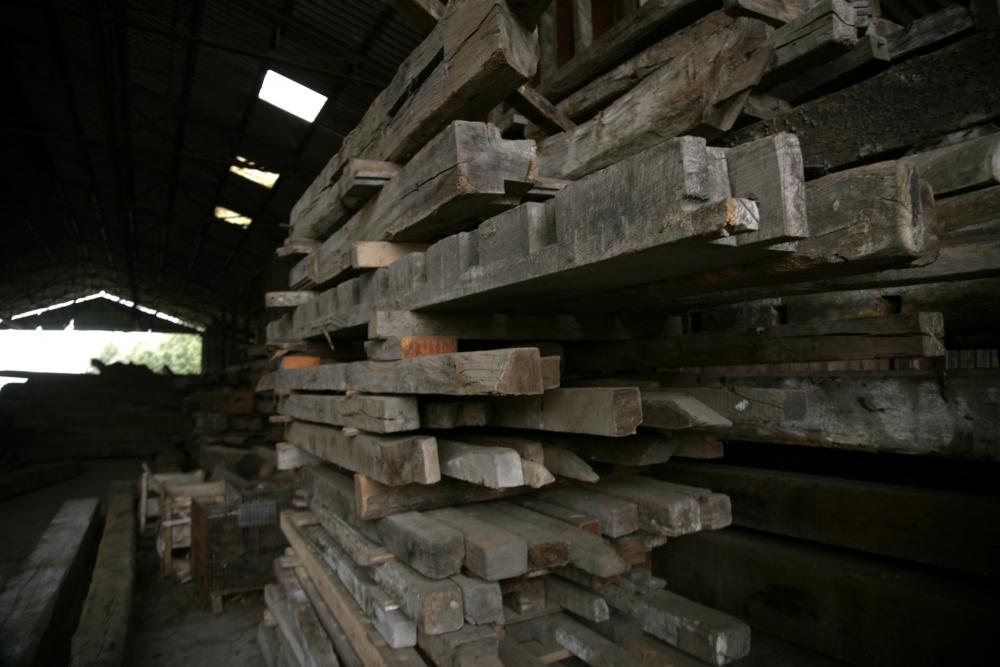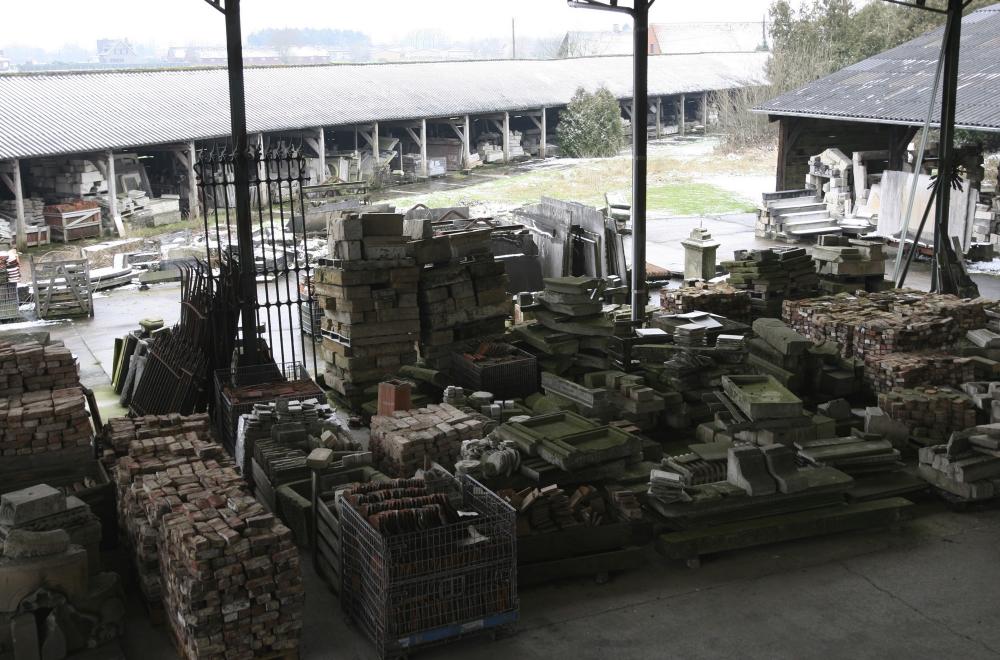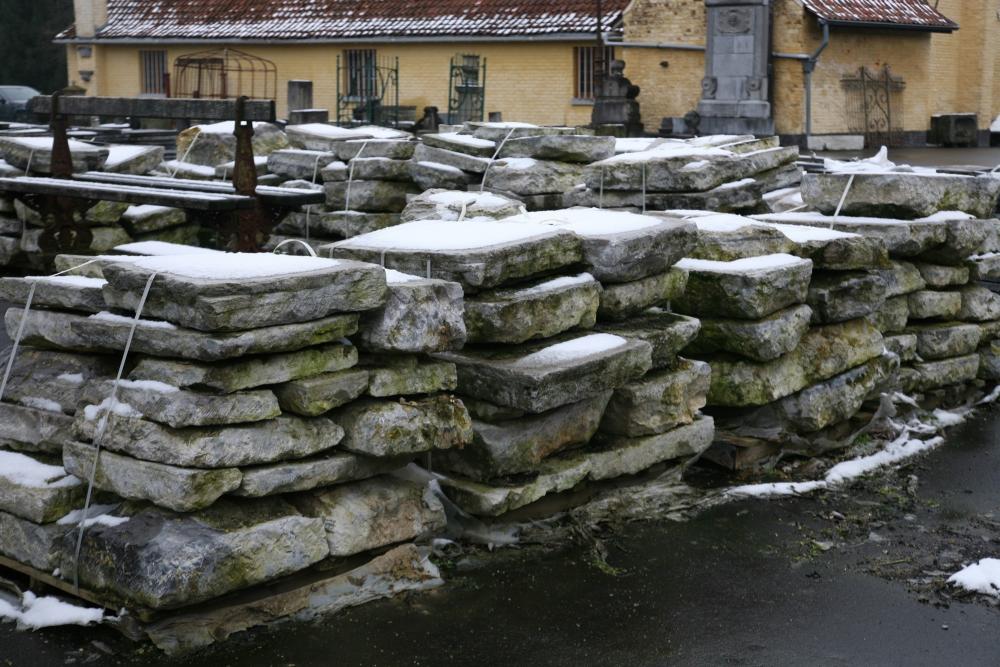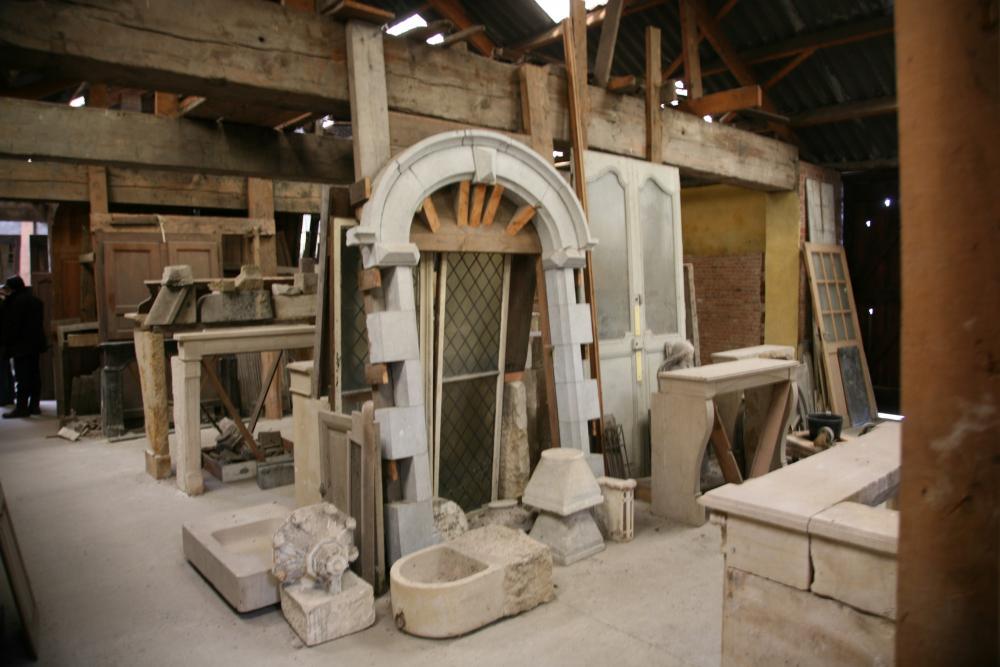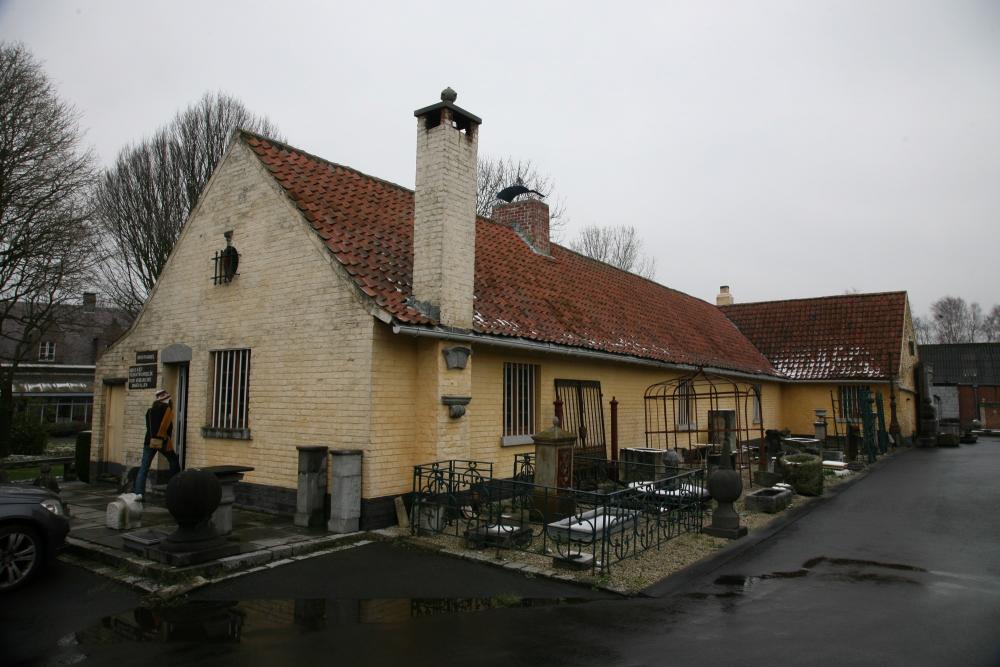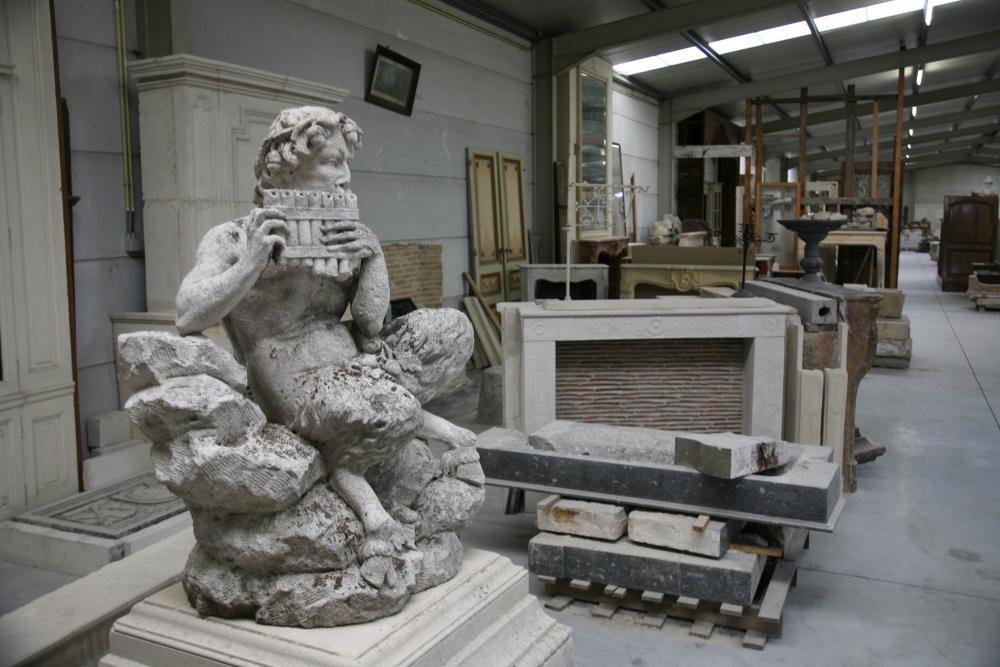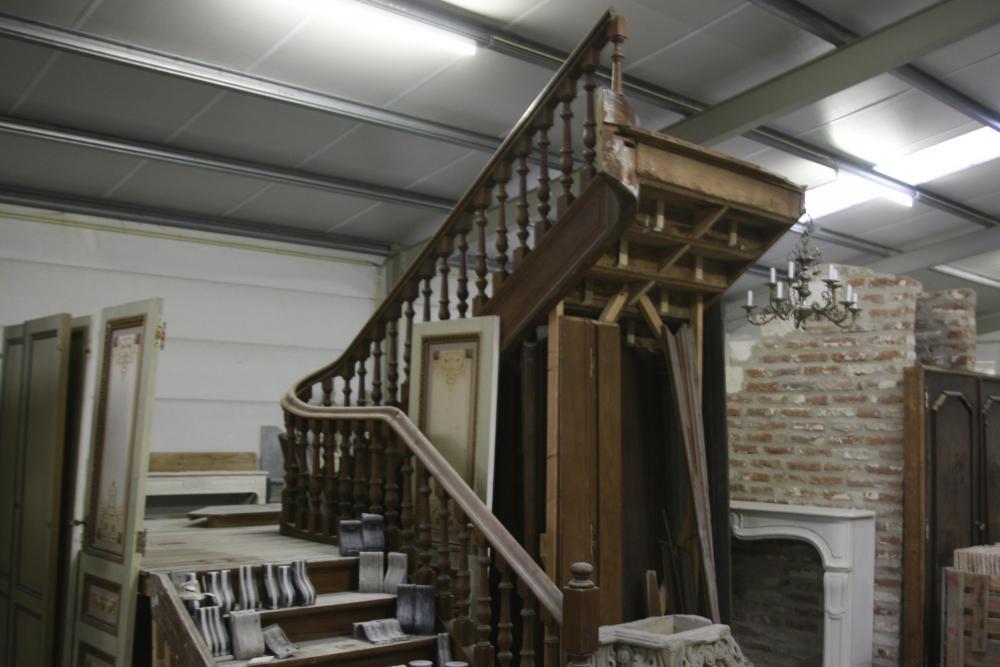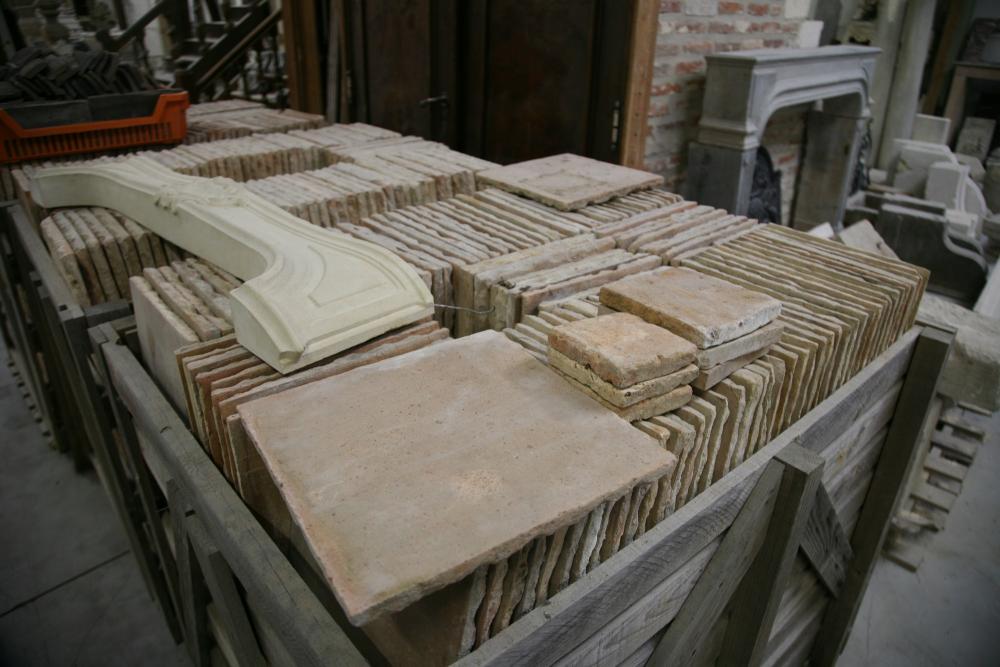 Last modification:
05/04/2022