Contact
Galvanistraat 4
7651 DH Tubbergen
Netherlands
Opening hours
By appointment
Materials
Also offers

Services

Transport

Demolition

Dismanteling
Omgekeerd Bouwen was founded in 2015 as part of the demolition and asbestos decontamination company Kamphuis. On their extended company premises in Tubbergen you will find wooden beams, steel girders, sanitation, window frames, doors, light fittings and much more. 
Each element that is for sale at Omgekeerd Bouwen originates from their own demolition and dismantling operations. The company has far reaching ambitions in the field of re-use resulting in a very wide assortment on offer. From hollow-code slabs to grandstands and from panel radiators to ready made storage hangars, no construction element escapes the precision demolition of Omgekeerd Bouwen. 
Careful: given the fact that the demolition projects of Kamphuis change from day to day and from season to season, the products on offer are limited in time and the below photos should be considered as a snapshot rather than an accurate representation of the fixed assortment. Elements like steel girders and wooden beams are always in supply but for precise dimensions, it would be best to contact Omgekeerd Bouwen or go and take a look on-site.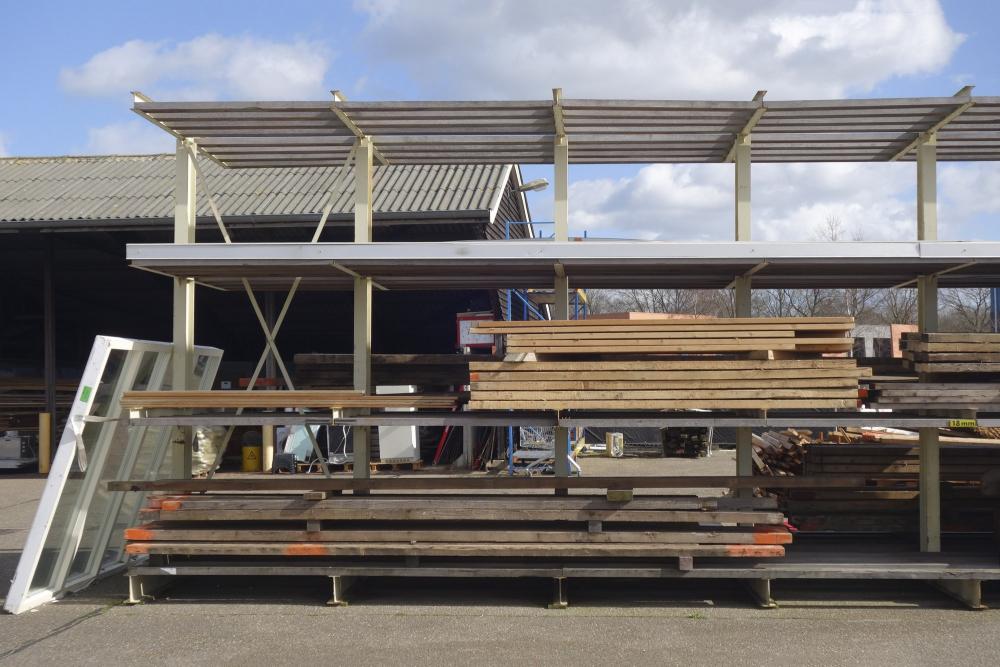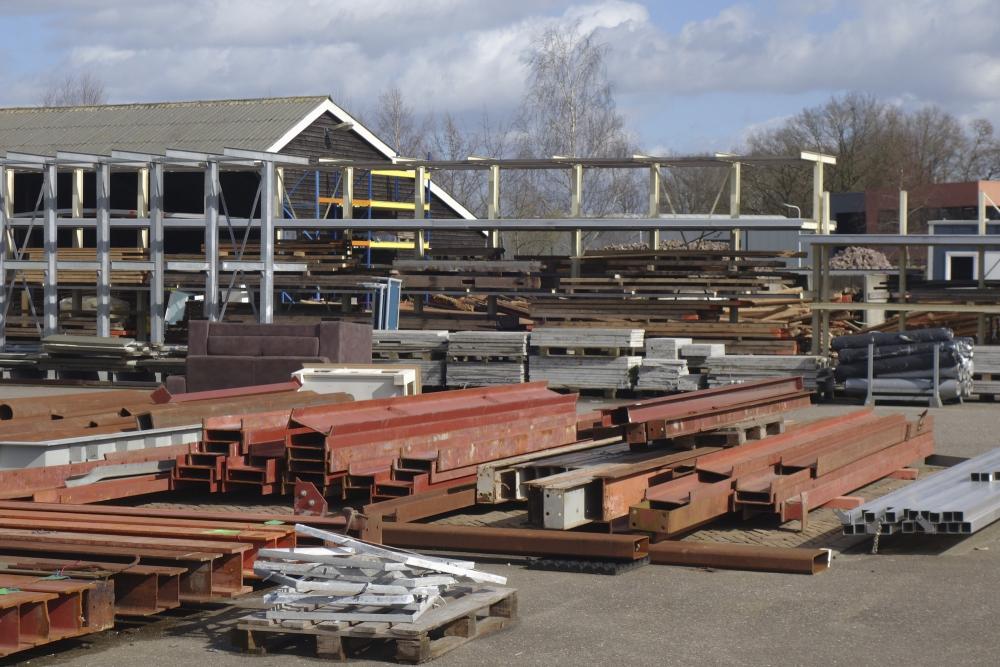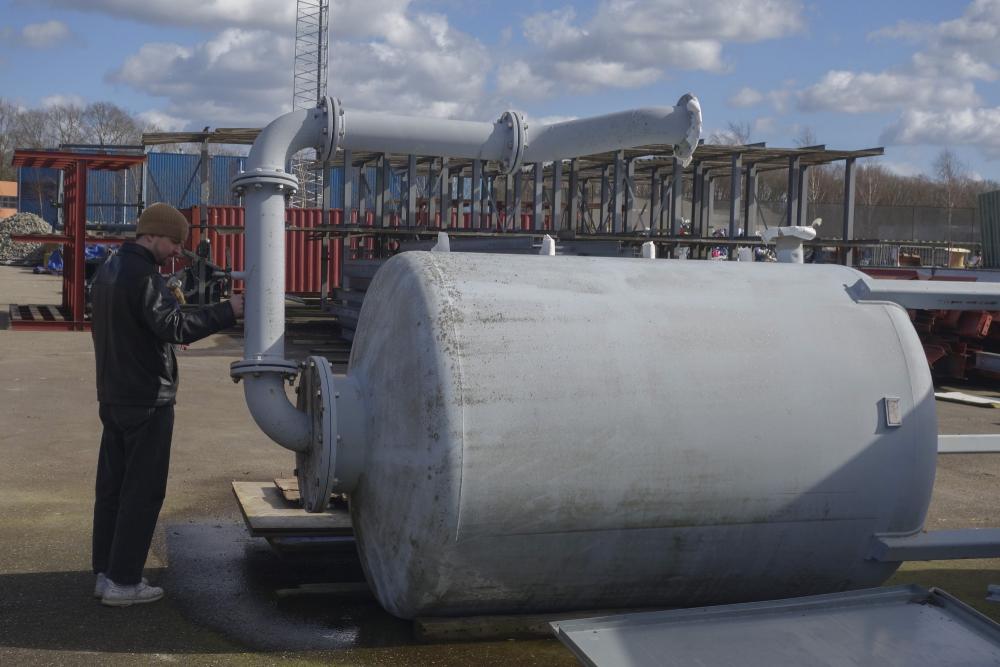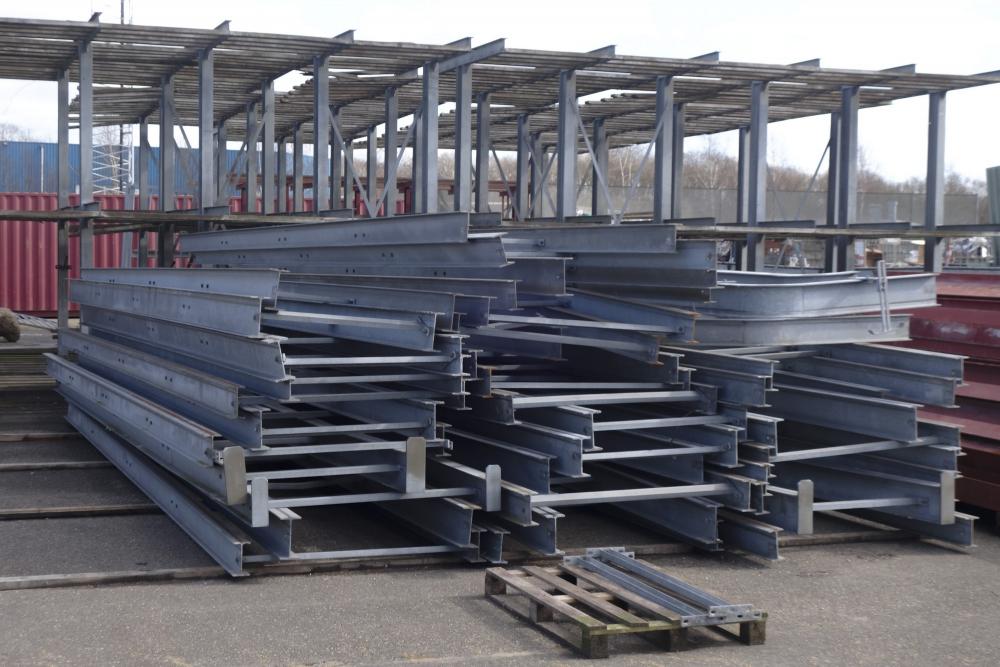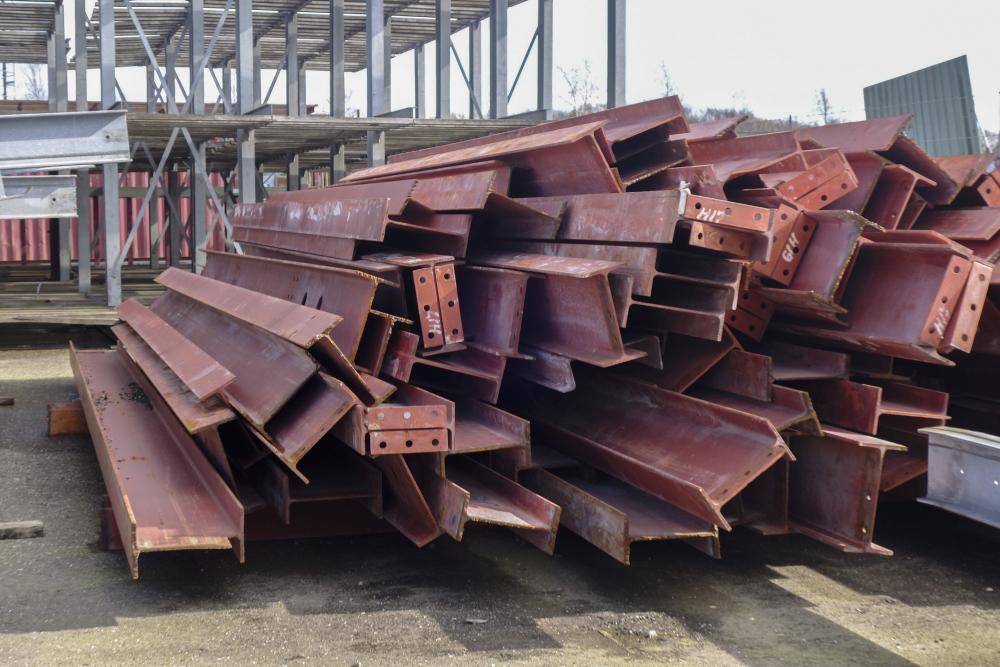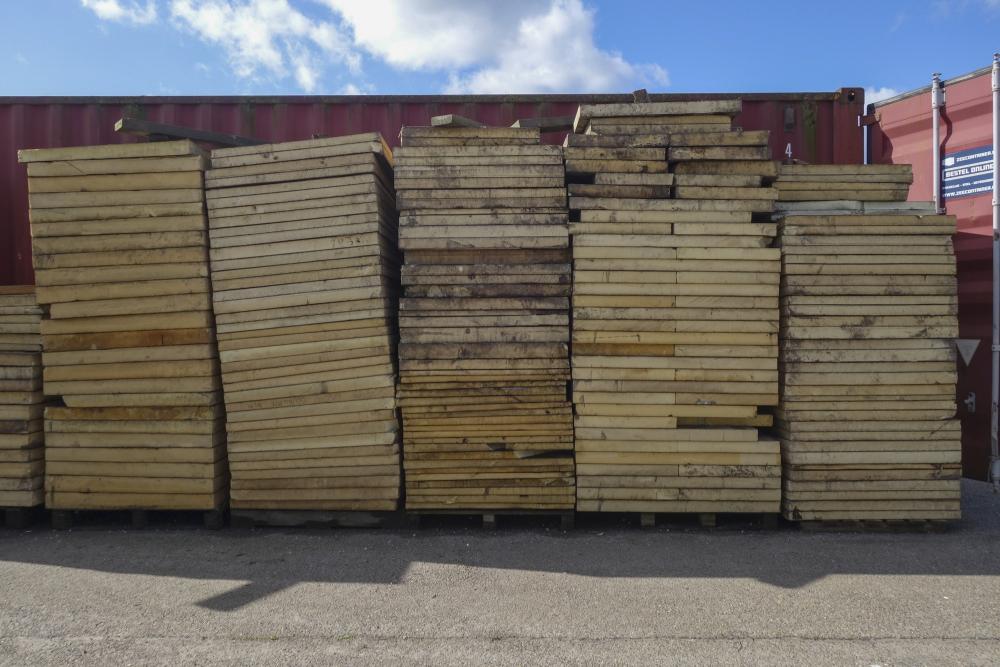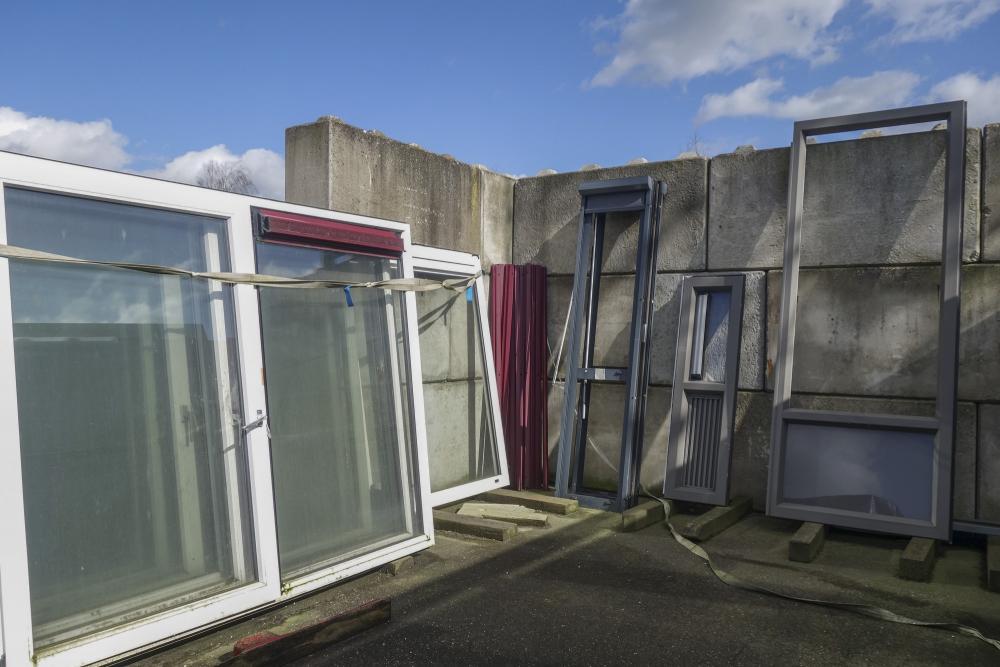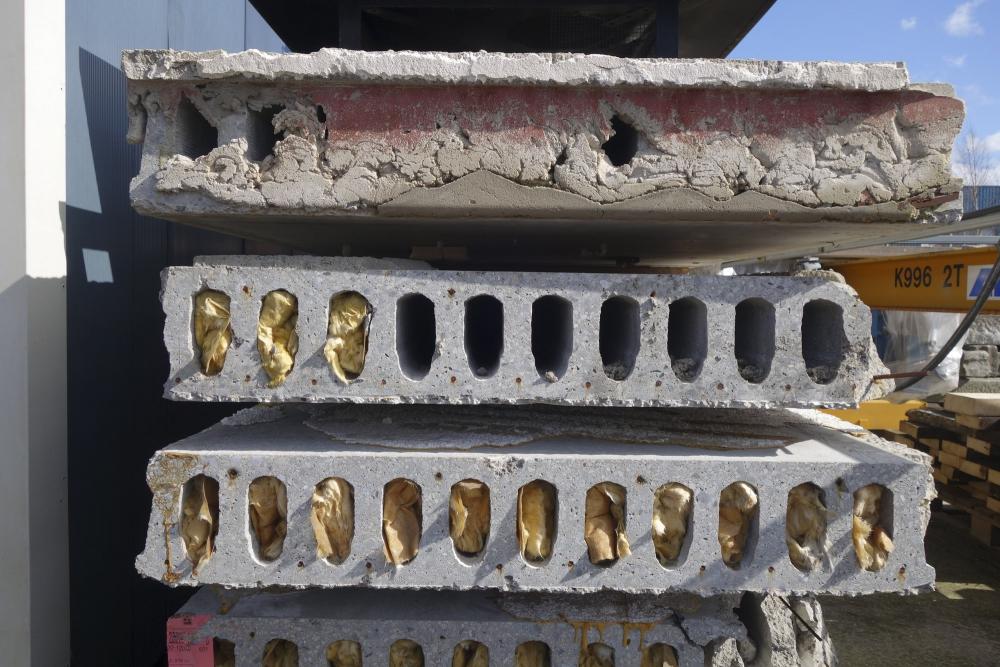 Last modification:
05/04/2022