Gebruikte Bouwmaterialen Weert
Contact
Risseweg 7
6004 RM Weert
Netherlands
Opening hours
Mon, Tue, Thu, Fri: 8h. - 16h30.
Wed, Sat: 8h - 12h
Materials
Also offers

Services

Demolition

Dismanteling
When Maurice started his own demolition company in 2008, offering building elements from his own demolition operation seemed obvious to him. Although sales started in his back garden, he now fills a number of sheds with a wide range of reuse elements.
Neatly sorted and clearly arranged, you will find a wide variety of products here, from wooden beams, steel structures and insulation materials to old doors, vintage sanitary ware and small finishing materials such as antique light switches. Garden decoration, stone sills/doorsteps and old floor tiles are also offered for sale but in smaller quantities. The most common building components, such as a toilet roll holder, a modern radiator or a water tap, are also saved from the rubbish dump and displayed and offered for sale here.
Despite the great diversity of products, it is not difficult to find what you are looking for. The website provides an overview of the current range and an indication of prices.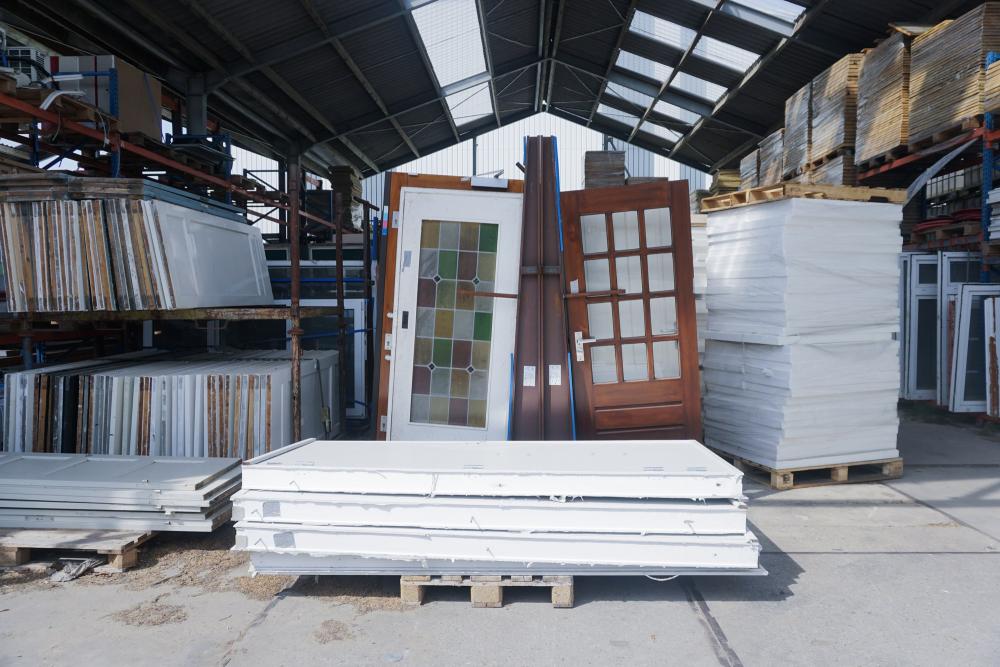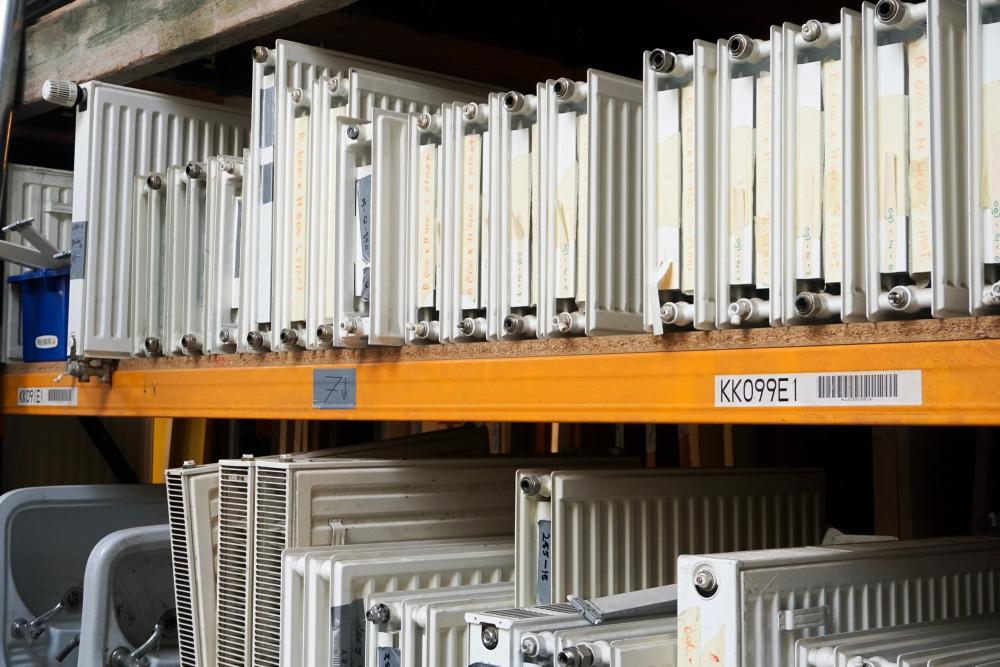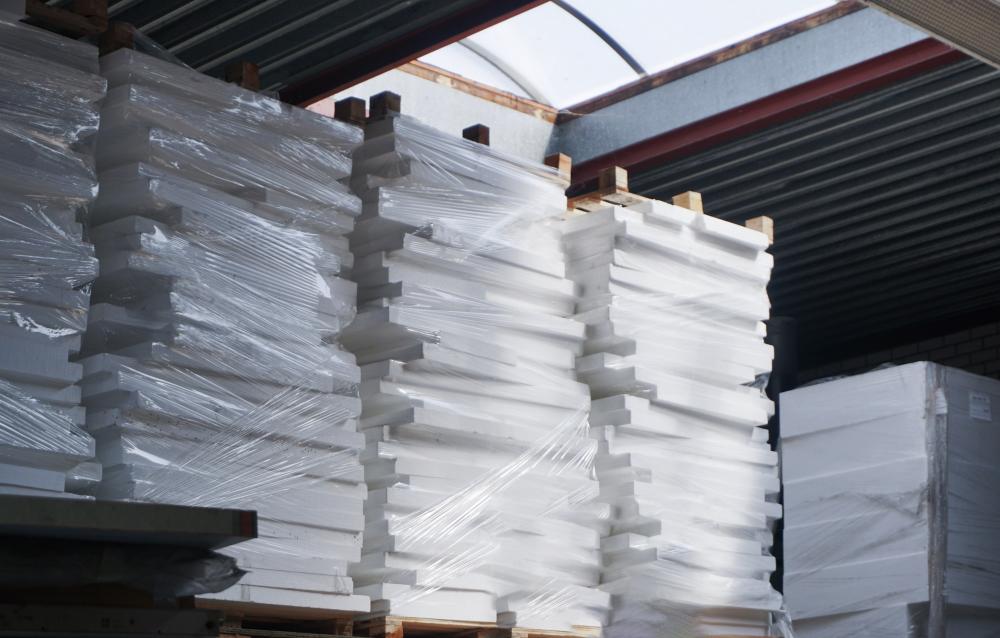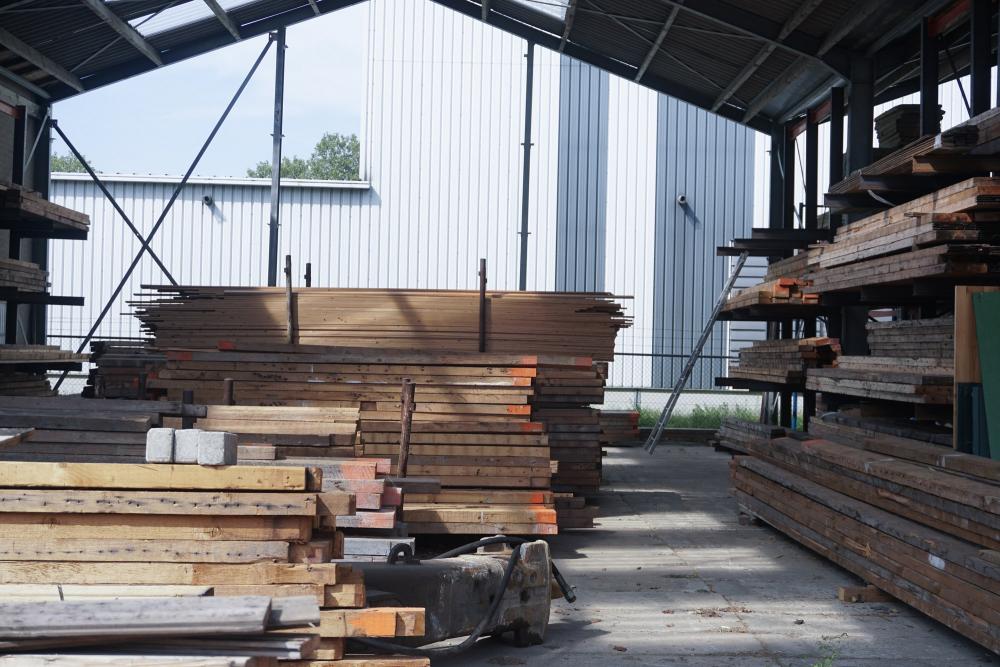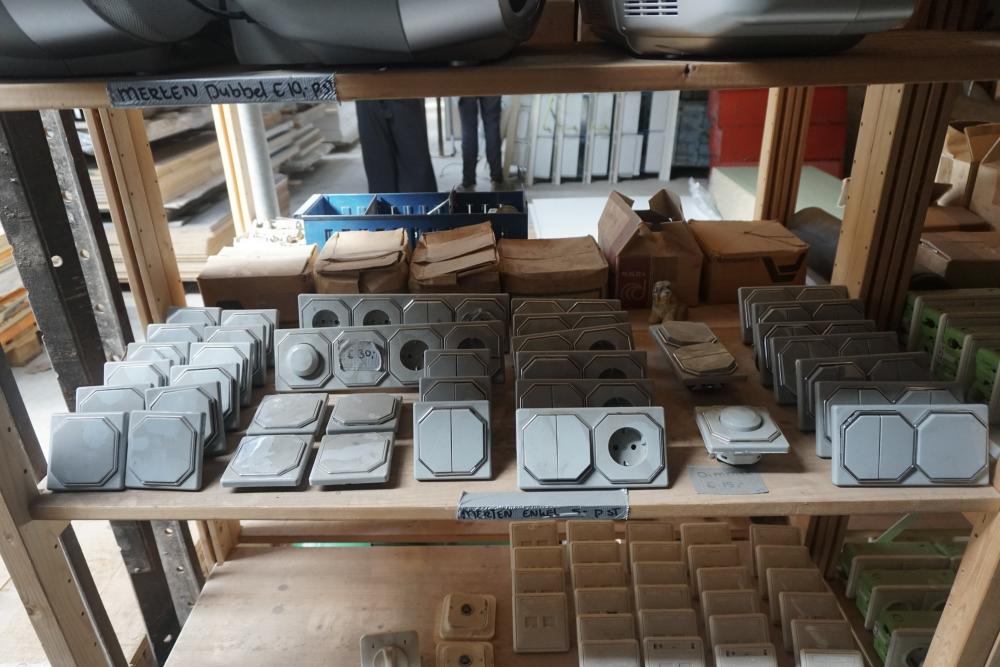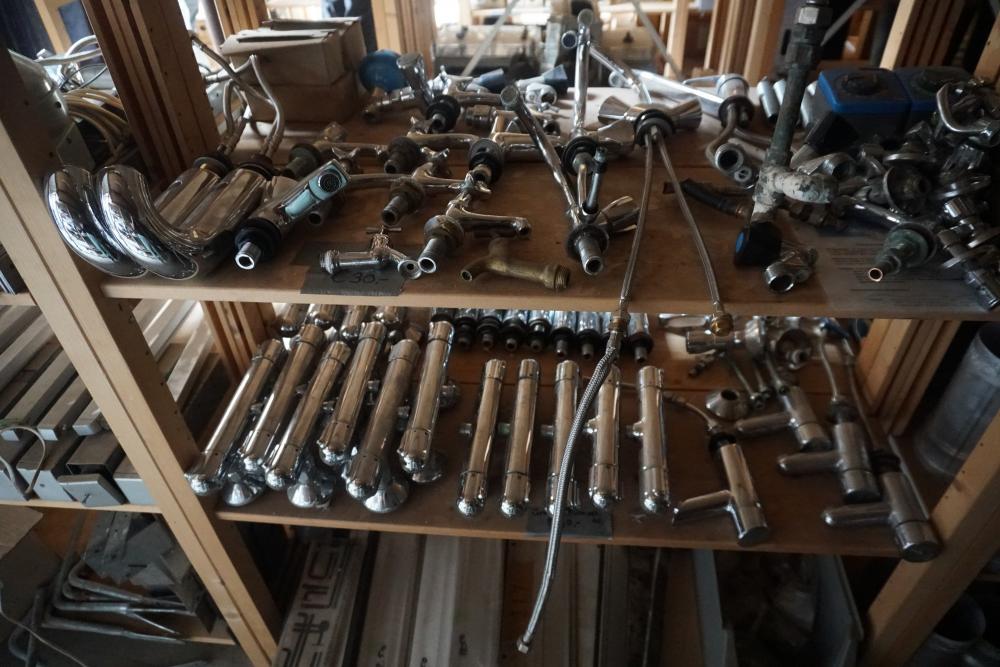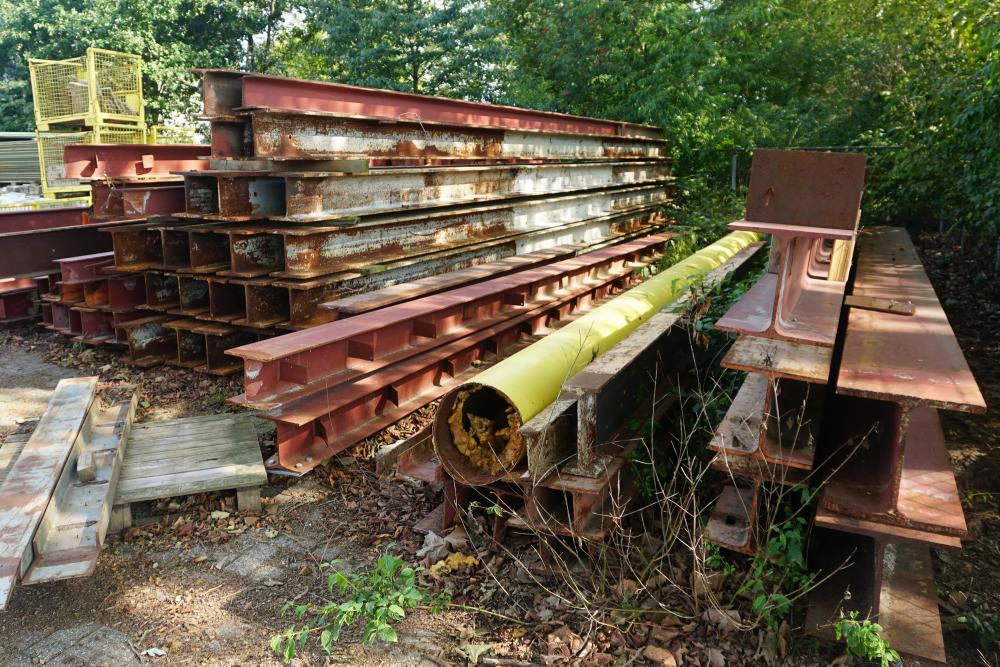 Last modification:
08/04/2022